Promotional posters organizations animal rights PETA with Paul McCartney, Tommy Lee, Shirley Manson, Steve-O, Sophie Ellis-Bextor, Jenna Jameson, Famke Janssen, Christy Turlington, Kimora Lee Simmons, Kim Basinger, and other celebrities.
Khloe Kardashian (Chloe Kardiashiyan) - "Fur? Yes, I'd rather go naked ».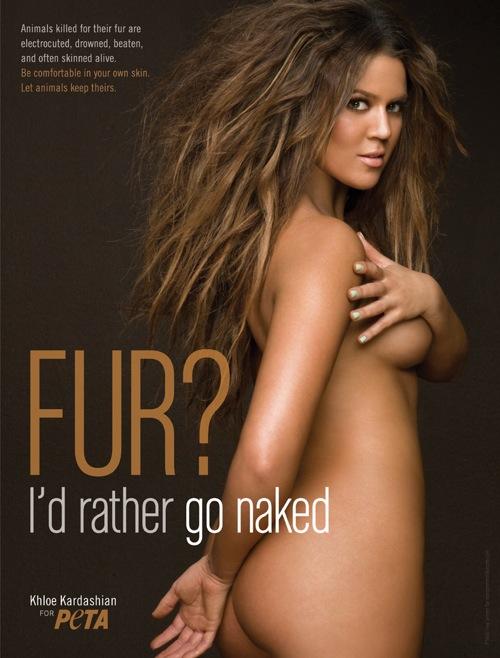 Steve-O: «Ink, Not Mink» PETA ad. It is best to wear black than fur.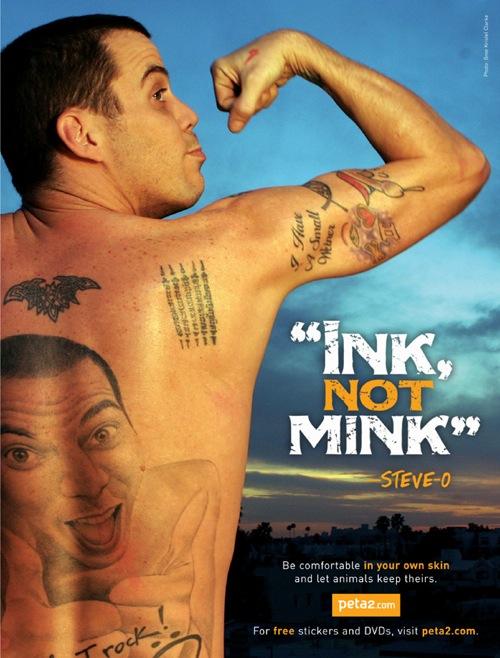 Steve-O: «I'd rather GO NAKED than wear FUR» PETA ad.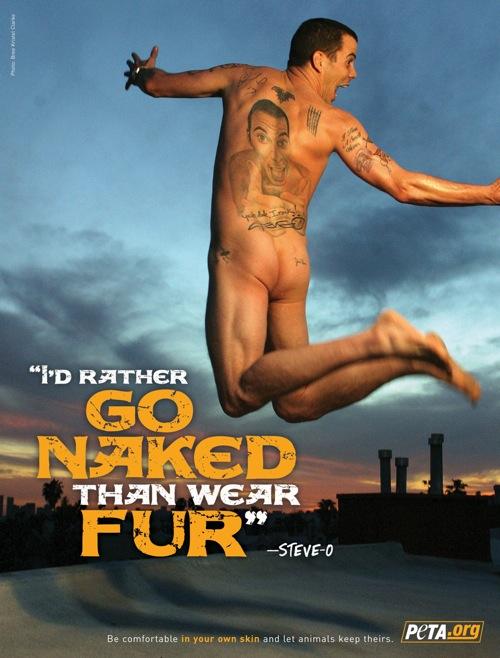 The group Danity Kane in an advertising campaign PETA «We'd rather GO NAKED than wear FUR».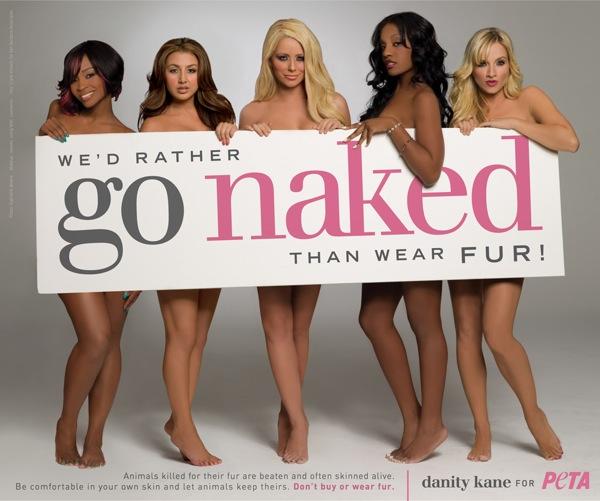 Paul McCartney: «I am Paul McCartney and I am a vegetarian».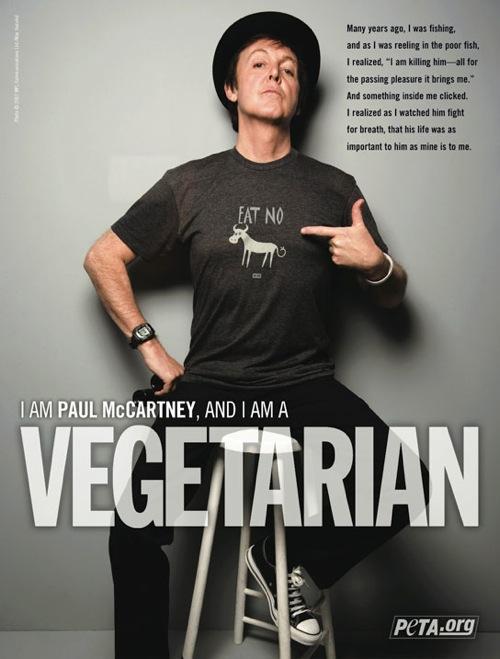 Kim Basinger (Kim Basinger) in an anti-fur campaign PETA.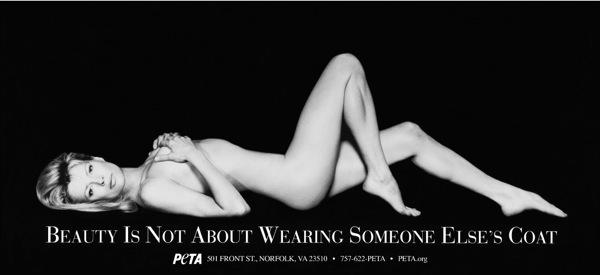 Sophie Ellis-Bextor (Sophie Ellis Bextor) advises against fur: "This is what remains of your fur coat» («Here`s the rest of your fur coat»).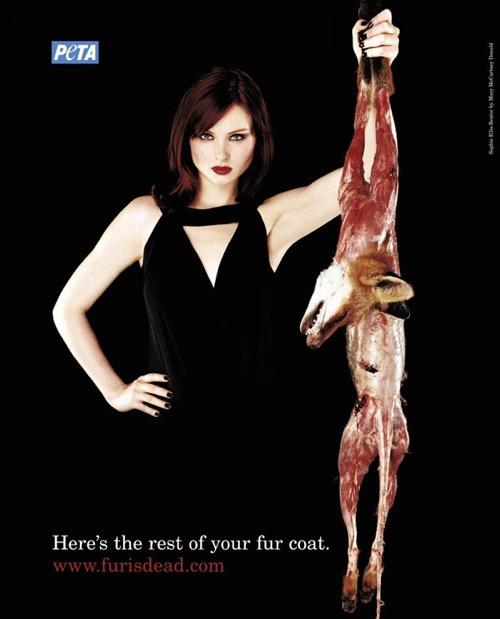 Shirley Manson (Shirley Manson) from the group (Garbage) for PETA.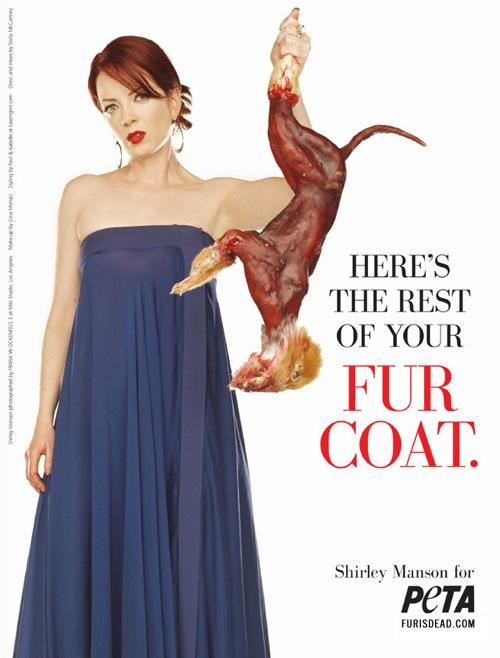 Dennis Rodman (Dennis Rodman), as well as Steve-O, prefers to wear black.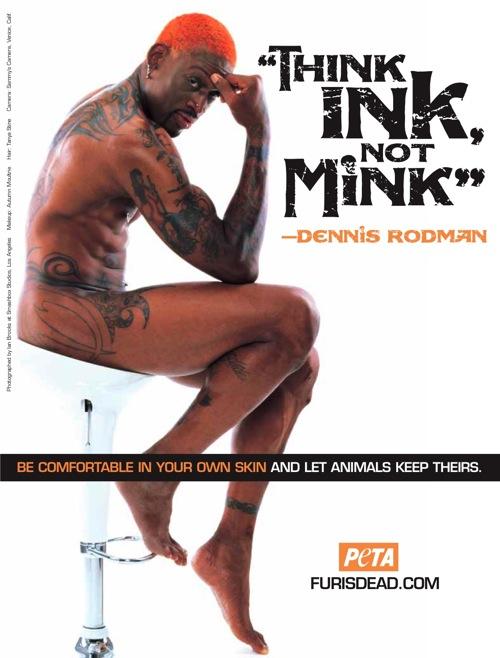 Tommy Lee (Tommy Lee) in advertising PETA «Ink, not Mink».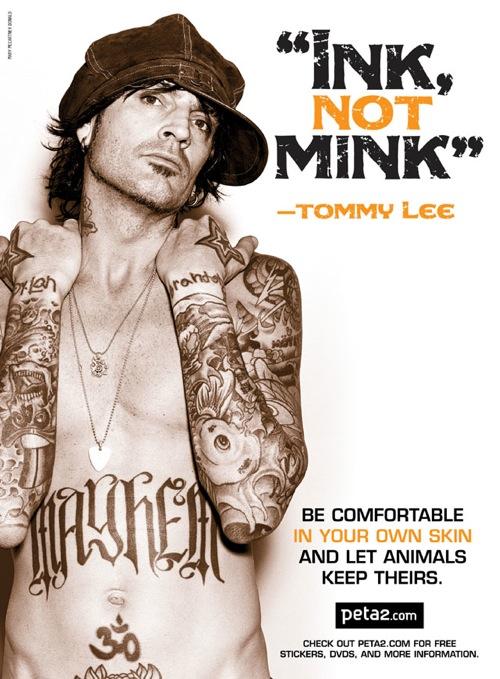 Andy Dick (Andy Dick) in an advertising campaign of PETA against animal testing «Cut Glass, Not Frogs».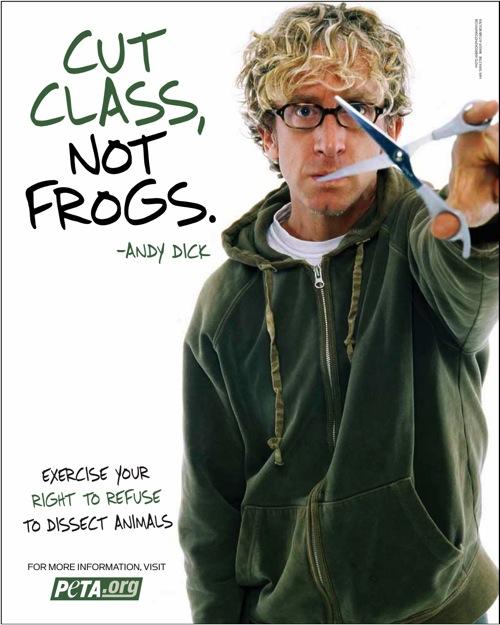 The late Anna Nicole Smith (Anna Nicole Smith) in the image of Marilyn Monroe in PETA campaign under the slogan "Gentlemen Prefer Blondes, not wearing fur. If you want to join, fasten »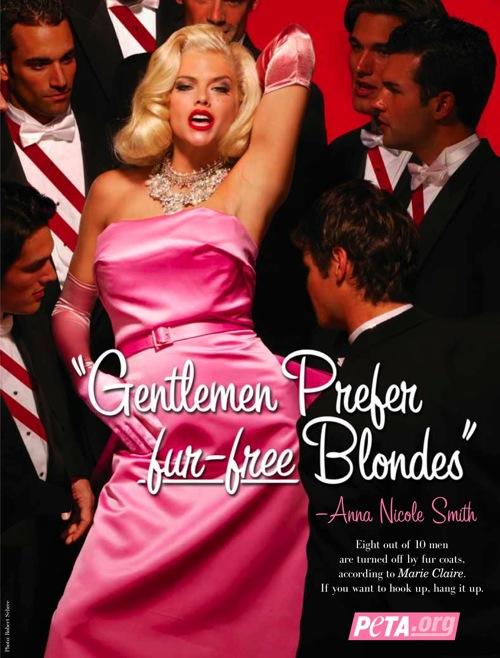 Boss Models for PETA: «Turn your back to the fur».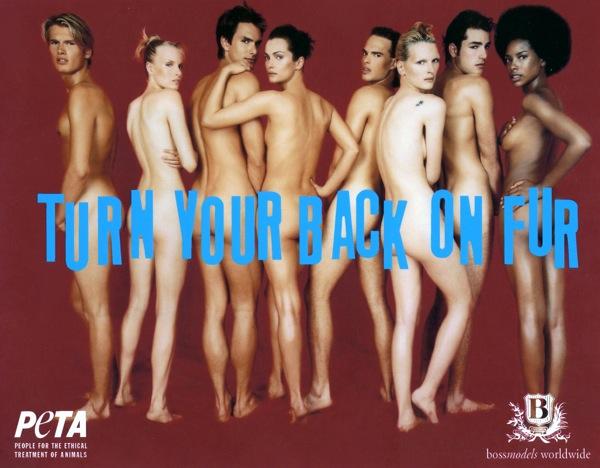 Christina Applegate (Christina Applegate): «Fur-Get-Me-Not».
Supermodel Christy Turlington (Christy Turlington): «I'd rather GO NAKED than wear FUR».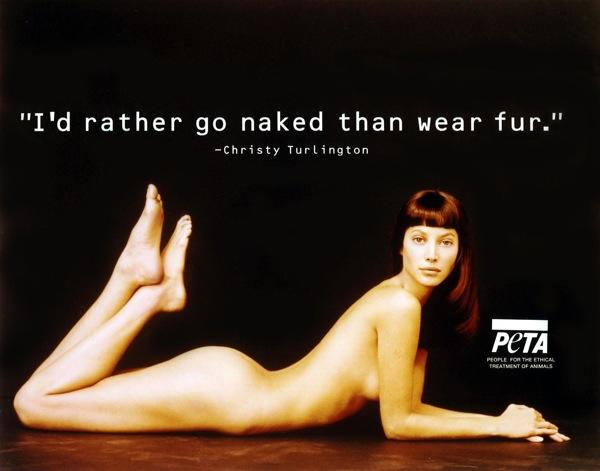 Famke Janssen (Famke Janssen) calls become an angel for their animals, give them attention and love.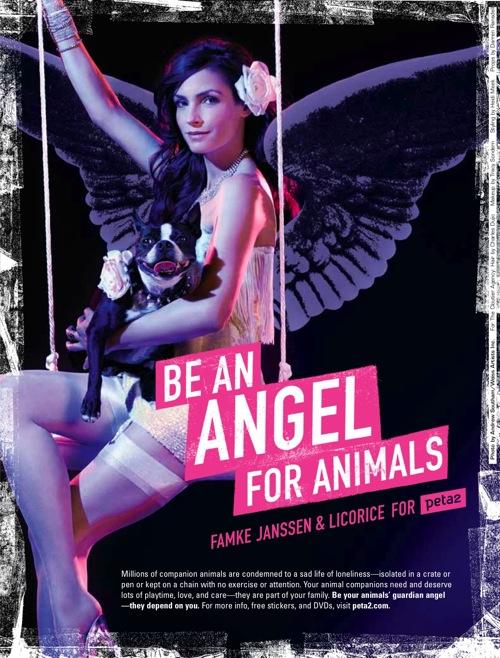 Fernanda Tavares (Fernanda Tavares) in advertising PETA: «MODELS should be the ONLY FOXES on the RUNWAY» (The only chanterelles on the podium should be a model).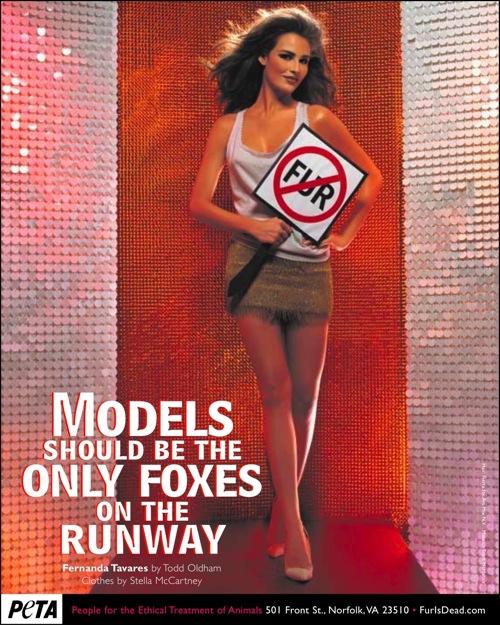 Once the first girl Hugh Hefner Holly Madison (Holly Madison): «I never wear real fur. All my fake fur ».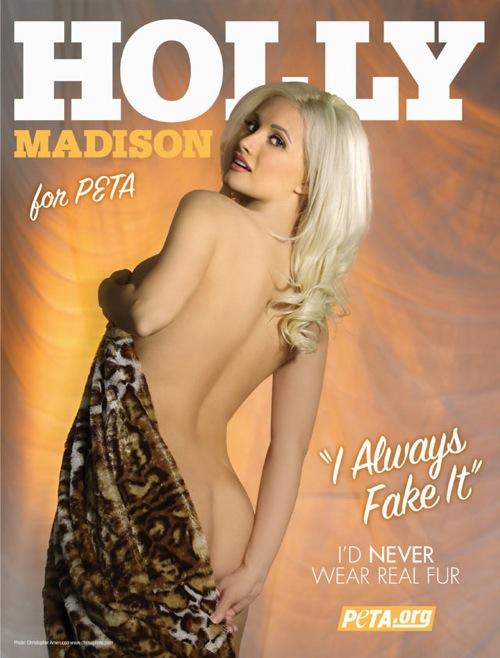 Imogen Bailey.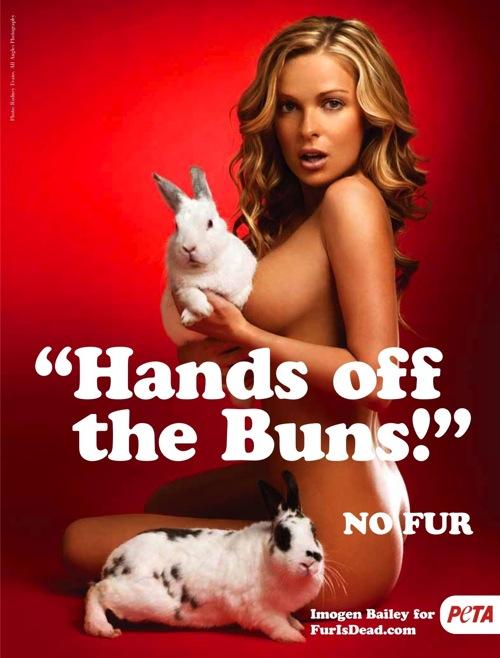 Jenna Jameson.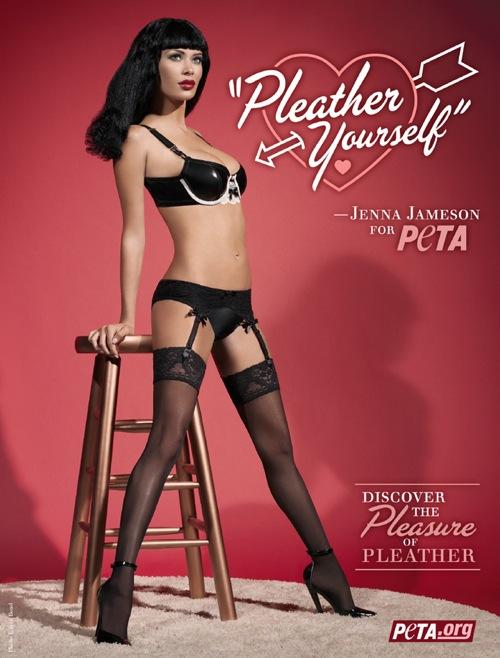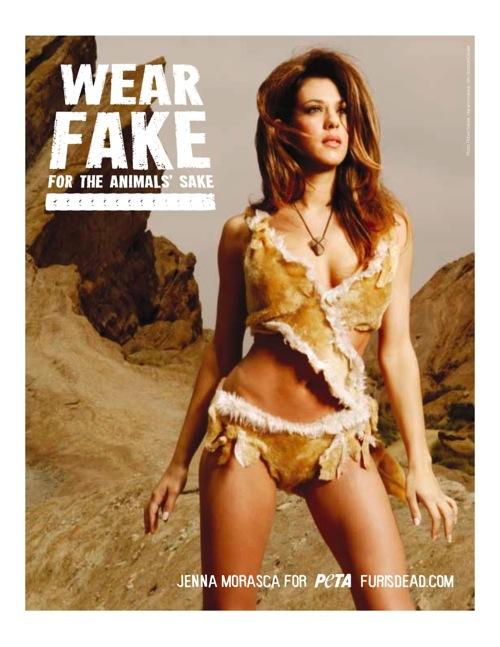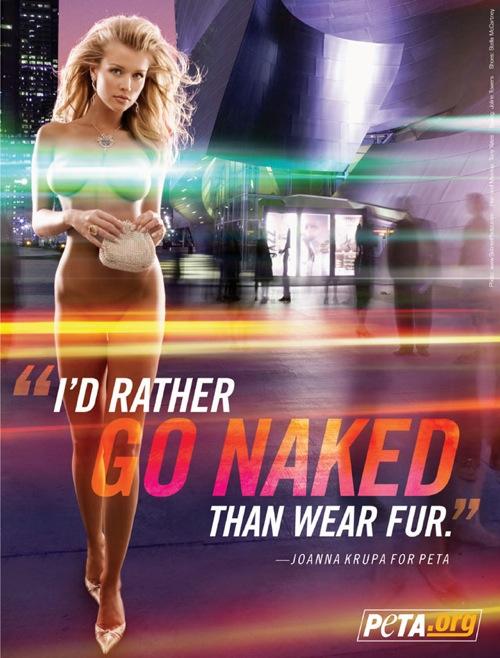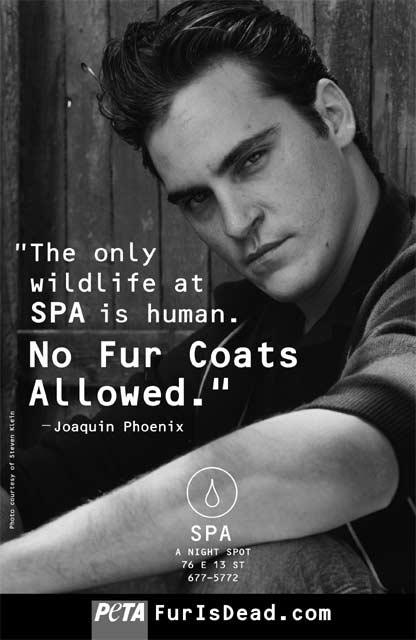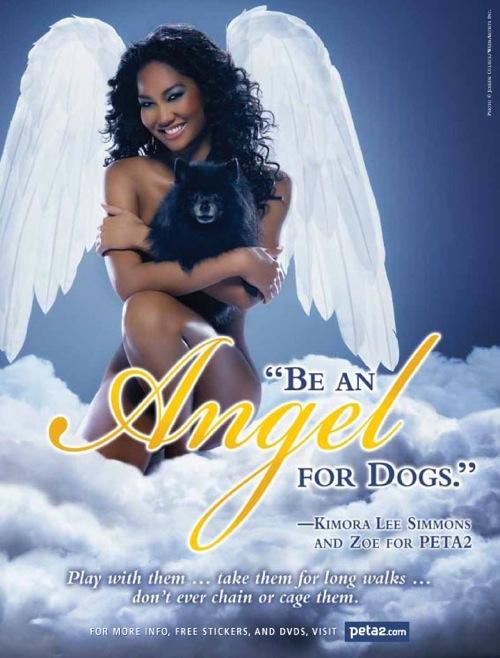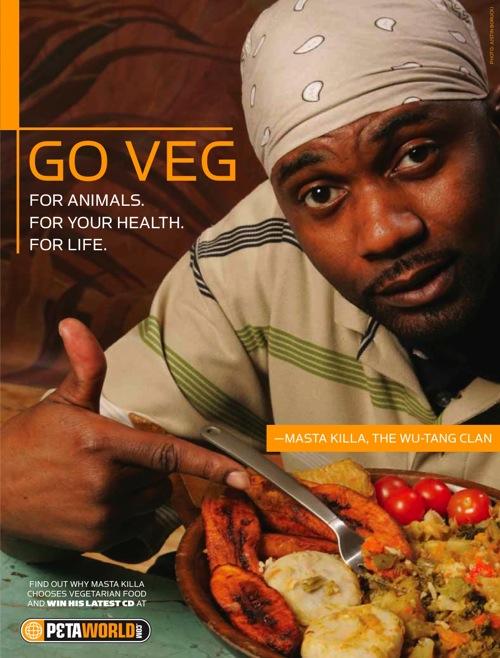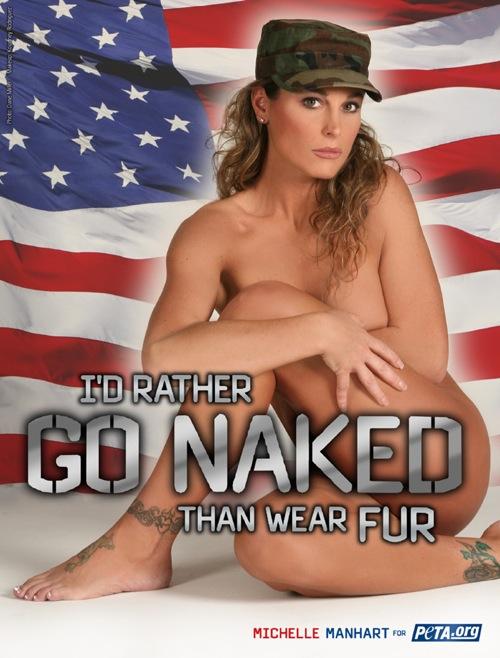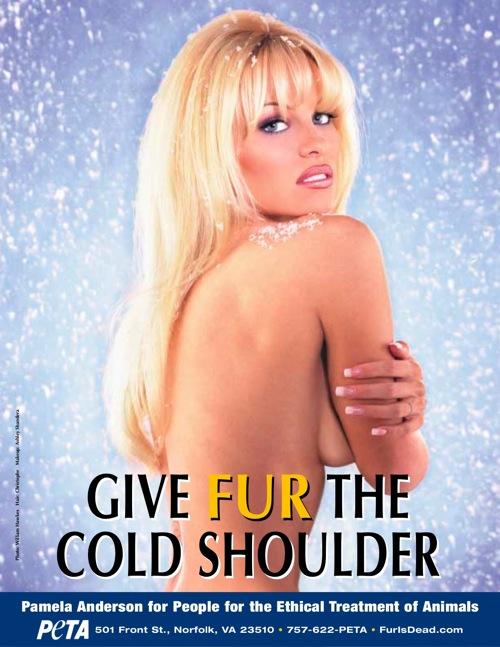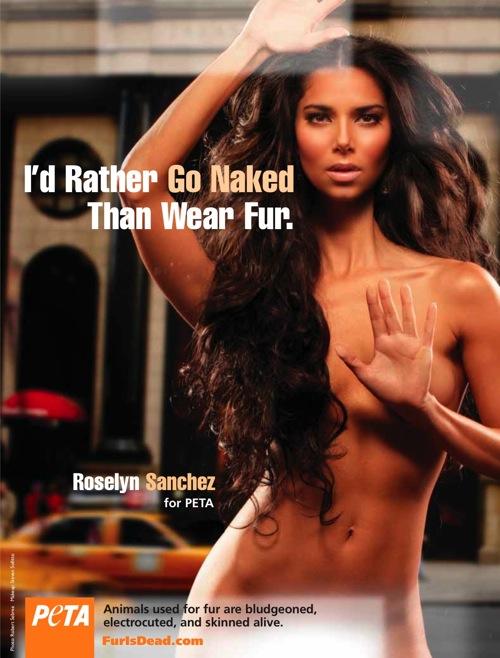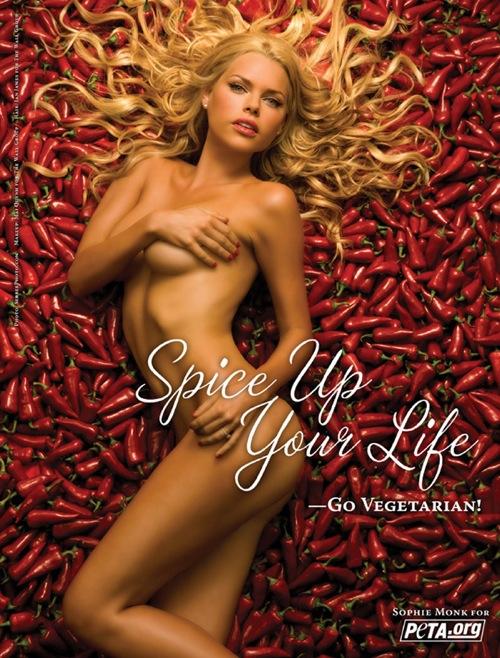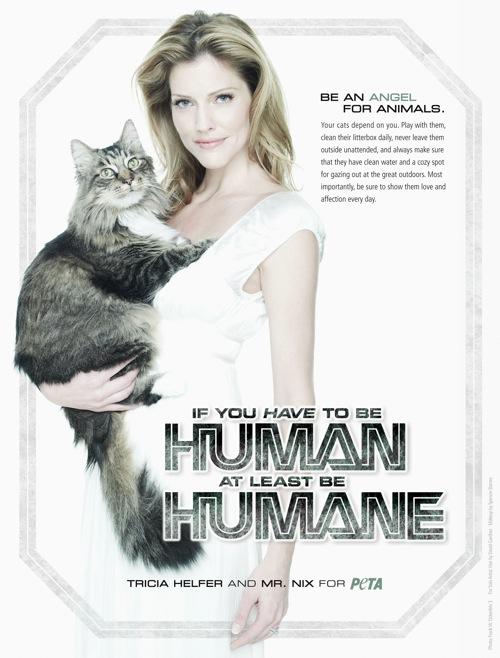 via etoday.ru