The famous actor George Clooney (George Clooney) will be written in history as the man who organized the biggest telethon in the history of television. Participation in the campaign have confirmed nearly a hundred artists of different genres.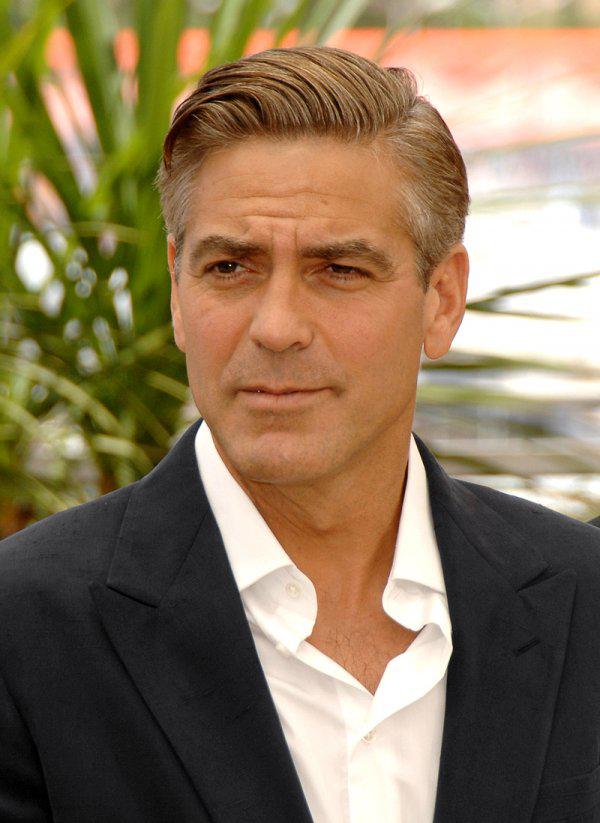 Teleconference will link London, New York, Los Angeles and Haiti. Artists divided by cities, for example, in London, will perform Bono, The Edge, Jay-Z, Coldplay and Rihanna.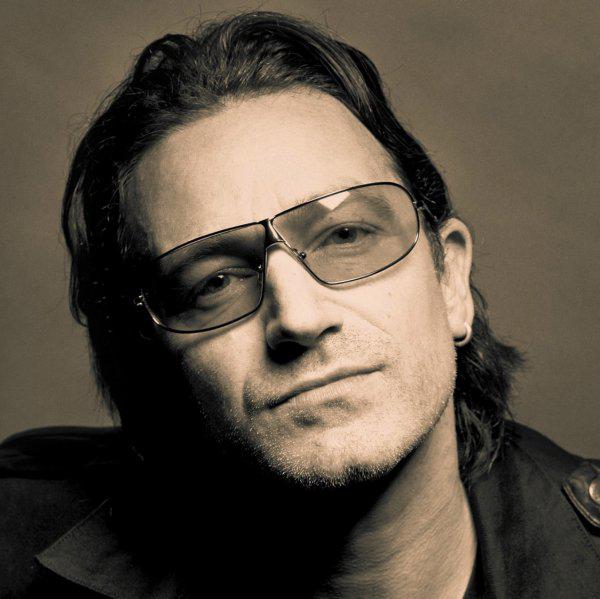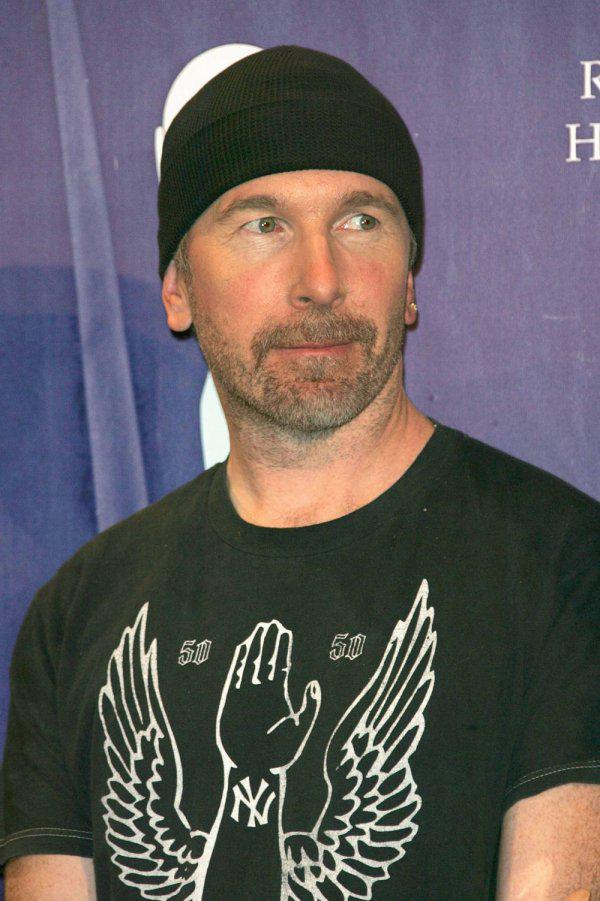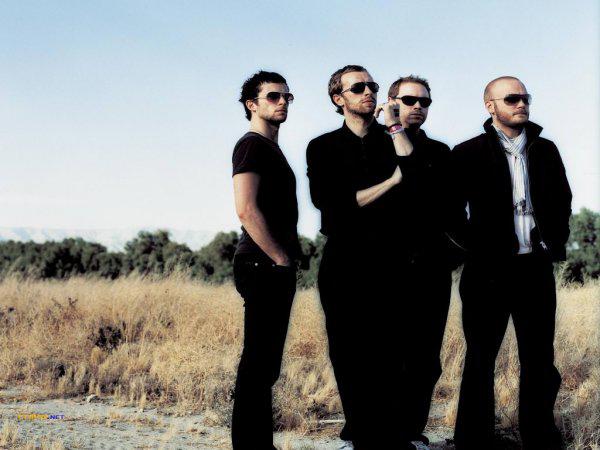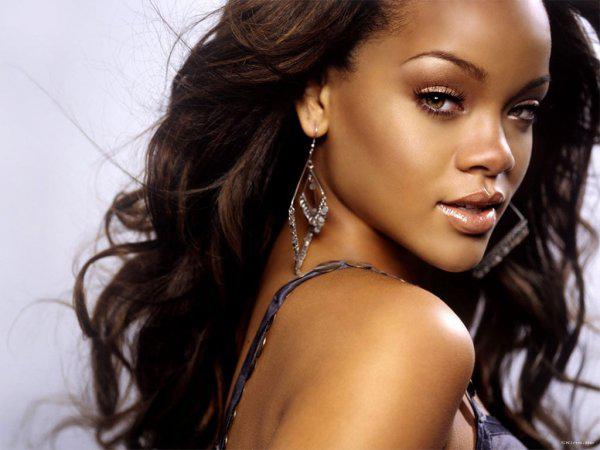 In New York, the stage will come Wyclef Jean and Bruce Springsteen, Jennifer Hudson, Mary J. Blige, Shakira and Sting.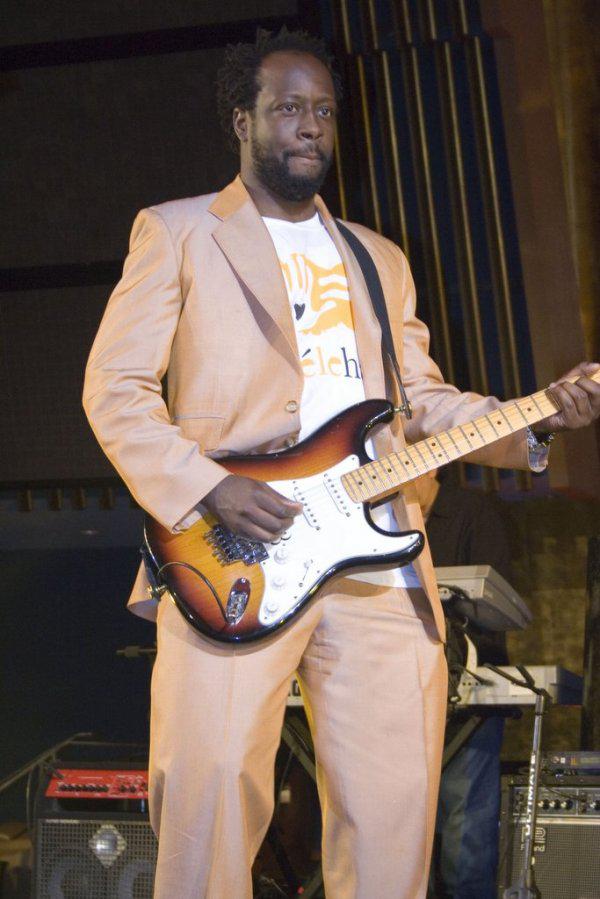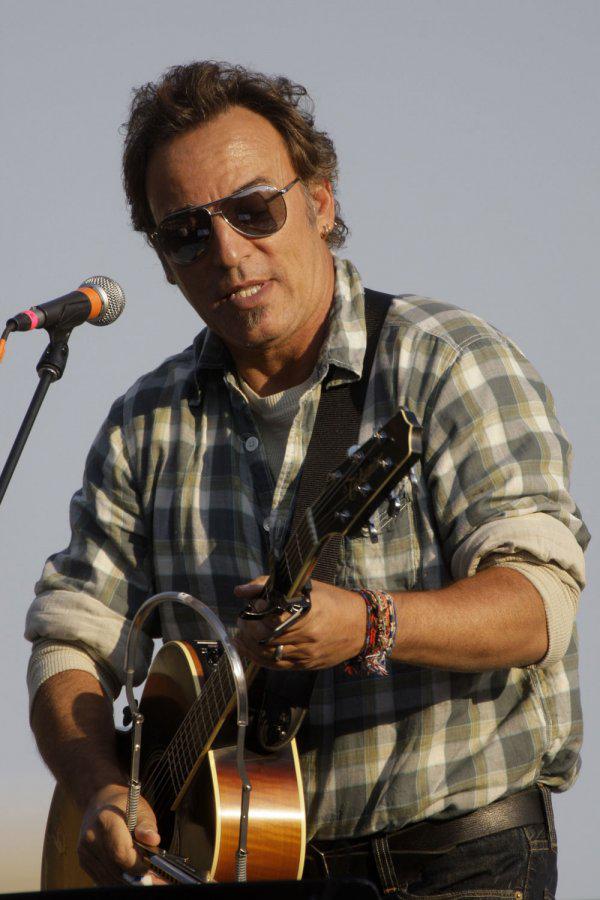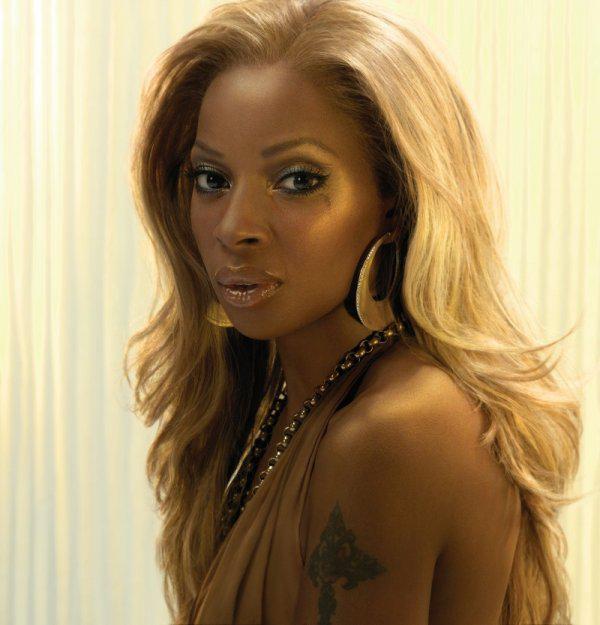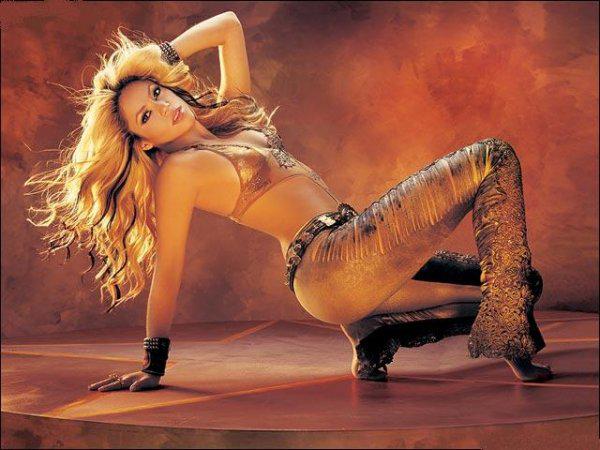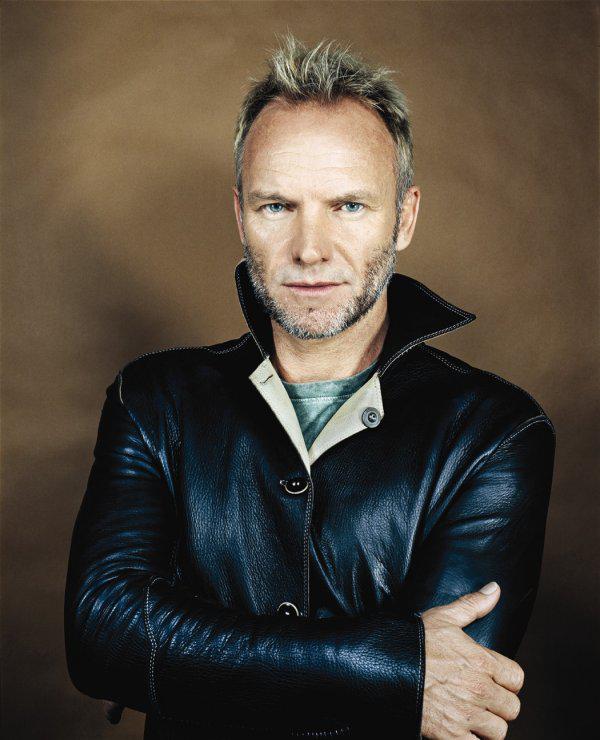 Meanwhile, Los Angeles will be the main venue of the event. It was from there he will conduct a teleconference George Clooney, and the stage will come out one by one: Alicia Keys, Christina Aguilera, Dave Matthews, John Legend, Justin Timberlake, Stevie Wonder and Taylor Swift.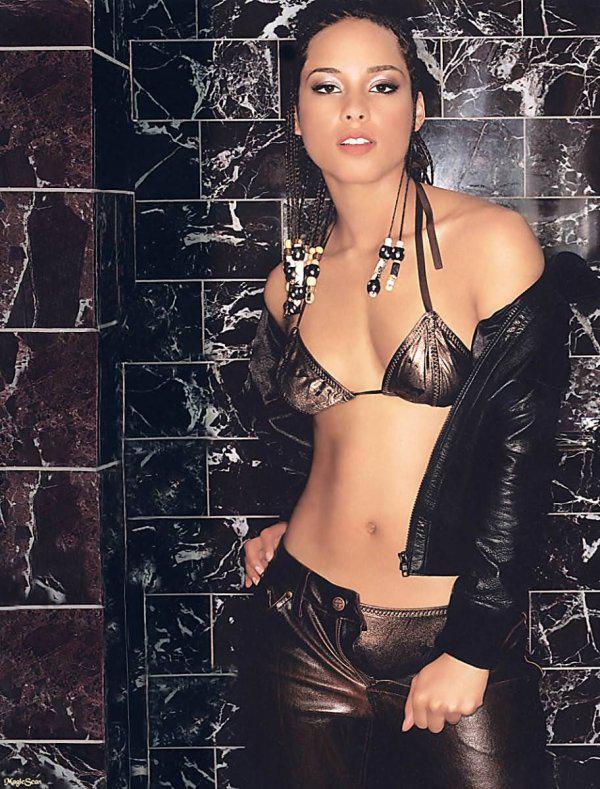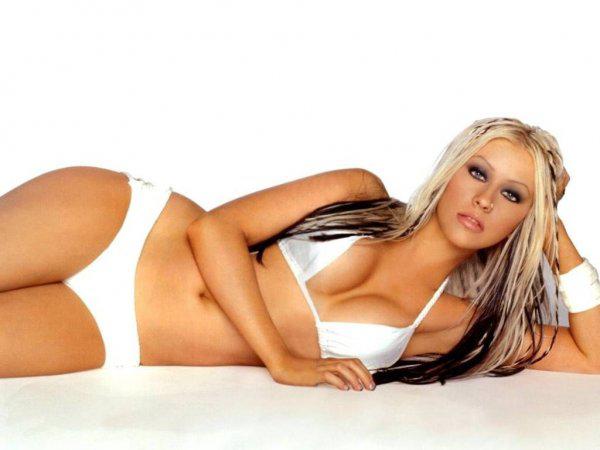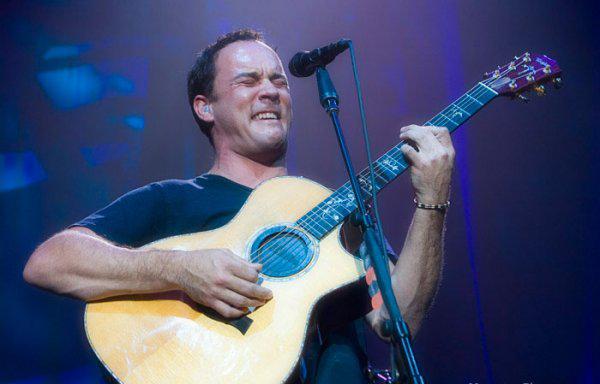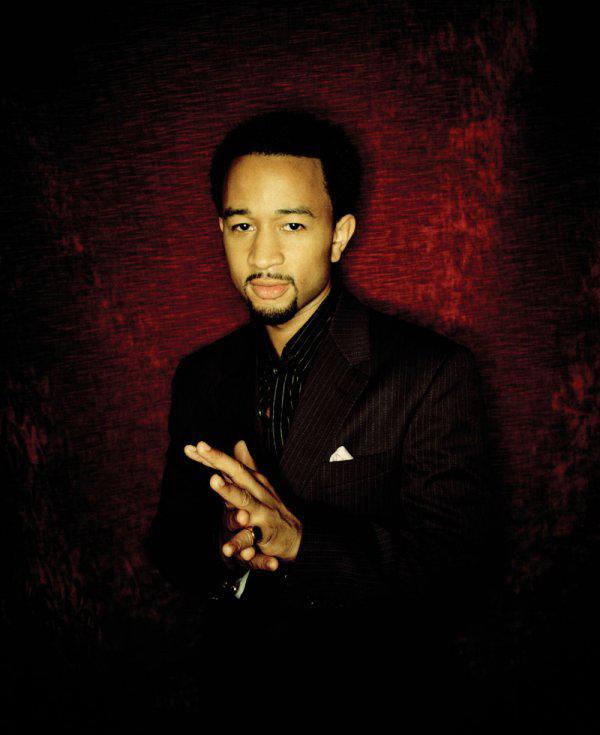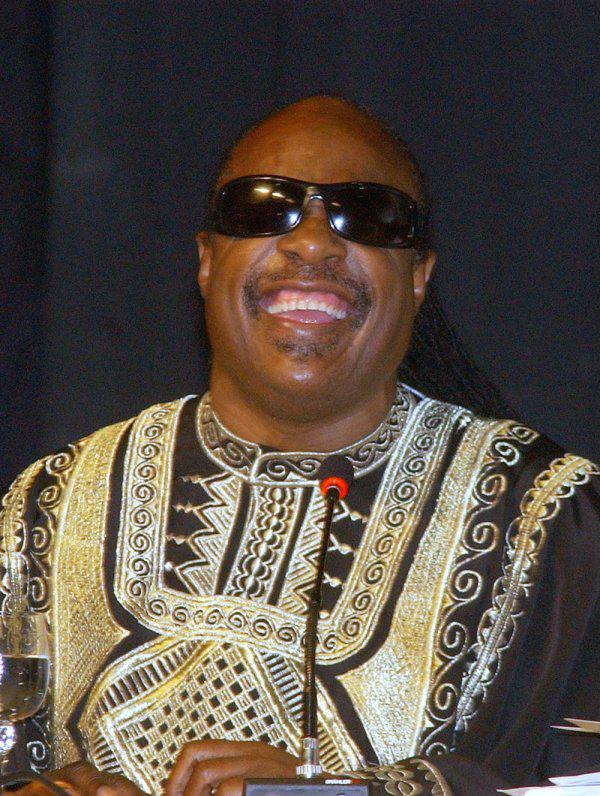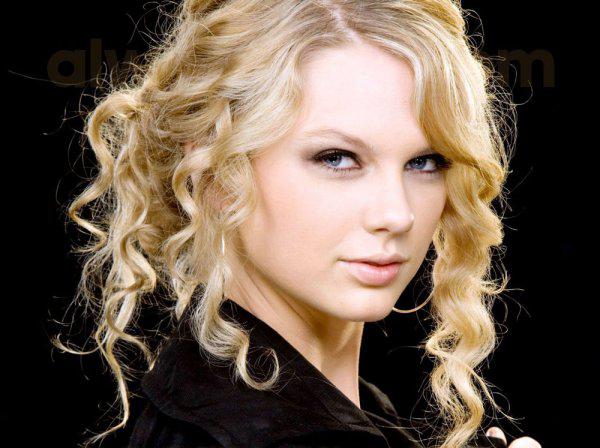 The final chord in the city of angels will be joint performance of Kid Rock, Keith Urban and Sheryl Crow.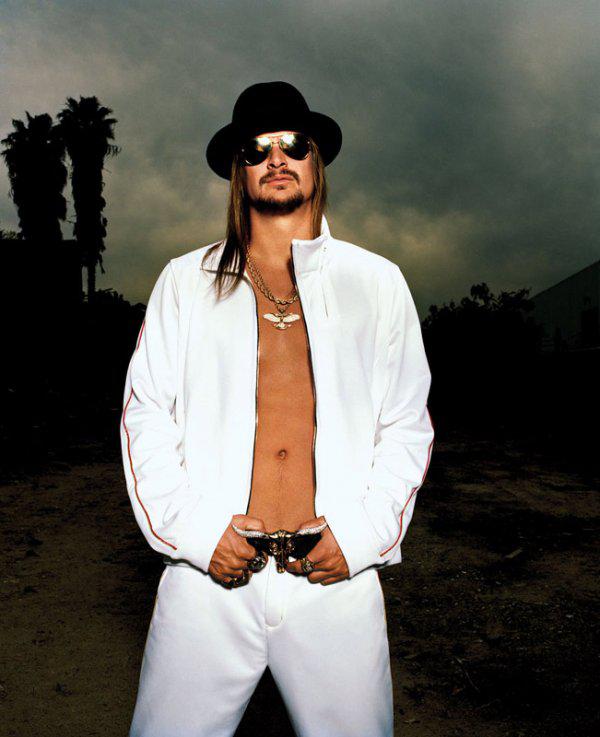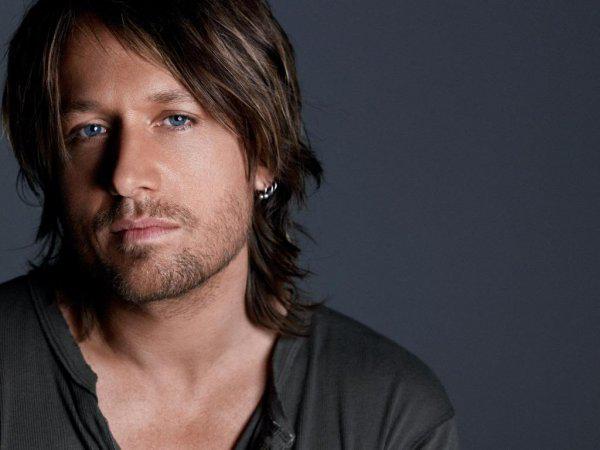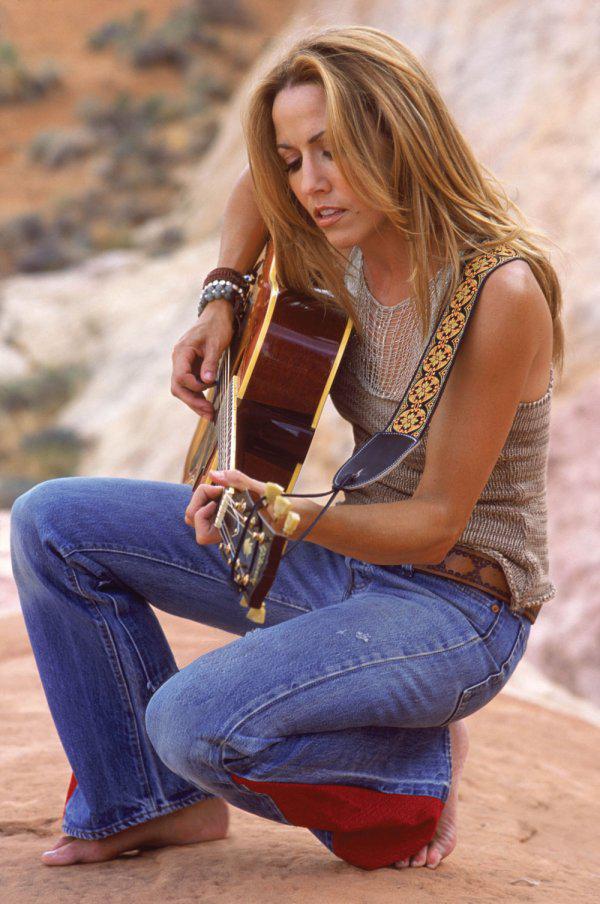 Teleconference will be held in the night from 22th to 23rd of January and will begin at midnight GMT.