Who do you think actors with a capital letter? Surely you call those lucky enough to get a bright, memorable roles in box office hits indisputable. The one who gets used to the maximum in each role, who played more than one character, and each of them has an individual ... There are those who rose to fame not because of their diverse talents. Moreover, we can say that the actor, on the contrary, do not change their nature, taking only those roles that he is closer to that it is more suitable ... And it does not put him to the rank of inferiority.
Itaaak!
1. Jason Statham - this is probably the most striking example of such a "constancy". Note please his eye shape, look askance, strained facial expression ... Virtually all of his roles have the same character, but there is a film for a film with him in the lead role. On what is based choice of the director and screenwriters? This can be explained only by the lack of standing or actors, or the fact that the challenges have grown old and died out.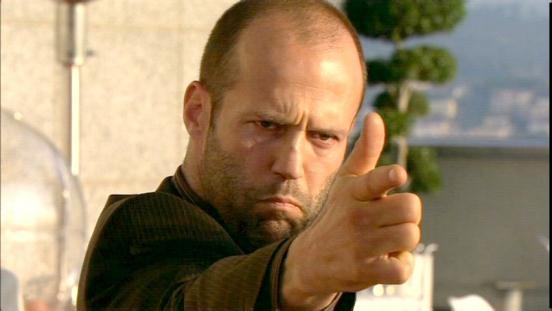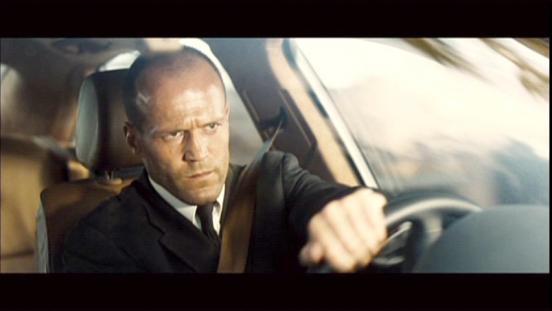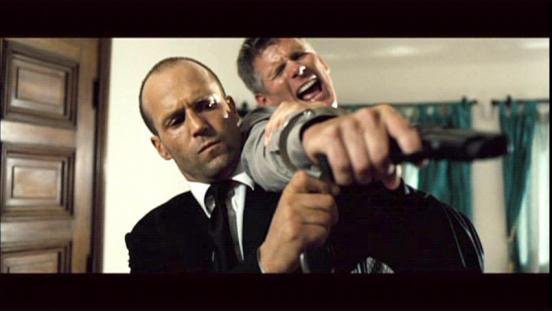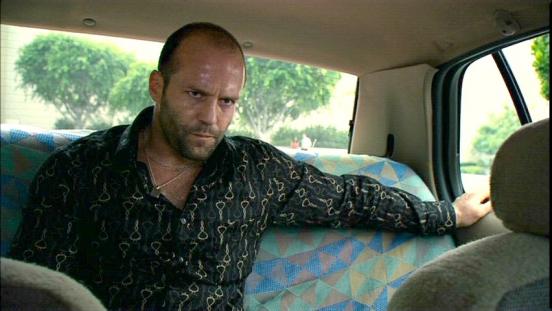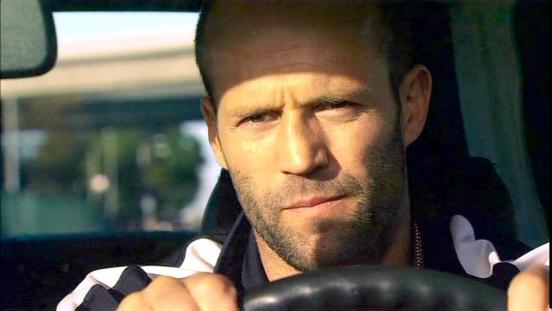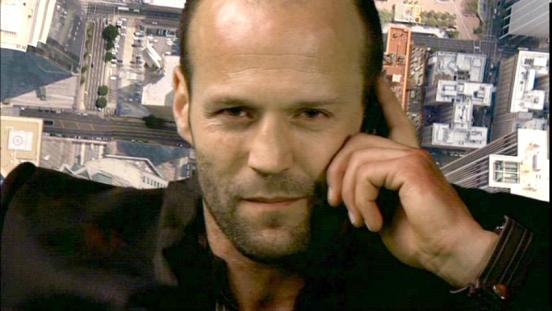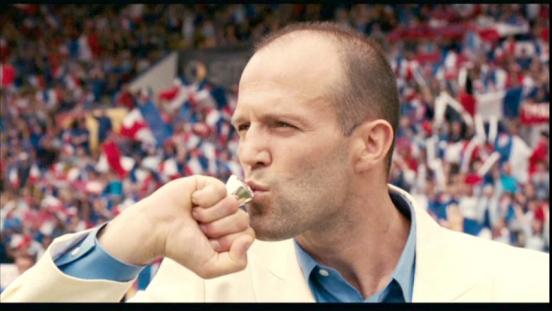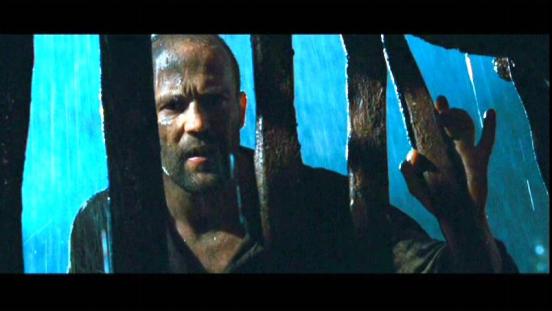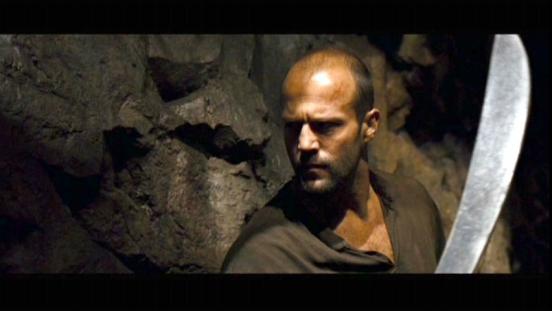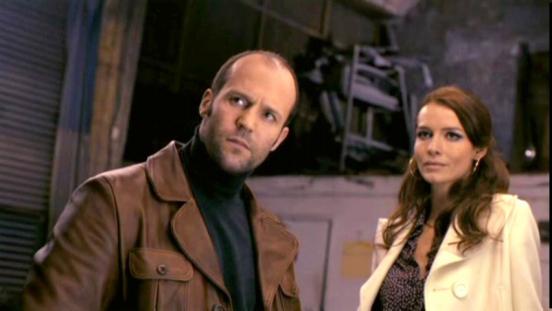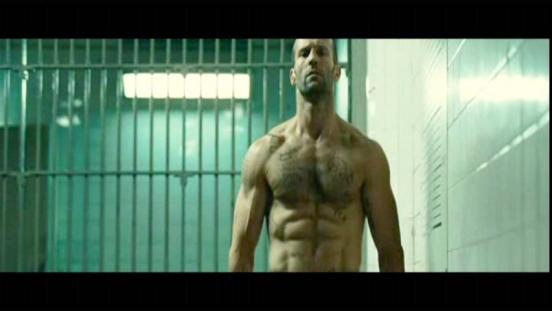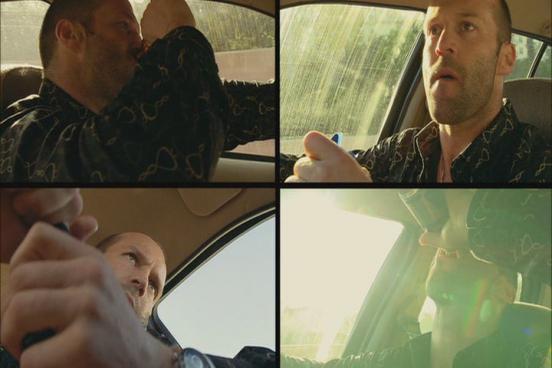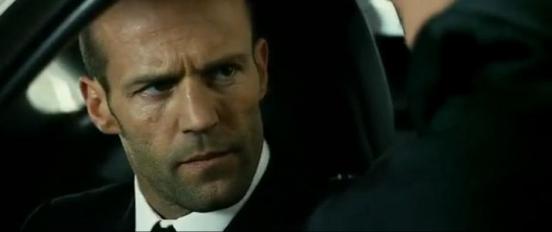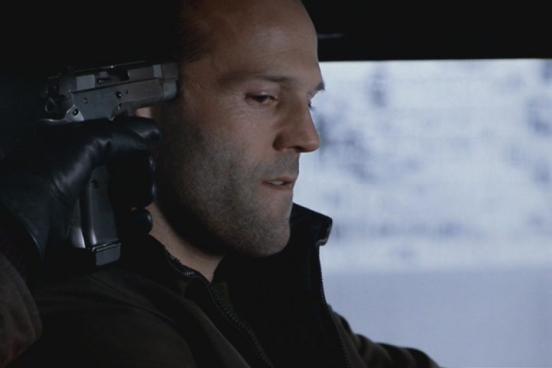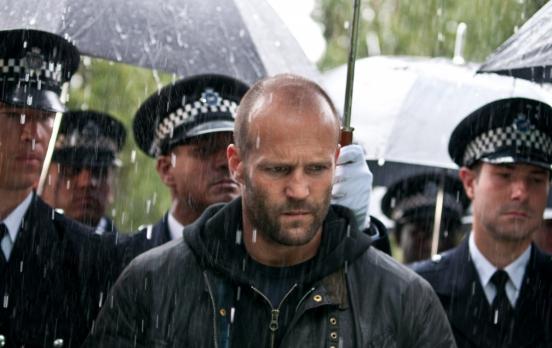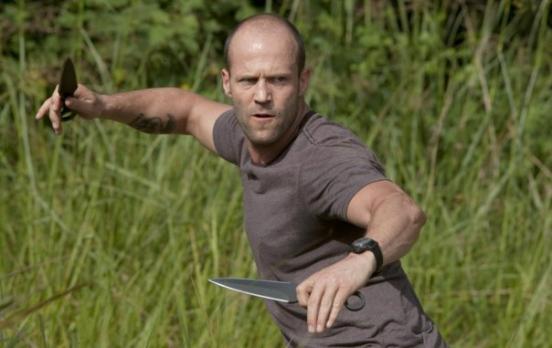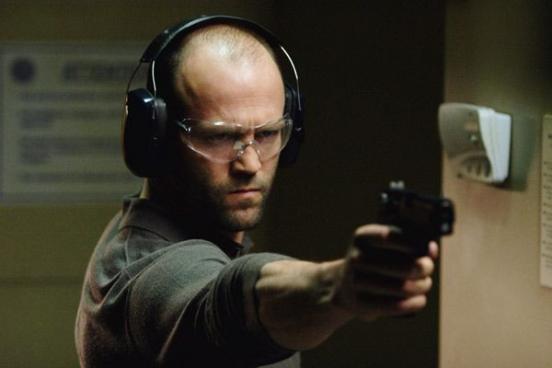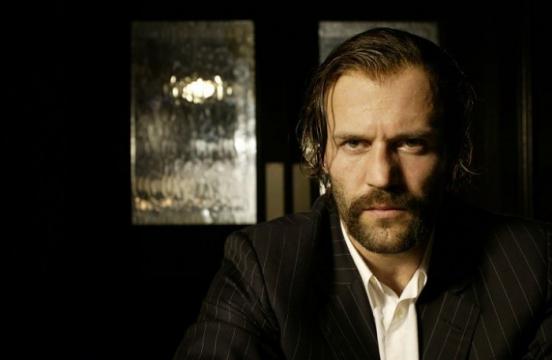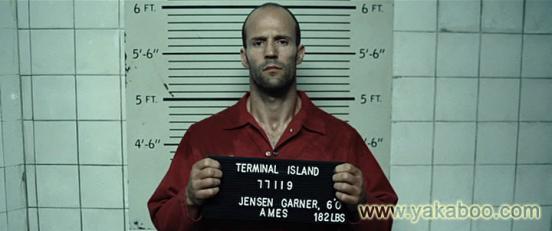 And only on the red carpet you see it so ...
Jason, maybe it's time to play the role easier?
2. Why do you think Bruce Willis is so popular and famous? Here, of course, not to say that his role monotonous, Bruce was marked, perhaps, in all genres of cinema ...
Note that unites the characters? That's right, his incomparable smile, grin. Unique. Stunning. And, again, the role of the dashing guy, usually saving everyone and everything - this is his credo, and perhaps he carry it to the end ...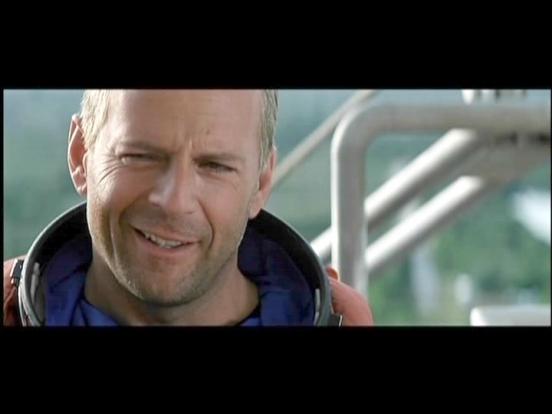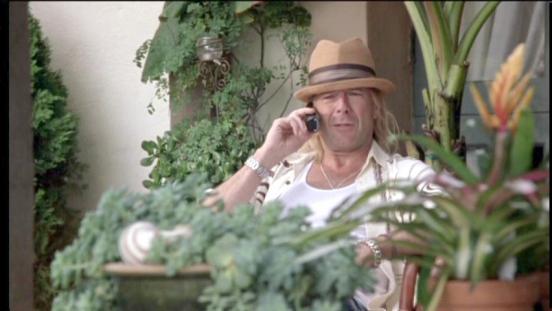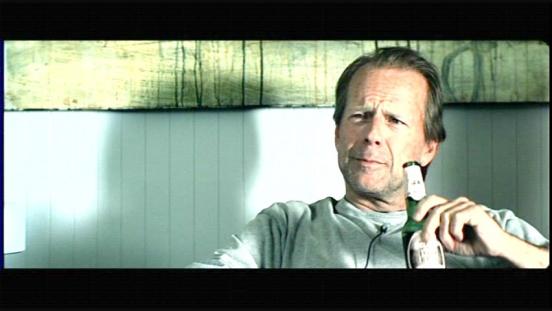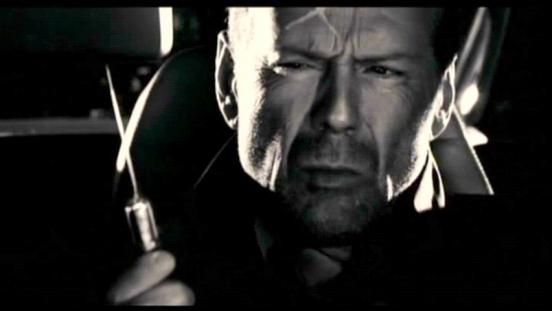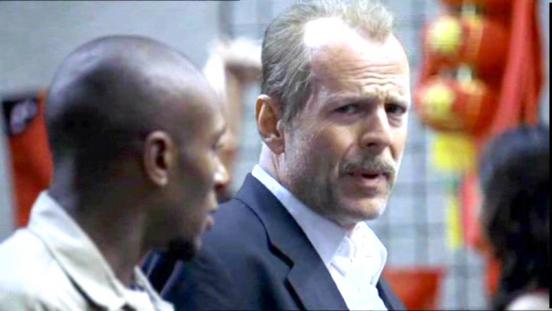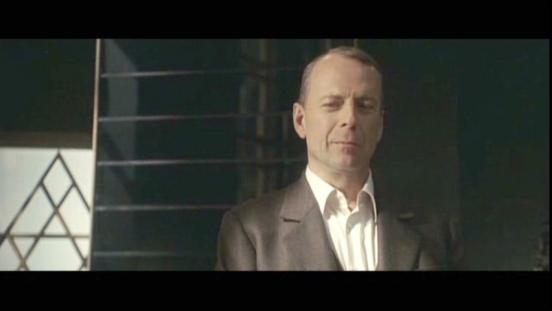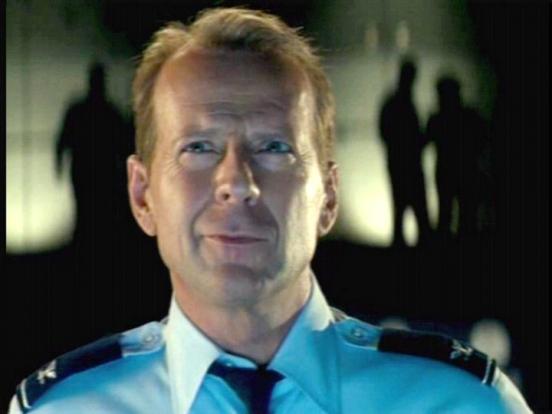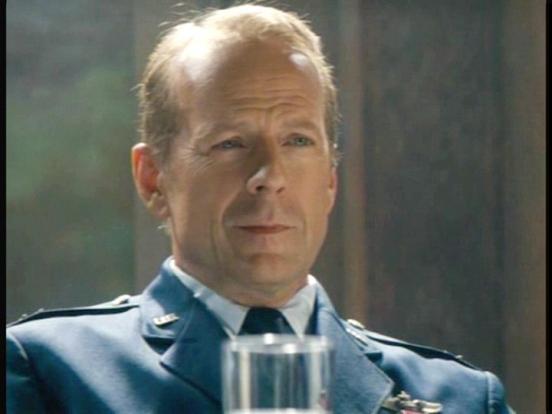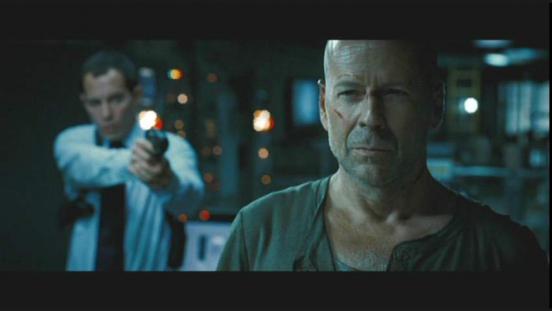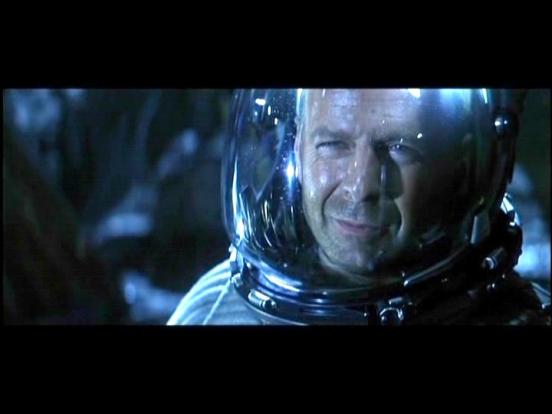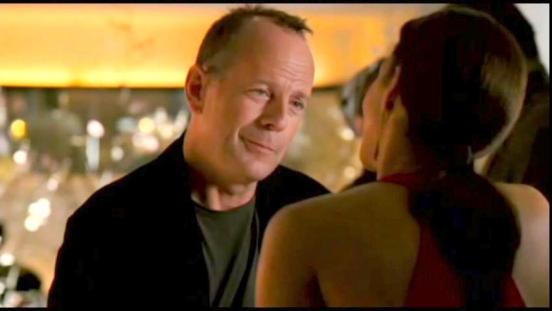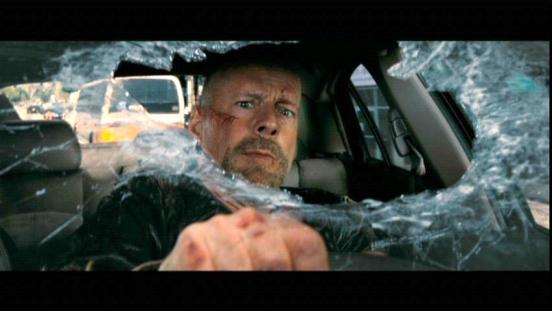 Before paparazzi Bryusik smiles as
Although, of course, hair loss - a severe blow to my heart the ... But the mustache on his face at all turned him into an old man ...
3. This guy got mad glory in the image of the hero-lover and Daredevil. Extremely expressive face Richard Gere - his business card, any character in his performance - a policeman or a millionaire swindler-advokatishko or terrorist - always covered with a positive charisma of this talented actor. Ducky.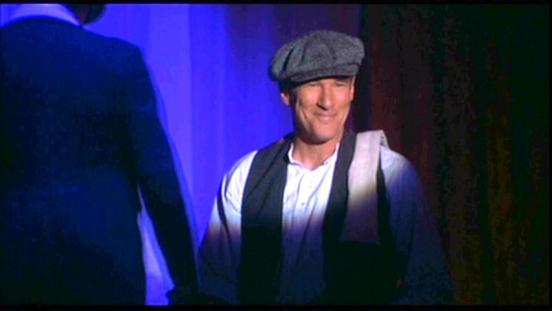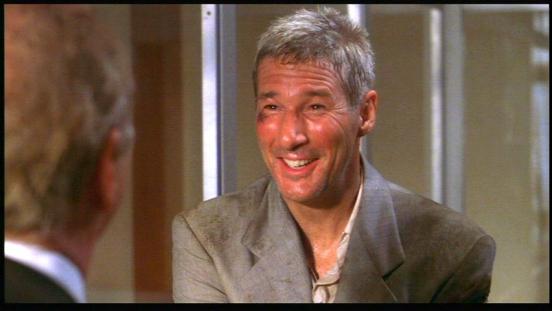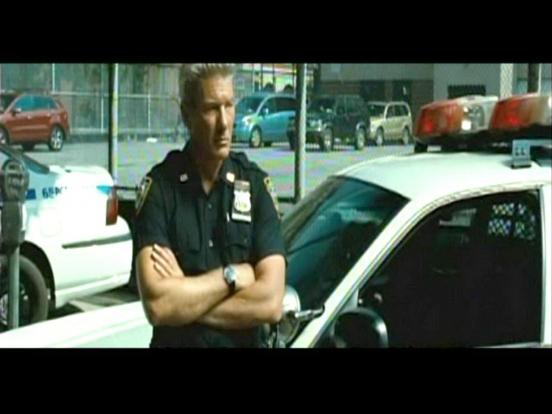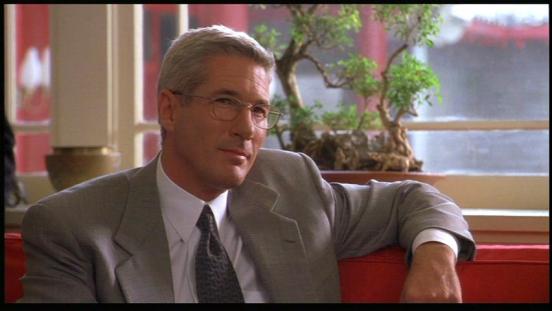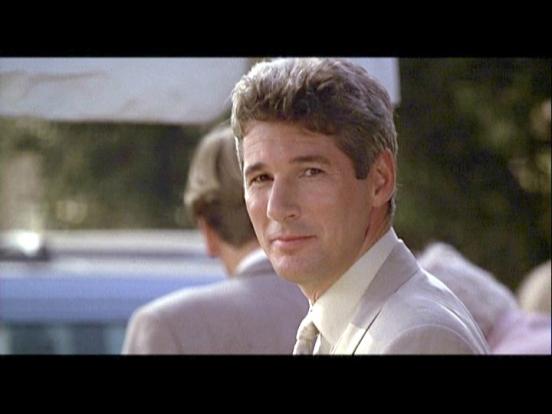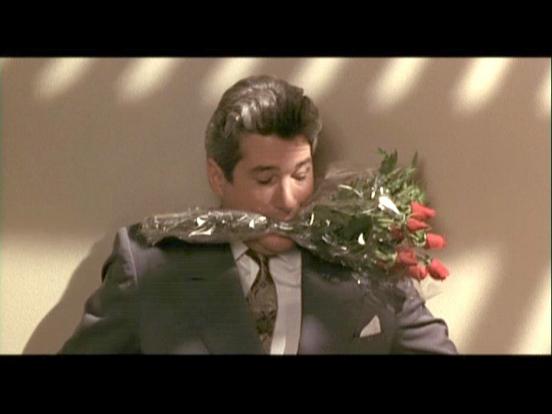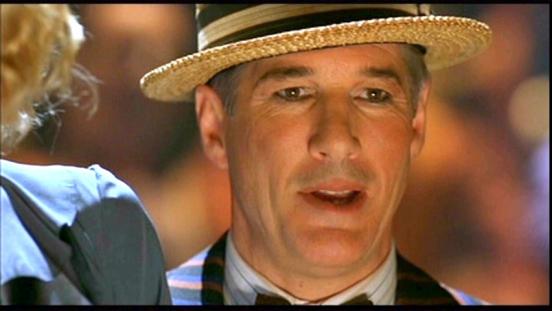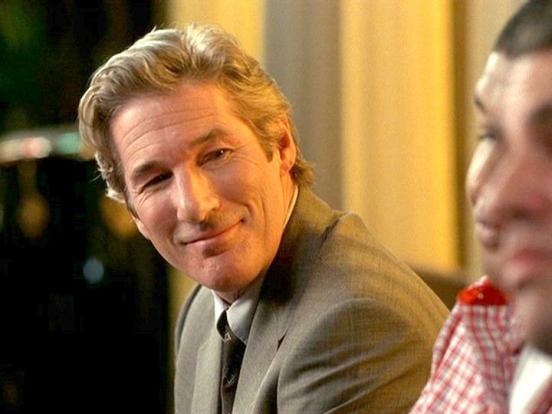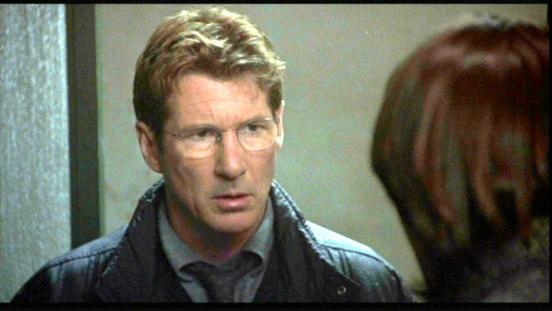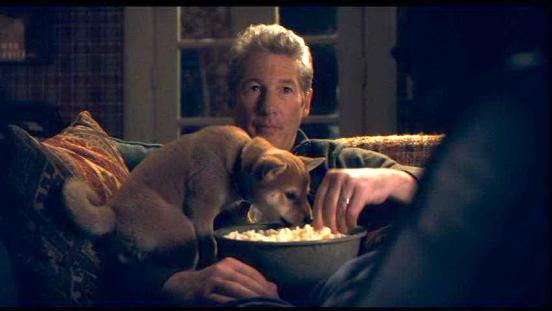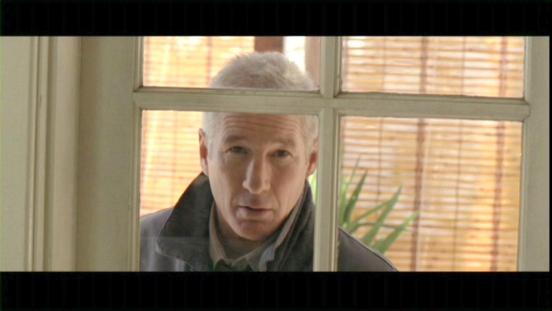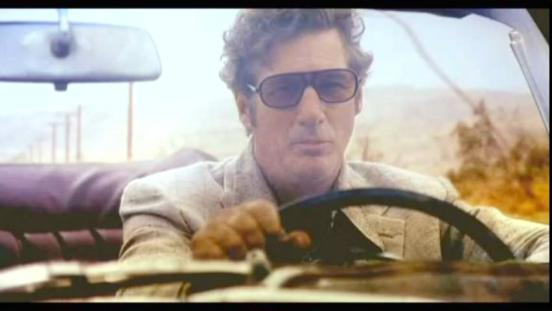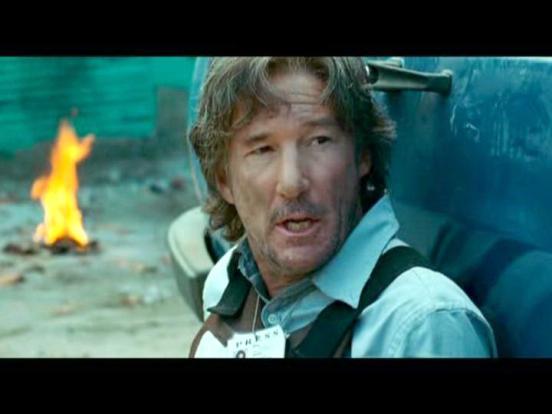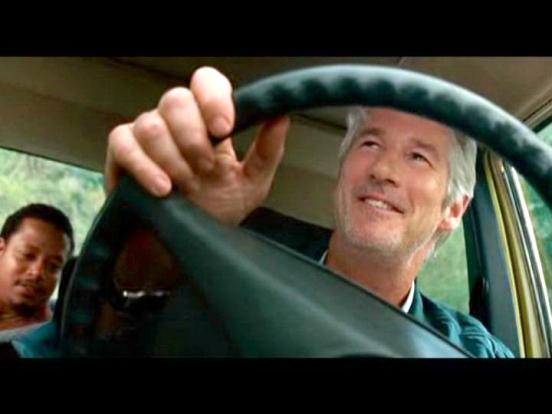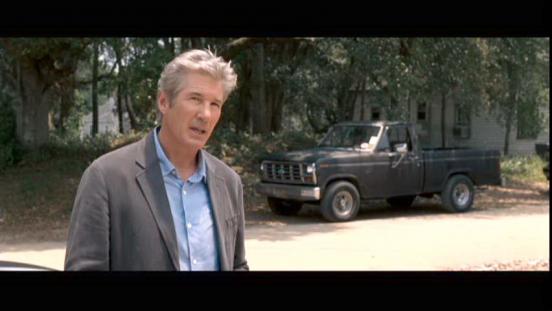 Although, in recent years, is very similar to the deflated piglet, and it is very sorry. We have no talent ... We are waiting for new roles, Richard, where are you again conquered not one woman's heart!
4. I can not pass by this actress. In my opinion - it is - the most amazing in the last fifty years. Jennifer Aniston has always been the benchmark for girls girl, her sweet smile, blue eyes and incredibly charming forces again and again thrill the hearts of fans.
And, of course, it is impossible not to notice that her role - is similar to each other characters. Cute, loyal, a little flirty woman dreaming about love ... Jenny fits perfectly into these roles. It almost does not change the image, not dye his hair, not mocking them in hairdressing. It is natural, and it is the most important plus, so something she never bored.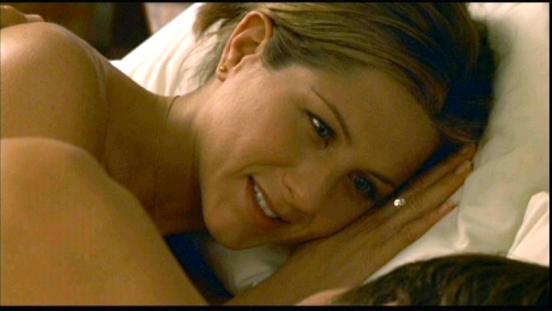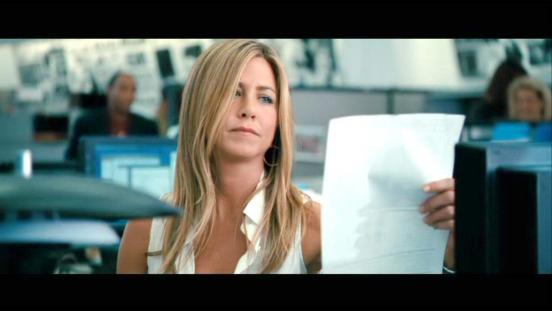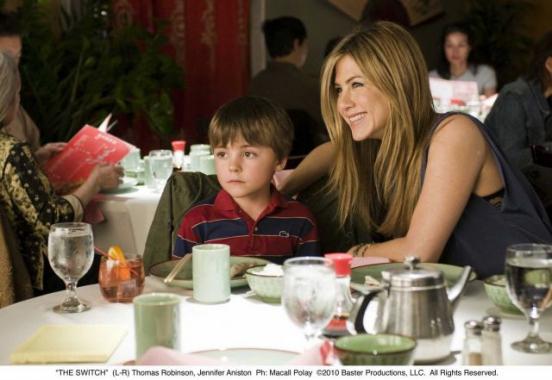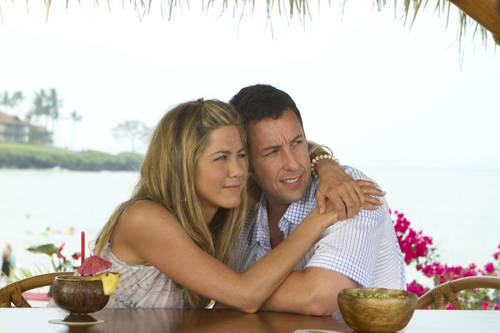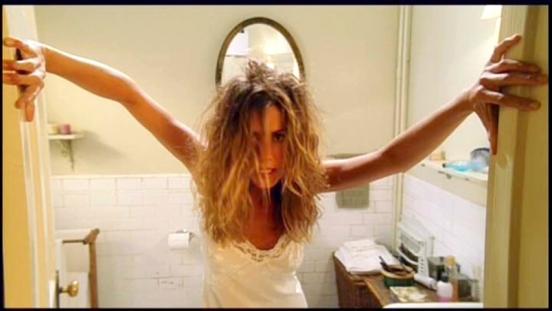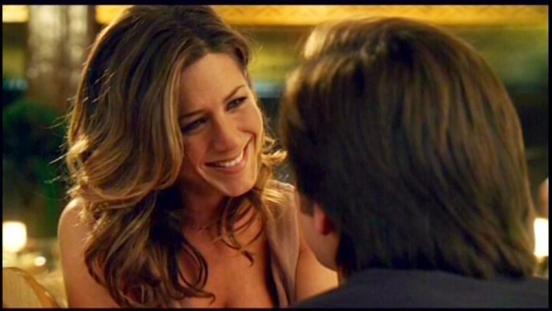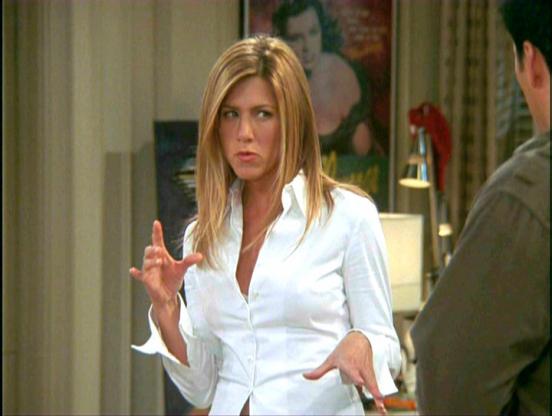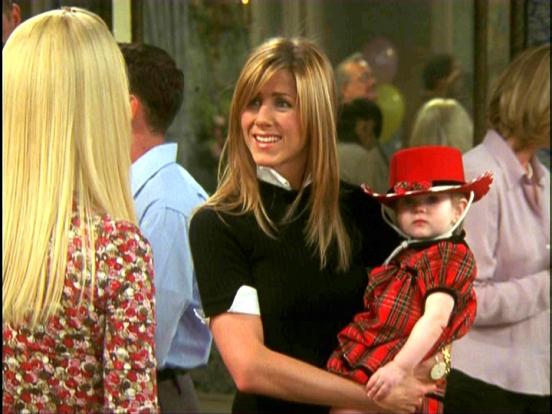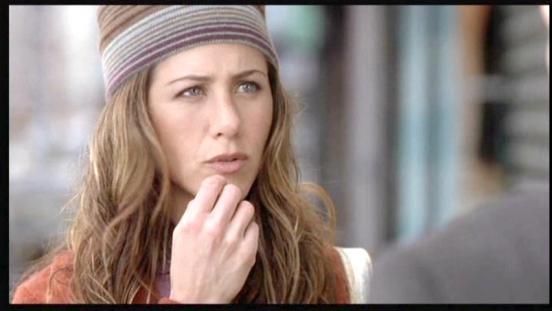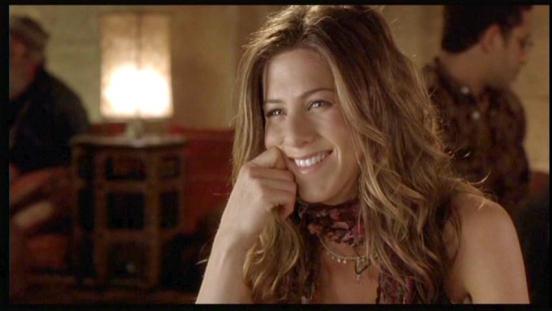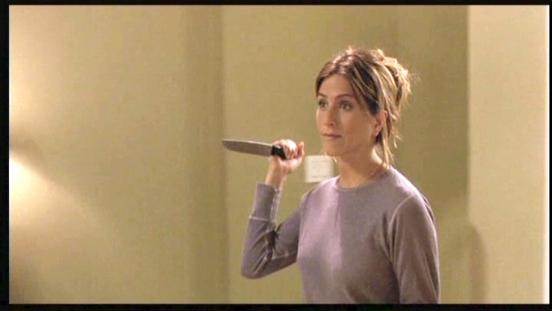 Stay the same, Jenny!
5. Finally, the actor, considered one of the most popular comedians in Hollywood, but, nevertheless, pay close attention to his characters. Here amazing monotony! Look and smile the same, even the way of speaking, a kind of "ME-ME-ME" ... But this does not prevent Adam Sander bask in the glory. All of his films I love, since "the singer at the wedding" and ending with excellent picture "Pretend my wife" that made laugh to tears.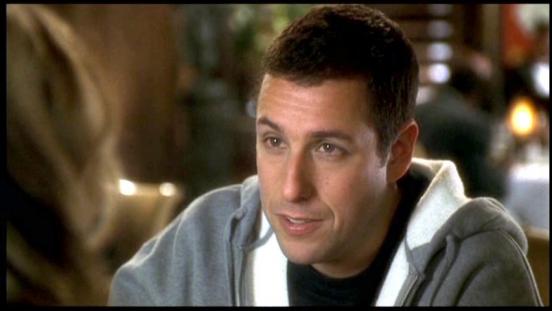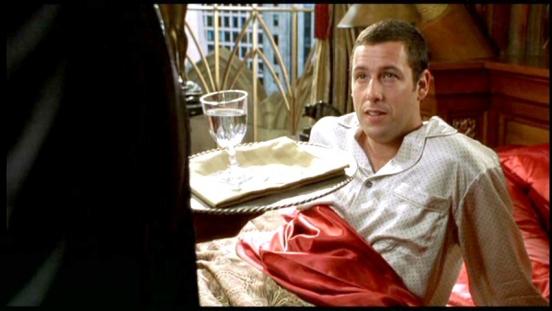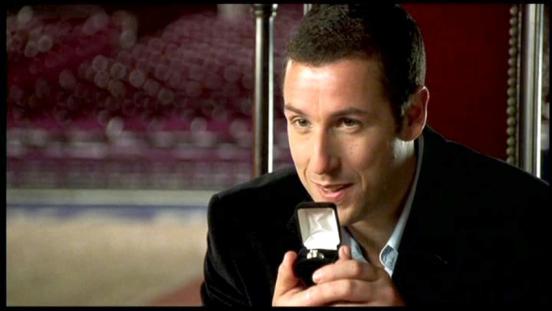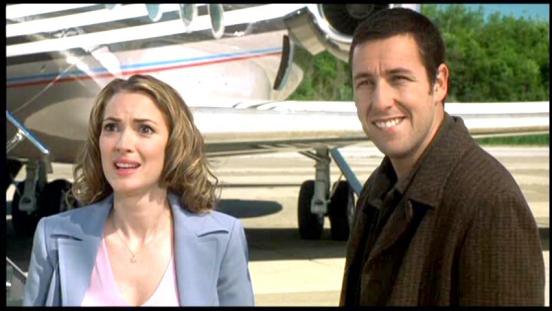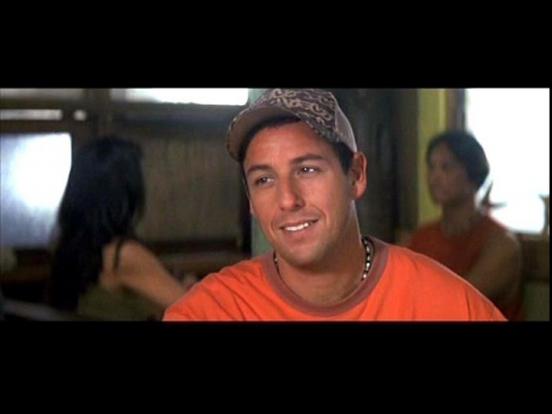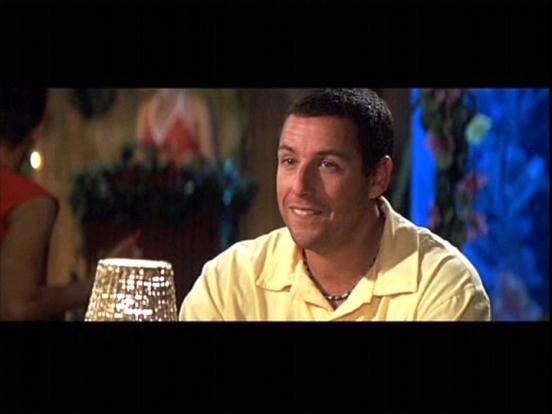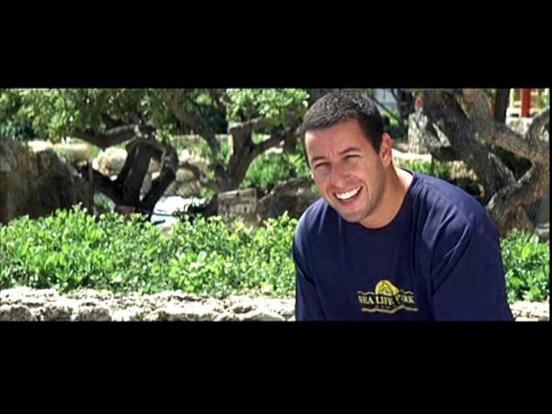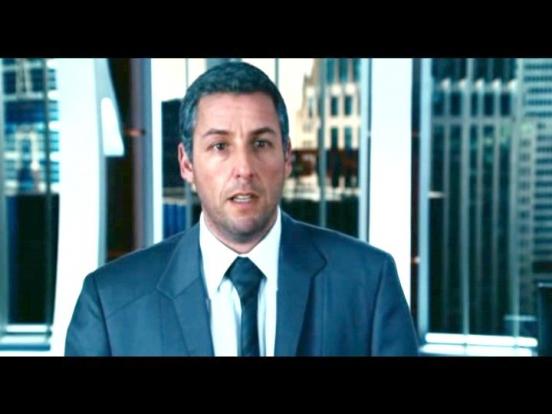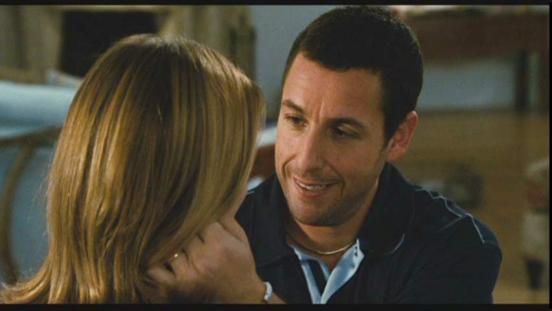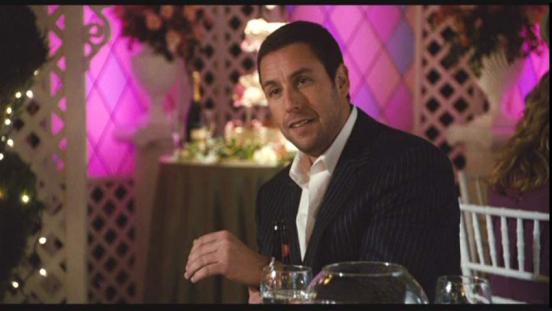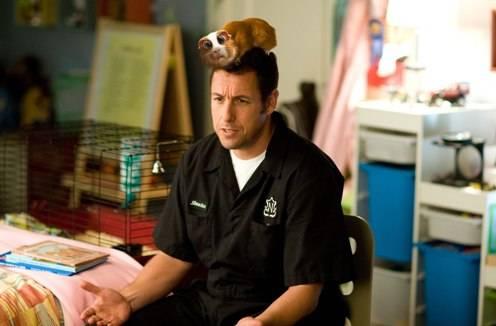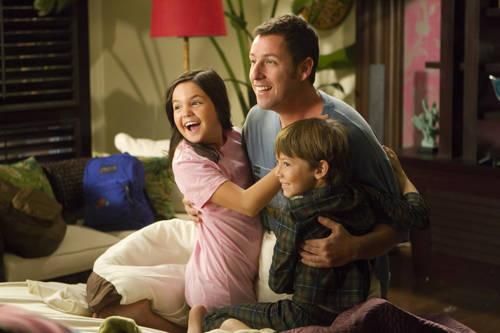 That is the only character to pull away, so to speak, from the scope of nature "Adam Sandler" - "You Do not Mess with the Zohan," where, changing its image beyond recognition, he really was malouznavaem ...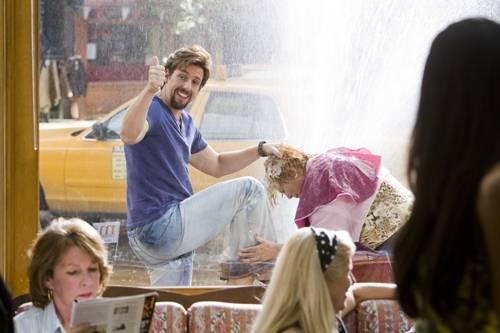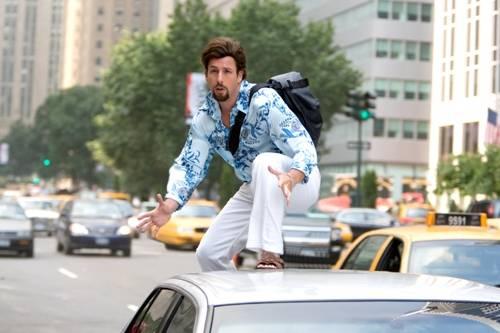 Whatever it was, each time waiting for something new in the pictures with Adam, and am very pleased that all his films are bright, interesting and humourous, despite the monotony of his game ...
In addition to this vibrant five have still a lot of talent, do not change its nature. I thank them for it. But that's just my personal opinion.