Today we gallop carried by the most famous bald head of the world of show business. Someone is always bald, and someone becomes smooth as a knee for the sake of the film, after which it never changes her hair.
Let's start in order. Now one of the most popular series in the world is the crime drama "Breaking Bad» (Breaking Bad). A significant role in the series plays Bryan Cranston (Bryan Cranston) aka Mr. White.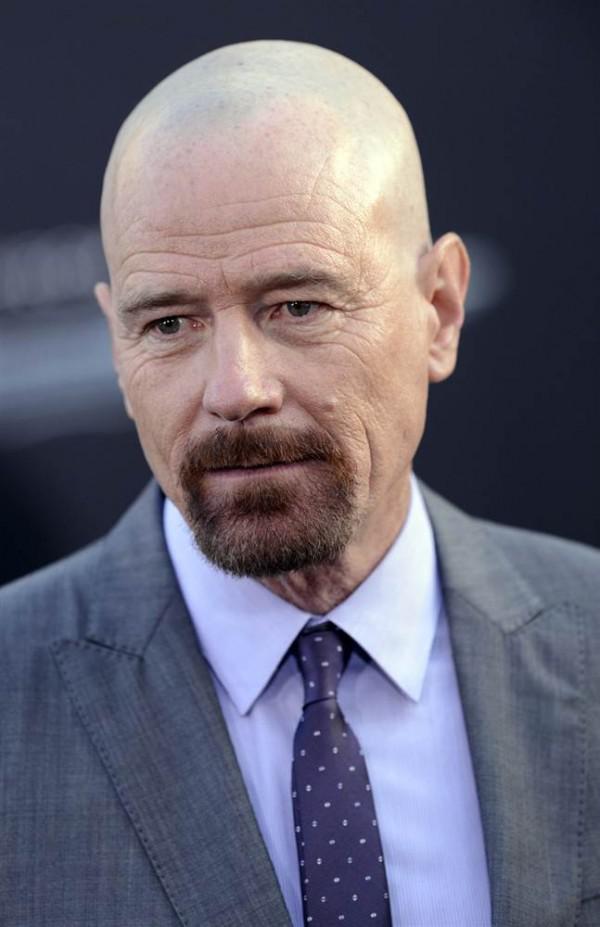 Chris Daughtry (Chris Daughtry), vocalist «Daughtry», before participating in the fifth season of the show «American Idol» shaved bald.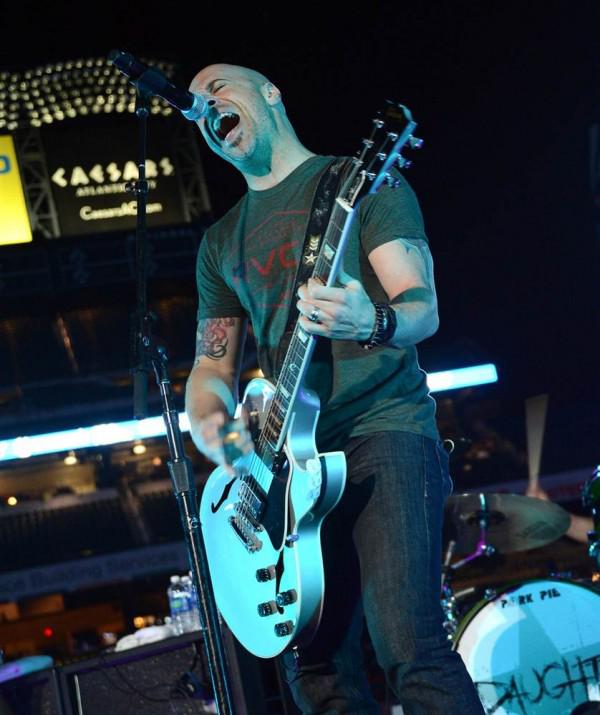 Legendary tennis player Andre Agassi (Andre Agassi) was first removed the hair from the head in 1995, and since then regularly does not allow them to grow.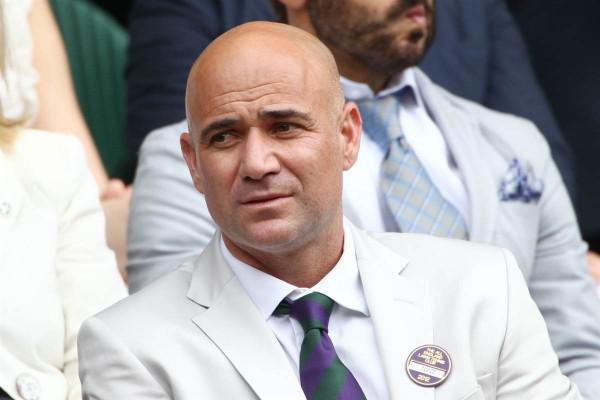 And here's the kicker David Beckham (David Beckham) is unstable: it is bald, then hairy.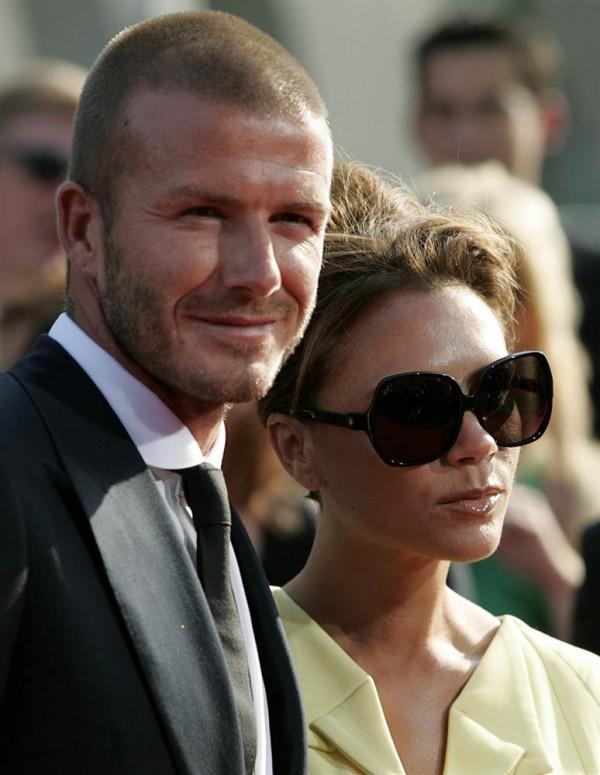 Actor Billy Zane (Billy Zane) first bald in the film "Titanic", but then often let his hair.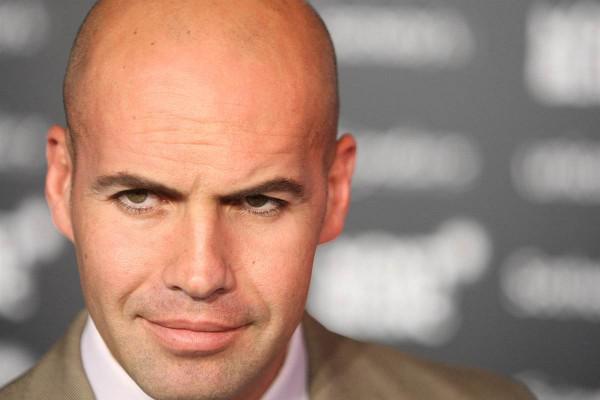 The famous basketball player Kobe Bryant (Kobe Bryant) even wore "Africana", but not for long. At the Olympics the American was one of the most bald.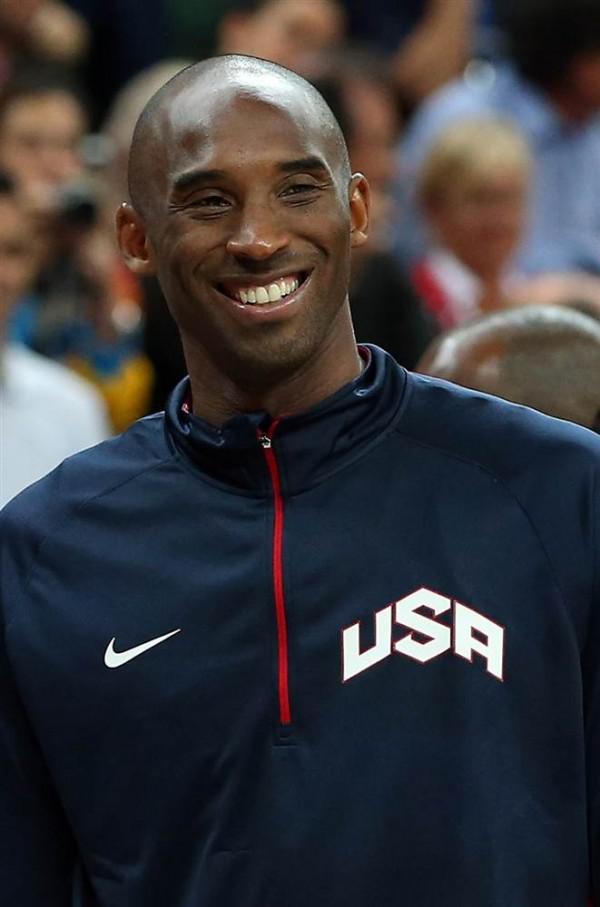 Famous comedian Howie Mandel (Howie Mandel) is not just a haircut. He misofobiya (fear of germs and dirt). That's why he committed such an act.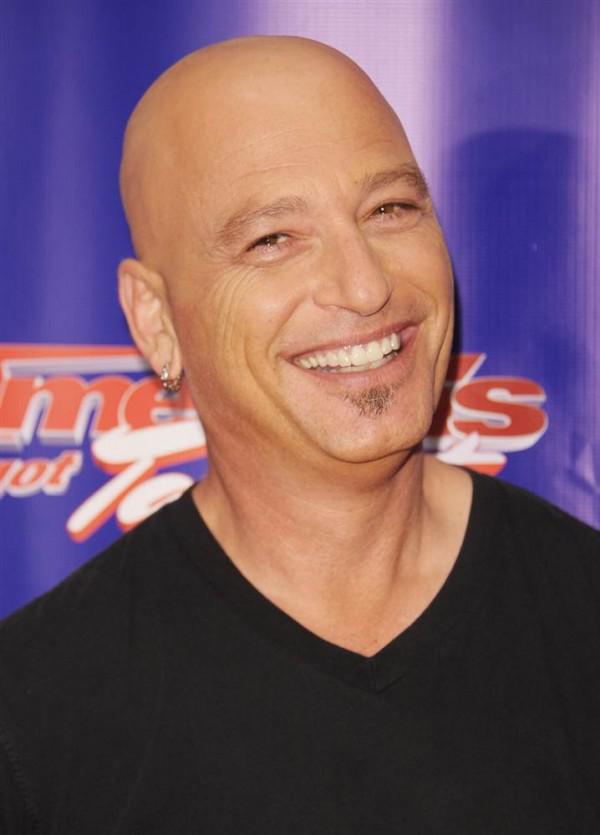 While still a part of the boy band «'N Sync», Justin Timberlake (Justin Timberlake) brought to mind more than one hundred fans with his bright curls. Now, here's charms bald :)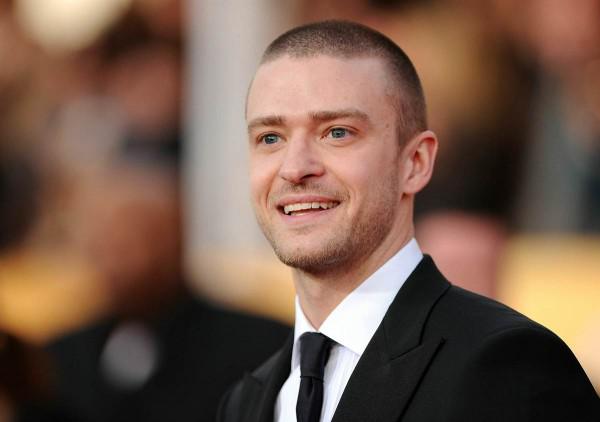 Bald balding skull with Jason Statham (Jason Statham) - it's his business card.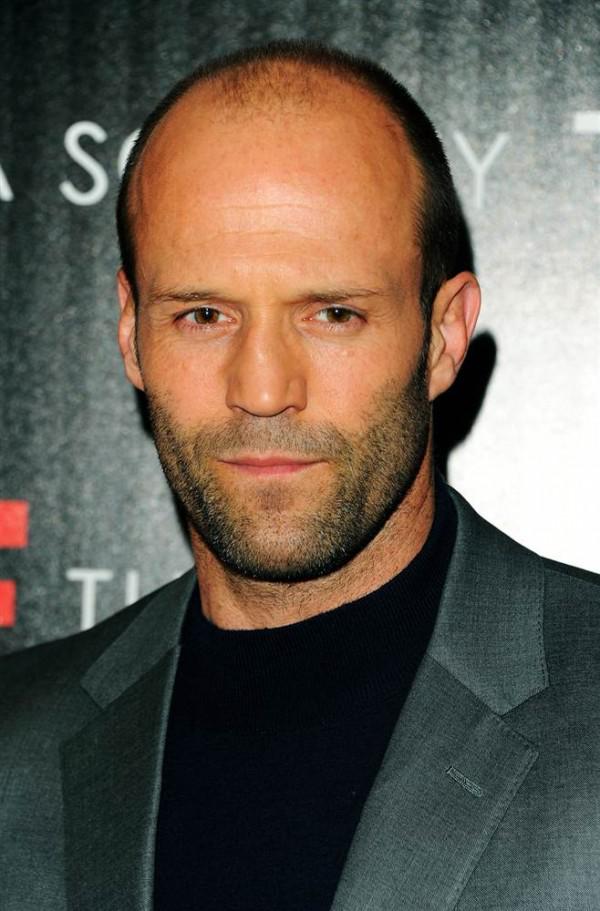 Constantly sweating bald actor Michael Clarke Duncan (Michael Clarke Duncan), probably all remember the movie "The Green Mile» (The Green Mile).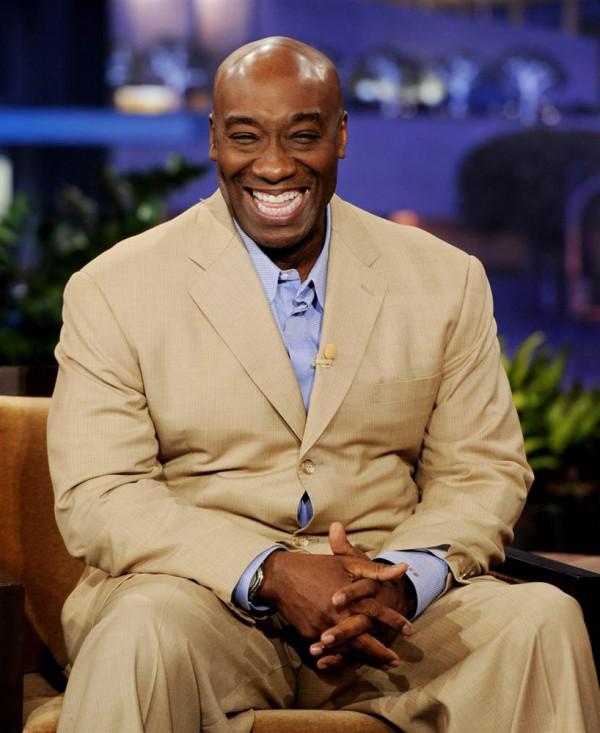 Channing Tatum (Channing Tatum) has no permanent hair, turning it into "patlacha", then "zeroed».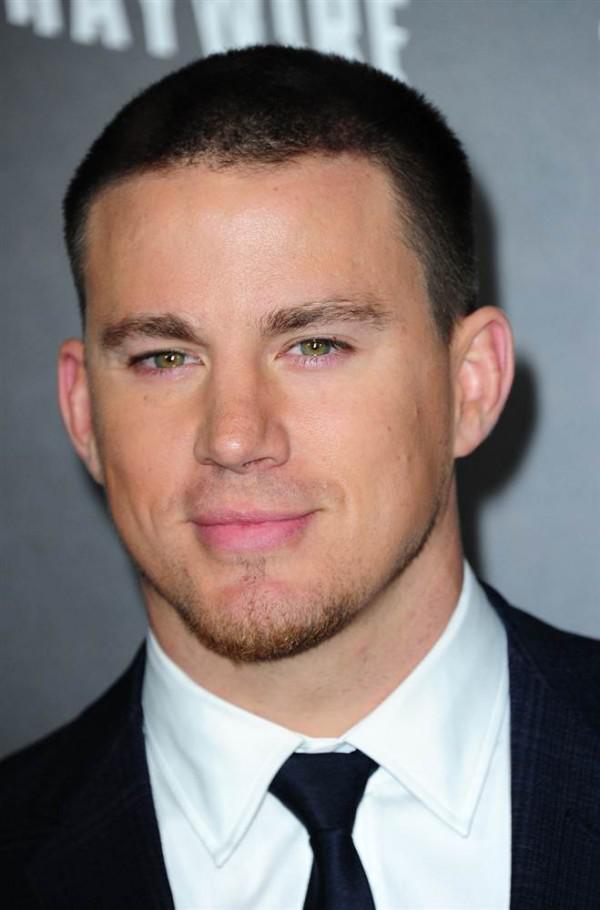 Despite the fact that the show «Prison Break» were almost all bald, bald Wentworth Miller (Wentworth Miller) all remembered as the brightest.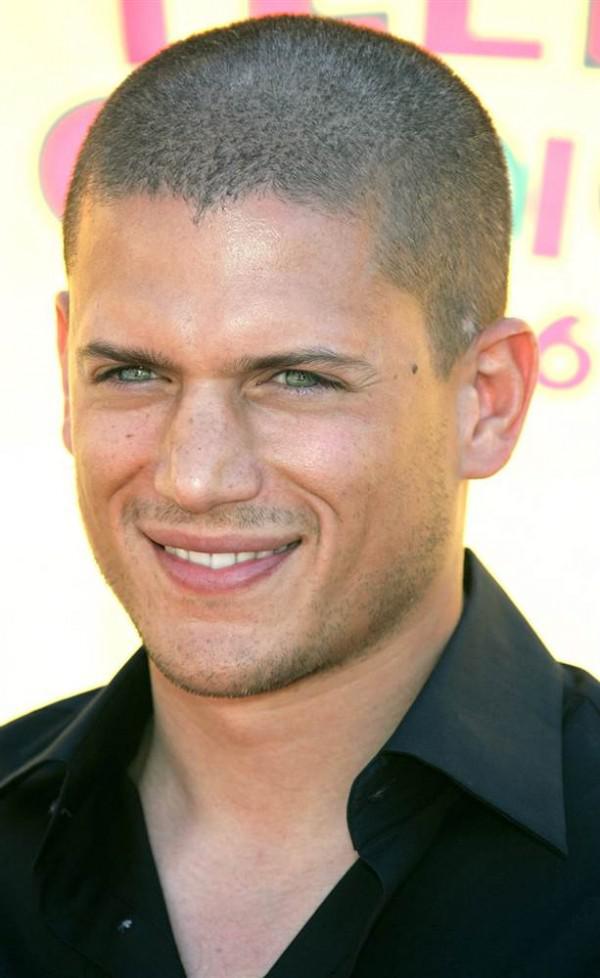 Die Hard Bruce Willis (Bruce Willis) is especially cut nothing. He started to go bald at an early age.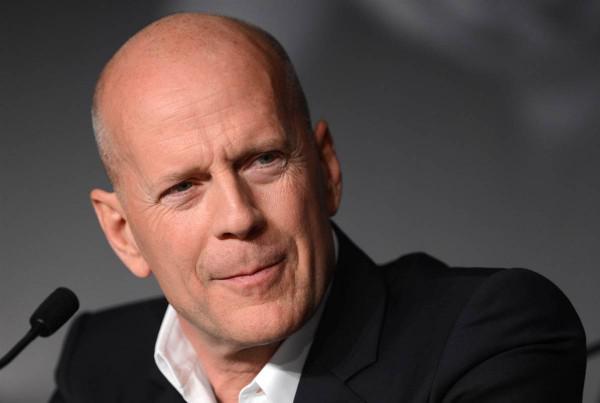 Singer named Seal, clearly bald-to-face.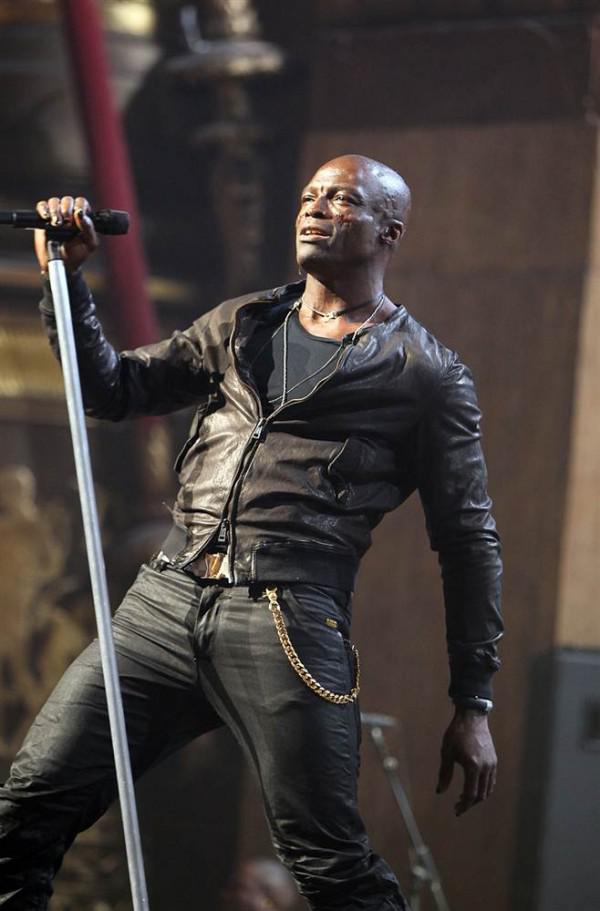 Another classic bald - Vin Diesel (Vin Diesel).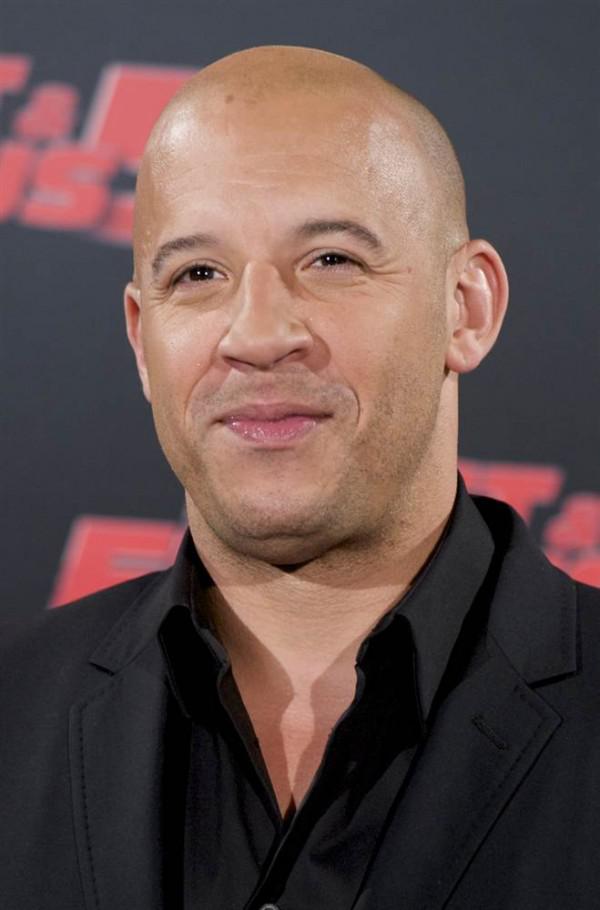 Samuel L. Jackson (Samuel L. Jackson) - definitely the most stylish carrier bald head.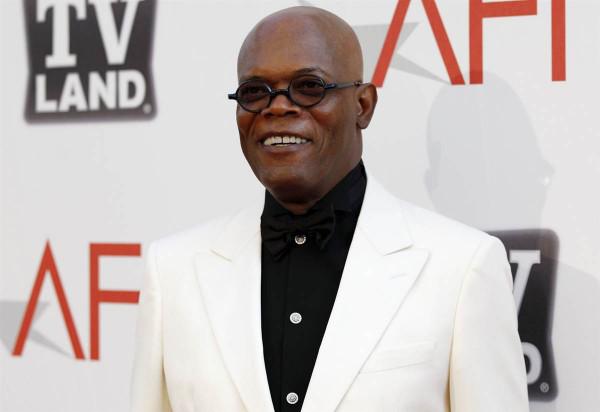 These were, of course, not all the famous bald, but hopefully, the overall picture you have made.