The history of the transformation into a spectacular Camille Woman similar to the story of the ugly duckling. That it is now a stylish, elegant, beautiful. It seems that it is well-groomed from head to fingertips.
However, it was not always. Even 15 years ago no one would have recognized in her beauty. And in elegance and style, and there was no hint at all. Camille was ordinary teenager: angular, with sharp features.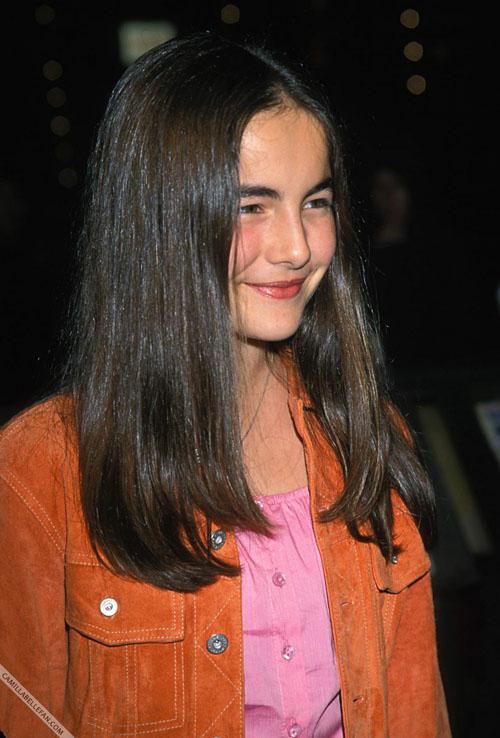 Her mother - Brazilian, hence the girl such a searing look.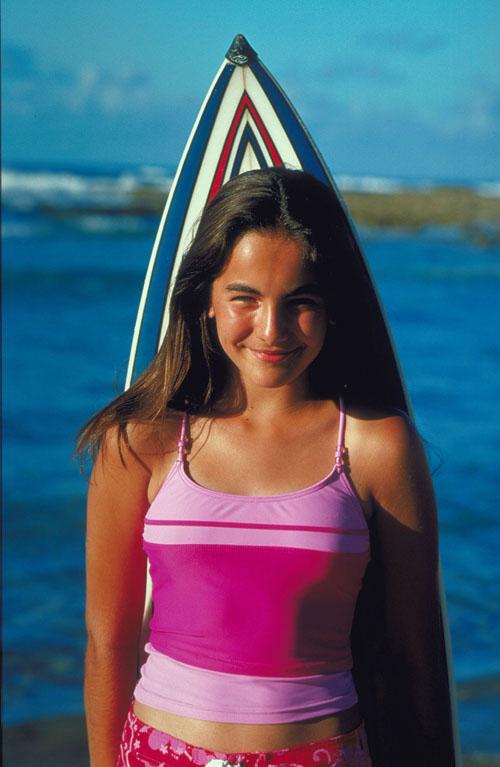 Camilla's second native language - other than English - Portuguese.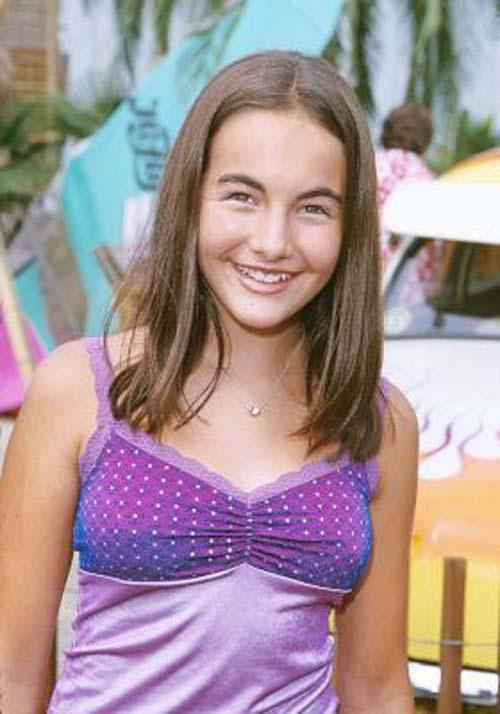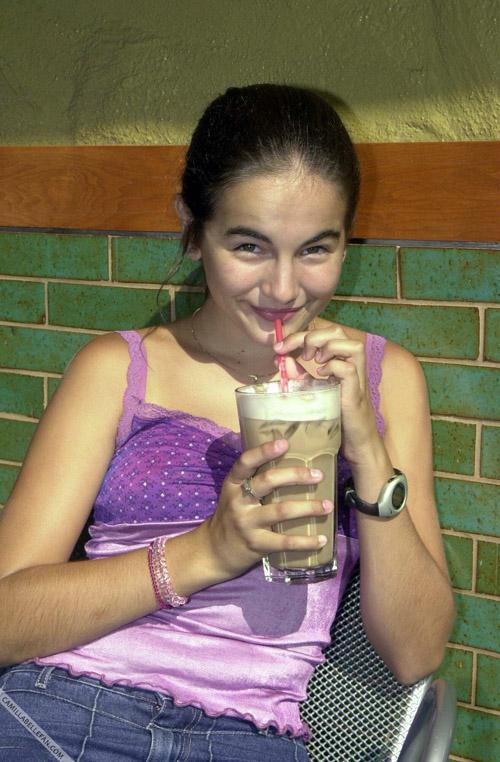 A student of an elite school for girls «Marlborough School» - often sat on the set than in the classroom. And it has begun "bozobrazie" with 9 years.
Camille lucky over the years, its role became more pronounced, and the list of names of partners more impressive movies.
(a frame from the film "Jurassic Park 2: The Lost World»)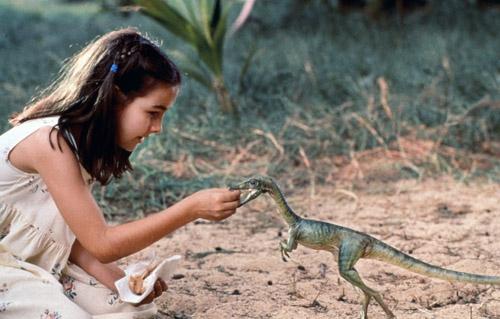 With Cameron Diaz, she starred in "The Invisible Circus." In the photo above - their last meeting. Cameron clearly recognized therein that girl ...
Growing up is not only spoil the charm of her children, but turned it into a textured personality.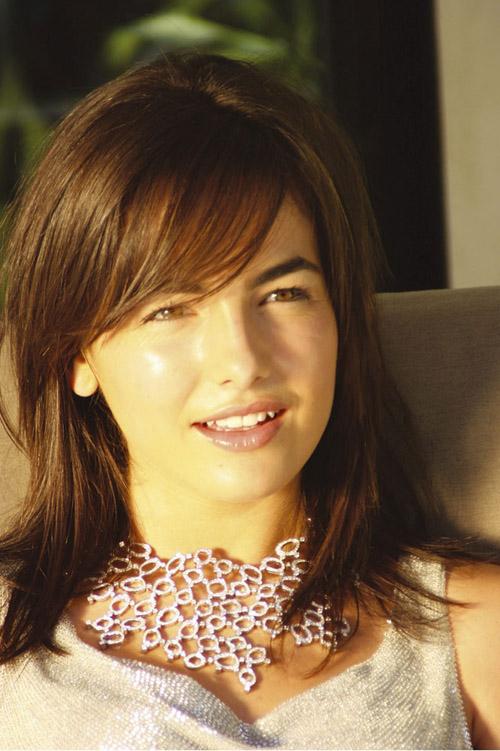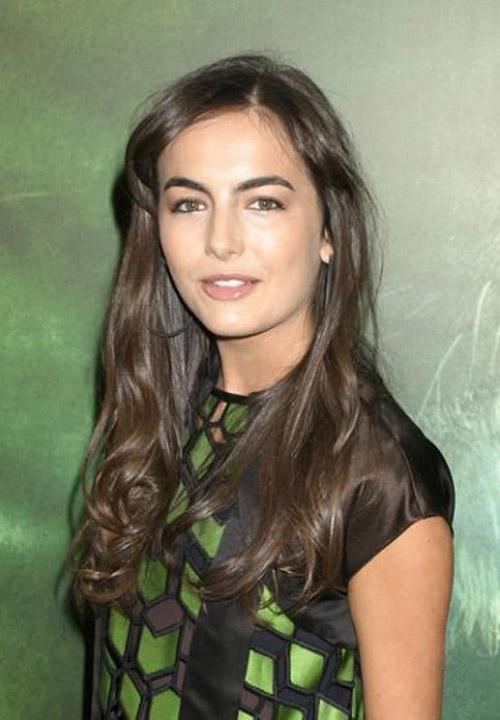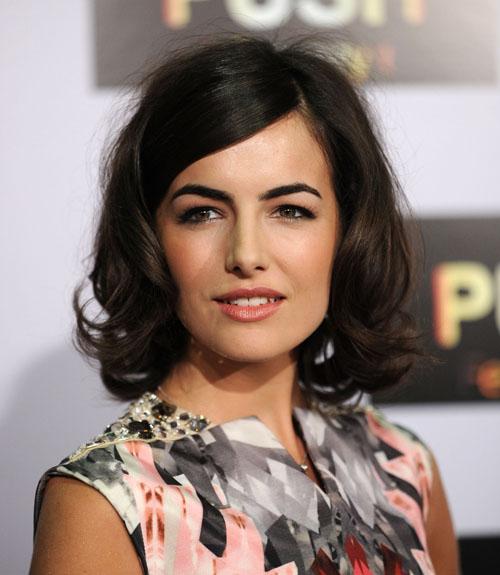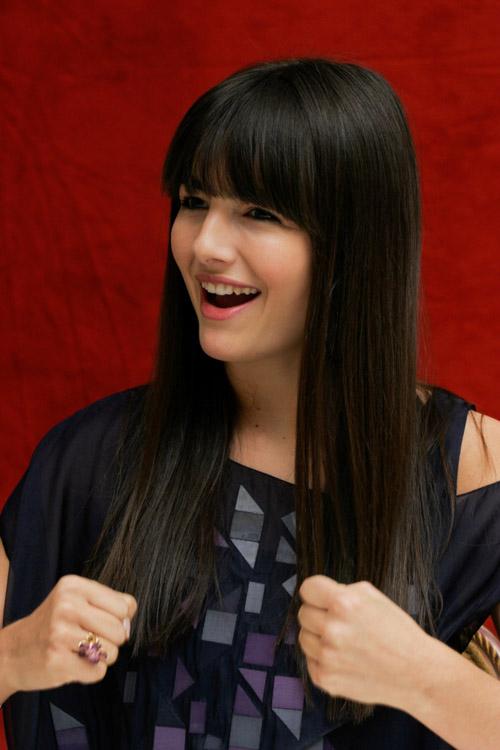 Designers and photographers love her style and good taste, and People magazine included her in the list of most beautiful people in the world in 2011. In addition, this year she appeared on the catwalk - Florence presents a collection of Alberta Ferretti.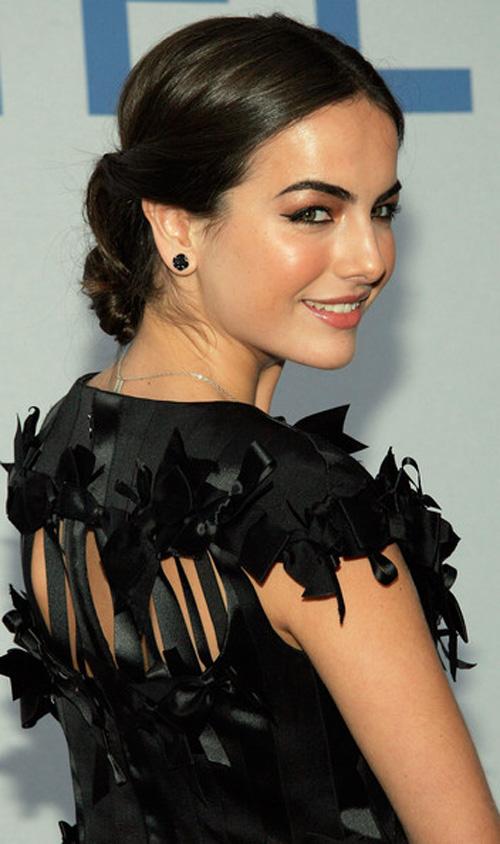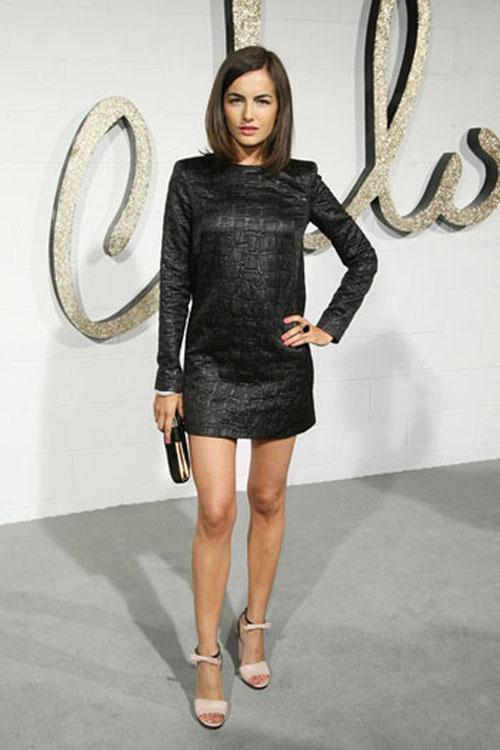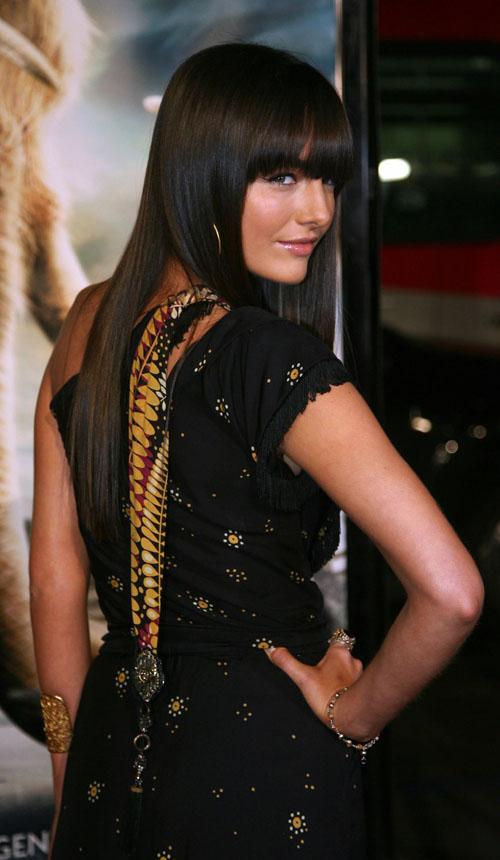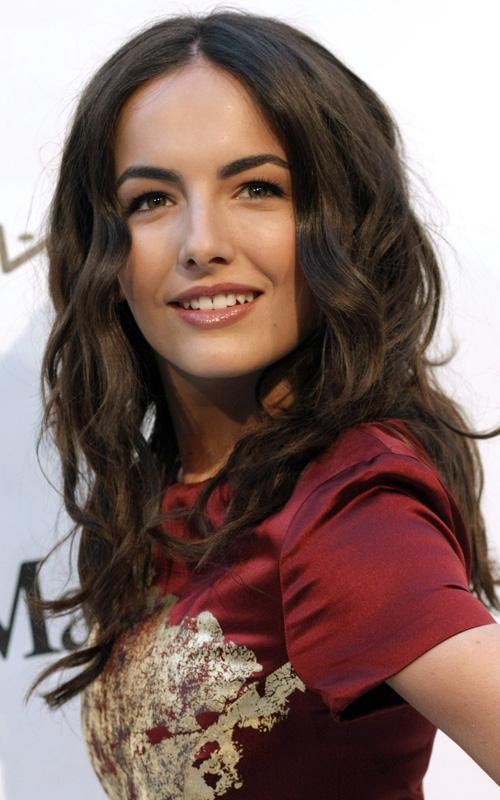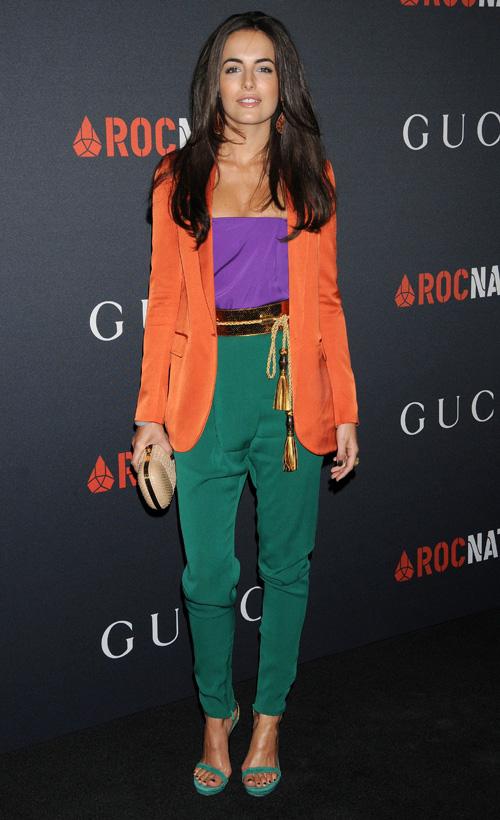 She is flawless on the photo. Indeed, belle ...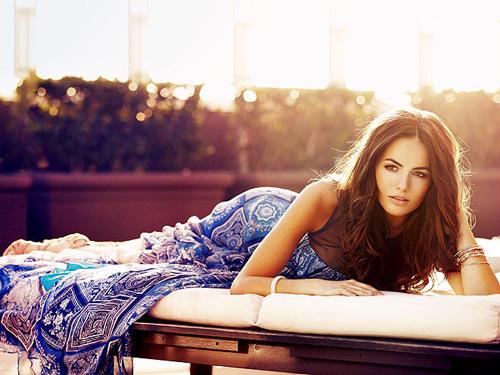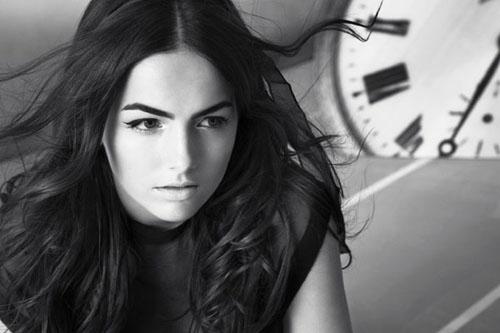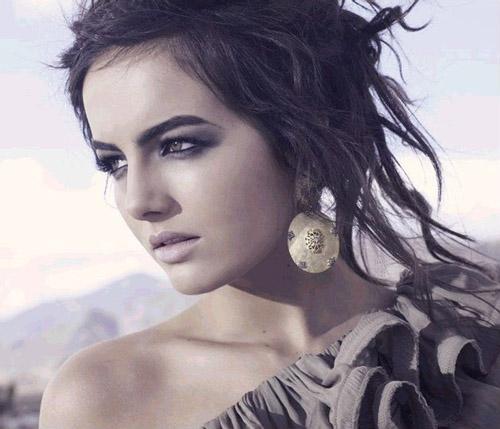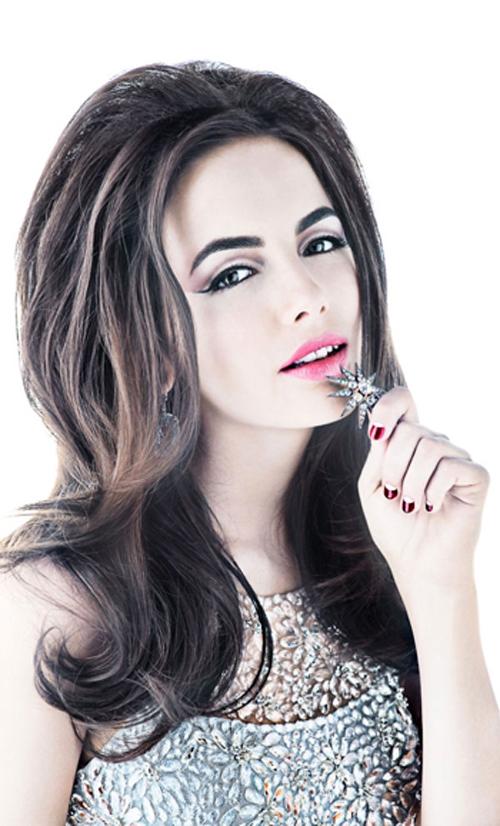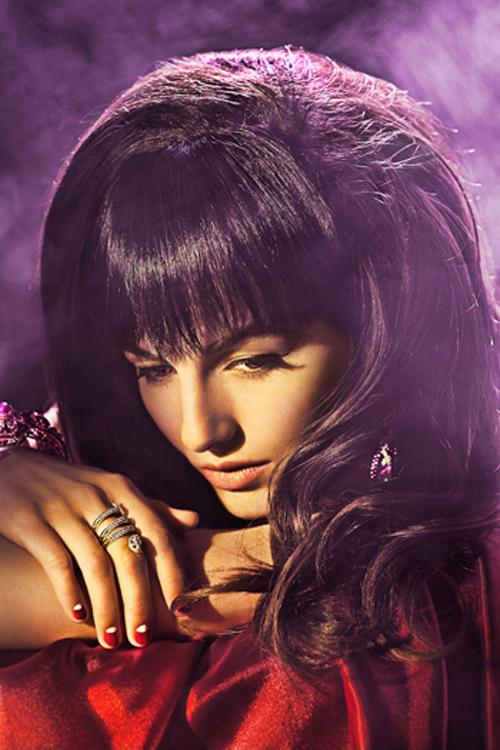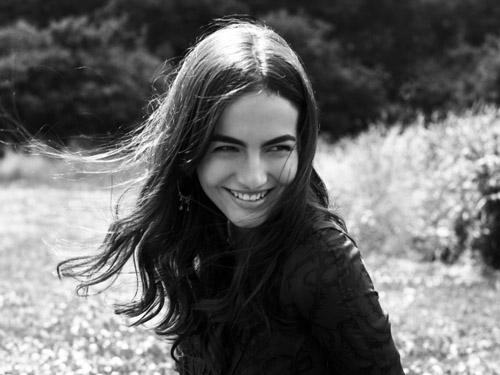 It is called a "style icon» ...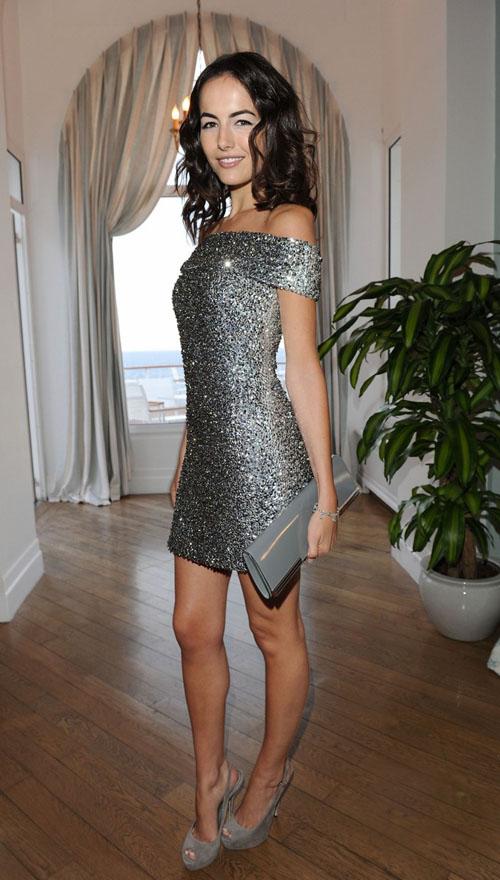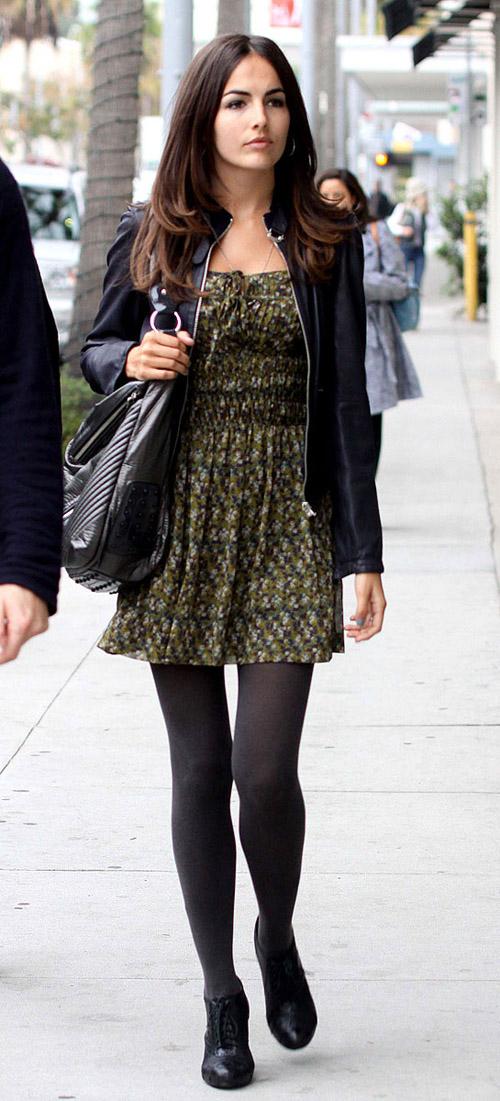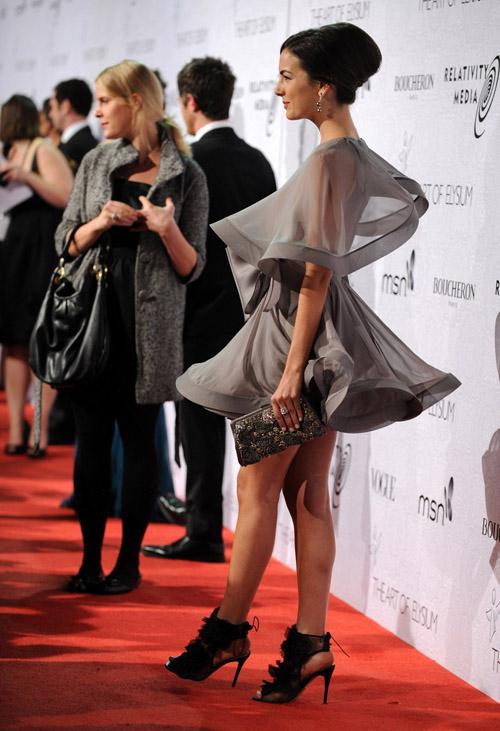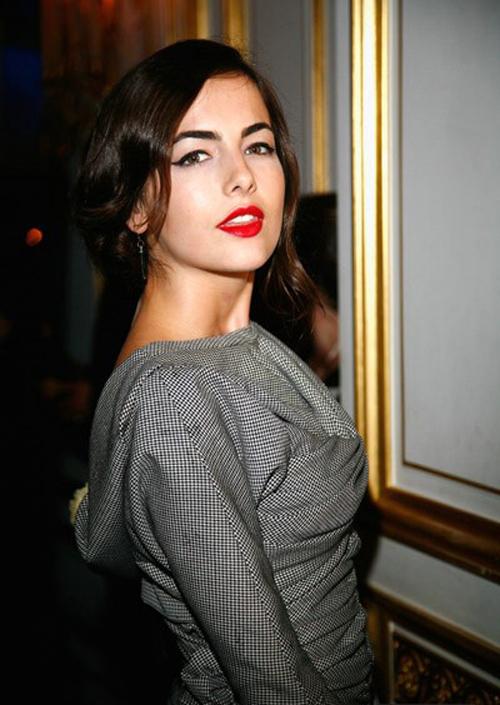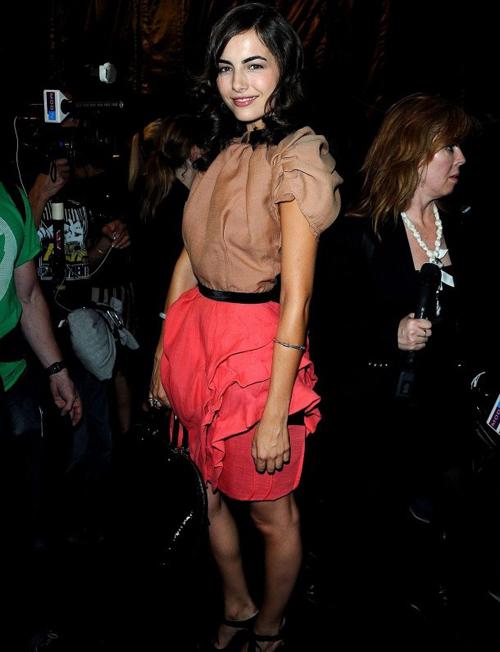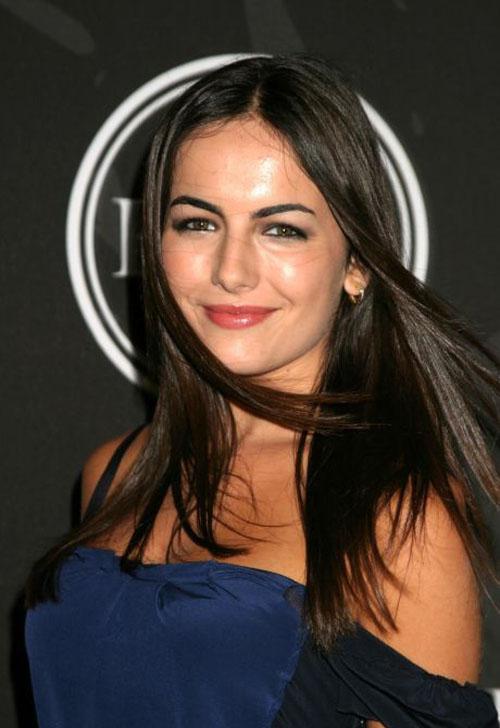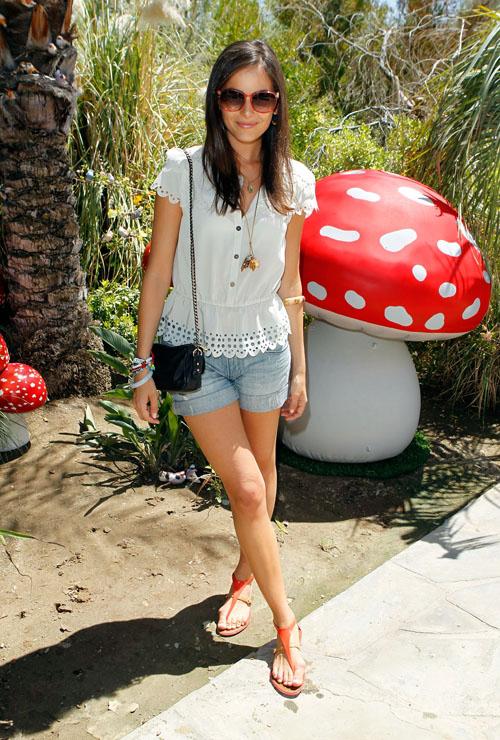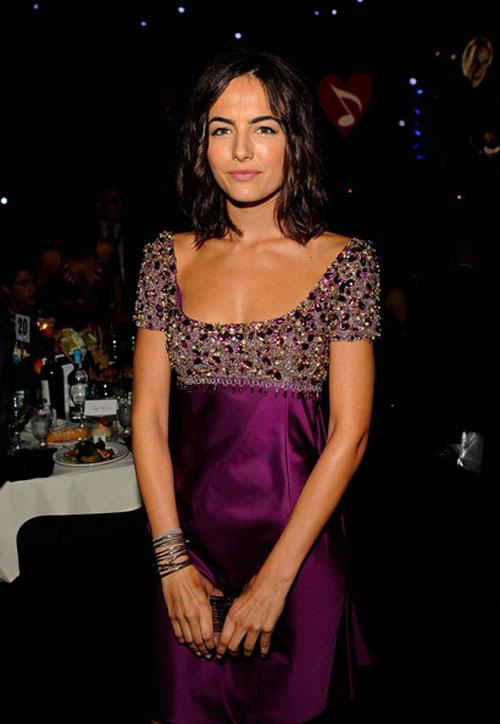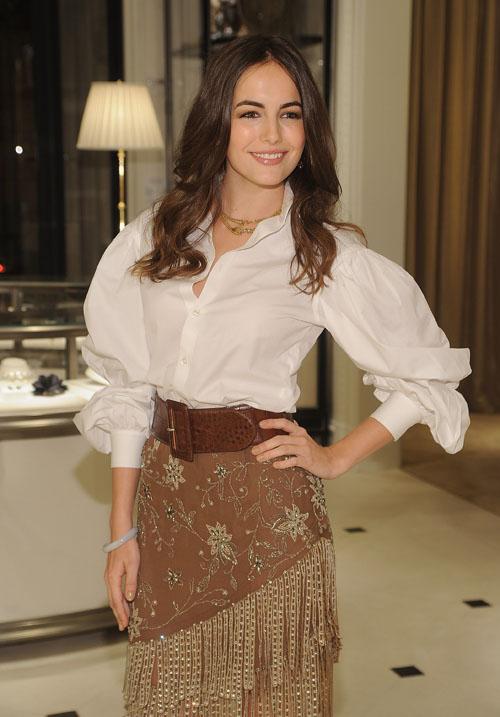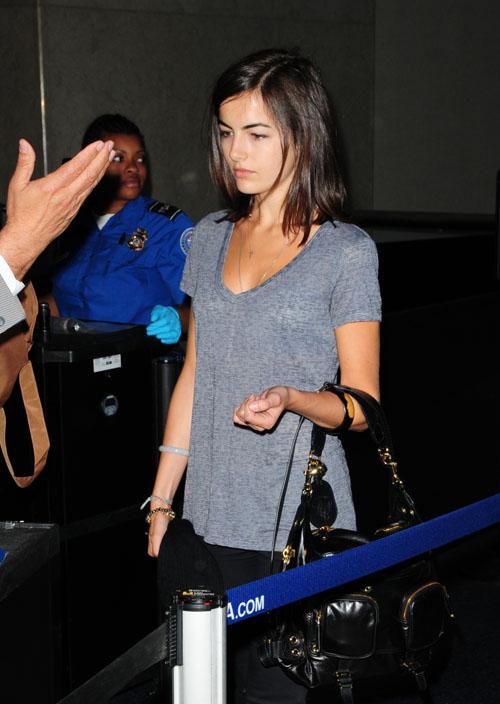 And it is worthy of the title. Beautiful, talented, rising star in Hollywood. It remains to wish that her name as loudly sounded in the film world, as in the fashion world.
with boyfriend Joe Jonas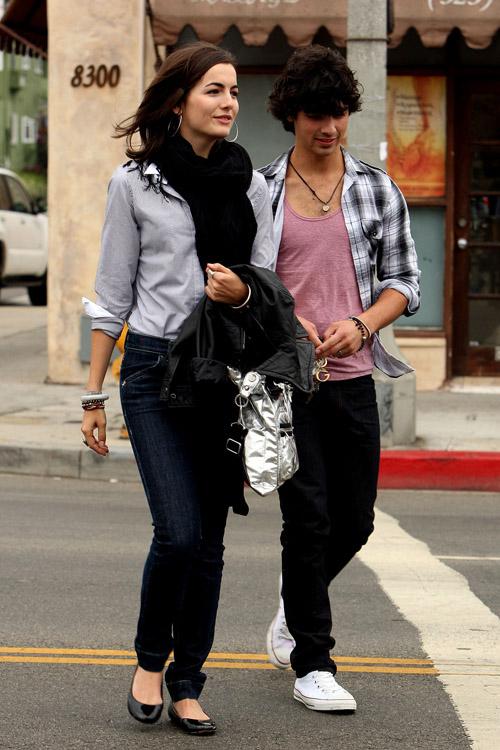 with his girlfriend Maria Sharapova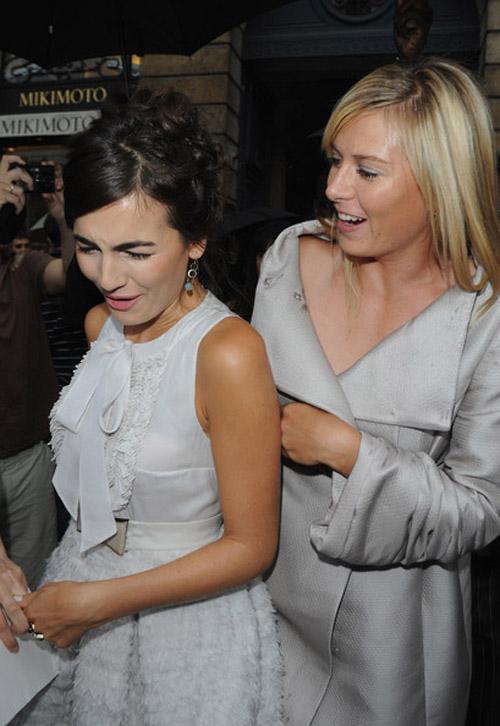 with colleague Robert Pattinson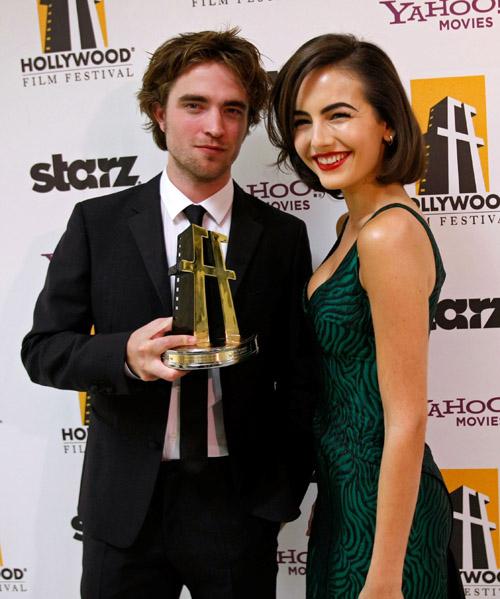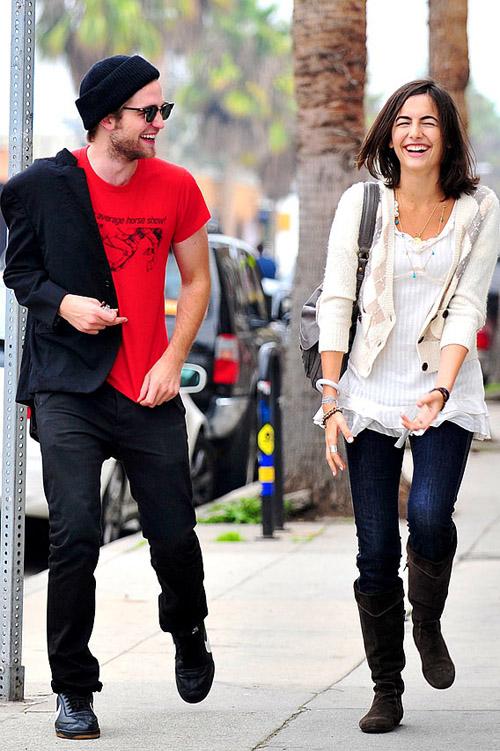 on the show - near Diane Kruger and Eva Mendes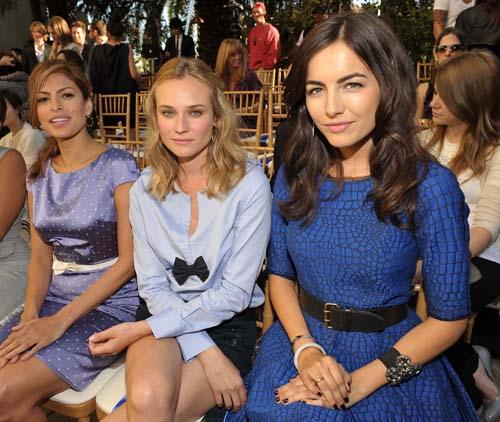 and just by itself ...