Leafing through a glossy magazine, I came across a page where Mr. L'Aquila told about the hottest trends and taboos. One word that COOL and NOT COOL. I do not agree with everything, so just below the list of musical director chains W Mikalendzhelo L'Aquila, I present my.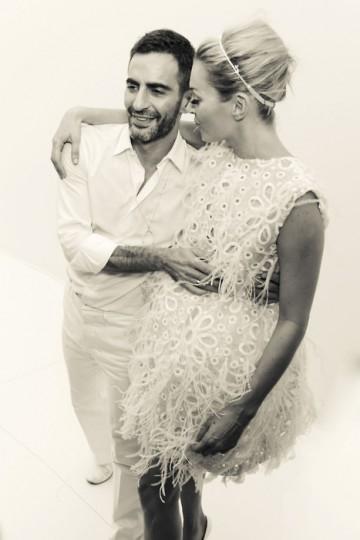 COOL
What makes Marc Jacobs. Influential designers.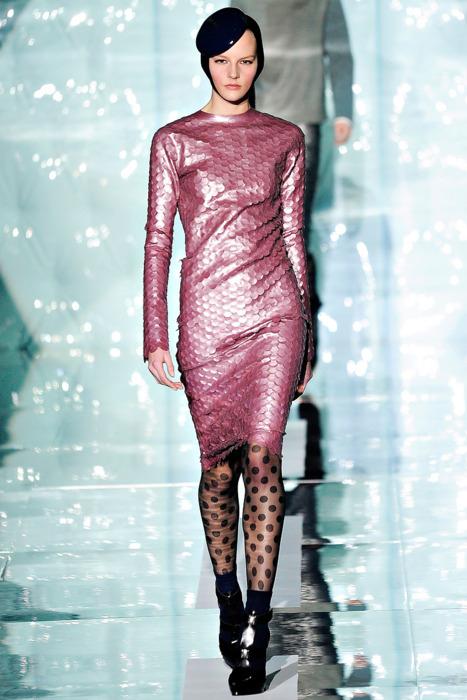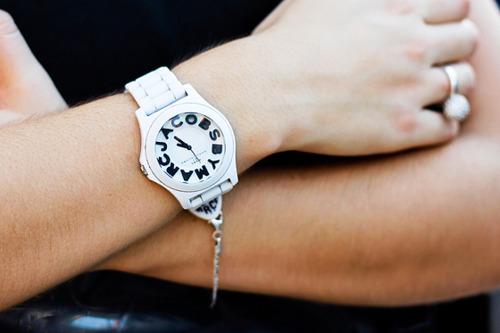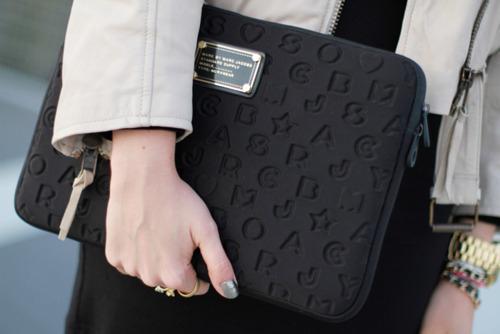 The album Kind of Blue American jazz musician Miles Davis. He changed my life.
Holiday on the island of Vieques - a territory of Puerto Rico in the Caribbean.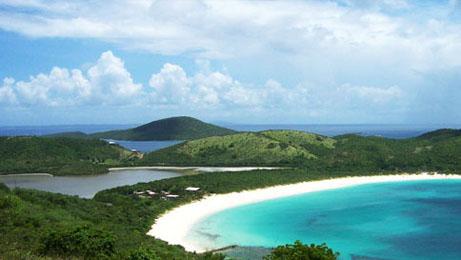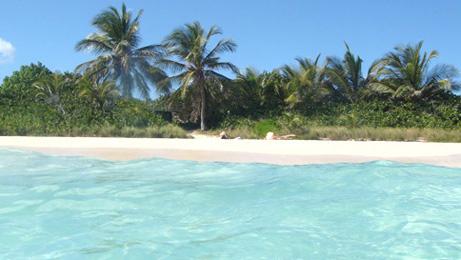 Soundtracks to show Dior and Chanel.
Car Aston Martin DB5 1960.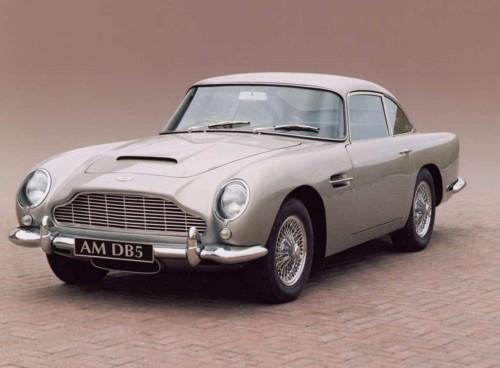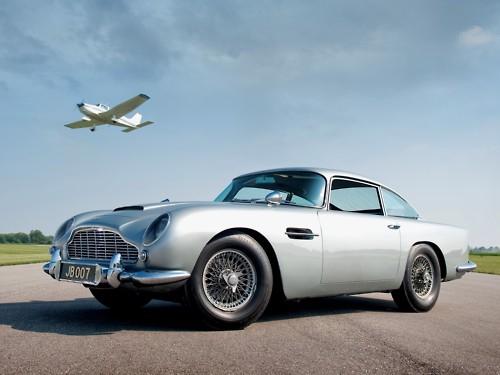 Diane von Furstenberg. She has always been for me a true epitome of style.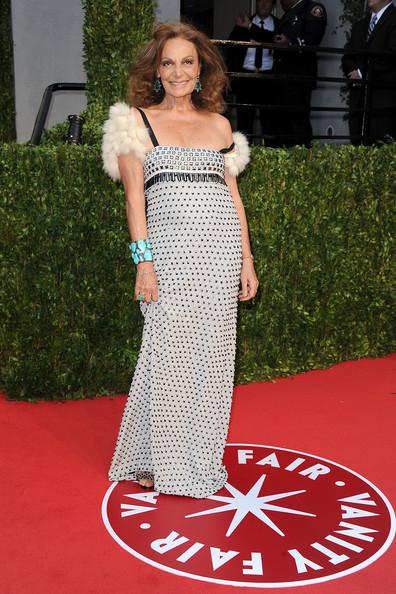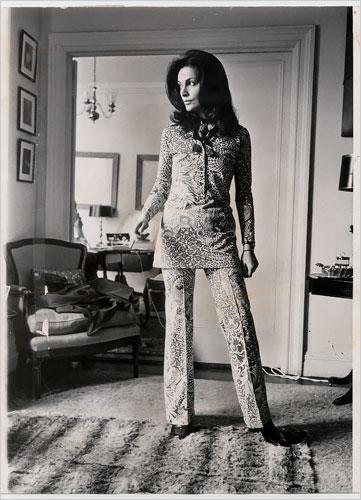 Hotel W Barcelona.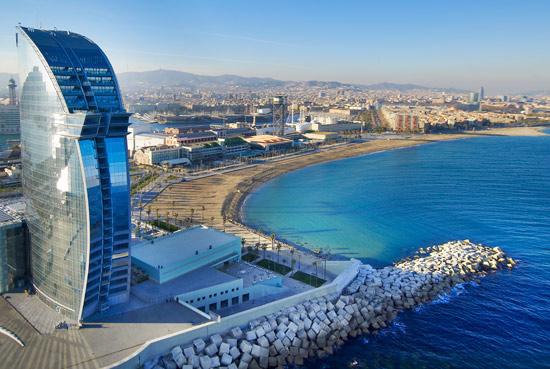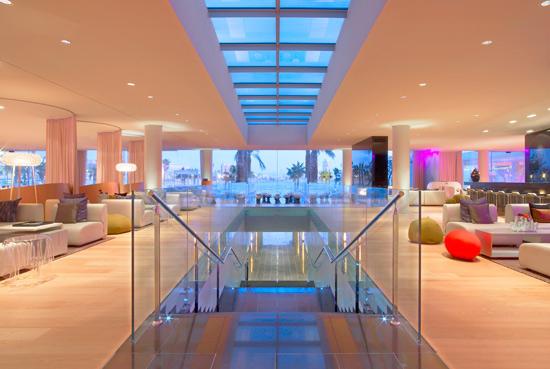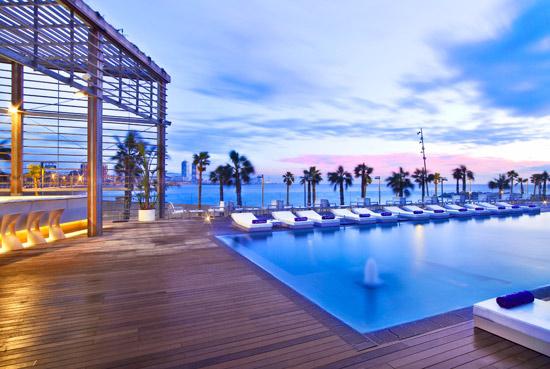 Family and love. They inspire me.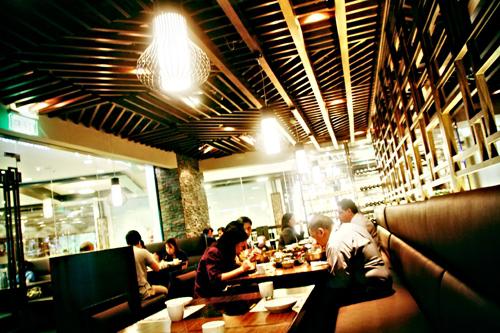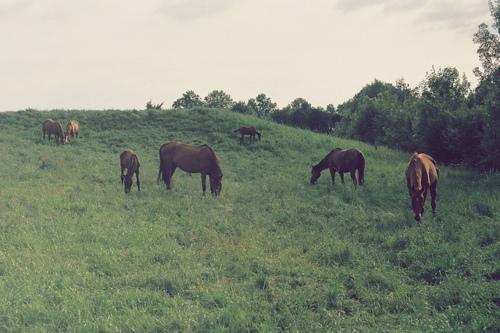 NOT COOL
Be greedy!
Now list from me. I believe that COOL?
Of course, the fashion house Chanel and Karl Lagerfeld separately. Who of the existing design has the same sophisticated sense of style, a deep understanding of what wants a real woman, a beautiful fantasy, embodies the outfits, such myths? His clothing impressions want to try on, and to me this is rare. Yes, Chanel - not a cheap pleasure. Some leather ballet flats are about 20 thousand. But the main feature of the brand things - excellent quality. Believe me, these ballet shoes you'll wear for a long time. At least longer ballet shoes for 500-2.500. And seeing on lipstick or powder icon Chanel, I know that these products can be relied upon.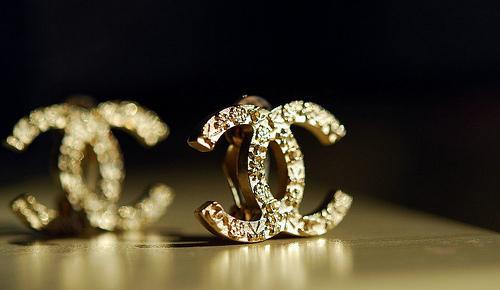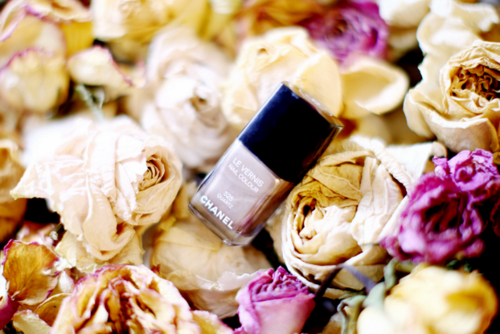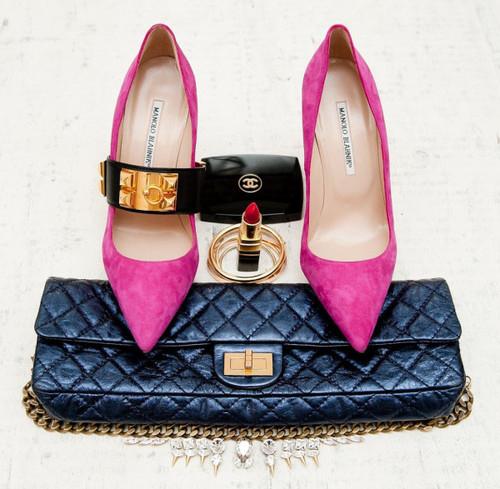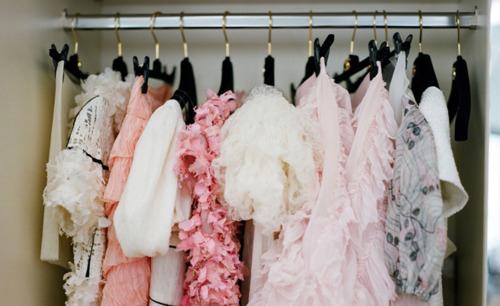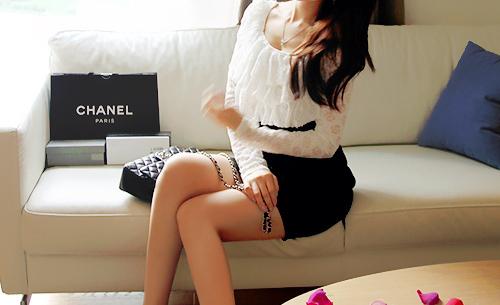 Group Nirvana. Kurt Cobain. Club 27. An entire generation, an entire era. In his music you need to join, it must be understood. I like Courtney Love, love with Kurt.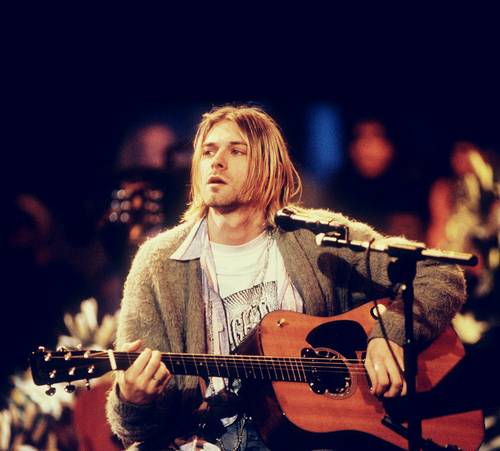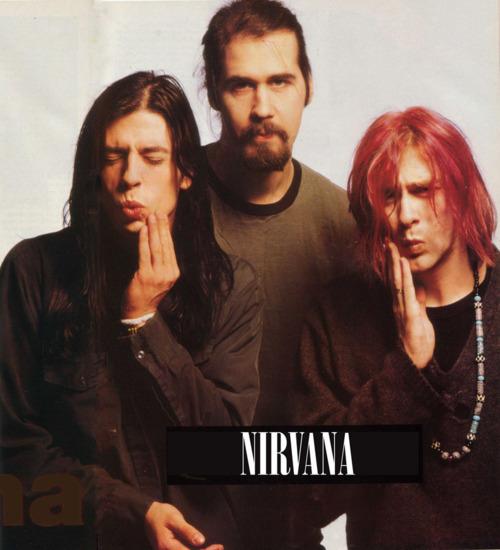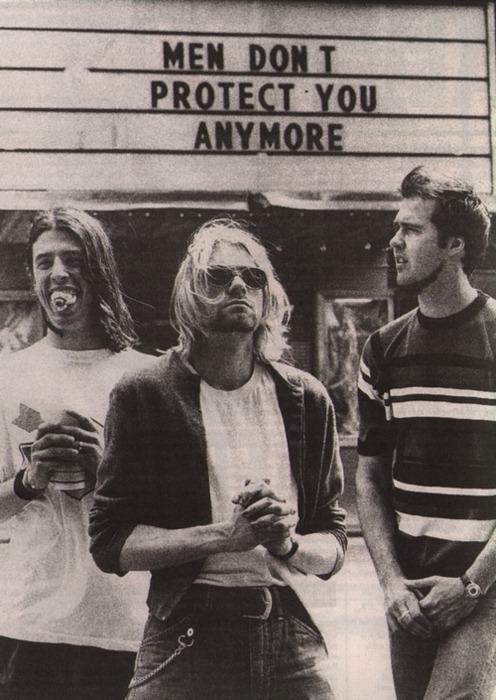 Book. We all know the saying that "read - it is fashionable." But in my opinion, it is a bit wrong publicity stunt. We had to write: "Read - it's cool!". Books, old and new, electronic and paper, library and shop ... The whole world on three hundred pages. I love Salinger and his "The Catcher in the Rye," I love Thackeray and "Vanity Fair." And, of course, I'm crazy about Bulgakov.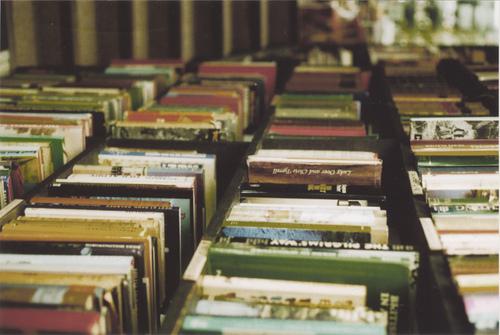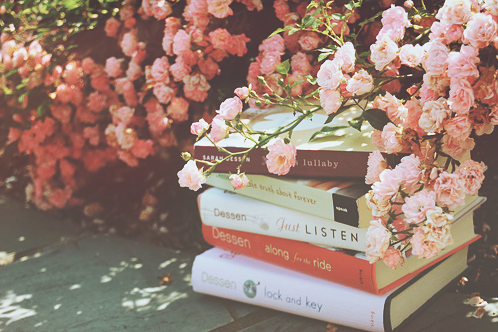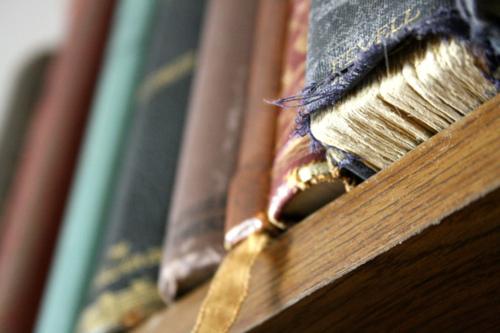 Be a model. It is not only cool, it's also fun. And the hard, very hard! Of course, I do not feel all the heavy work model because it does not run on casting, my day is not painted on the photos, but some things in life models understand. For example, the fact that through the bed is not done nothing. The converse statement - a myth, dreadful and terrible. I know a couple of myths. Models do not eat anything. My friend that makes shows for Dior and Gucci, eats without ceasing. However, she eats healthy food, but eating the same! Incidentally, I also eat a lot, but I weigh 50kg. Yes, stout, I know.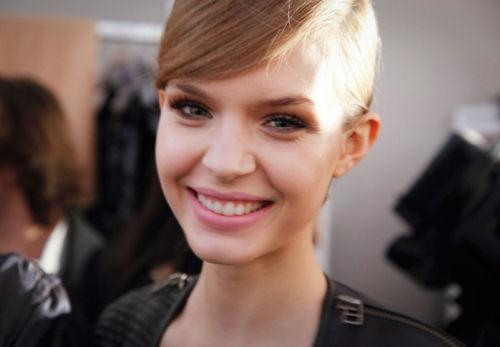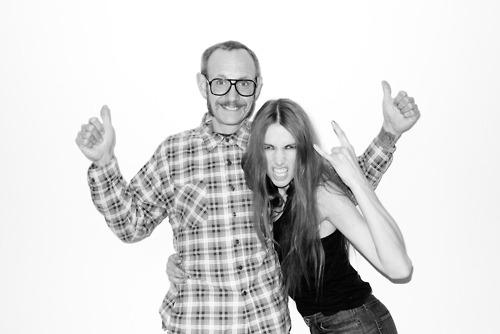 Tattoos and piercings. Tattoos closely into our lives. Just as pinholes. Many male models became famous thanks to his crazy tattoos and various body modifications. For example, the most famous Rick Genest. In addition, model-girls tattoo is not always in the way, and sometimes help. For example, Freya Erickson behi they serve as an additional attribute her rebellious image. Personally, I do not have piercings and tattoos, but going to get a tattoo. Required!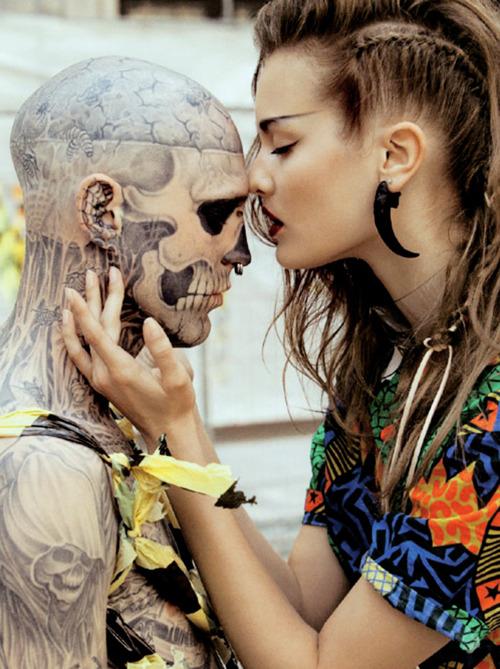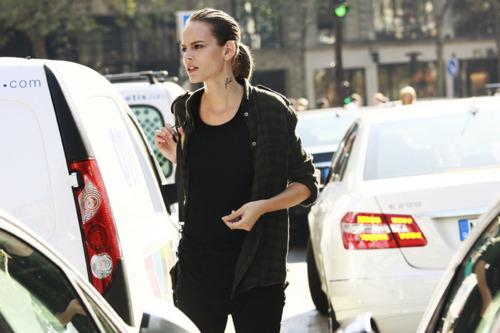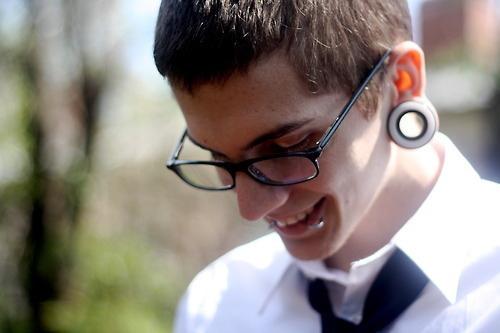 Street Fashion - incredibly interesting phenomenon. And perhaps the coolest in this list. Street fashion is like in the leg fashion trends, yet apart from it. It makes its own characteristics, slightly careless, bright, original and skillfully combines the bag from Chanel with trousers of second-hand.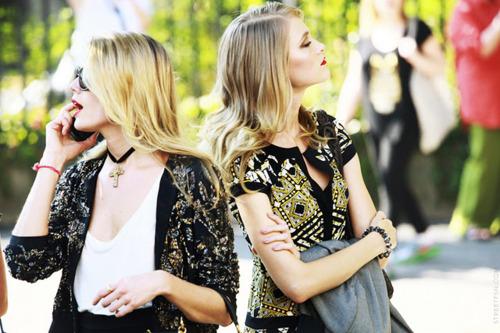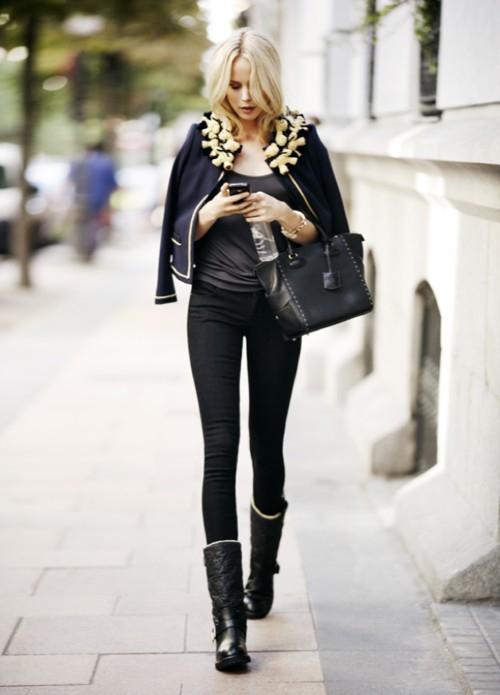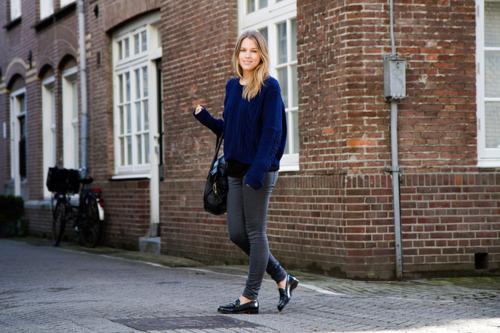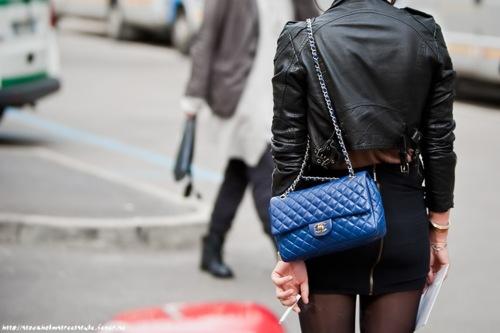 NOT COOL
Blindly follow fashion. Here's what's not cool. When you do not have a style, you just blindly kopiruesh trends, without bringing in their own personal way, nothing original. You'll be fashionable, but you will not be stylish. Remember it once and for all. Following the fashion, do not lose yourself.