Dominique Tarle is a French photographer, known for his work with The Rolling Stones. In 1971 the Rolling Stones to avoid punitive tax regime fled to the UK in the south of France villa Nellcôte.
Dominique Tarle lived for six monthsa at the villa and in that time amassed a large series of photographs entitled "Exile". To learn how to create Rolling Stones, recorded his legendary tenth studio album Exile on Main St. throughout the summer.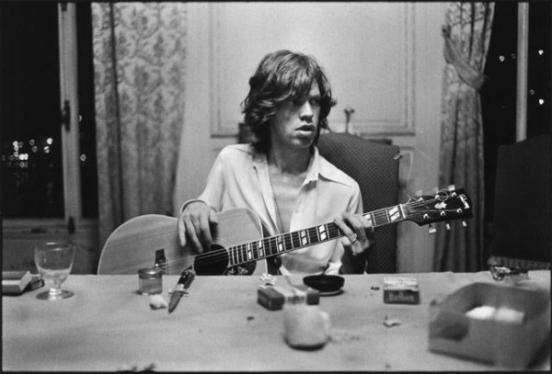 Tarle documentary captures how the musicians recorded songs, relax and have fun during the summer. Edition album is placed in a special 64-page booklet, which is published in conjunction with the two-CD reissue of the album.