Success came to Terry O'Neill unexpectedly: in 1959 in the form of sleeping on the floor Heathrow man caught the English Minister of the Interior, which he accidentally caught in the lens of his camera. And despite the fact that the main models of famous photographer became movie stars and music, in fact, the light appears photographs with no known personalities or luminaries, and with ordinary people, "ordinary" which, nevertheless, certainly wanted to see for himself. < br />
I always thought that to plan ahead nuances photo shoot pointless. Interesting, really unusual shots are born spontaneously and usually require no specific training. This brief moment of unplanned perfection, the right turn of the head, a breath of wind, the angle of sunlight, natural color combinations. I have always, throughout life, favored a very small cell, and thereby, did not stand out from the crowd. Stars are often forgotten about my presence and kept very natural. Dimensions my camera turned me, rather, a friend who is trying to make an informal picture for memory. That's what I wanted, this was the most important trick of my craft.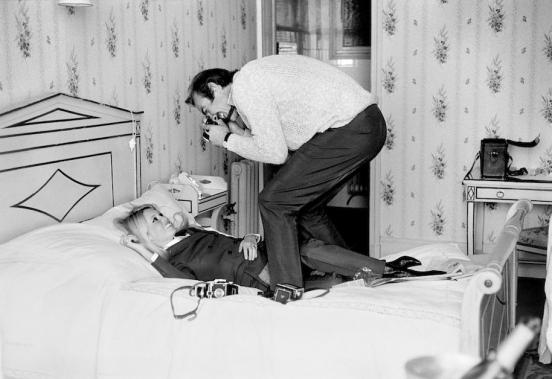 Terry was born London. His age had by the beginning of the 60s, when the famous actors, singers, artists and famous athletes has become a phenomenon truly iconic, unlimited, and global. Generally O'Neill a childhood dream to become a drummer in a jazz band, and so when I heard about the legendary American drummer technique, then decides to teach it in the US. But expensive air tickets almost put his dream pass, but Terry did not give up and decides to become a steward of the British national airline and fly to the United States as long as necessary to complete the passage of the music course. But unfortunately, the available vacancies in that company did not have, and he was offered the post of assistant photographer in those. department. And so in the hands of Terry is a miniature Agfa Sillette and he begins to engage in the study of all rooms Airport Terminal to find interesting characters for your images.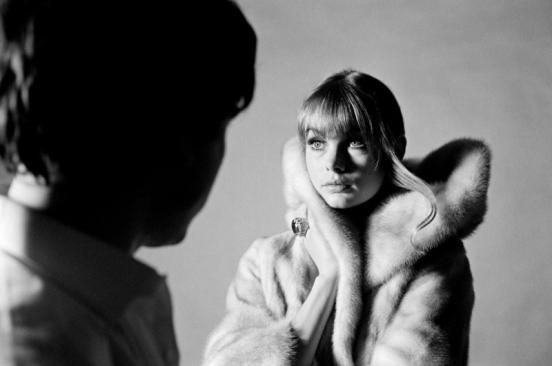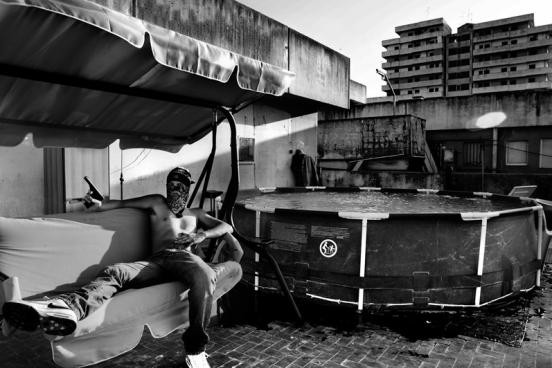 And by amazing coincidence, the lens of his camera gets the same sleep in the waiting room of a gentleman, who turned a very important person. That picture is on the cover of Sunday Dispatch, a beginning photographer editor offers regularly photographed for their publications.
So Terry O'Neill became the youngest photojournalist on Fleet Street and got unprecedented access to all the celebrity cult 60s. It was at that golden time he opened his incredible ability to take pictures in the genre of reportage, it is extremely easy, as if casually, like a camera in his hand he had since birth. Style Terry will soon become recognizable, and most young fans will start to shoot photos in his spontaneous and totally new to the 60s style.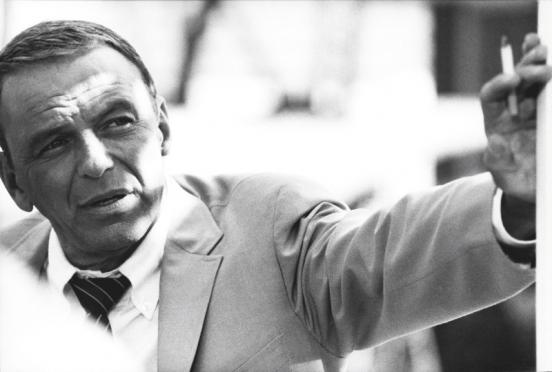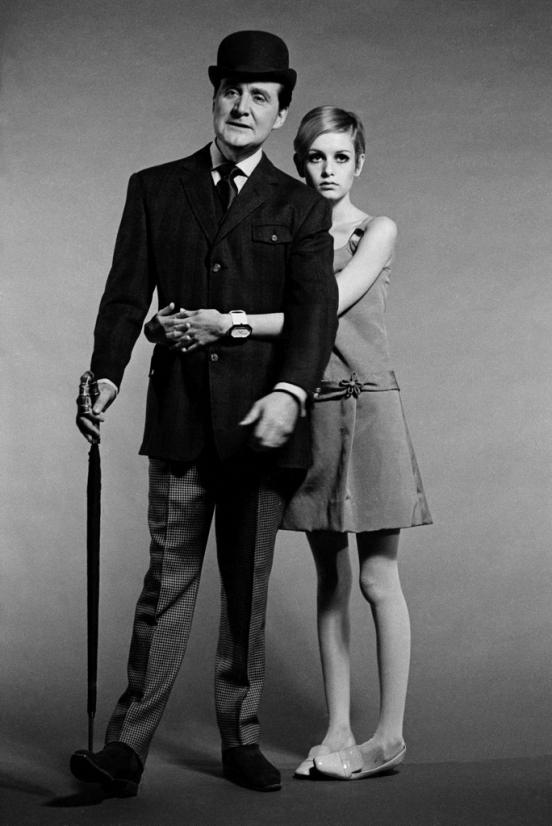 In its first year as a staff photographer O'Neal was lucky enough to make the very first official photo of the famous Beatles. But while the Fab Four only dreamed of glory, and Terry went on assignment editor Daily Sketch shoot only new musical group from northern England, as he had thought. Photo session took place in the courtyard of the studio Abbey Road. Then these guys were unknown to anyone. They were 20, I was 20 - we do not know what to do. But time will put everything in its place.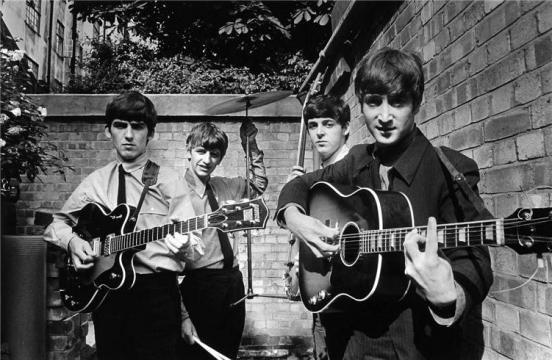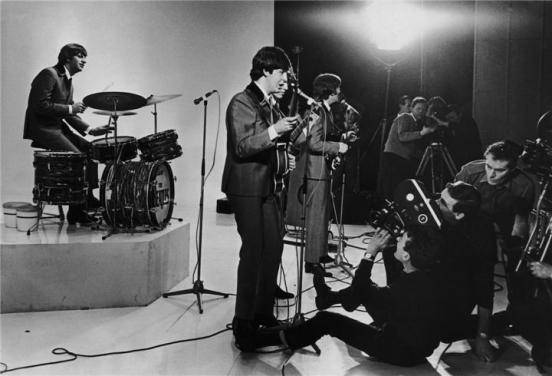 In the same year Terry made the famous picture from the last public appearance of Winston Churchill. When he left the hospital with his constant cigar in his hand.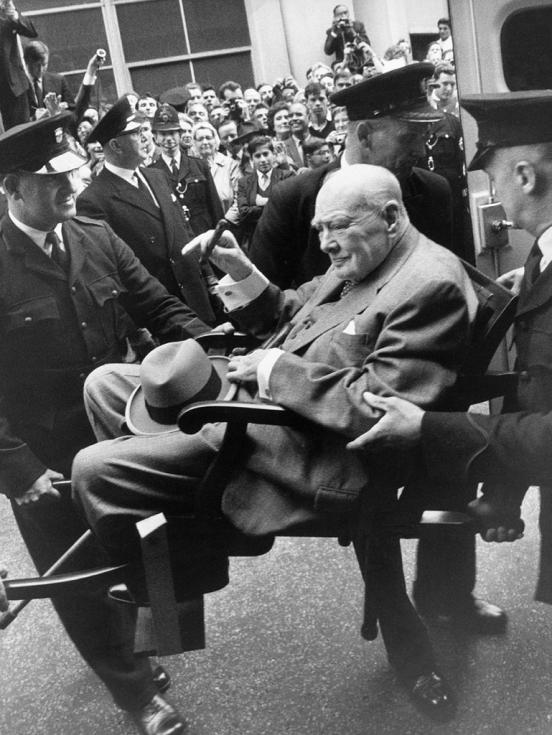 A little later, his heroes of the same 35mm lens Steel Rod Stewart, Brigitte Bardot, Frank Sinatra, David Bowie, Kate Moss, Audrey Hepburn, Elvis Presley and many other famous figures of our time. Terry has worked with magazines such as Rolling Stone, Paris Match, Vogue, Life and Look.
All the best images are obtained by chance. On this recording I have finished the film, was the last frame. I stood and waited - like a premonition of some kind, and suddenly a strong wind. Strand of hair fell into her eyes, and I made this shot. One of the best in my life in general, I think. - Commented O'Neill famous photograph of Brigitte Bardot hair sweeping across her face.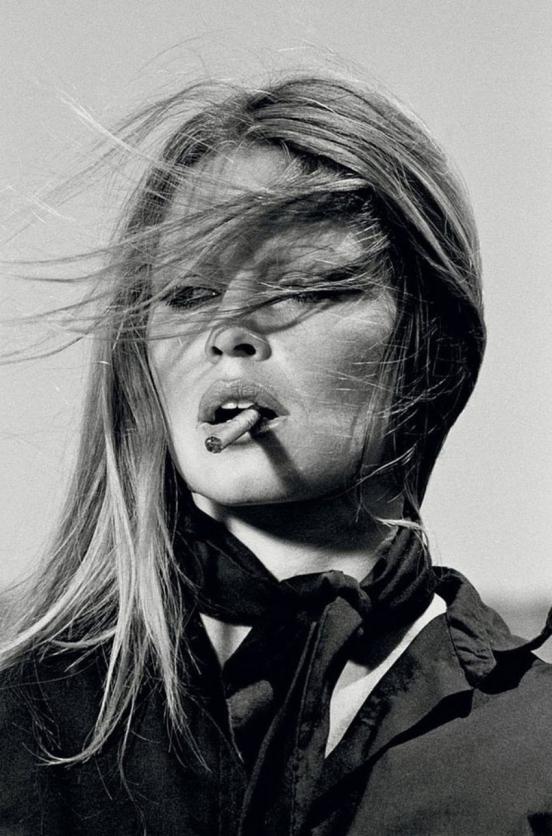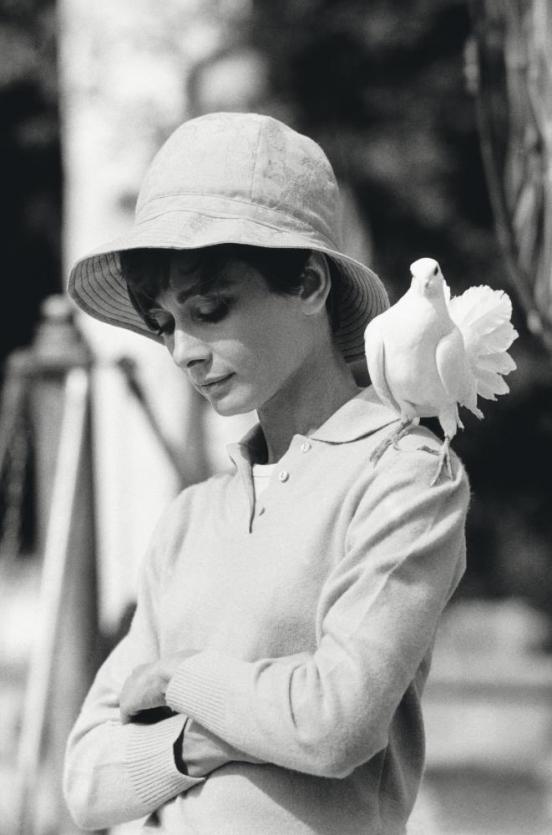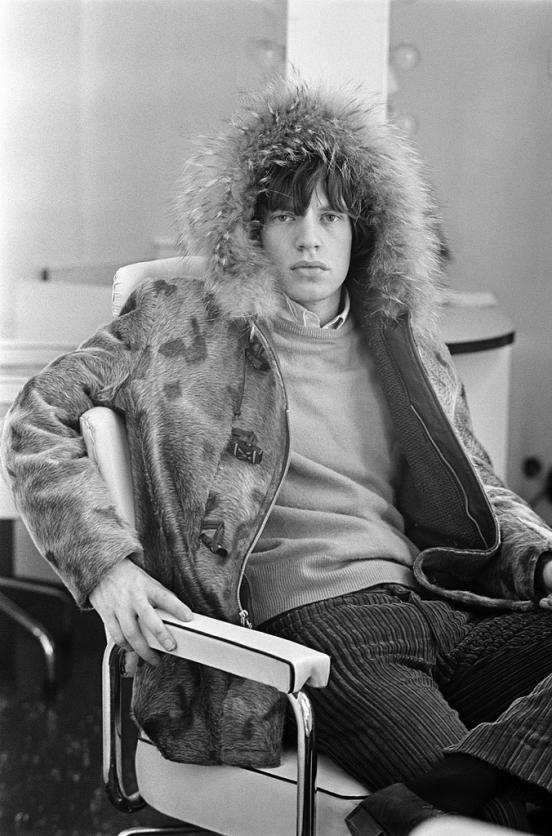 Many photographers Terry O'Neill owed his personal acquaintance with the stars: for example, Lee Marvin agreed to act if before Terry drink with him, and one of the most famous works O'Neal - his future wife, Faye Dunaway on the morning after awarding her an Oscar award.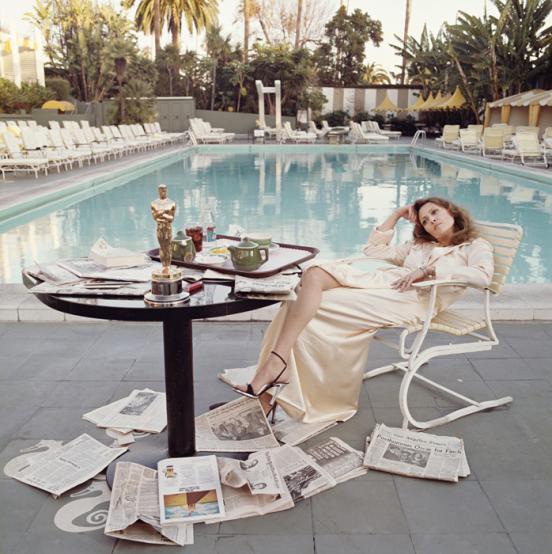 After the awards, I woke up at five in the morning, went down to the pool and quickly prepared everything - a statuette, a pile of newspapers with pictures of her triumph. And a couple of hours she, fresh and sparkling asleep, went down in a luxurious dressing gown and sat on one of the chairs. I made a candid snapshot of the morning.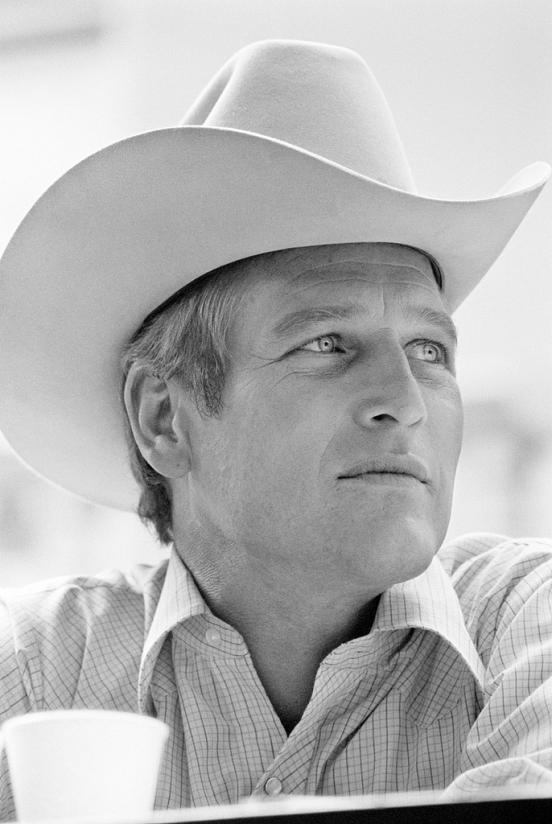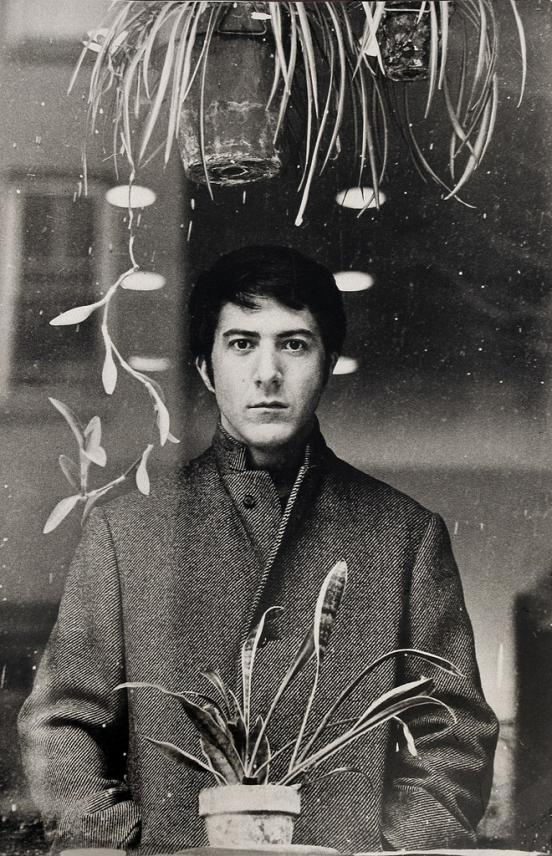 About Rolling Stones: This is a picture of the first television appearance Rolling Stones. I have no favorite party Beatles, Rolling Stones but I always liked the most Keith Richards.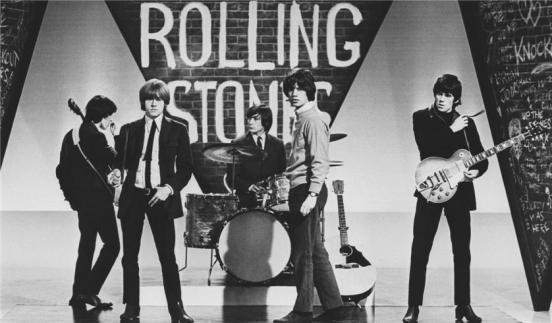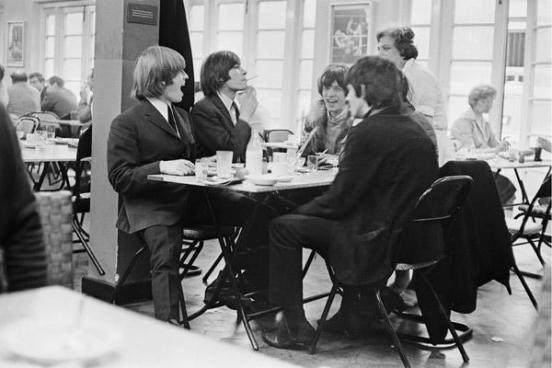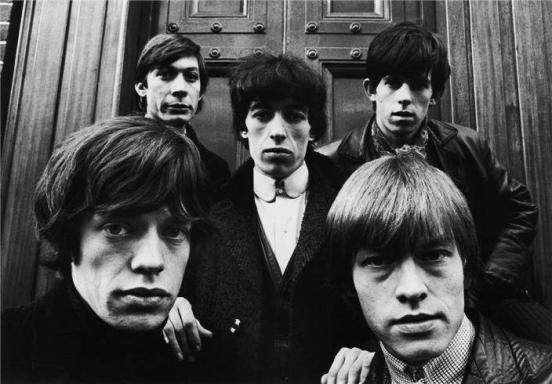 About David Bowie: I rented it for the album «Diamond Dogs». All shot the dog lay quietly at his feet, but when we finished, she suddenly jumped. I was lucky that I did not have time to postpone the camera. This image and the result was used for the album.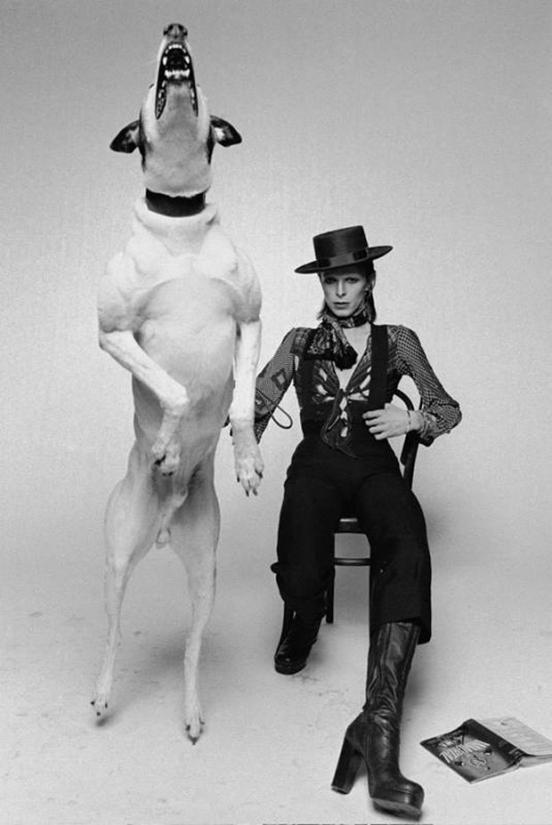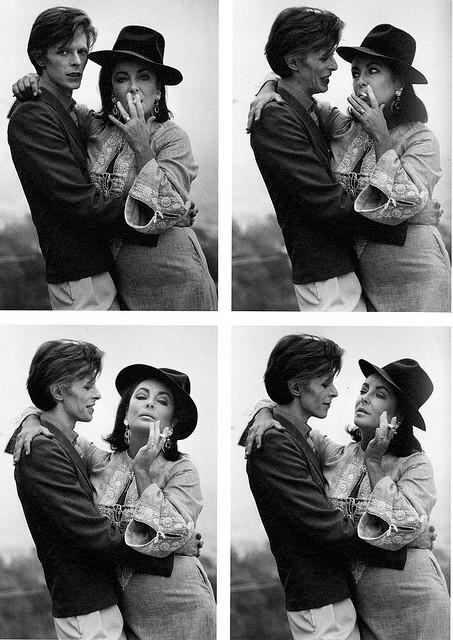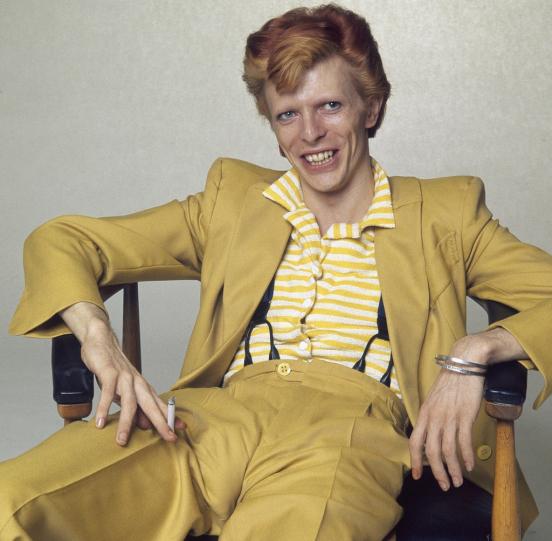 About Brigitte Bardot: she was the most beautiful woman of her time. Even then, it is distinguished by a love for animals. Before to see her for the first time, I thought that it should be small and fragile, but it turned out she was even taller than me. If this little girl spoke in English, it would wait for a great career in world cinema.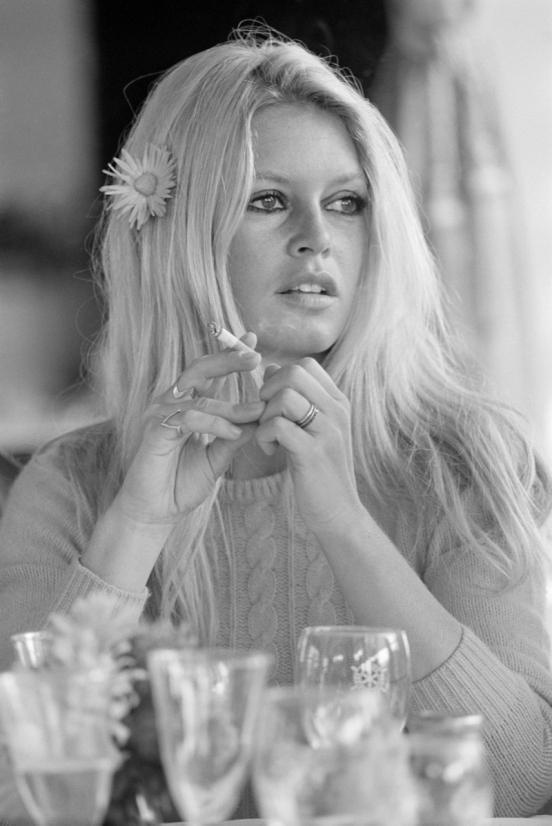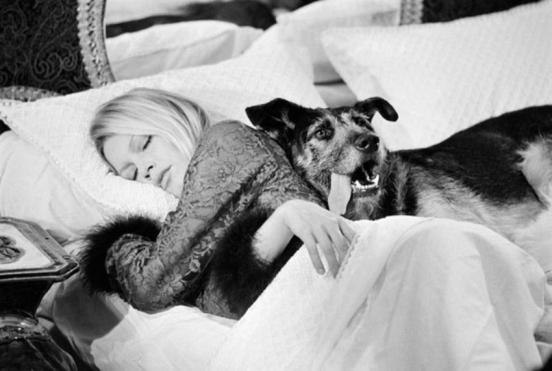 About Raquel Welch: It is just preparing for the shooting of the film, where she was to wear a bikini. She asked, "Do you think I would crucify if I then be photographed?" The yard was in 1968, and I said, "Great idea, let you crucify!" Photo lain in the archives until last year, when I finally decided to publish it .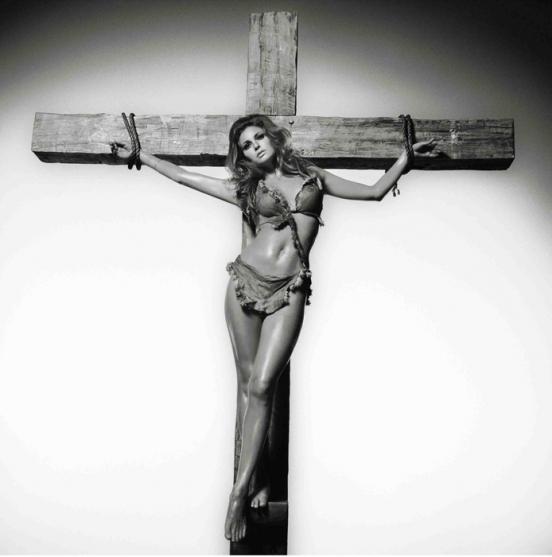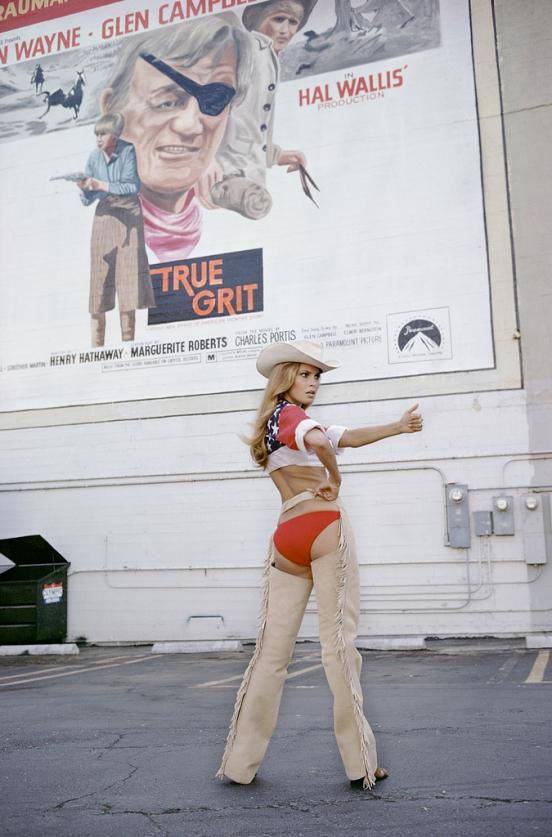 About Frank Sinatra: We were on friendly terms, and I made a great number of his pictures, but, unlike many celebrities, Sinatra did not pay any attention to me, fully concentrating on their own preparations for the concerts, trusting my intuition photographer and giving me unlimited creative freedom.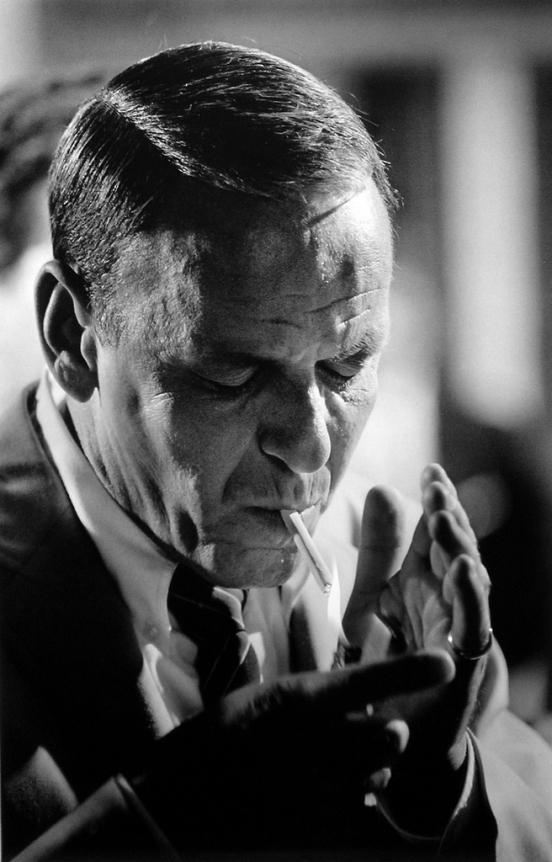 Quite a while Terry was married to Faye Dunaway, which even bore him a son.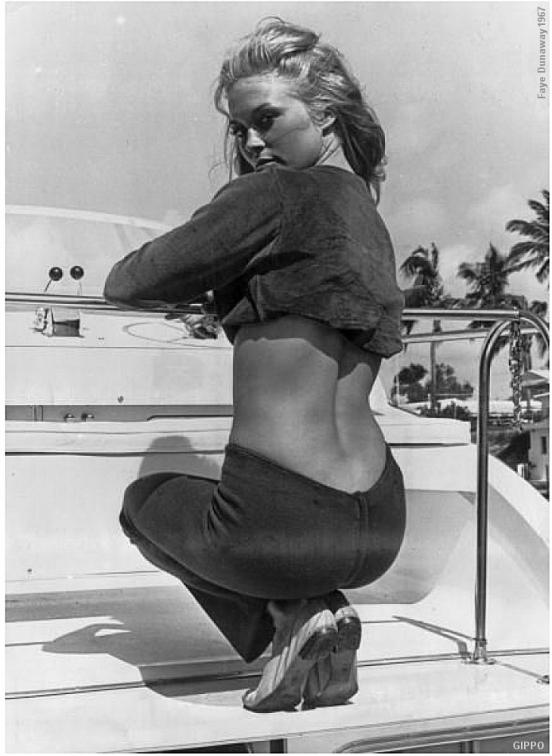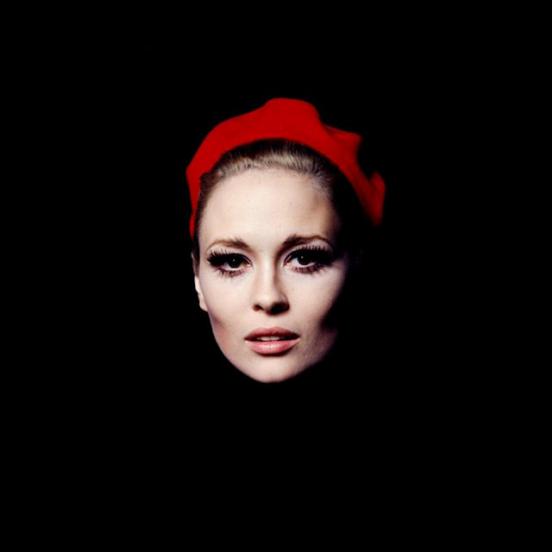 O'Neill never used digital technology, because "hates them." For me it is not a photograph, but simply automatic. The essence of the photos in the moment, and it is not confined to the fact that the time to press the button.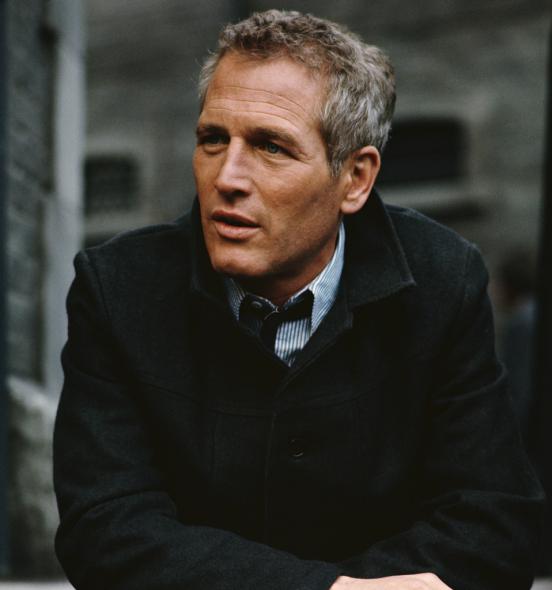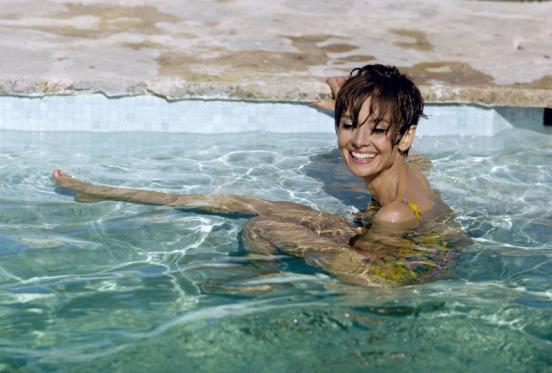 Mario Testino is not bad, but most of the great photographers have already died. However, and I am on the waiting list. - So Terry speaks of contemporary photography.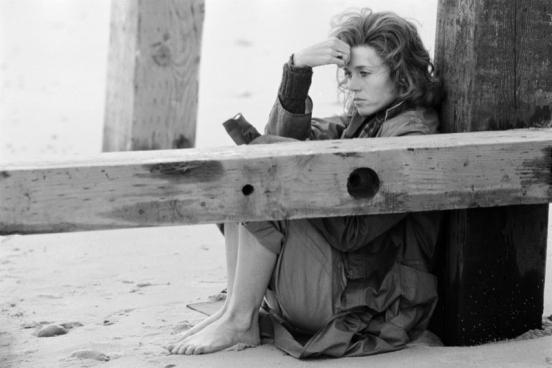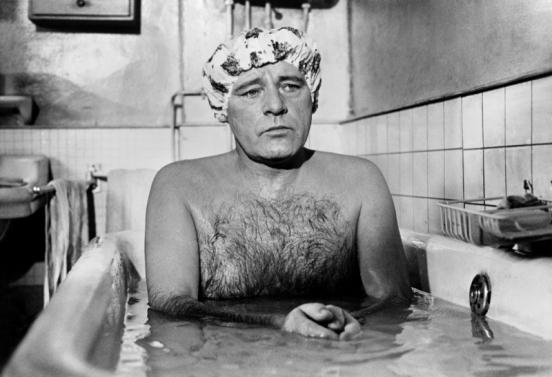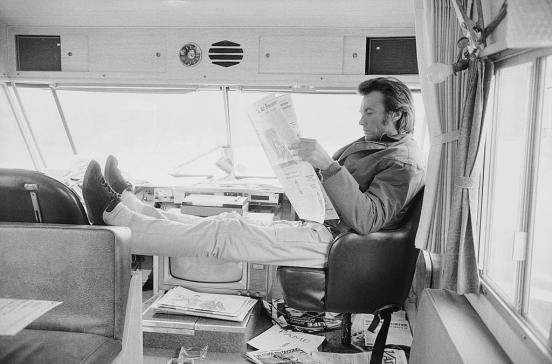 As acknowledged by Terry O'Neill for his life, he has photographed everyone wanted.