Just yesterday, the show was a talented designer Vera Wang Bridal Fashion Week in New York. It is not the first time presents its collection of wedding dresses. Her dresses are popular among Hollywood stars and not just use them for their intended purpose.
Vera Wang is known for its color experiments in their wedding clothes. Here at the show, which was held on October 17 in New York, she surprised everyone by offering the new 2012 season to get married in black. Here's a collection of what she prepared ...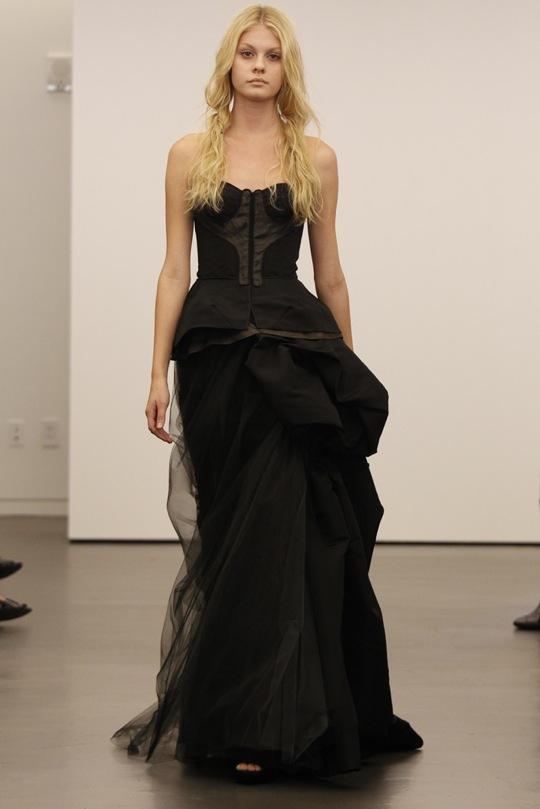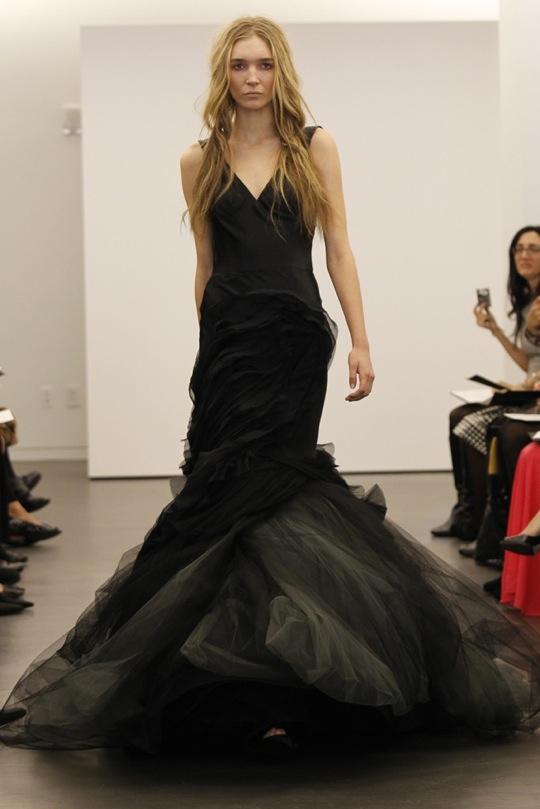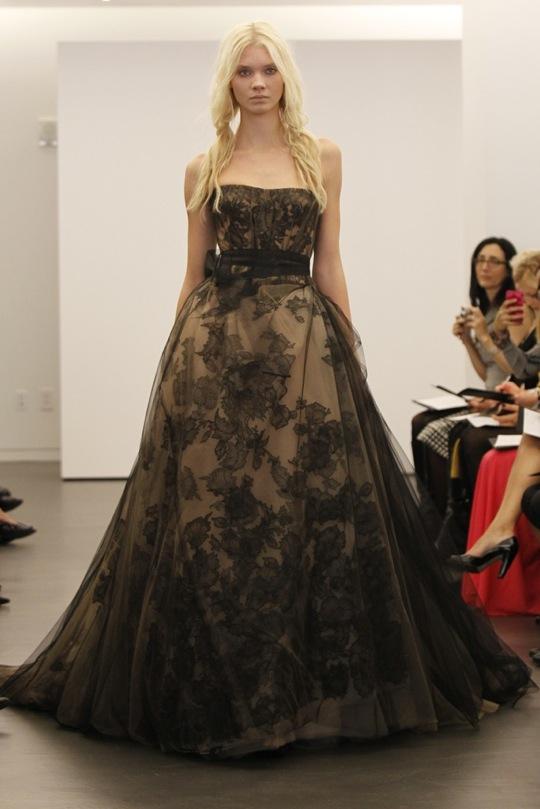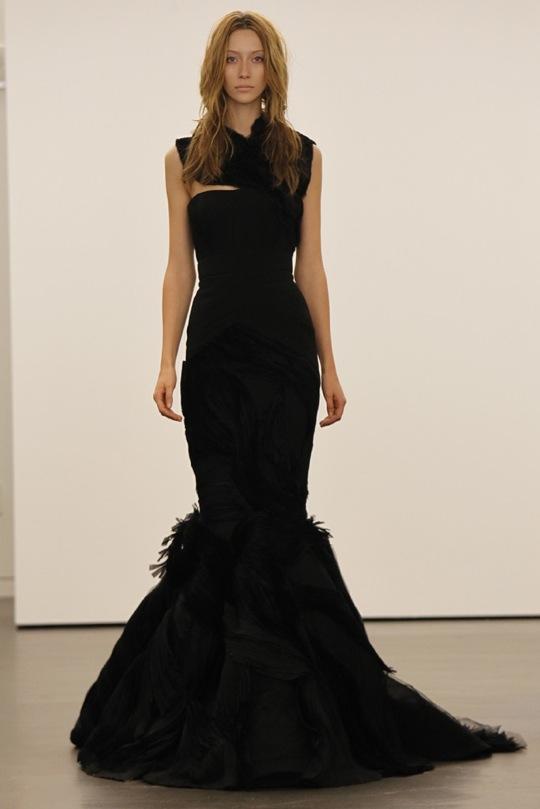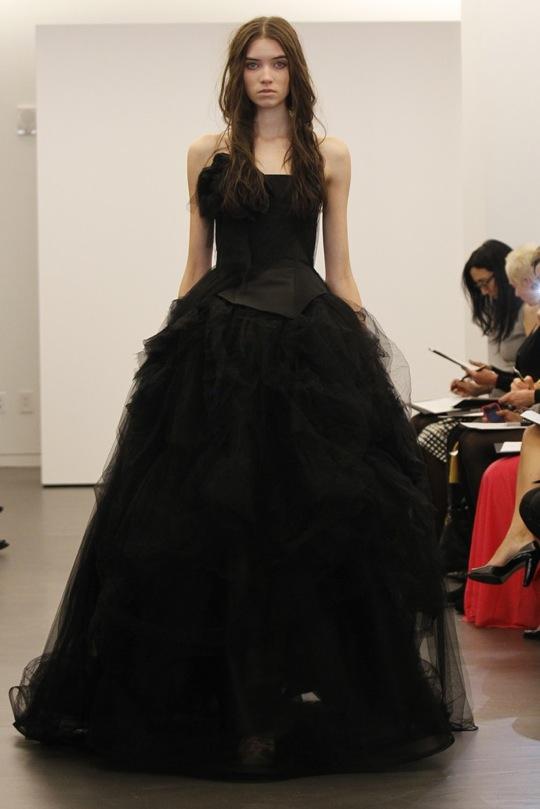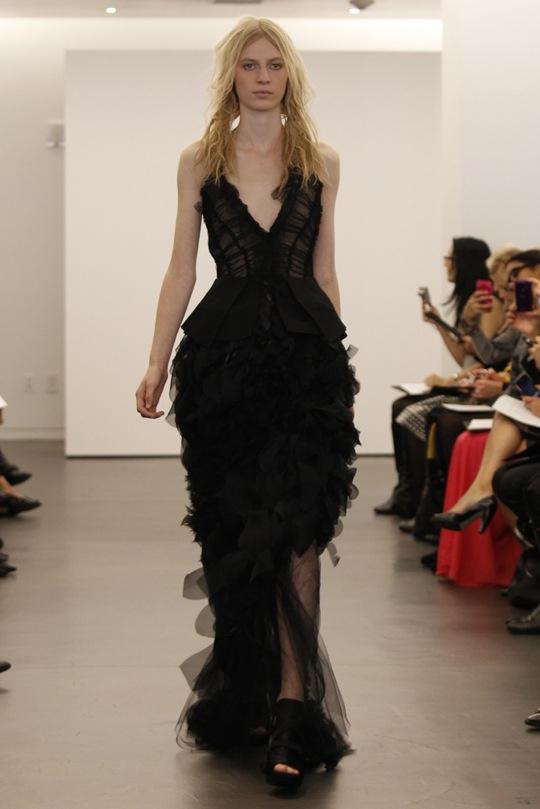 The abundance of mint black mesh frank black ... It is likely that the designer was inspired by gothic imagery to create this unusual collection.