I understand that the rare photos of stars you will be surprised, because Online already had several volumetric publications on the subject, but still try to show those photos that have not yet been used. I apologize in advance for repeats as though I looked over everything, but remember more than 300-500 photos I can not. So, look ...
Young and seductive Helena Bonham Carter was previously not so strange. Look how cute cutie without a hint of "creative madness". Who lead on and rack ...
Heath Ledger. His smile is unmatched.
Victim solarium - Cher.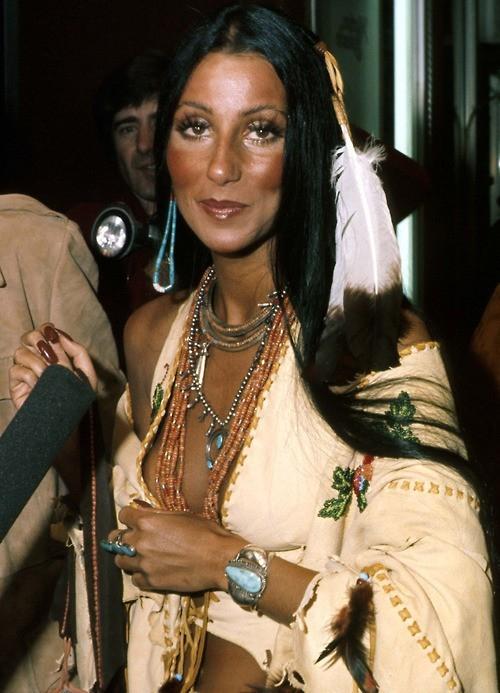 I never thought that in my youth Sharon Stone was so beautiful ... just not tear his eyes, by God!
The King of Rock and Roll Elvis Presley straightens his famous haircut.
Elizabeth Taylor is able to construct faces. Funny)
Andy Warhol in the clean and jerk. He's a genius, he can.
Who would have thought that this baby will grow ARE ...
Robert Downey Jr. is ready for Christmas.
Ahahaha) Robert De Niro think about Christmas, and does not think ...
Salvador Dali.
Sophia Loren was trying to portray a doll, but it did not work ...
Tom Hanks. Favorite Actor.
Tupac Shakur. It is a pity that his life ended so ridiculous. We had just a little calm down ...
Uma Thurman and Vogue. How quickly time flies!
Javier Bardem - sultry Spanish macho man and the one who does not know that bind the knot with beauty Penelope Cruz.
Helen Mirren.
"Propituha" Nicolas Cage. I never liked this actor.
Audrey Hepburn with her son.
And just Audrey.
Pamela, Pamela ... quite different, is not it?
Mark Wahlberg and his reperskie weekdays ...
Marlon Brando.
Wife Antonio Banderas - Melanie Griffiths.
Childhood Mick Jagger.
In his youth, Milla Jovovich was just superkrasotkoy, but now not so much. It would be nice to be able to stop time ...
My favorite - Marilyn.
France's first lady Carla Bruni. Well, who would have thought that once simple modelka will be the president's wife!
Keanu Reeves. So smiling it now you will not see ...
Colin Firth.
Christina Ricci.
Severe footballer - Cristiano Ronaldo. Not Buzi, years later you meet tsat Irinka Sheik.
Everyday life of Kurt Cobain.
Lady vamp Catherine Zeta-Jones.
Liza Minnelli.
Madonna. No pants, and a hat)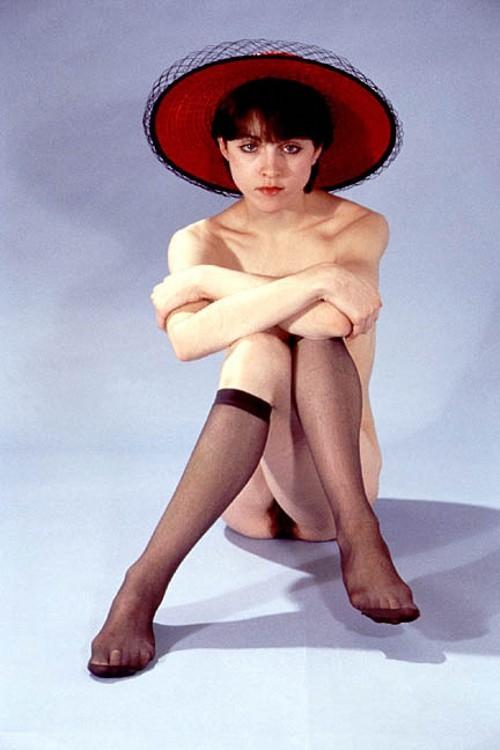 Michael Jackson.
The beauty of Grace Kelly.
Delicate (O Lord, and I apply that epithet to him) Dzhareduska Summer.
Jessica Alba on the samples.
Joseph Gordon-Levitt. And over the years it prettier.
Travolta, John Travolta.
Sweet baby boy Jude Law. Practically not changed.
Dolph Lundgren and Grace Jones - "coffee with milk».
Appetizing Drew Barrymore.
It did not bald, but Bruce Willis ...
That's big eyes! Mom Kate Hudson and once-famous actress Goldie Hawn.
Completely naked sex symbol Alain Delon ...
Jolie.
Schwarzenegger shows his inflated body. Biceps, triceps, and so on ...
Barbra Streisand.
Benicio Del Toro.
Bill Clinton greets John F. Kennedy.
Mustache Bill Murray.
Remember her? Brigitte Nielsen.
And here is the other better known Brigitte - Bardot.
Here you have a wee. Smoking Brooke Shields (of course, smoking for a picture, but still ...).