Adele case is still going uphill. Her album "21" was back on top of the hit parade Billboard, and may well do record the soundtrack of the film "Titanic", which at one time held the first place 16 weeks. A major hit from this album - «Rolling in the deep» for a year is about a hundred of the best songs. Prior to that, such an honor awarded only 6 songs performed by women.
Finally, Adele boasts a success not only in their careers, but also in his personal life.
In early January, the singer was spotted in Florida in the National Park Everglades National Park with a young man named Simon Pipit. All further details.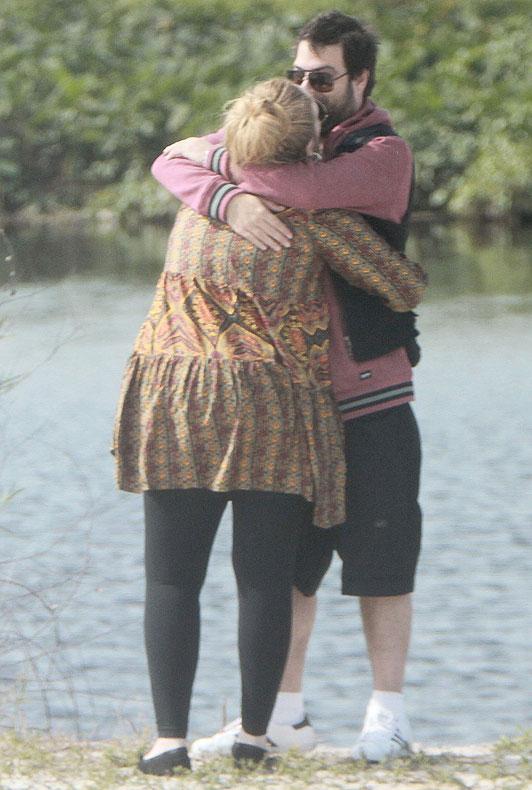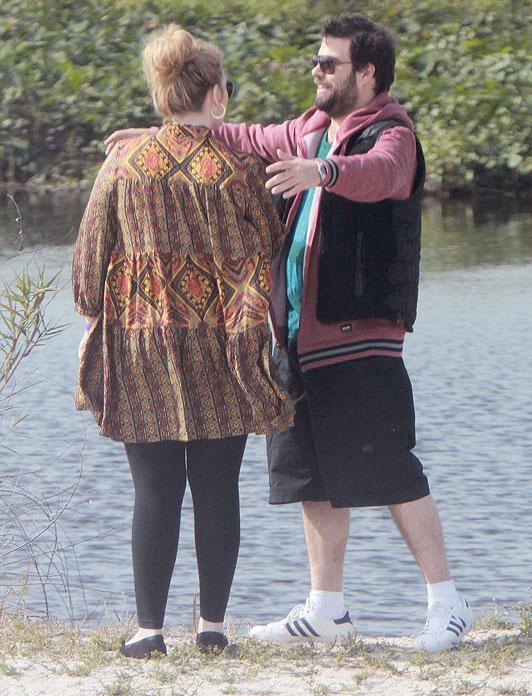 Although not such a young man. Simon is 13 years older than the singer, he was 36 years old. He heads the British charity Drop4Drop (drop by drop), which allows both to individuals and big business, to recoup their costs of water, engaging in projects to provide developing countries with clean water. It was about this organization singer told in early December his fans tweeted.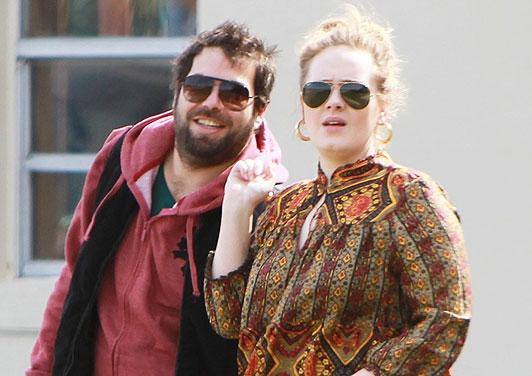 In an interview last year Adele admitted that she would take quite a comedian Zach Galifianakis husbands, adding that a sense of humor - the most important to her as a man.
I need someone with a sense of humor. If a man makes me laugh - I'm in bed. I do not care how it looks. From Leonardo DiCaprio to Zach Galifianakis. I like all sizes, it does not matter. I also like it when a man knows how to cook and has a passion for life.
In general, not the girl lied.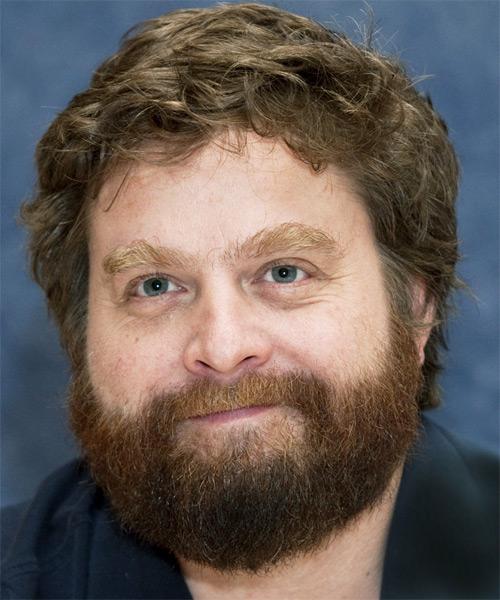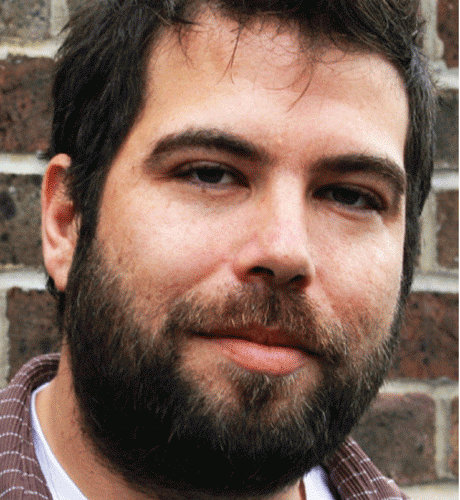 As you know, the first album of the singer inspired the first serious relationship, and the second - a difficult separation. Let's hope that the next album, the singer will be devoted to mutual happy love and other pleasures of life.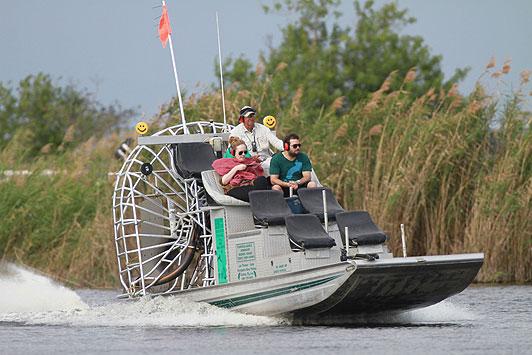 And in the end - the video.