In the 24 years fantastically talented German Magdalena Neuner managed to become not only one of the great athletes, but also received the title of the most beautiful, sexiest, most charming biathletes in the world. It is easily and calmly broke two records: the first - by the number of awards, and the second - the number conquered the hearts of their fans. It is not surprising that her recent resignation from the sports arena has caused a flurry of incredible emotions and debate. After all, until the end, no one believed that more gold will not see Lena, dissecting on the track, like a meteor, a graceful gesture hard resets the rifle and smiled from the top step of the podium.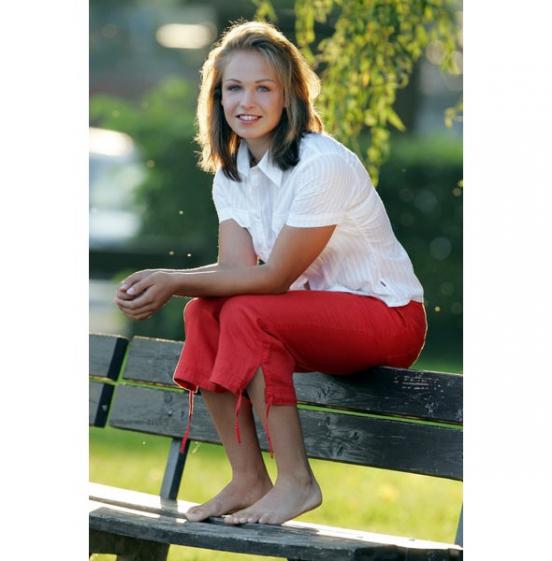 Usually we are used to seeing such Lena: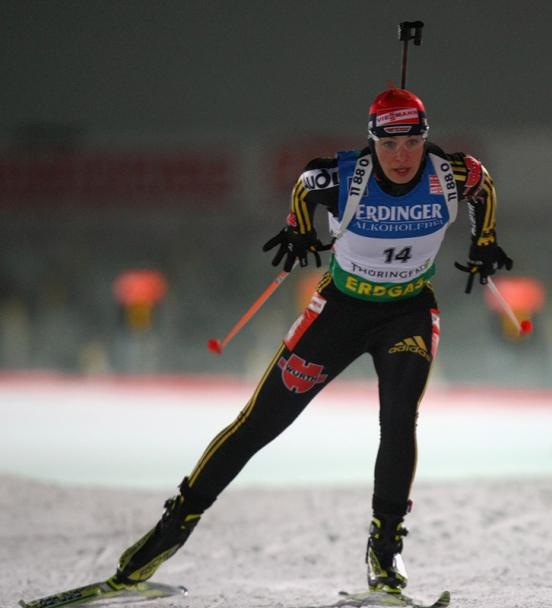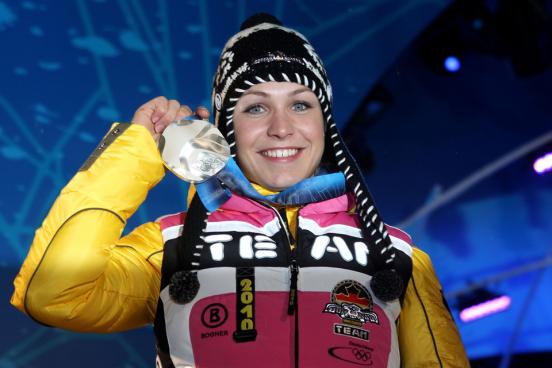 During her corporate biting medal :))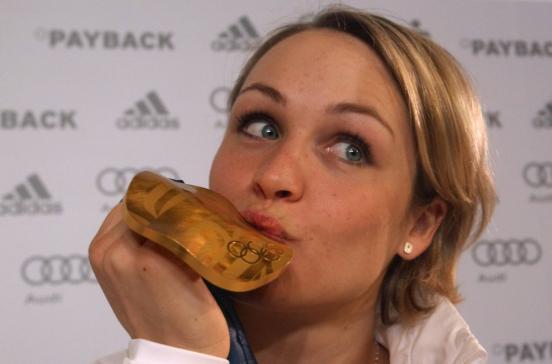 Lena started watching and skiing with 4 years old, and in the biathlon came by accident, after the girlfriend. The opening of this talent is not long in coming.
I was lucky, I've got the talent. And at my age I do not need to train as much as, say, Andrea Henkel. I started biathlon when I was nine years old.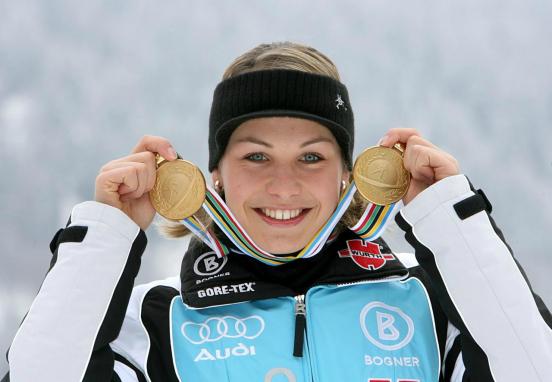 Victory and awards showered on the still quite young talent in abundance.
My goals are constantly changing. When I was younger, I dreamed of becoming a member of the team and speak at the World Cup, to become popular, signing autographs. When I reached it, I had a new goal: world championship medal victory in the overall World Cup, Olympic medal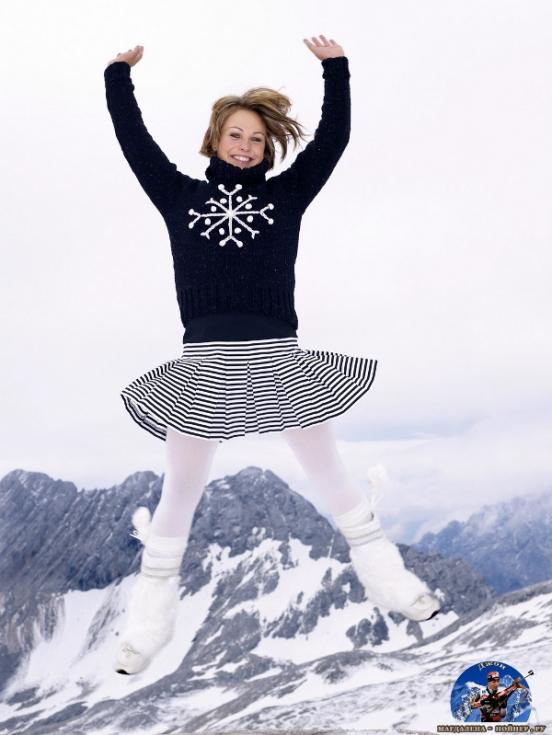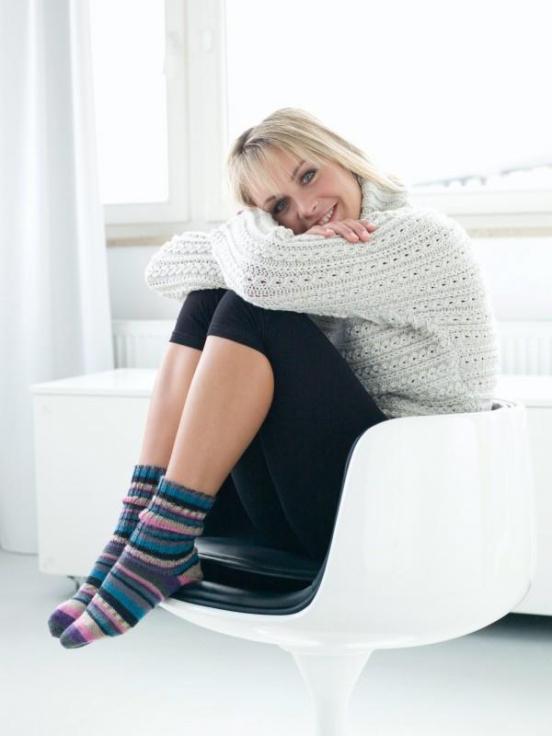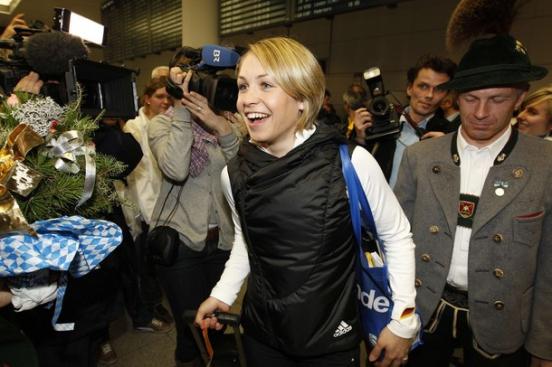 I have long called "the second Dizl ears." And I did not want to be someone, "the second," I just wanted to be myself.
Today Gessner called "second Neuner».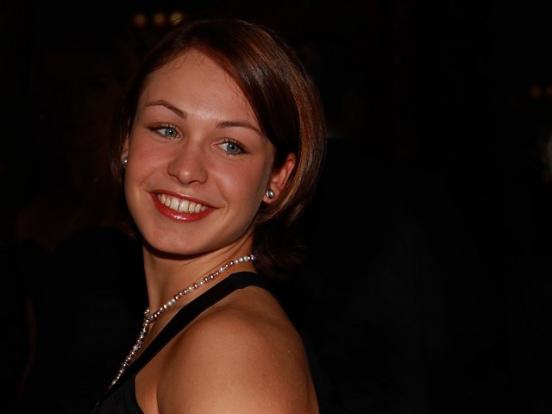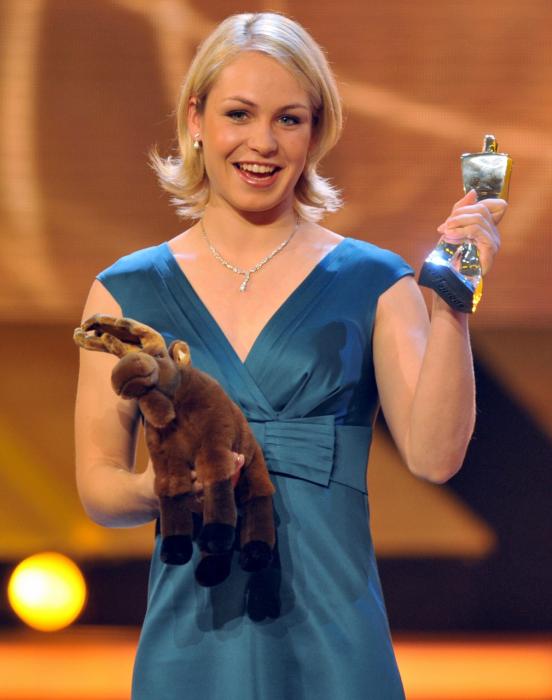 Magdalena always and everywhere sought to be the first, she pronounced fighting spirit.
To achieve something, you must have the ambition and fighting spirit. We must be ready to run even when it would be incredibly difficult.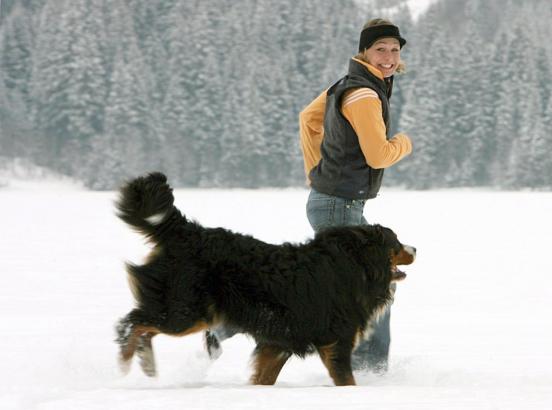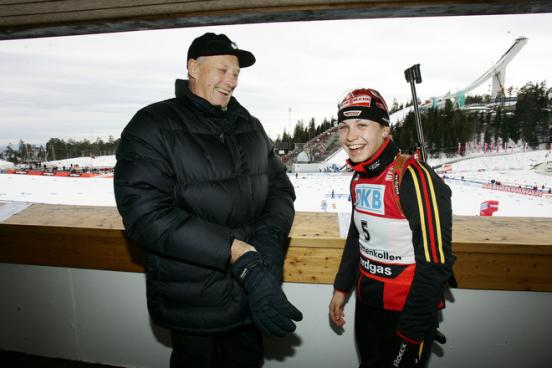 With the King of Norway.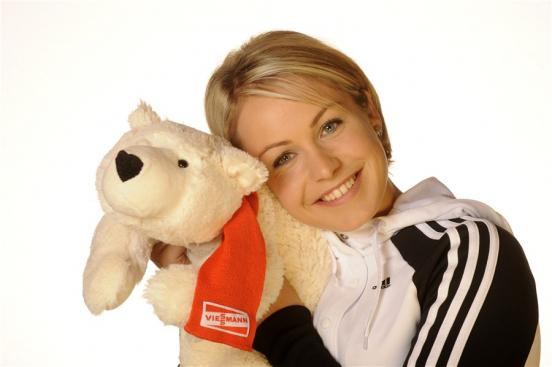 Despite the victory of Lena I went long enough glory arrow and bad at the same time great runners. Neuner is extremely irritated, and she tried to reverse the situation, and at that moment she did not have an equal. It was not even close.
Rifle for me - as a child. I followed her carefully tended, and never let go. She's all alone, why can not stand and gather dust in the corner.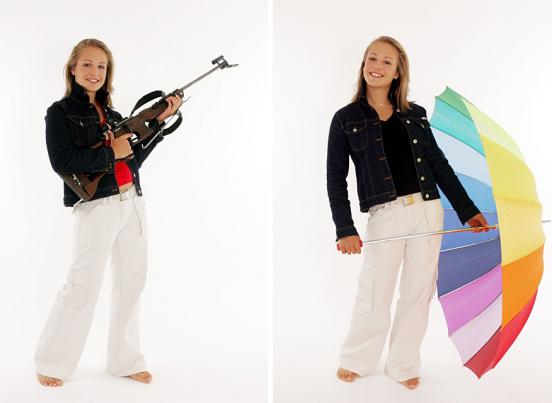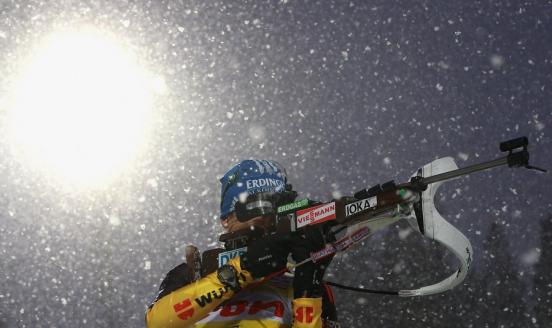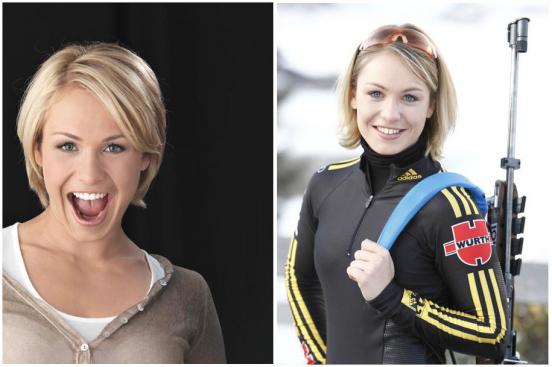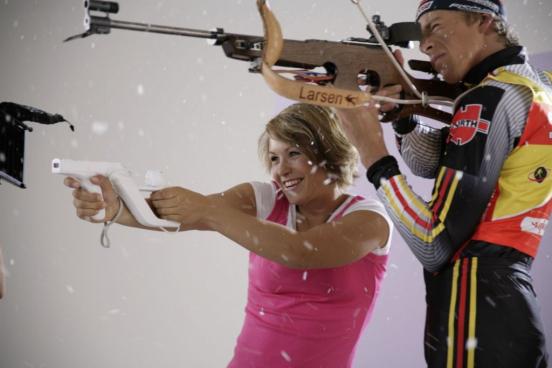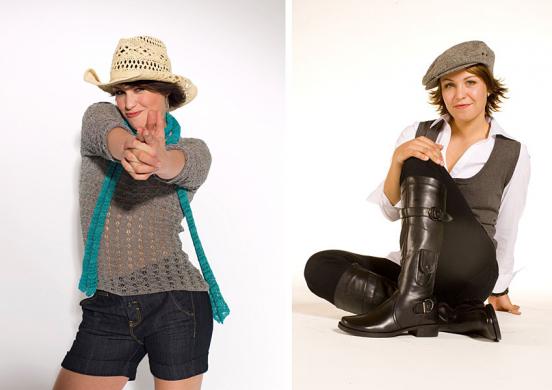 Magdalena won the World Cup 2 Large and small 6.
If poorly serving the World Cup, even in a big tournament do nothing.
It became ten times world champion.
I think about winning the Cup, but the World Cup is more important. It does not matter - I'll eight times world champion or not. But I want to once again win the gold medal, it's great when you win.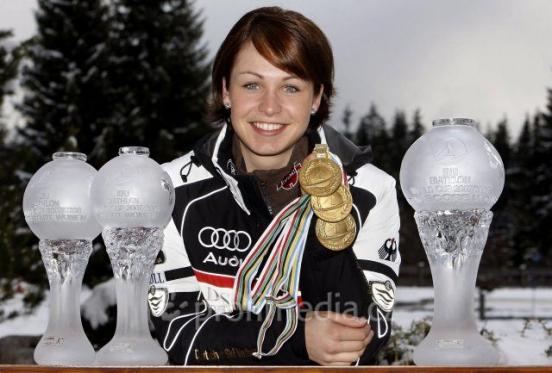 And two-time Olympic champion.
I am 11 years dreamed about the Olympics is something very special.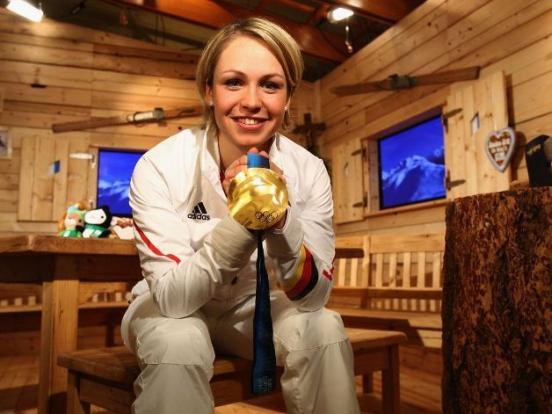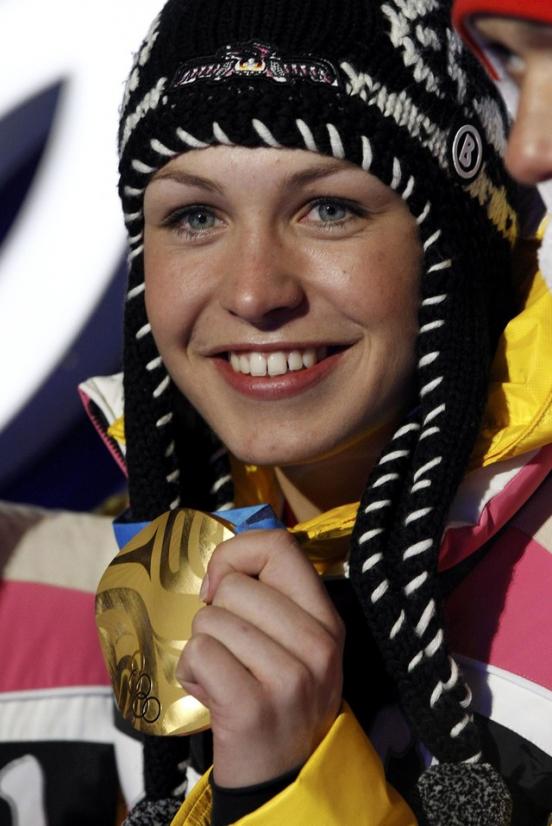 Magdalena has twice elected in Germany the best athlete of the year. At home, her love. She was invited to appear in a large number of commercials and TV series.
I do not like to be in the spotlight. During the season, during training or during competition often faced with the desire to talk to me the media, it is tedious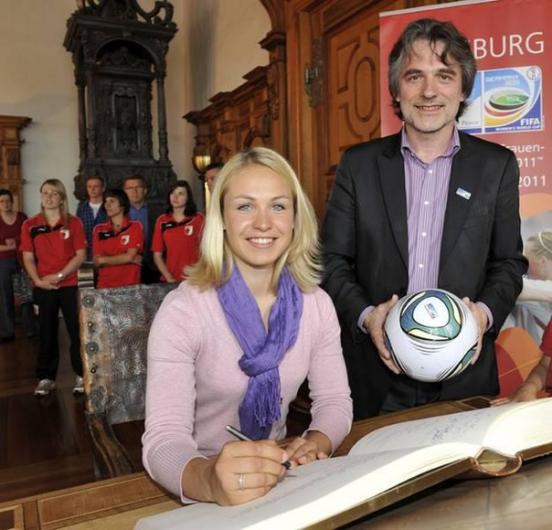 Neuner as the Hollywood star is already pursuing paparazzi.
After all, she also became a sex symbol. Her beauty, of course, will not name, but the sexy appeal and, though there.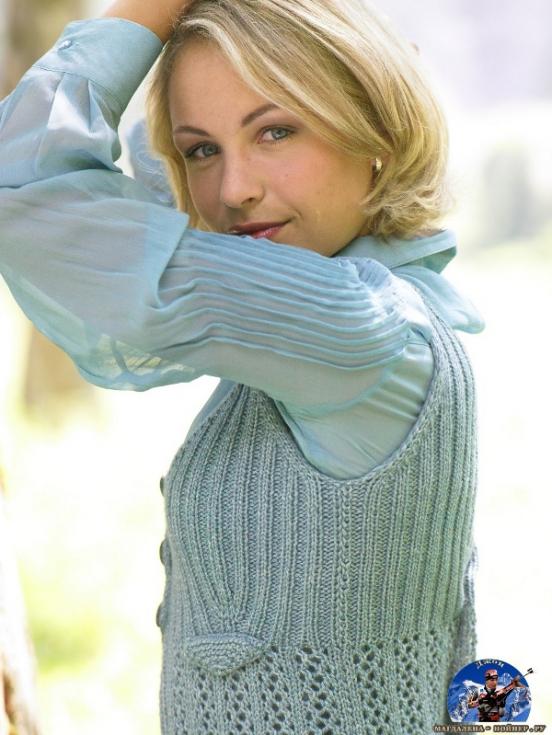 I had an offer to play for the magazine Playboy. However, I have decided that this is not what I need right now. Even if the pictures would turn out beautiful.
Advertising Playboy and lingerie - very different things. You sell at the Playboy body in underwear - represents the company. Advertising underwear, I just I wanted to prove to the other side.
After Lena from a simple rustic family. Born in a small Bavarian village.
I'm a family man at home feel the best.
My family has always loved playing music, especially in the traditional Bavarian instruments.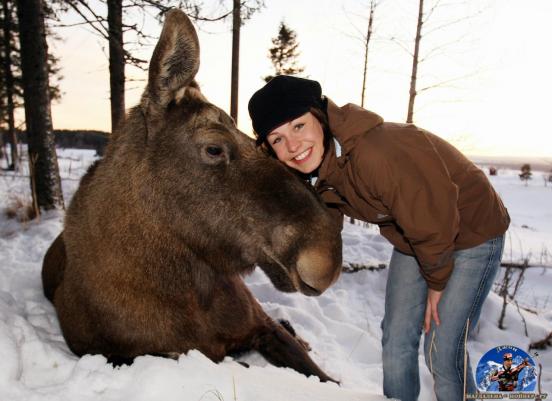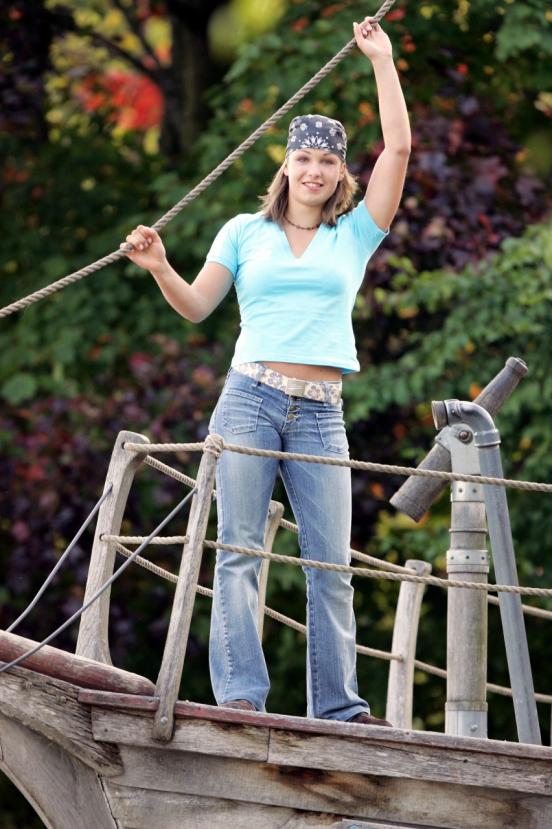 And the world has known since the second biathlon Magdalene passion - knitting.
I really enjoy knitting. This helps in the winter disconnect from busy day where a lot of stress. A knitting all sorts of things: pullovers, scarves, hats - always exactly on what at a particular moment enjoy.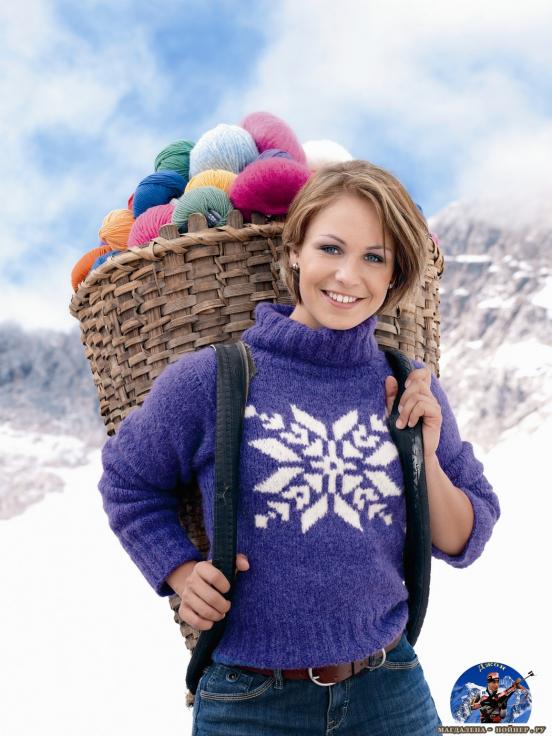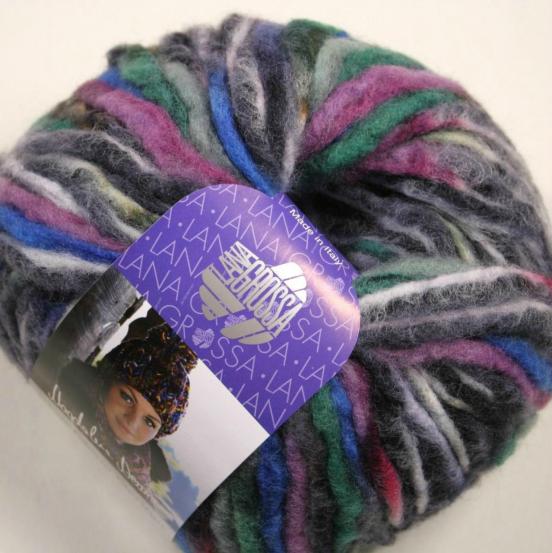 Yarn named Lena.
Naturally, her favorite things are knitted.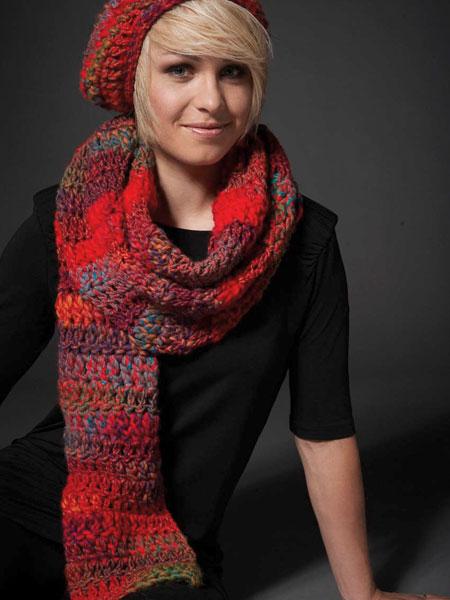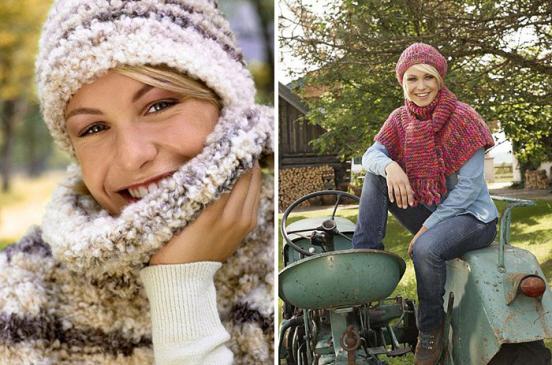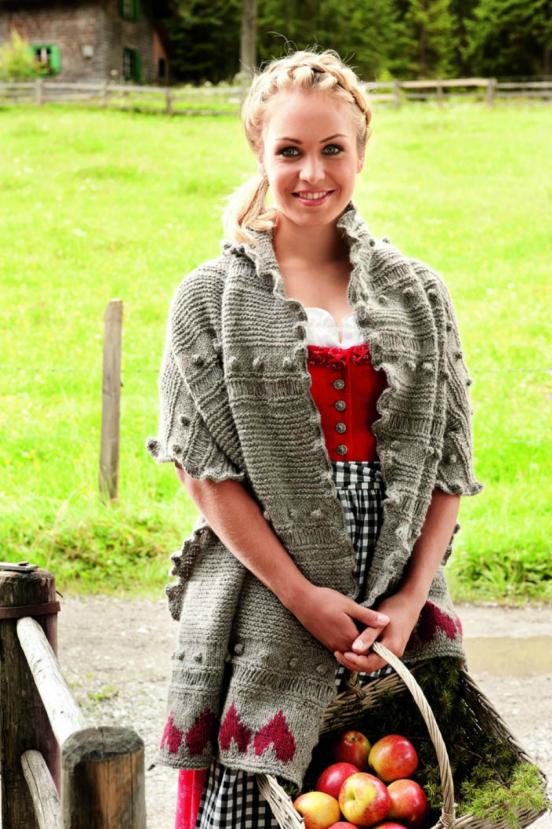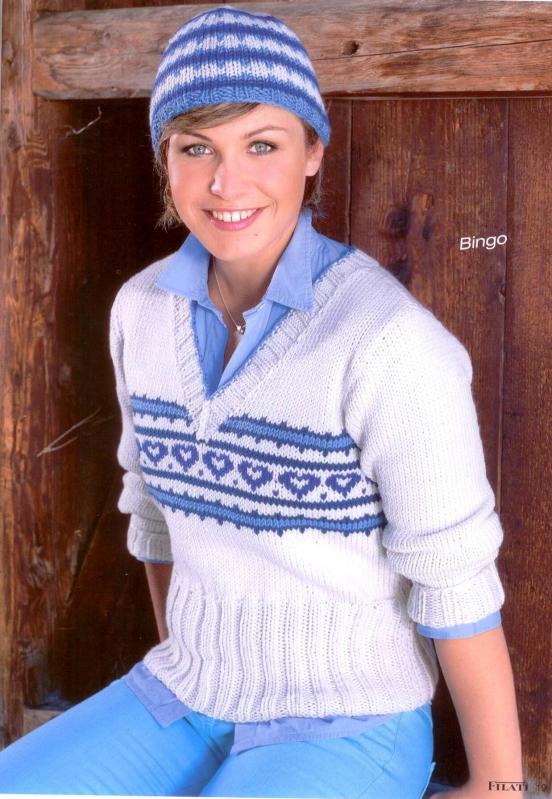 Magdalena loves and Bavarian folk costumes, in which it looks very good.
Makeup - not for me. In the morning, I only three minutes washing: brush your teeth, rinse your face and apply cream.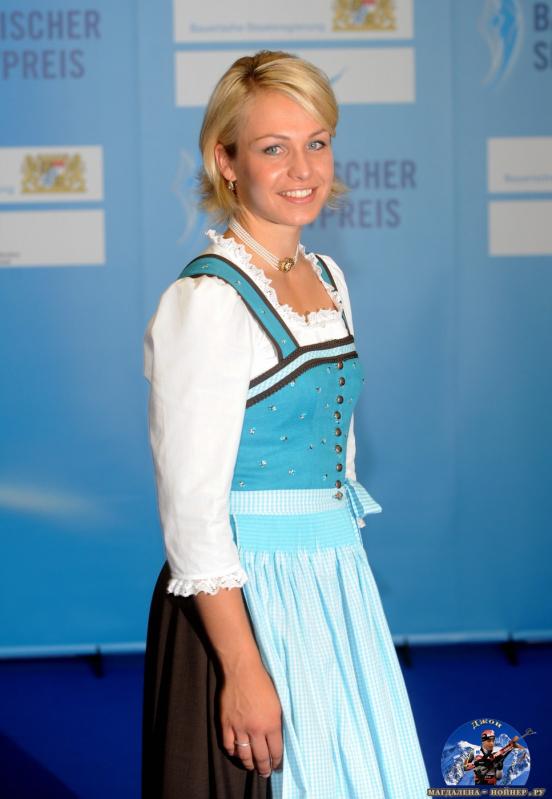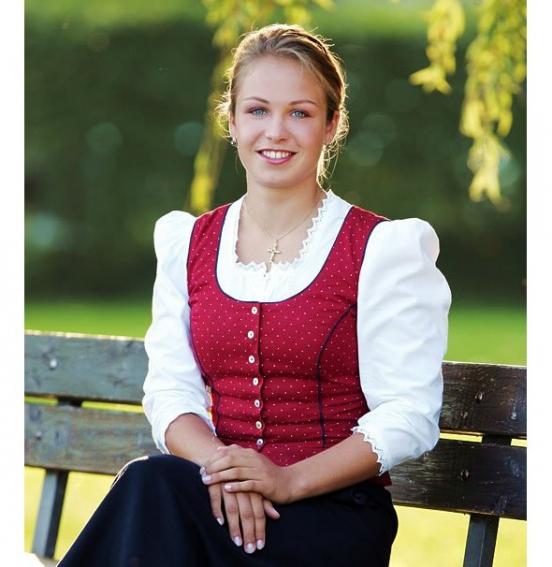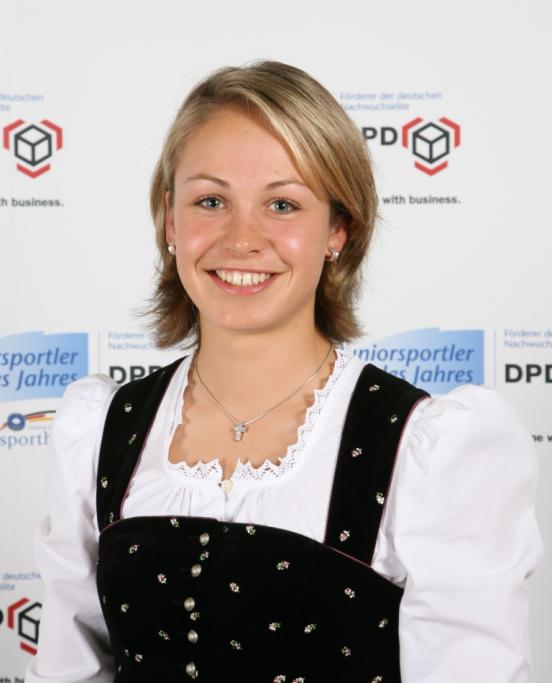 In general, the famous athlete is an active and cheerful girl.
It annoys me the image of a "golden Lena." I am constantly represent a small, sentimental Magdalena, who is sitting in national costume and playing the harp, with knits socks and all day not doing anything else.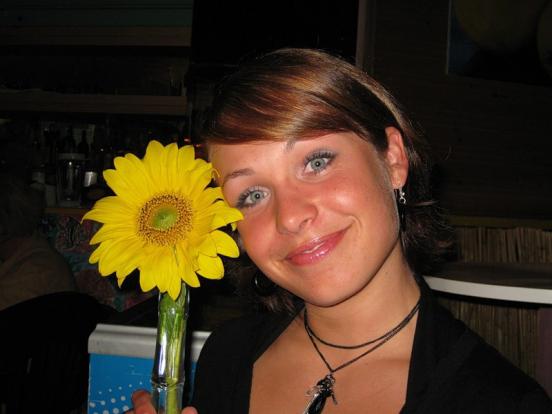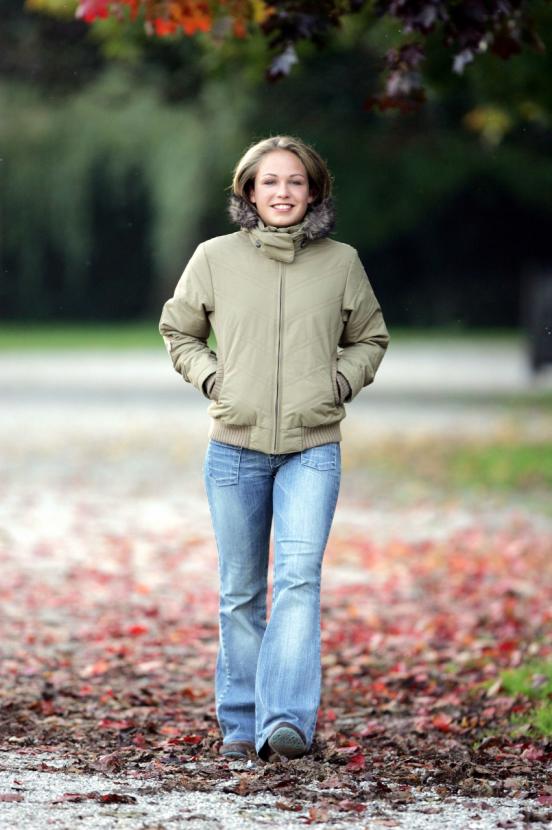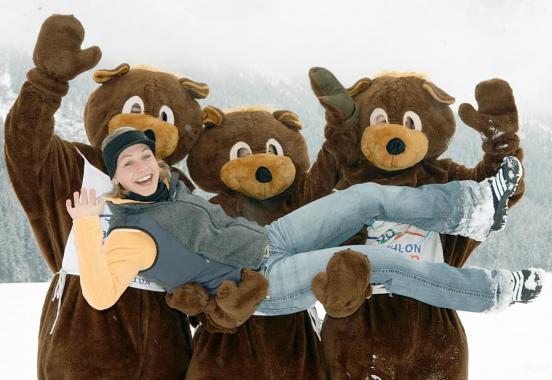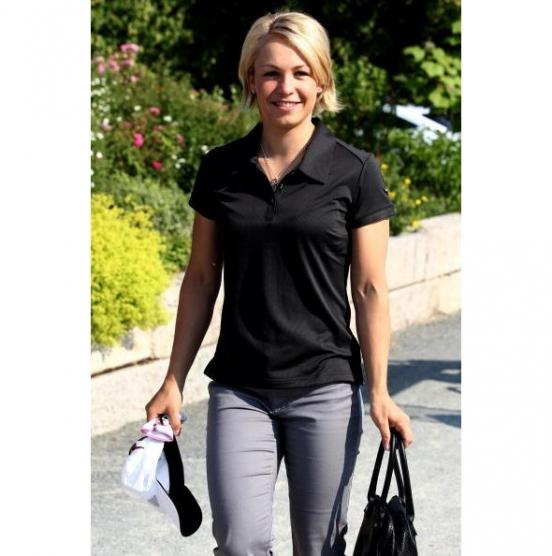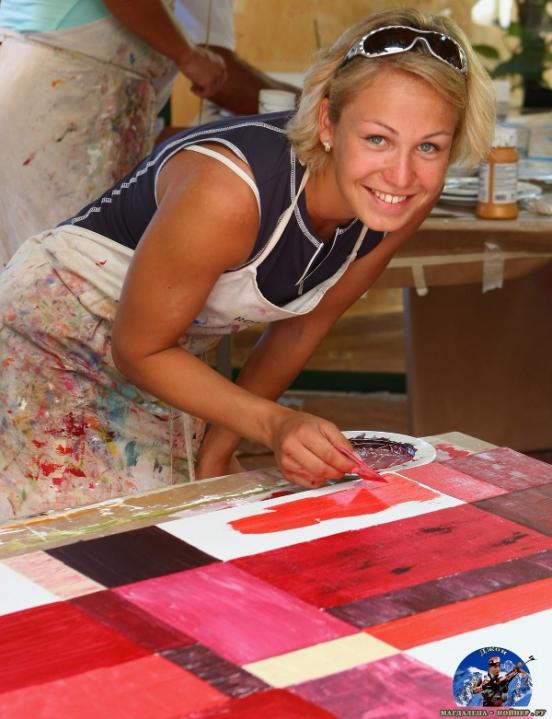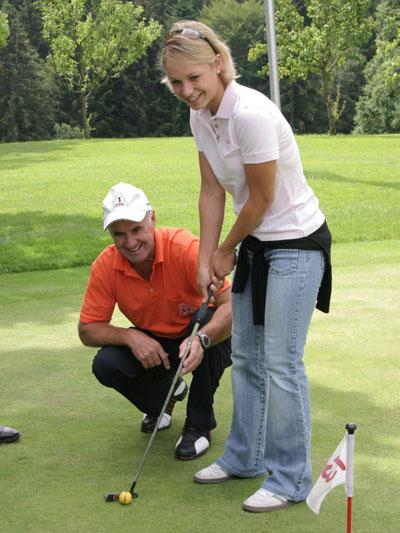 In sports, I've achieved everything he wanted. And this in 23 years. Therefore, in front of me no more no problems. I've been doing biathlon because this is my dream job.
But Golden Lena said that leaves the "work of her dreams", and yet we still can not believe it. After all, we both wanted to see her in Sochi ... and win. Is not it? :)