Continues the story of new faces in fashion, which has yet to start their career in this business. Perhaps Magdalena Langrovoy destined to the same fate of the star, as well as her famous compatriot Karolina Kurkova, because she has a special Slavic beauty that lies in her eyes.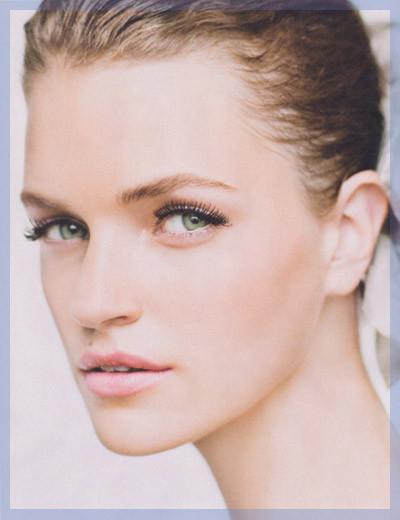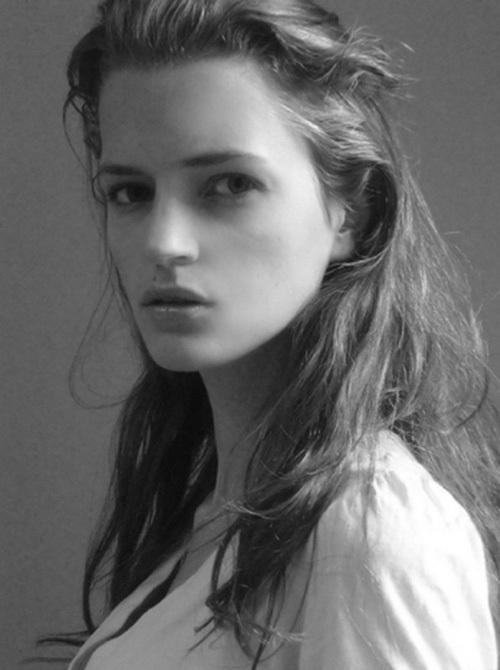 In this photo, it reminds me of Madonna in her youth: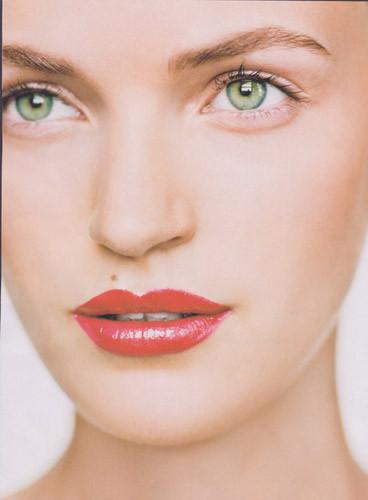 Magda, as it is sometimes called, was born in the Czech town Žamberk. Since childhood, the future model was fond of many sports: playing basketball, volleyball, soccer, horseback riding, kickboxing and snowboarding. One day a young girl sent their photos to the agency Scouteen. Soon there came a positive response and Langrova received its first contract.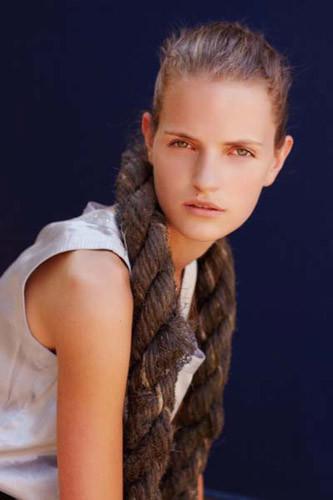 Her modeling career began in Greece. There, she took part in photoshoots fashion magazines such as Marie Claire, Cosmopolitan, Gyneka, Madame Figaro and Elle.
But the real career as a model began in this year, in the spring, when the Magdalena participated in fashion shows fall-winter collections by Prada. At the same time begin to pay attention to the model Italian Vogue, FMD and Models.com.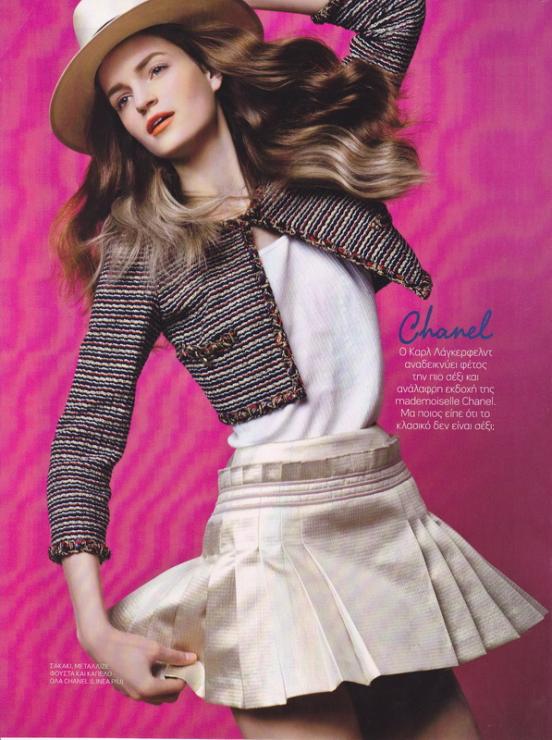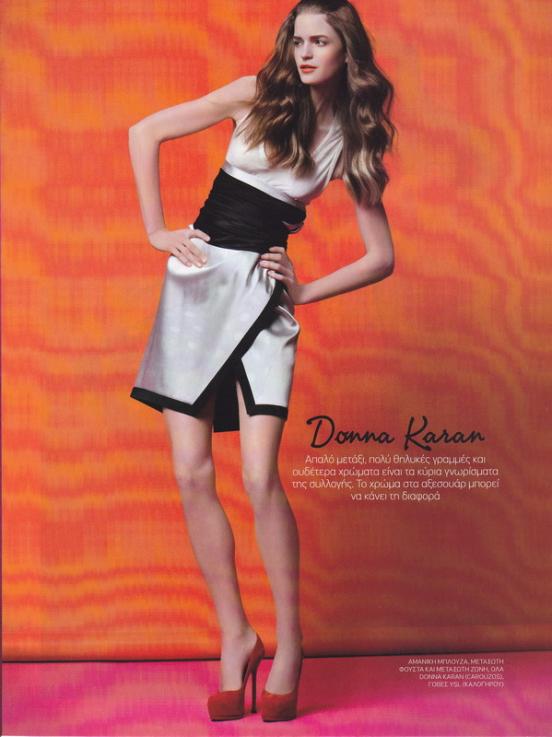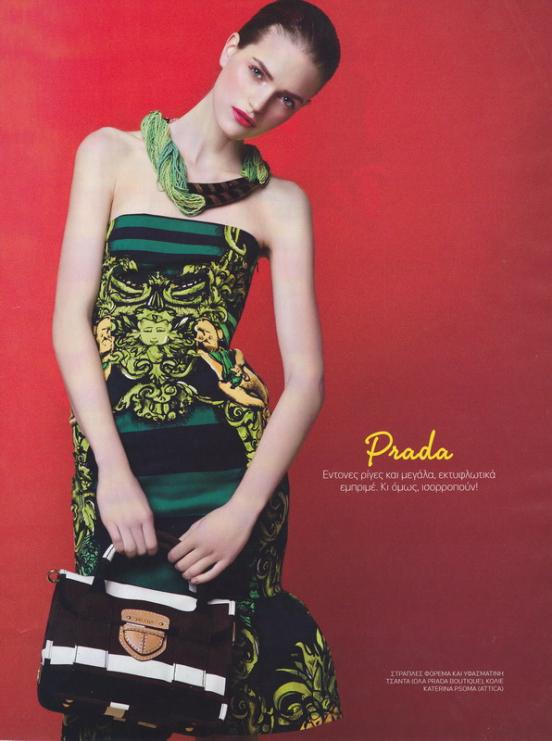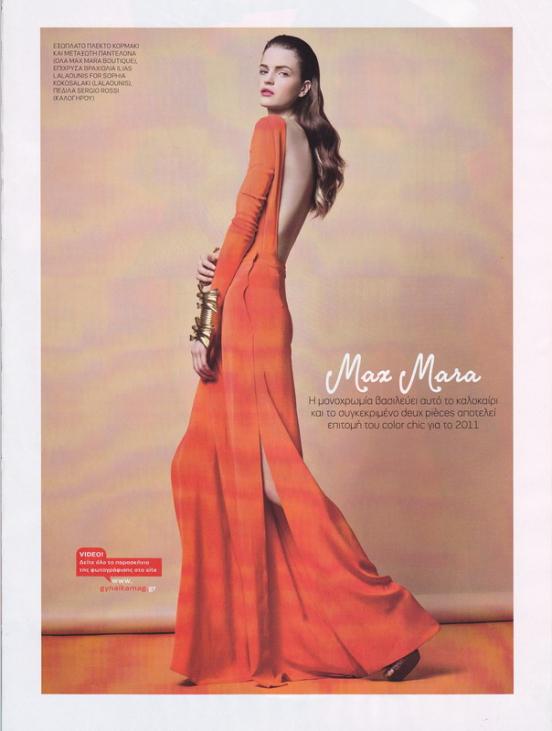 She also took part in shows of cruise collections Band of Outsiders and starred for lukbuka Versace. Langrova successfully performed at the couture shows, appearing in shows by Giorgio Armani and Valentino.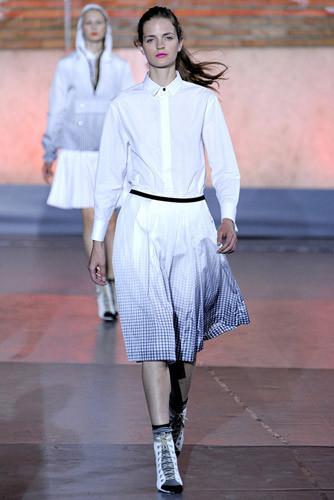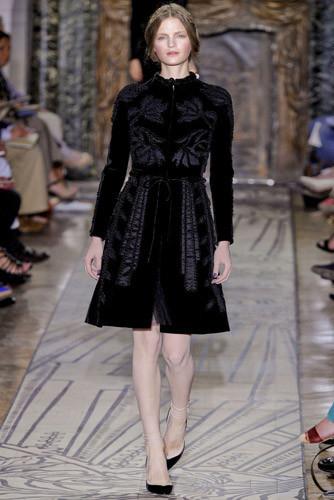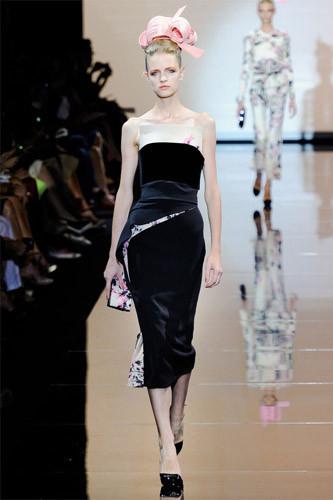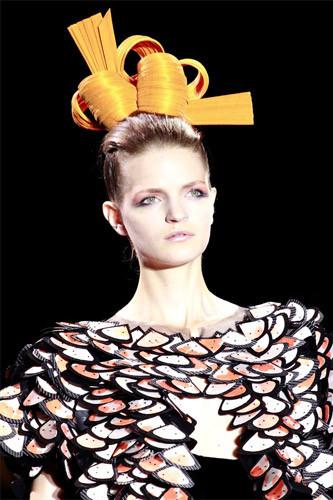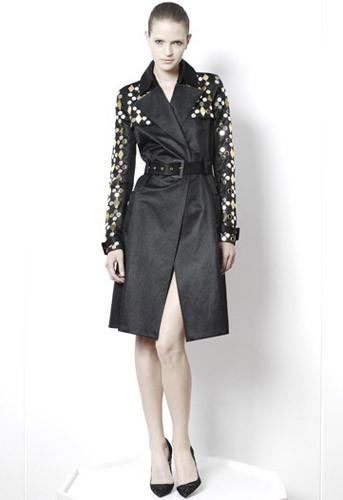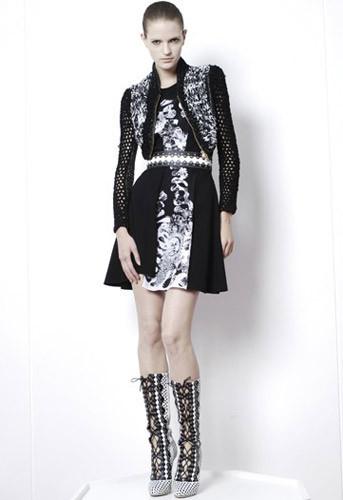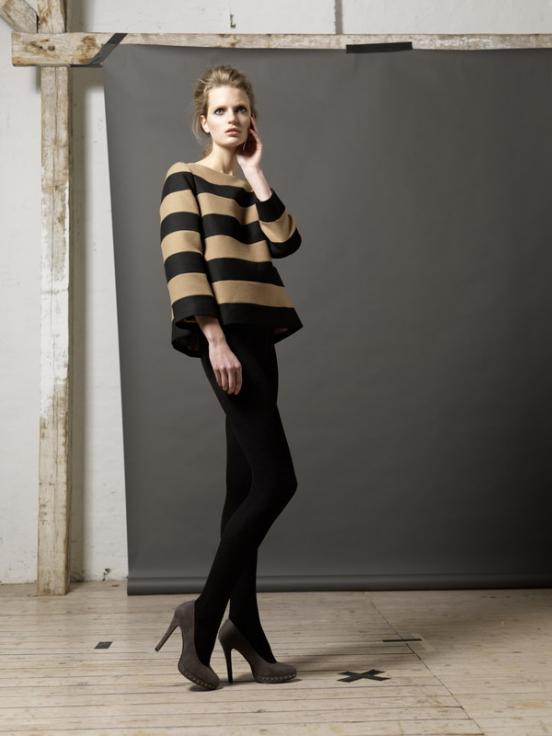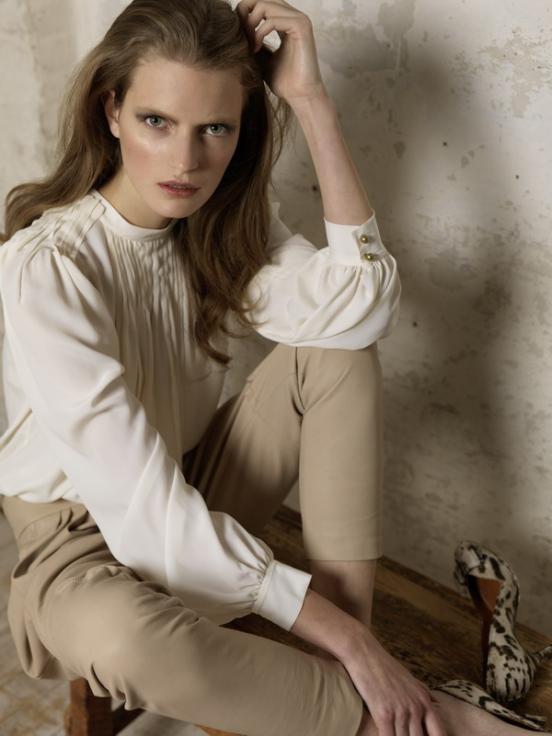 Magdalena parameters: height - 180, Bust - 86 Waist - 60 Hips - 90 inches. Hair - brown, eye color - green.