All three models - the current Angels VS, which, in general, and are known for this brand of underwear. And without hesitation, I decided to combine their personal photos in one post. It's not that they are inconspicuous and uninteresting, and that each of them, in principle, not a star at least some little bit of scale. Their career is gaining momentum and they are breathing in the back so venerable mannequins as Adriana Lima, Alexandra Ambrosio and Doutzen Kroes. Erin and Chanel - the new generation models, since they hardly 20, but Lily, who will soon become a mother, close in age to the above beauties, but that its chances of "place in the sun" is not reduced.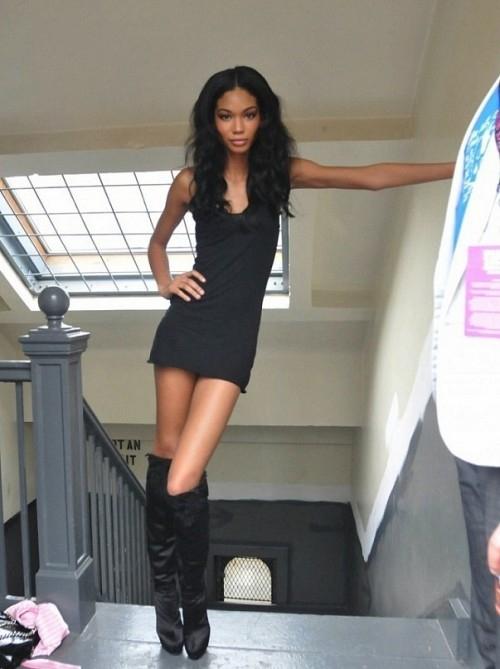 Let's start with a new girlfriend of Leonardo DiCaprio Erin Heatherton, which is so simple that I do not even know why Leo chose her, not the same Candice Swanepoel, for example (oh yes, she is busy for several years). Photo can be seen as Erin loves her doggie, and indeed evident that the girl kind soul (I think so).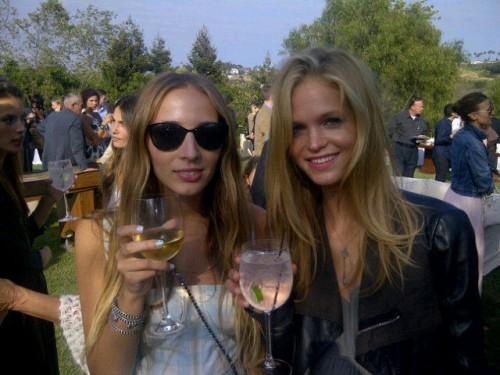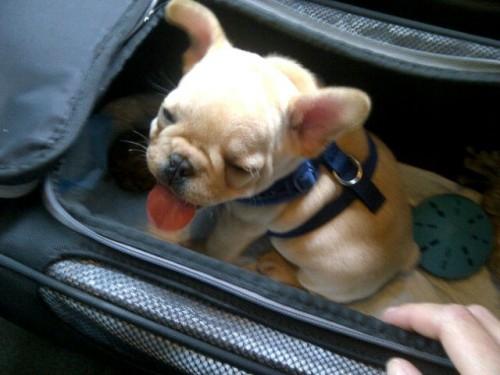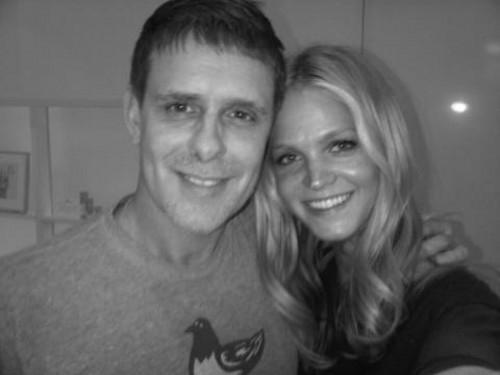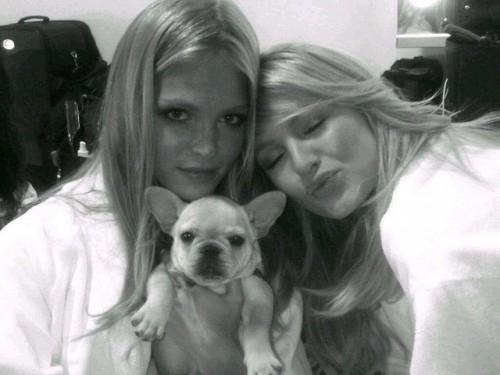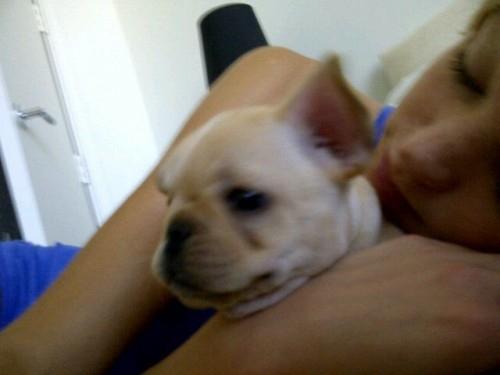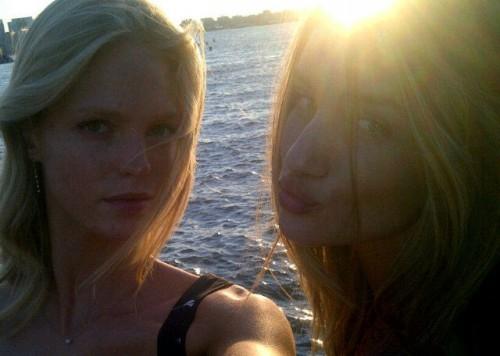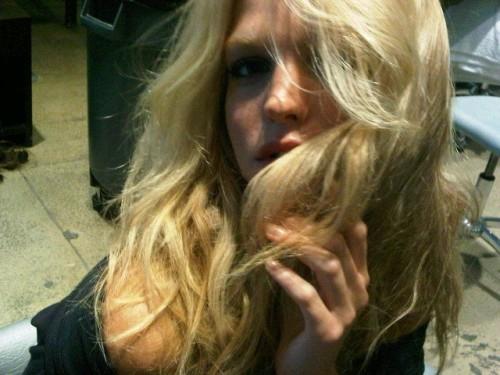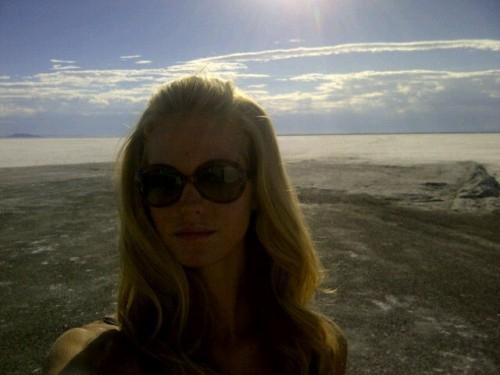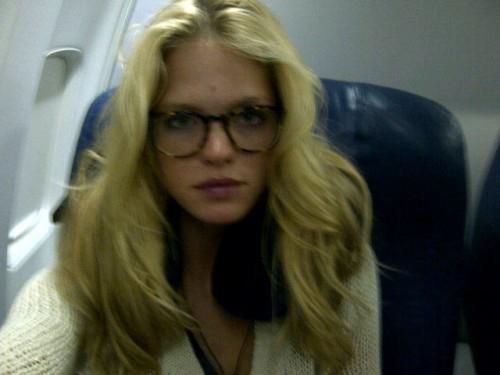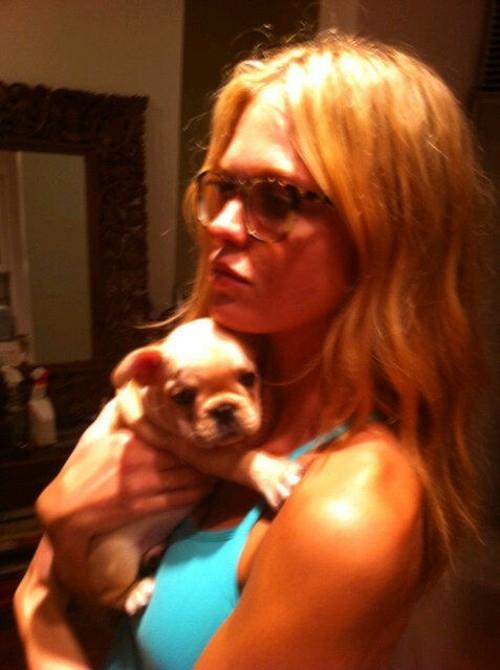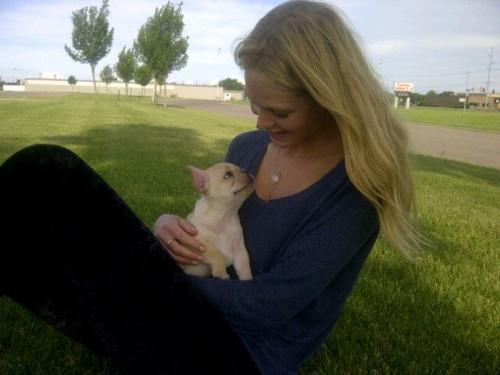 Lily is pregnant and she was already married, in contrast to Erin and Chanel. Girl love a good rest (to drink and smoke? No problems), but it will have to cool off a bit for the sake of the future baby. By the way, Lily and Erin good friends, met through VS, so the personal photos Aldridge there are pictures with Heatherton.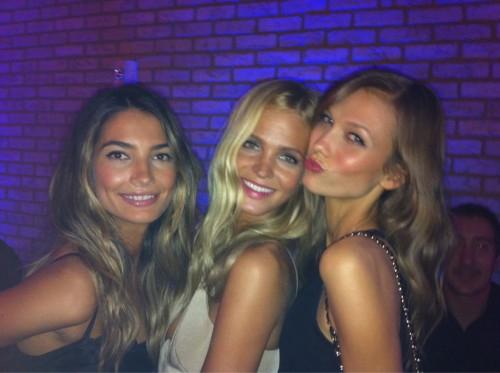 ​​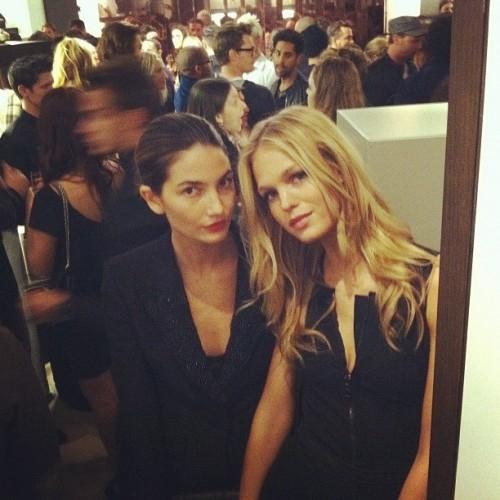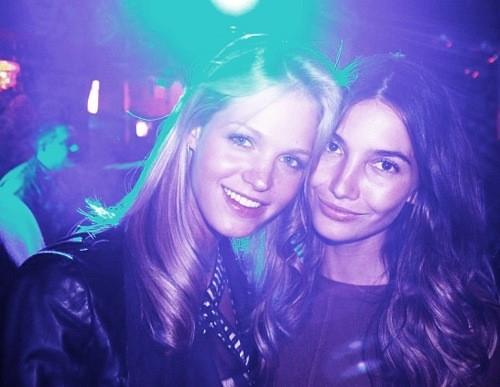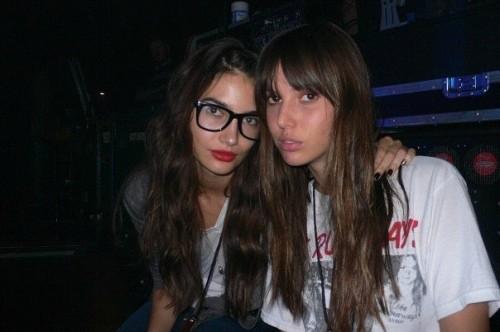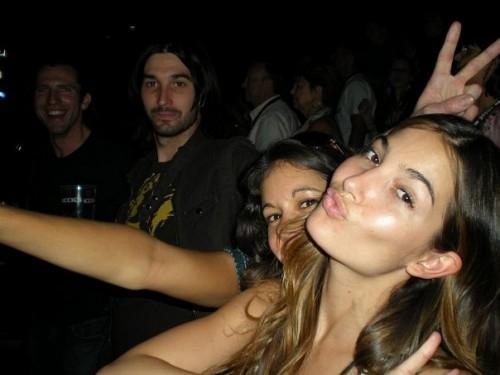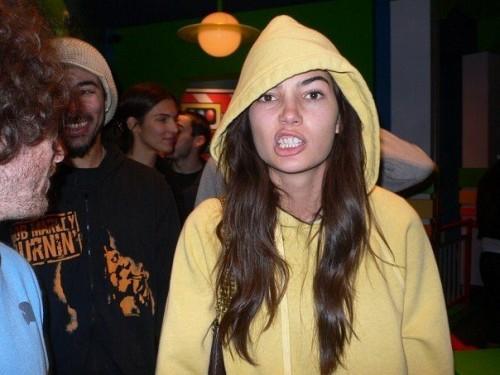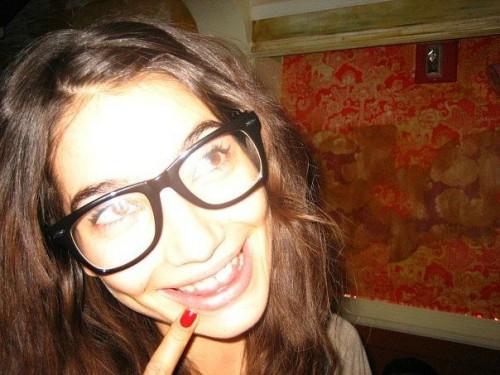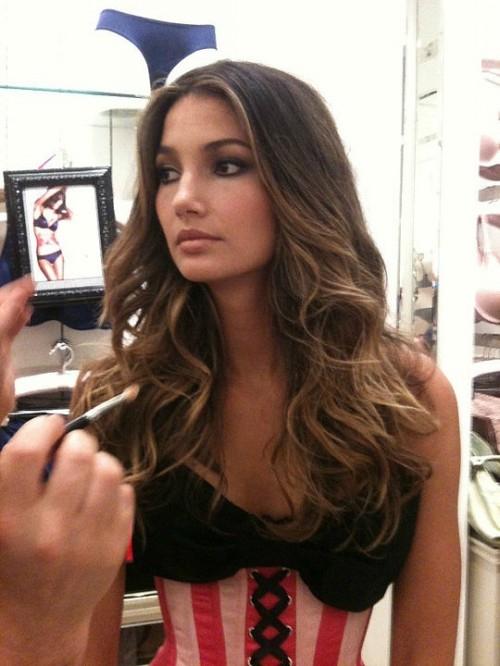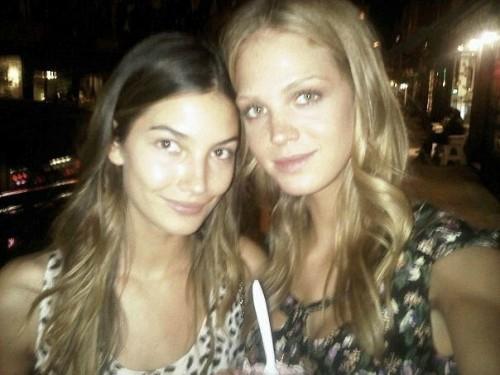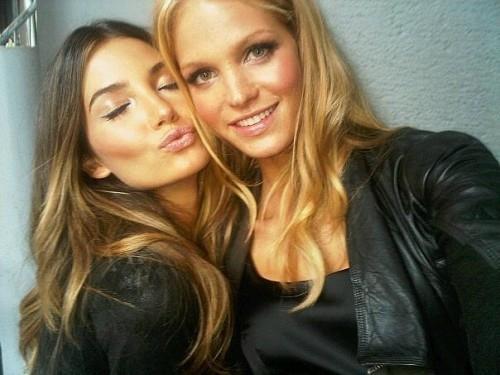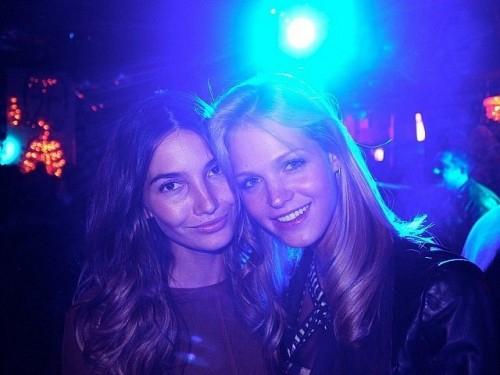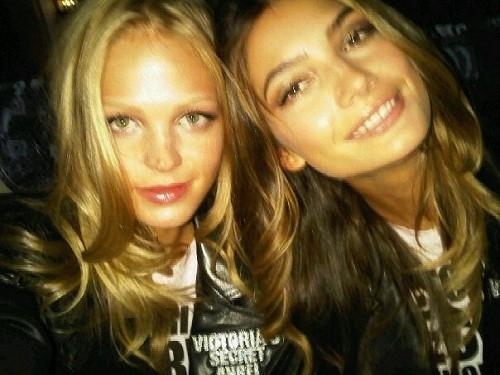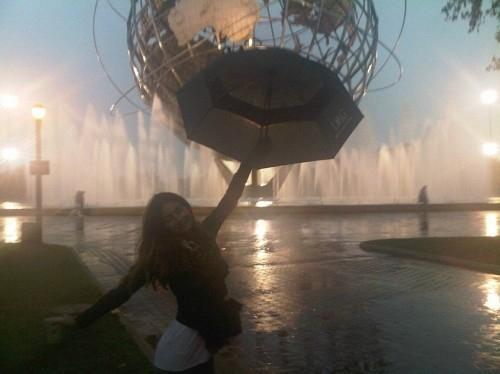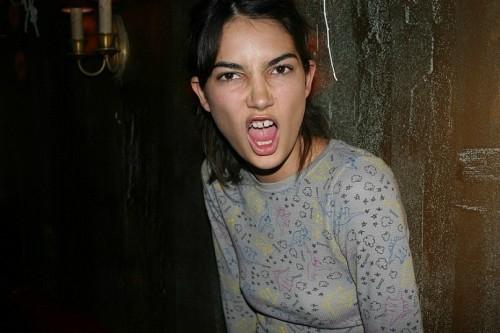 Chanel Iman Robinson Reed - half African-American, half-Korean, - hence its interesting appearance. Just as with Lily and Erin she is a working model Victoria`s Secret.