Quite an interesting approach on how to reduce the influx of immigrants from Bulgaria and Romania, has come up with the British government. It was decided to launch a special anti-advertising of the country that will make Bulgarians and Romanians to abandon the idea to move to England for permanent residence. Details below.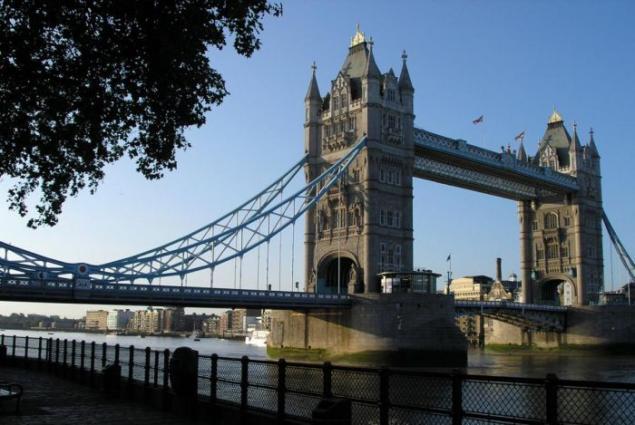 British ministers have decided to launch an anti-advertising his country in Romania and Bulgaria, to discourage local people want to migrate to the UK. The advertising campaign will focus on "the terrible", that is in the country, in particular the British authorities will scare potential immigrants of high unemployment and bad weather, the newspaper Guardian.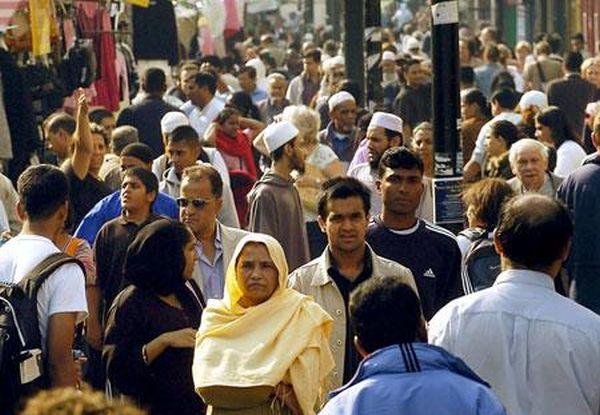 The ministers decided to resort to such methods in order to "correct the impression that the streets are lined with gold in the UK." The newspaper notes that the authorities have not yet decided nor form nor the content of advertising. It is known that among other topics, which will be used to blacken the country, will also be used by the recent floods, which killed dozens of people. According to forecasts MigrationWatch, in the next five years, Britain will move about 250 thousand citizens of Bulgaria and Romania. Member States may impose temporary restrictions on immigration for a period of up to seven years old when the new members joined the union, and the United Kingdom took advantage of this opportunity. The period when the country must open its borders to citizens of Bulgaria and Romania, expires next year.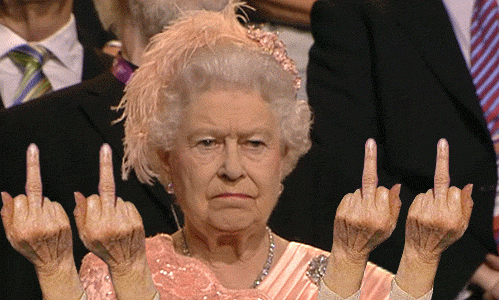 Source:
www.gazeta.ru