Outside Bruno Tenorio "head" gives its eastern roots. Indeed, her ancestors - came from China, Japan and Brazil gave her looks so exotic ethnic cocktail. The unusual beauty and equally unusual manner of walking on the catwalk made it extremely attractive to the world's leading designers. This Bruna remains one of the most modest and pretty models, thus further charming everyone with its mysterious nature.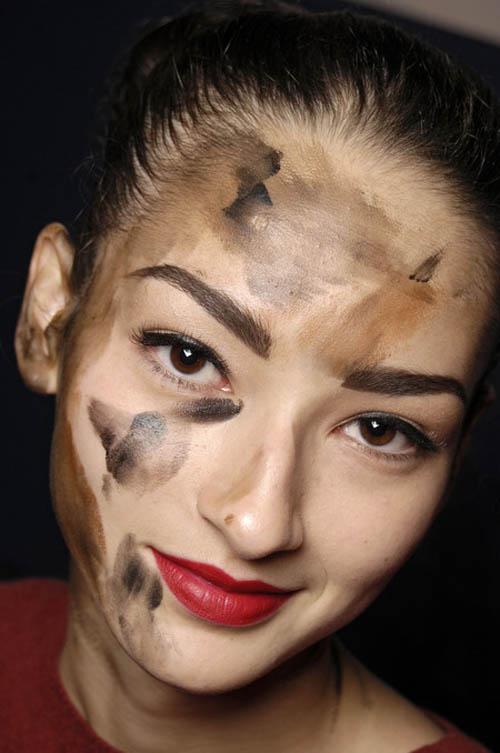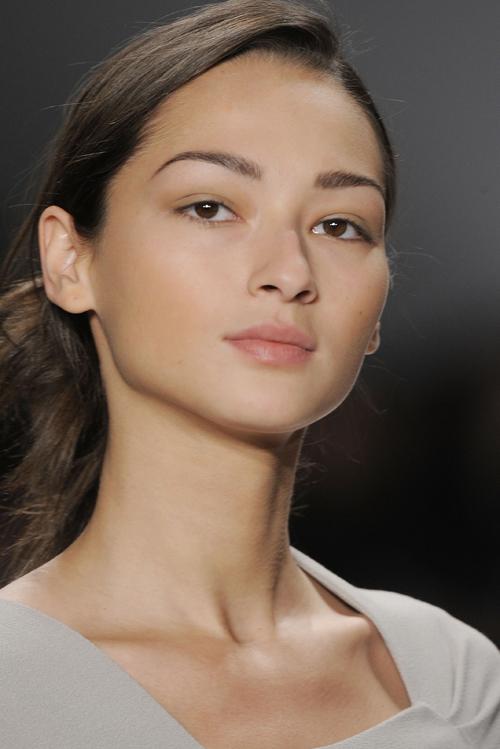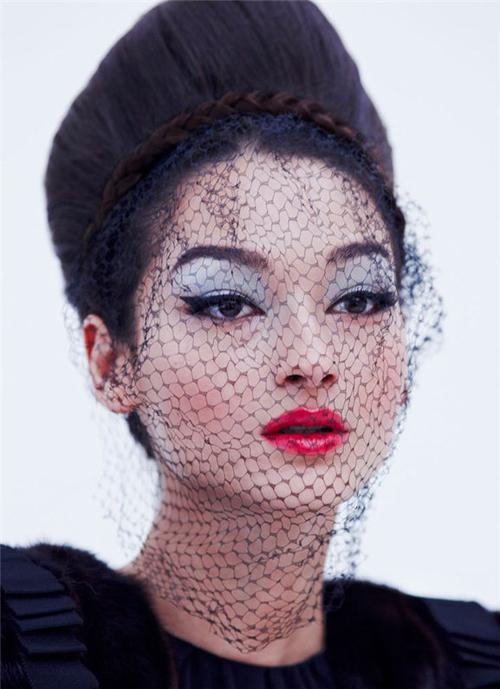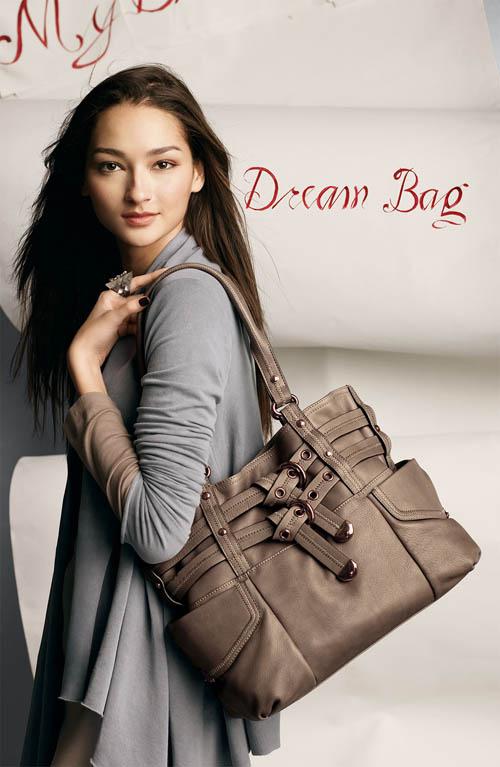 Bruna Tenorio - one of the models, whose homeland - Brazil. Brun began her career in 2006 when she showed clothes famous fashion houses such as Chanel, Christian Dior and Dolce & Gabbana in Paris and Milan. After that, the resource Style.com have it as one of the rising stars of the podium.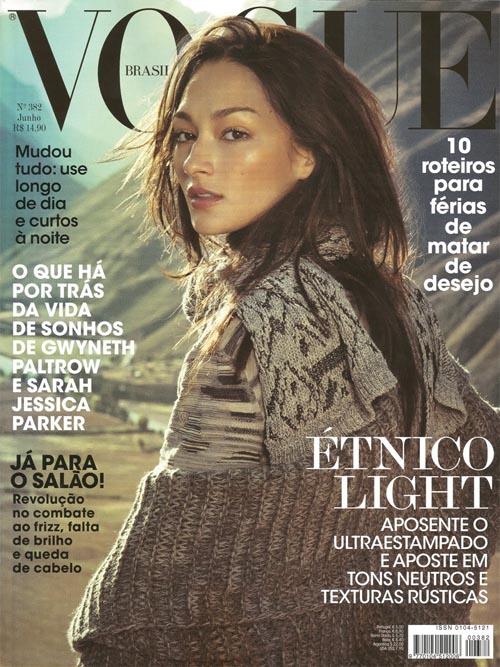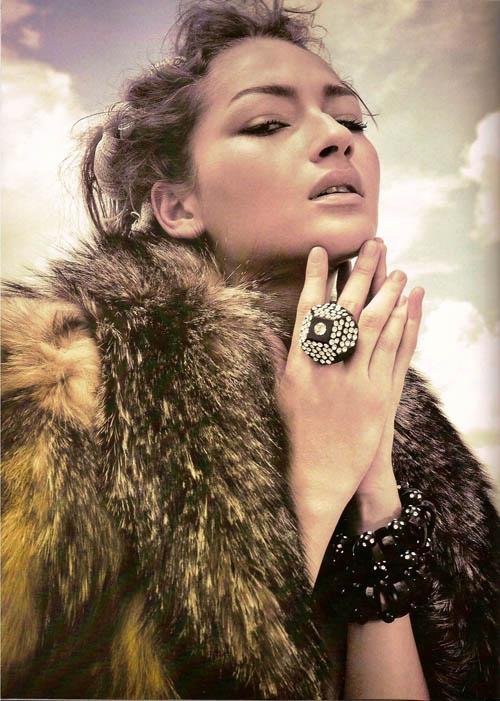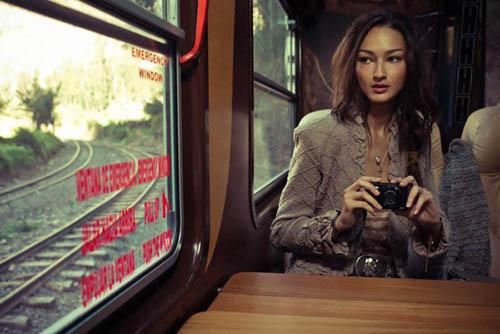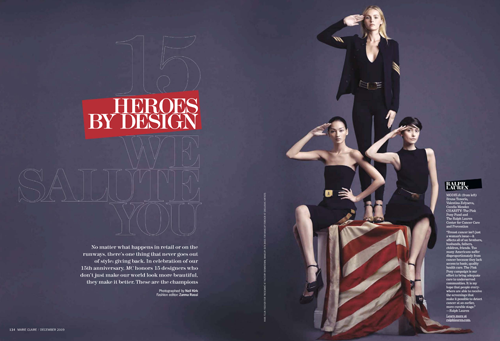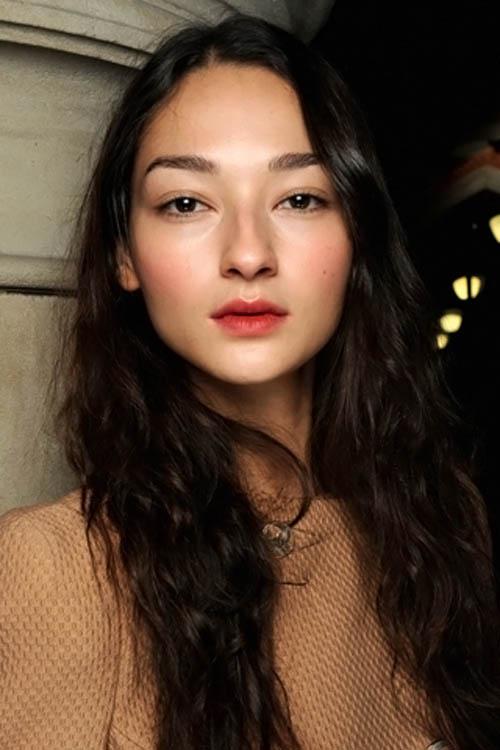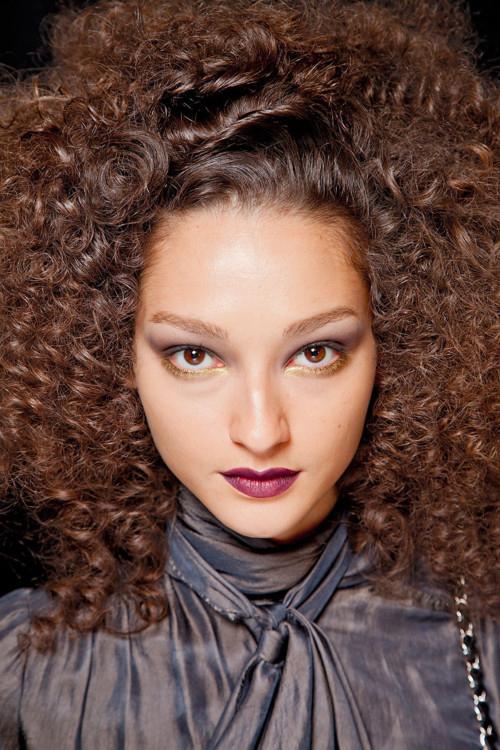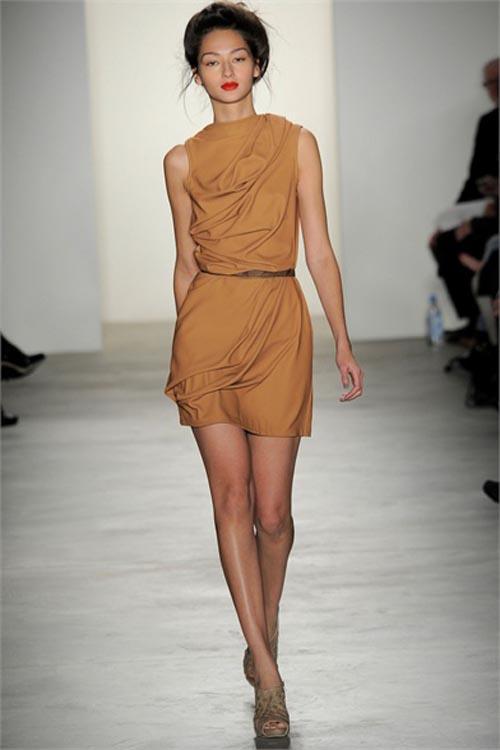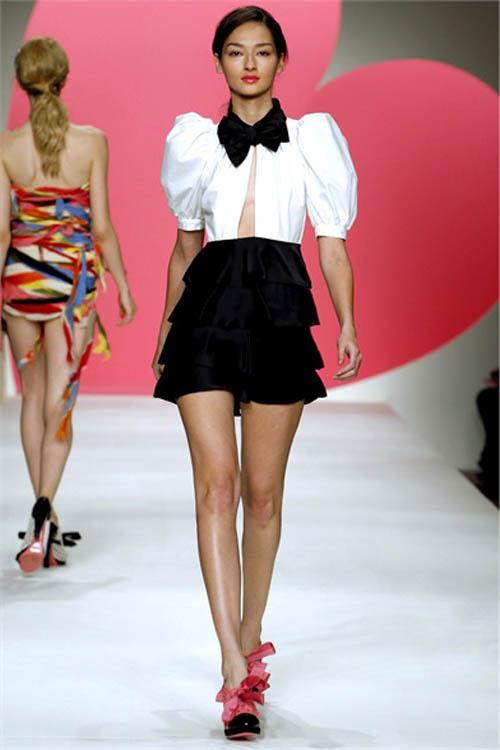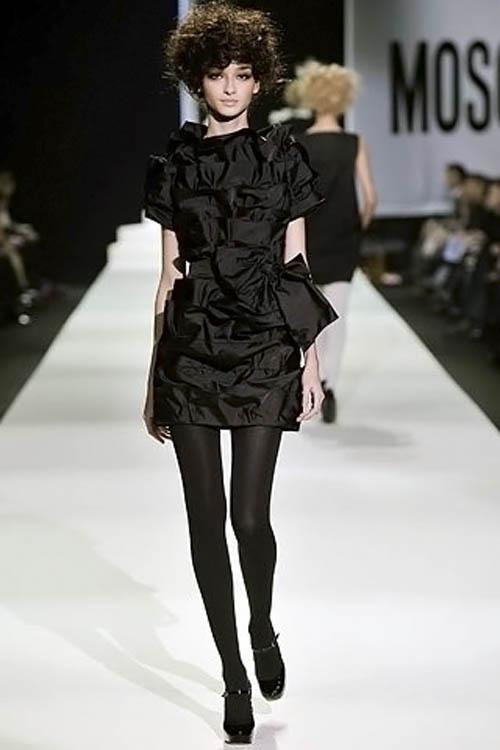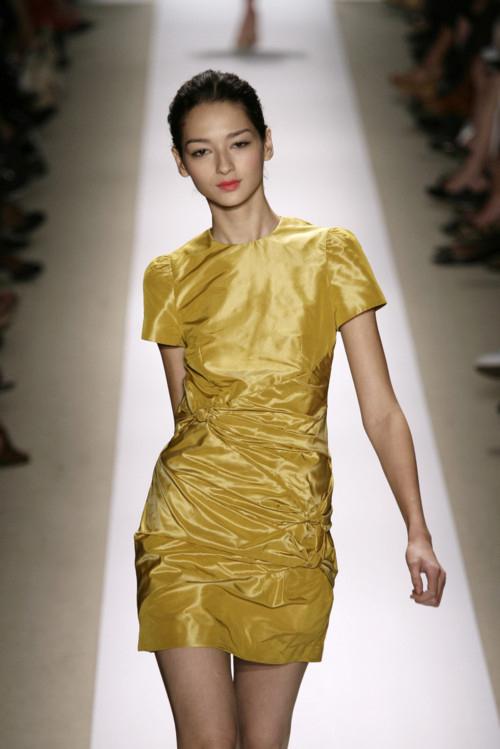 Since its debut in 2006, the tenor becomes the face of an advertising campaign of some brands. Including Gap, Kenzo, D & G, Chanel Haute Couture, Vera Wang, Valentino Haute Couture. She was on the covers of top fashion magazines including international edition of L'Officiel, Vogue and Elle.
with such appearance Bruna "well received" in all the world's concept of beauty (especially eastern):
Now Brun is one of the most popular models from Brazil. (34 Tenorio takes place the Top 50 Models Women List according to the site models.com) Bruna recognized that this work has made her confident. Literally she "fell in love with his reflection in the mirror." Although before that, in the school years, Bruno suffered greatly from its thinness, high growth and a long nose. Now Brun calls all women to love and accept all of its shortcomings.
"For me, there are no standards of beauty, to be followed ... It is important to be loved for what we are. There is nothing better than to love yourself, respect yourself and above all for what we are doing well »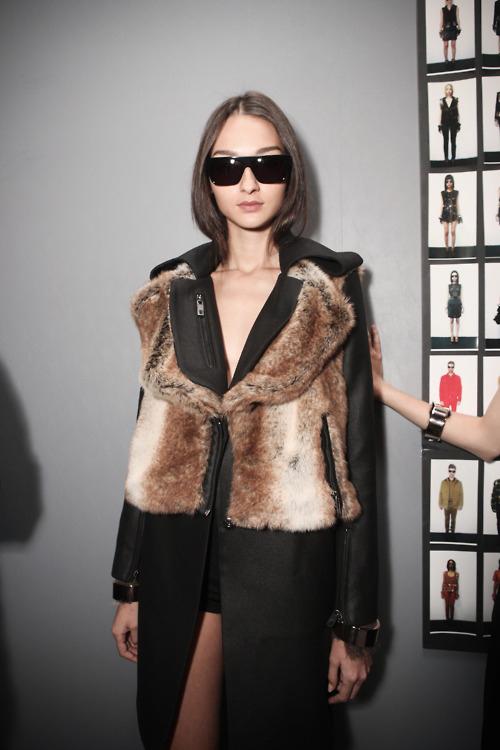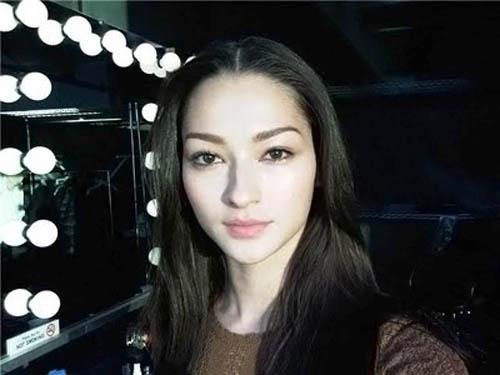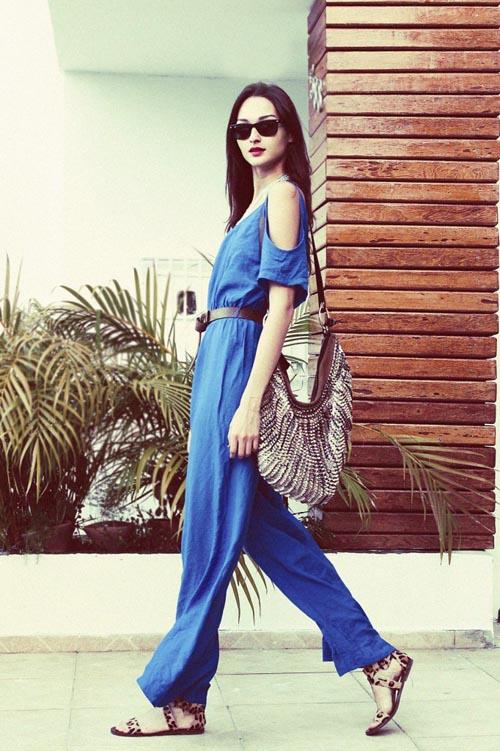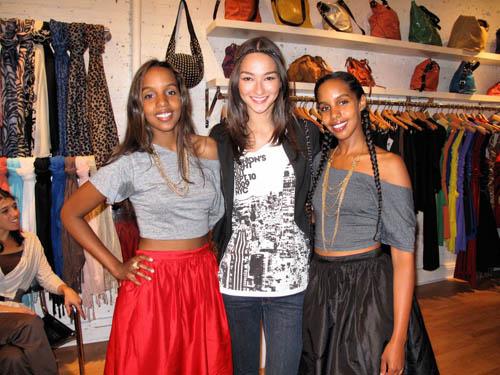 Among other things, Bruno has a blog, which describes his travels, experiences, read books, and shares the secrets of his style.
The ability to admire the beauty of nature, as a feature of the national character, and found expression in the character Bruno. Tenorio has traveled everywhere and gets a lot of impressions of the beauties of nature. And while designers are ready to offer Brune Tenorio work, she has the opportunity to see a lot of beautiful places, but at the same time to make shopping. From that model, by the way, too crazy.