Every year in the modeling industry is changing - the former mistress designers disappear from view, new stars conquering career heights. To predict who will be the most successful in the next season is almost impossible, but one of the "stars" in 2013 in the modeling industry can be considered a German girl Anna Evers.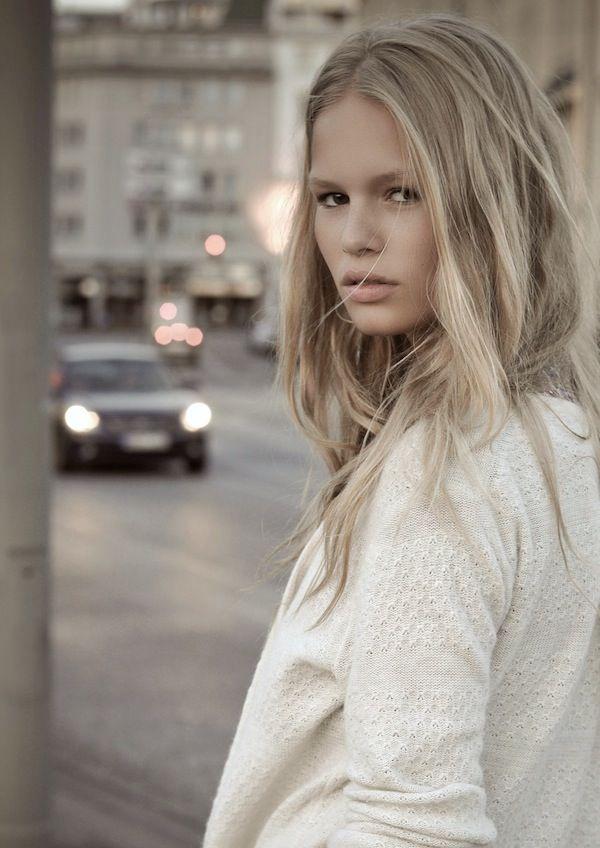 Anna Louise Evers was born March 13, 1993, in a small town in southern Germany. German woman noticed and offered to work as a model when she was living in Colombia. At that time, the girl was 16 years old. Anna took the proposal, but the study did not allow her to work constantly, which is why she returned to Germany, where he graduated from high school and the beginning of 2013 had the opportunity to work constantly.
Anna first appeared in Ellen von Unwerth for Japanese Vogue, and soon, updating the portfolio, went to the auditions. She could only get to Paris, but made it five most eligible impressions: Balenciaga, Giambattista Valli, Louis Vuitton, Stella McCartney and Valentino. Anna appeared on the cover of Numero, Vogue Brasil. And all this in one year!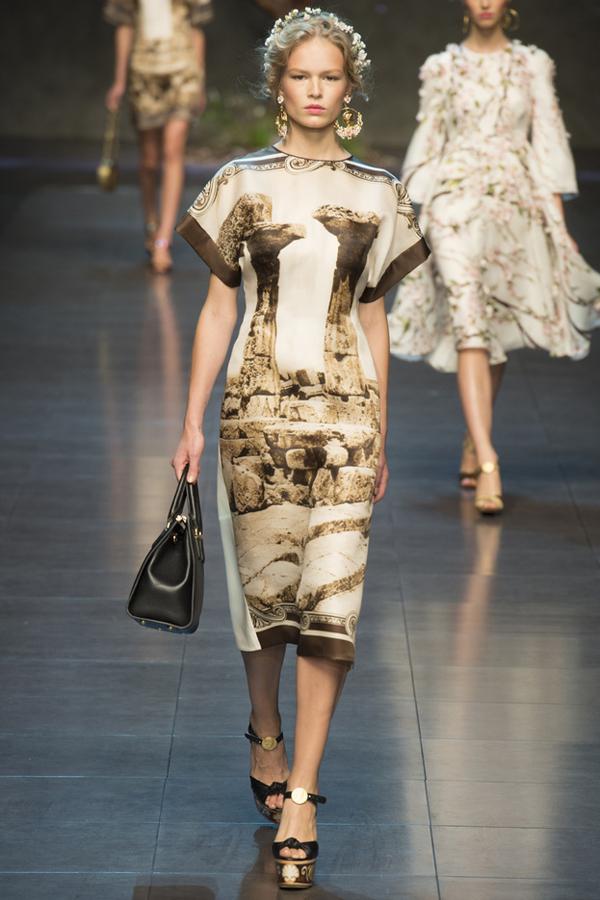 Dolce & Gabbana Spring / Summer 2014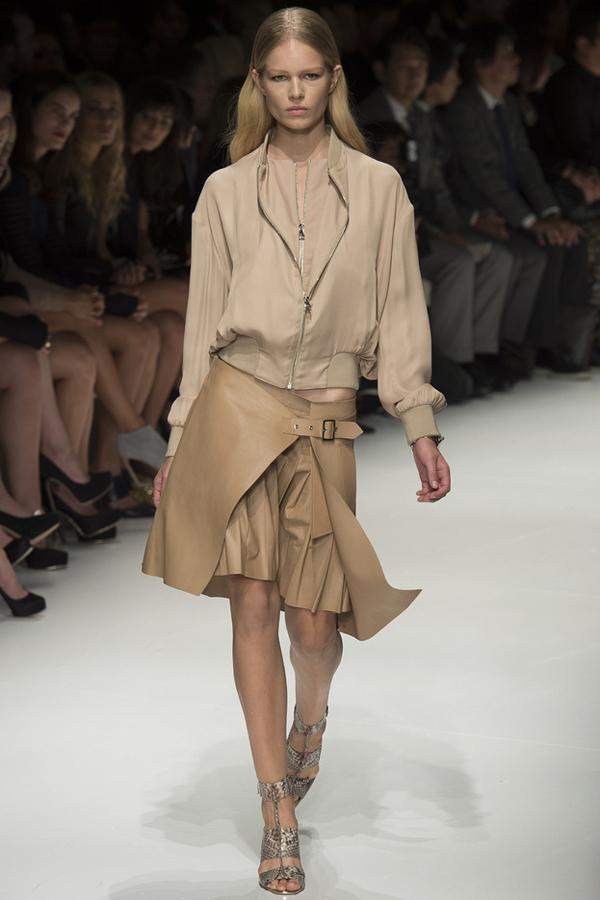 Salvatore Ferragamo Spring / Summer 2014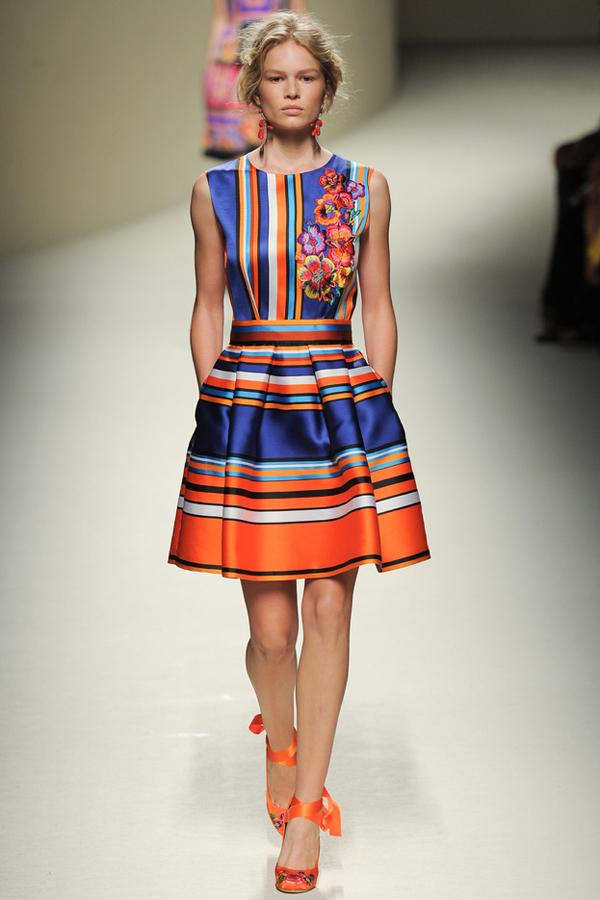 Alberta Ferretti Spring / Summer 2014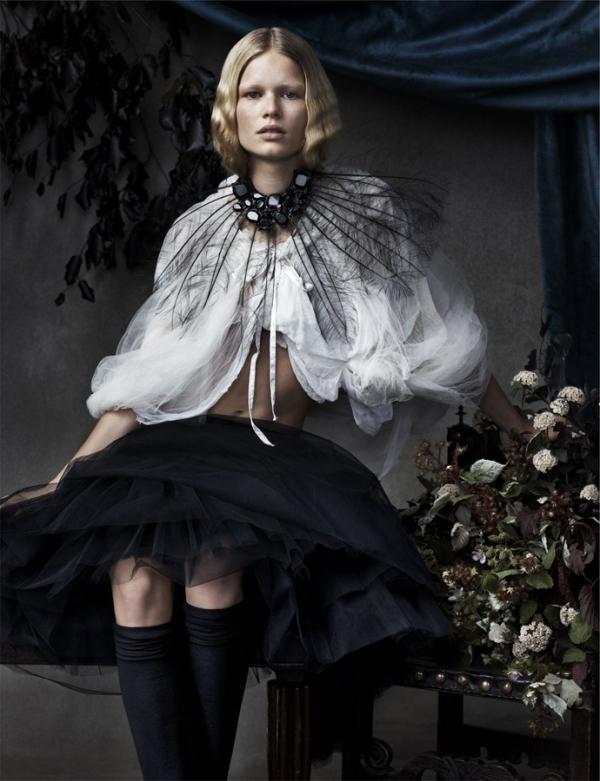 Anna British Vogue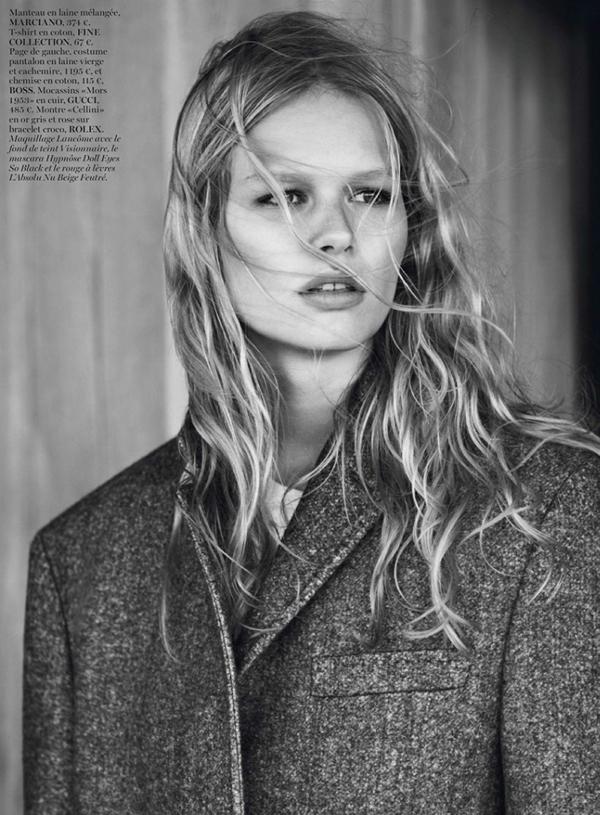 Vogue Paris
The girl appeared in a photo shoot in summer unforgettable image of Brigitte Bardot and her company was handsome Albert Reed: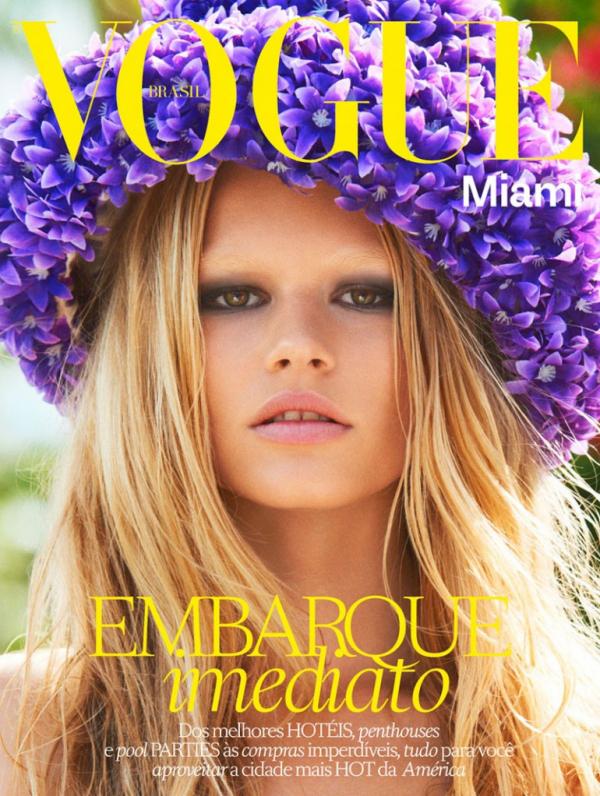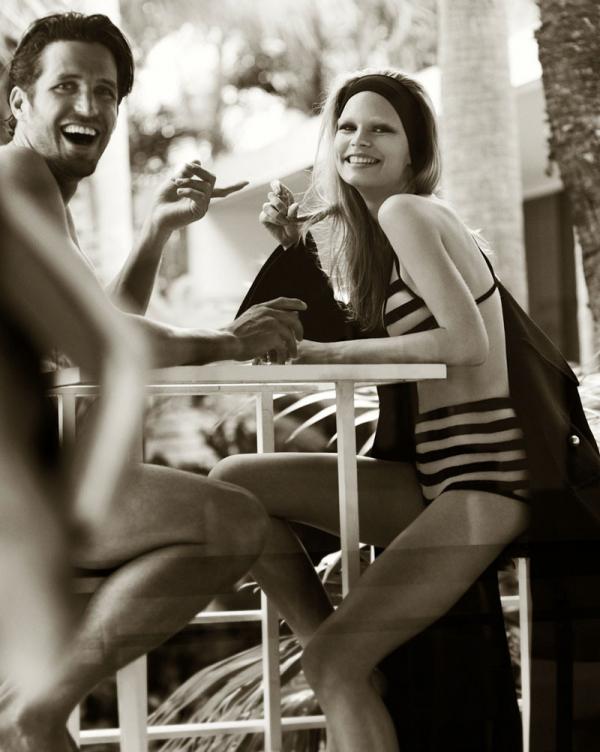 Vogue Brasil
On the cover of Vogue Italia, along with other "newcomers": Ophelia Gillerman (Ophelie Guillermand), Bruna Cindy (Cindy Bruna), van Gaztelu Gracie (Gracie Van Gastel):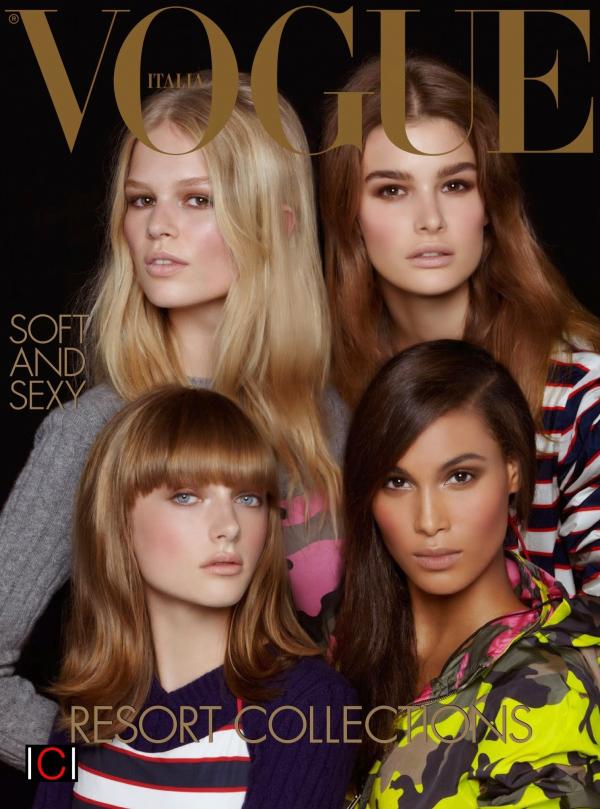 In advertising Prada: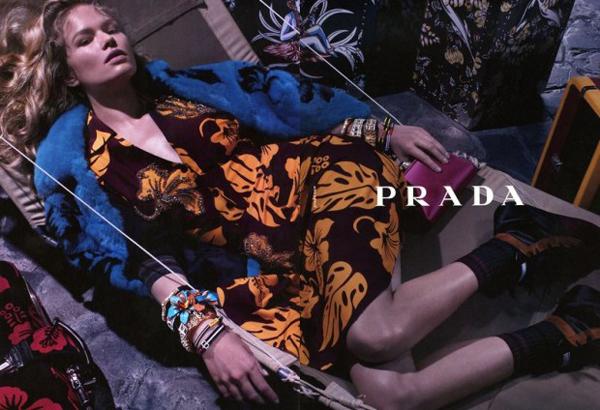 Perhaps it was then that Anna Evers felt they say, "the taste of victory." Appearing on more than thirty shows, including Balenciaga, Prada, Miu Miu and Chanel, as well as starring in ad campaigns for Dolce & Gabbana and Alexander Wang.
Anna Evers for NastyGal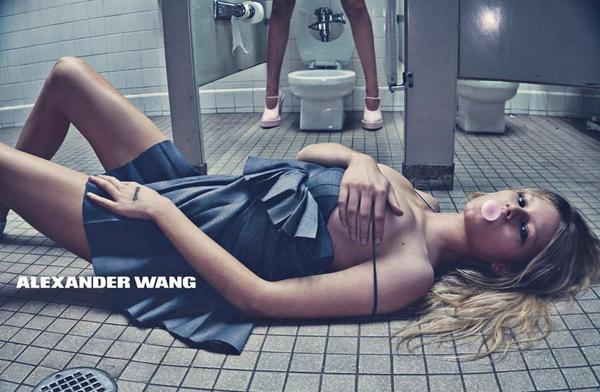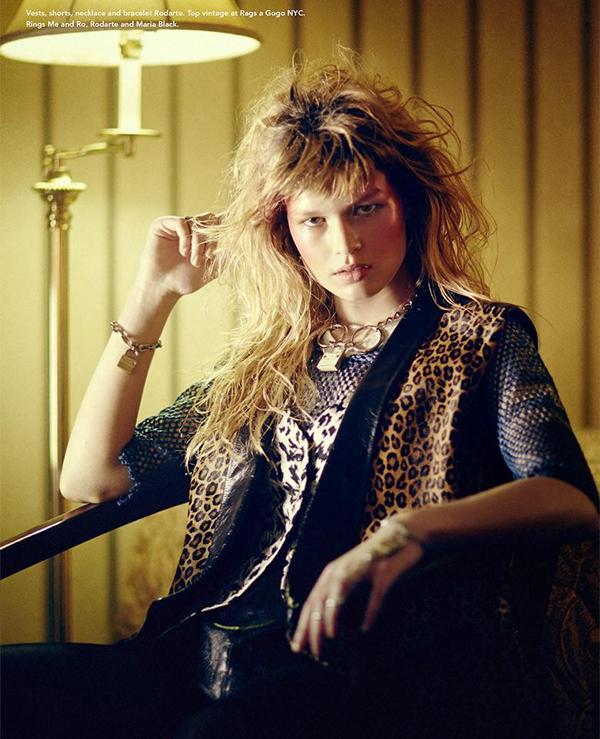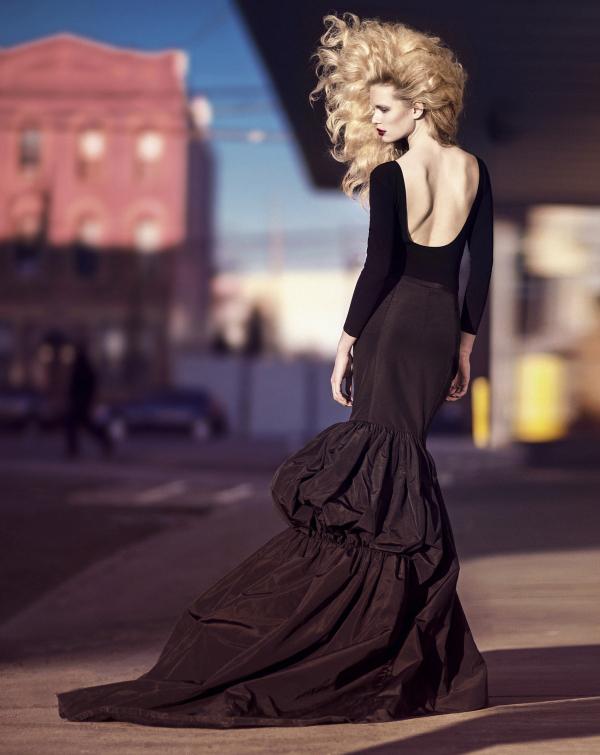 At the moment, Anna's career continues to soar.