Of course, we all know that Linda "did not get up from the bed in less than 10 thousand dollars", because it was (yes, still) first supermodel and incredible scale of this queen of the catwalk. What is it called "chameleon" for the amazing ability to transform. What she started her career with "Miss Niagara", and her career was like a waterfall of the same name: a tall, beautiful and breathtaking. Linda has worked with Versace, Chanel, Dolce & Gabbana and Choe and worked with modeling agencies New York-Elite, Paris-Elite, UK-Elite Premier, and also starred in music videos by George Michael. What distinguishes tough-minded and not too correct a reputation that has been twice married, and gave birth to her first child at 41. And, of course, that she is still gorgeous and demand. And, of course, that it removed the best fashion photographers and photo shoot out unique - in the style of Linda. As you can remember, or see this.
For example, 1989. Steven Meisel in his provocative style with Linda not only filled with tension and passion of each photo without a trace, but also sent to Cuba ... for Vogue Italia.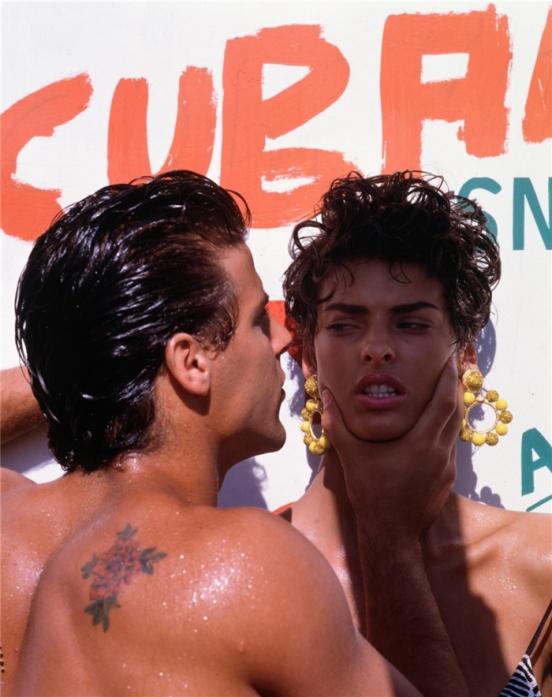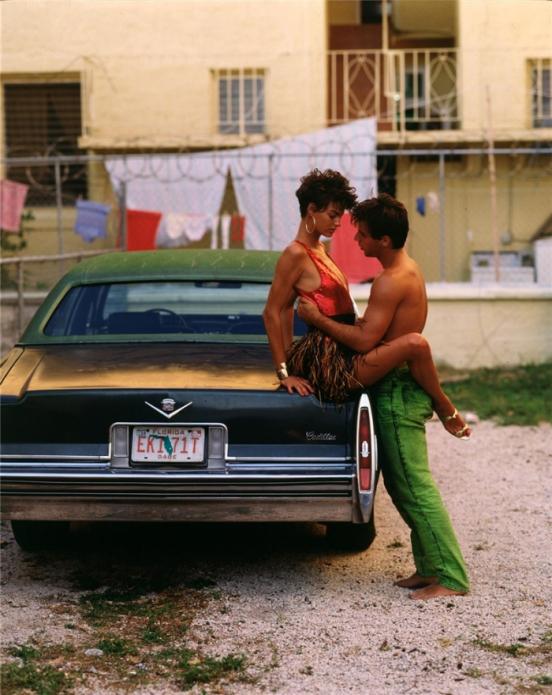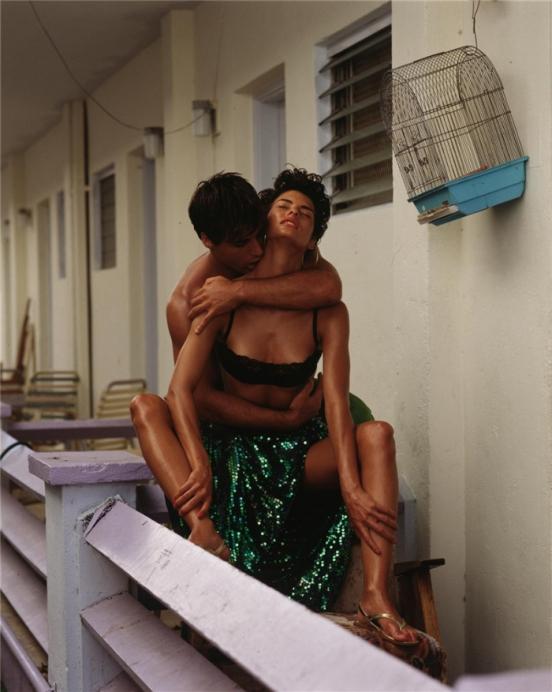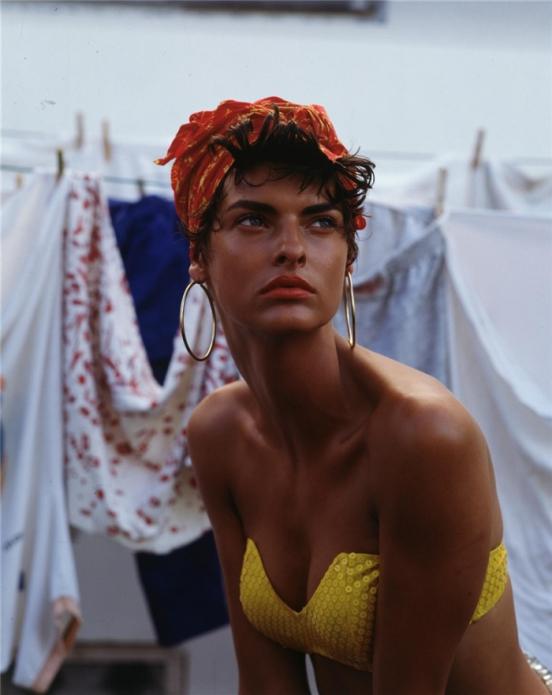 And it is in 1992, the photographer the same, Vogue Italia is the same, but the mood, the atmosphere, and, of course, itself Linda had other romantic retrospective titled «Storia di un sogno» («The story of the dream come true»).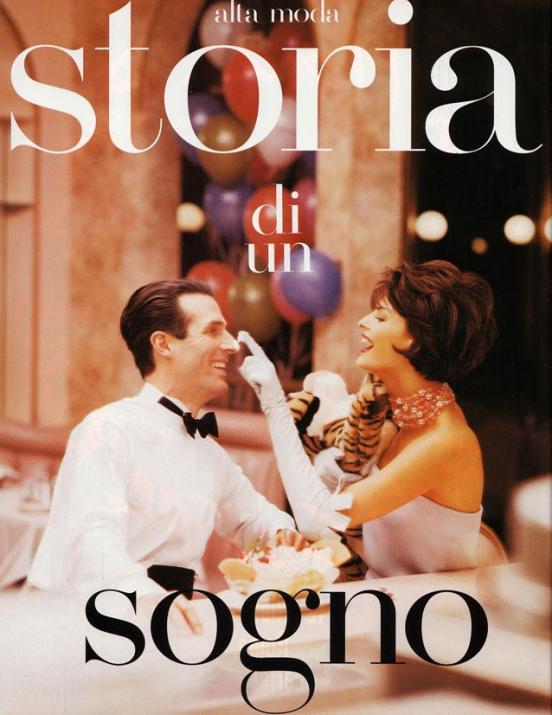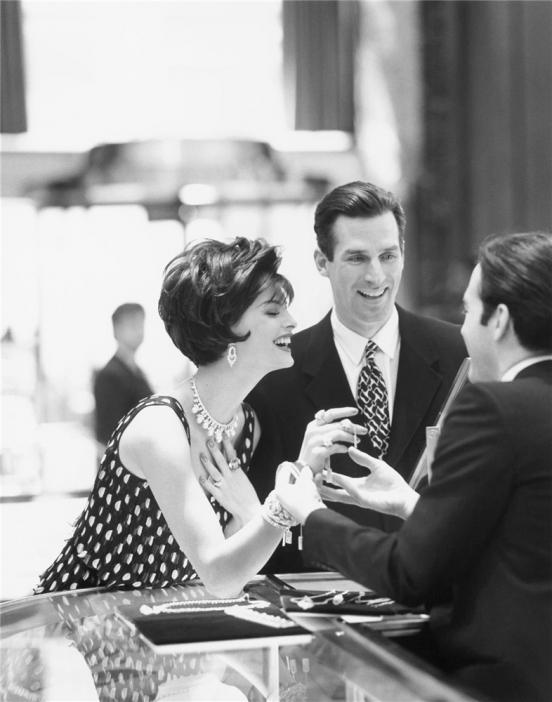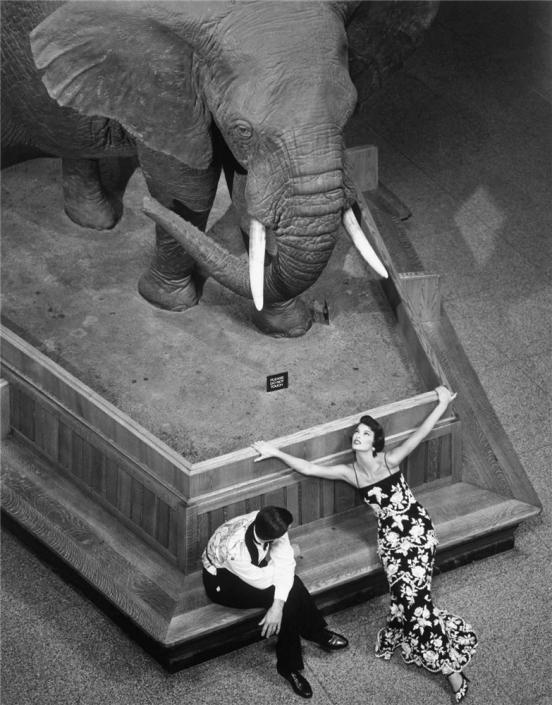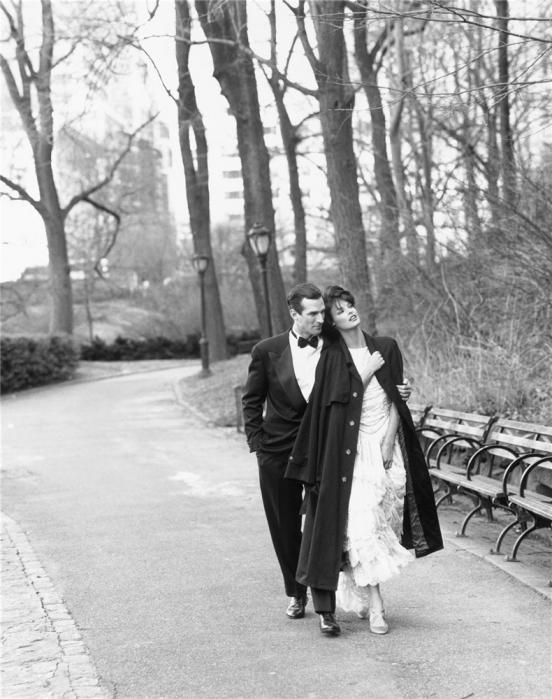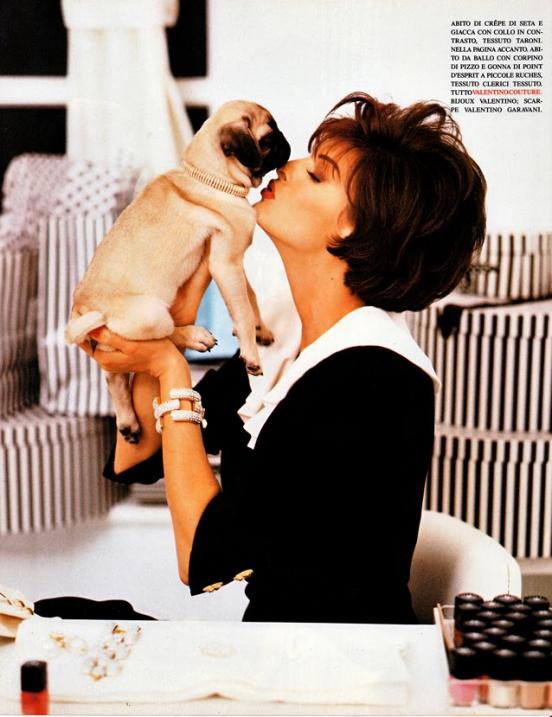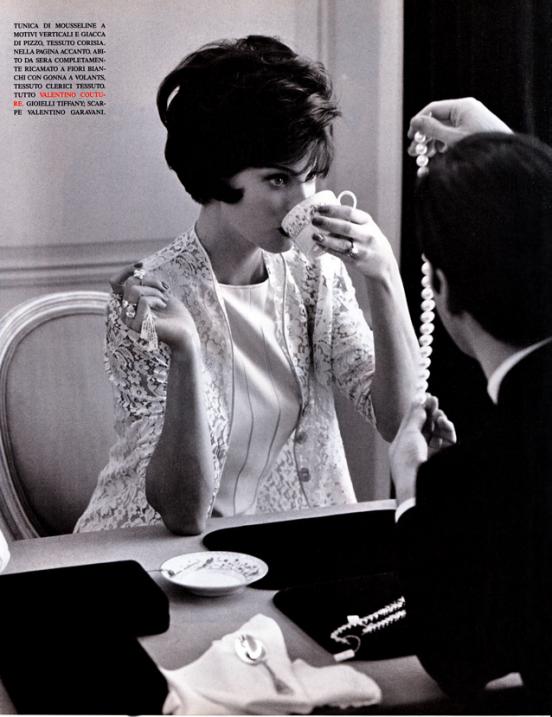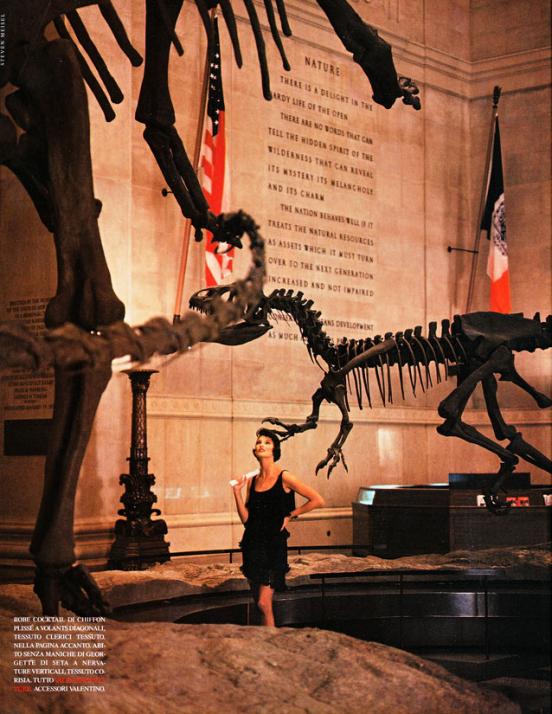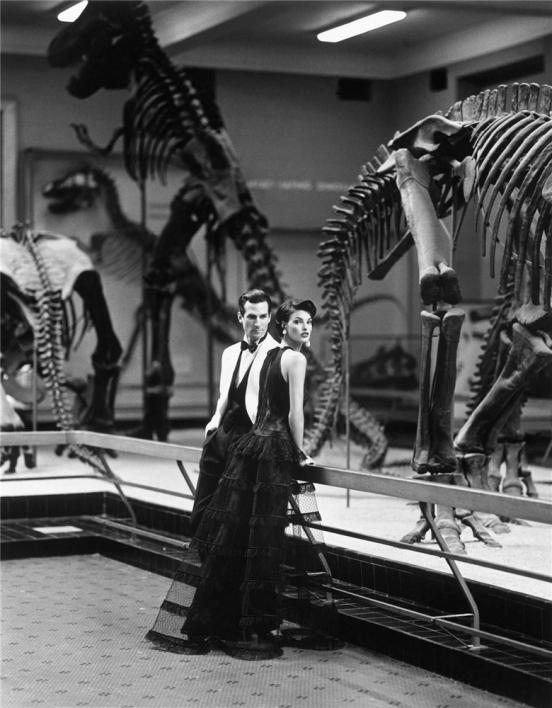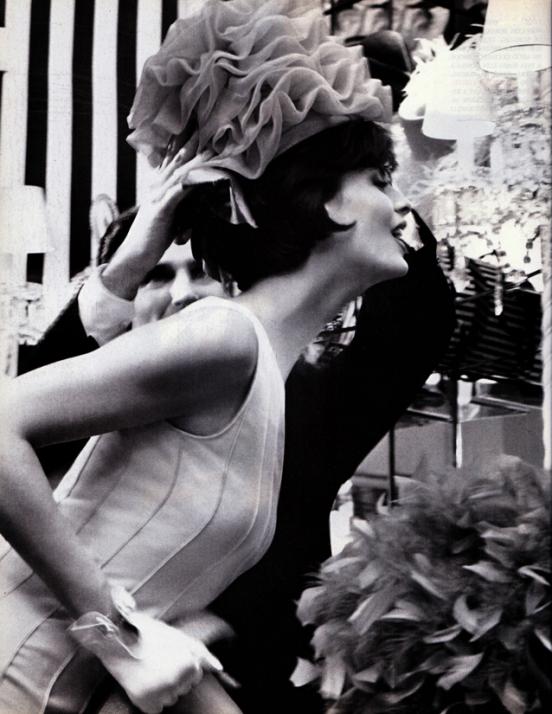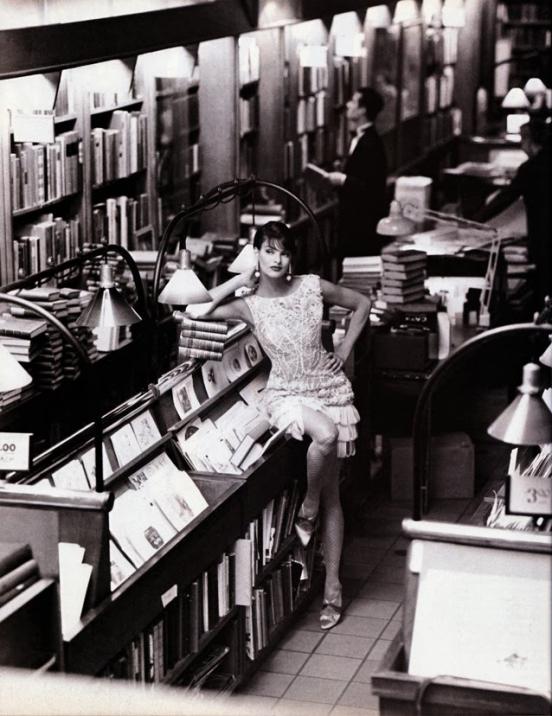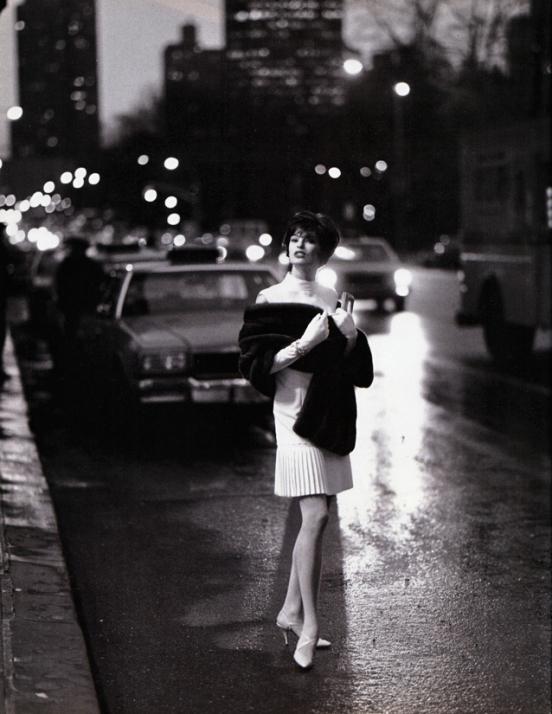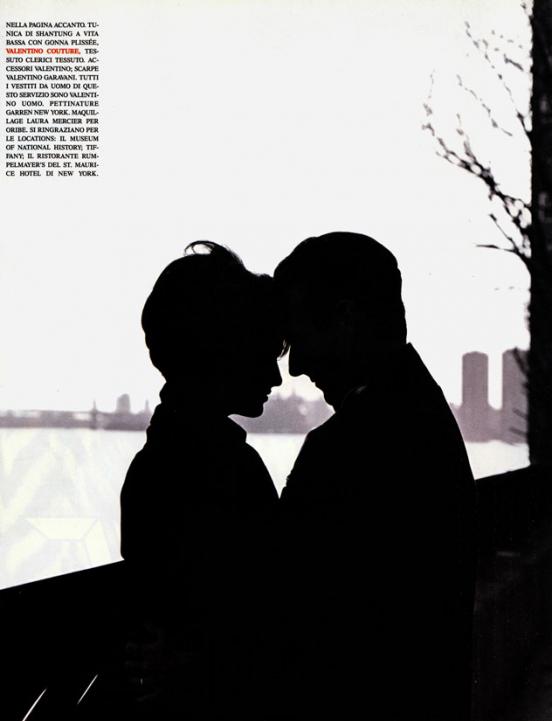 In March 1995, Linda has engaged Peter Lindbergh and Harpers Bazaar for US-patriotic photo shoot «Board at 1800 Hrs».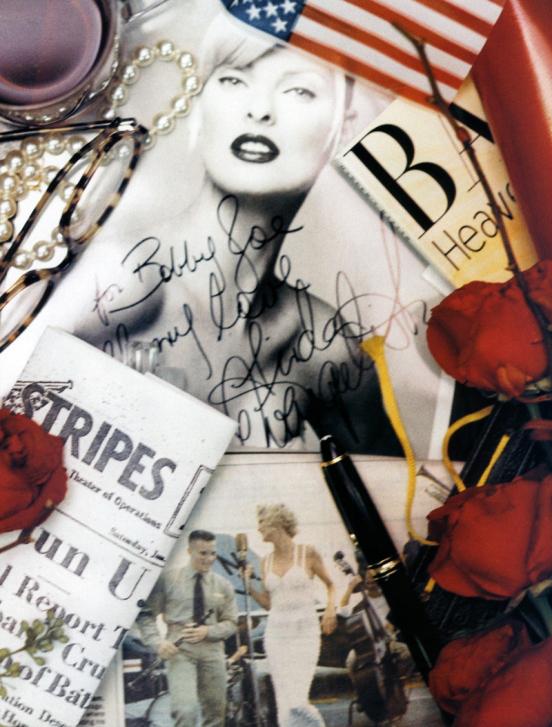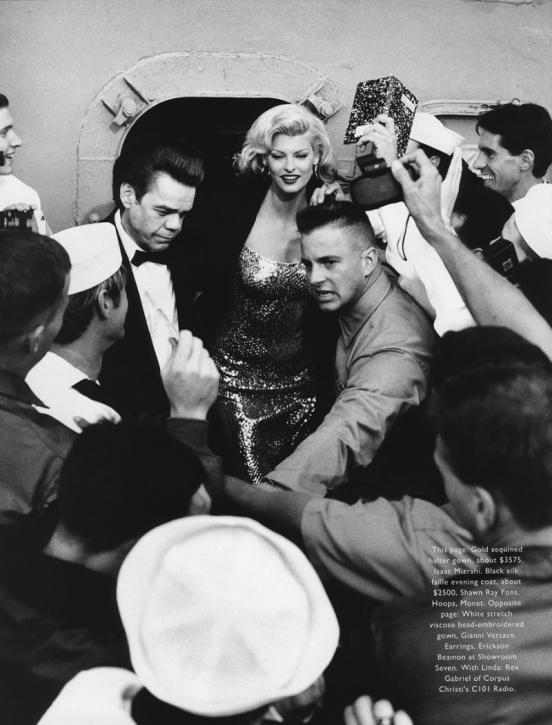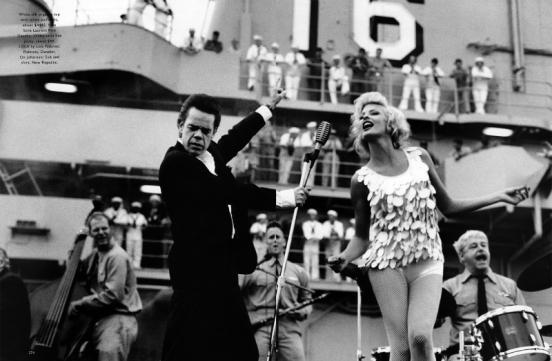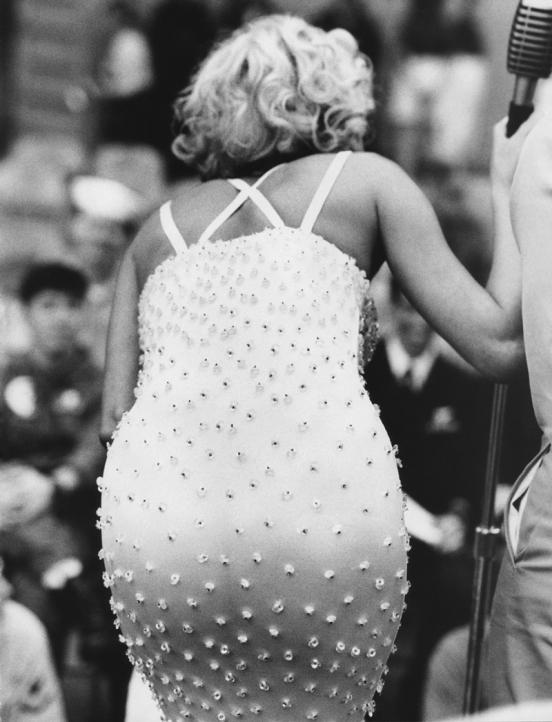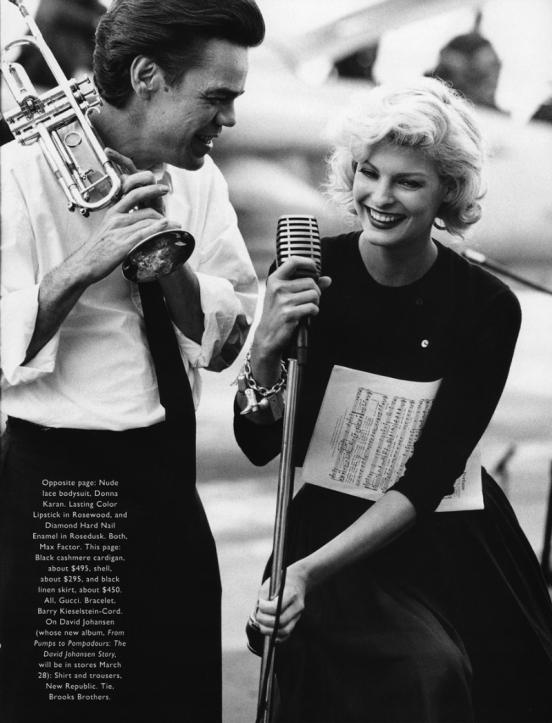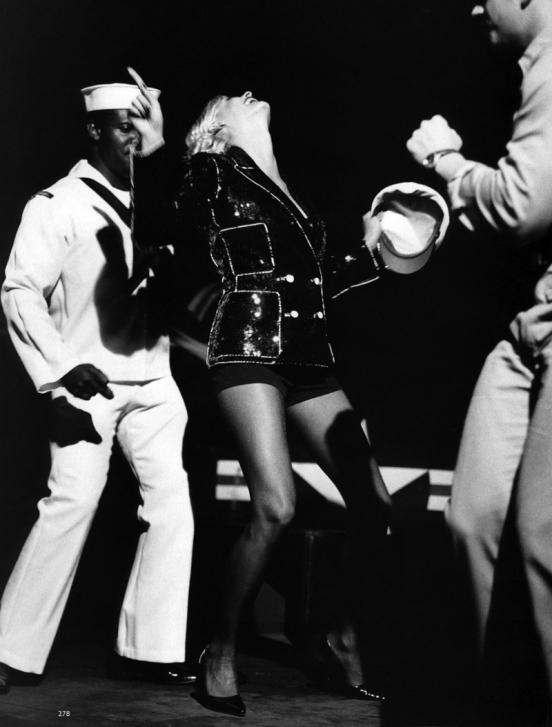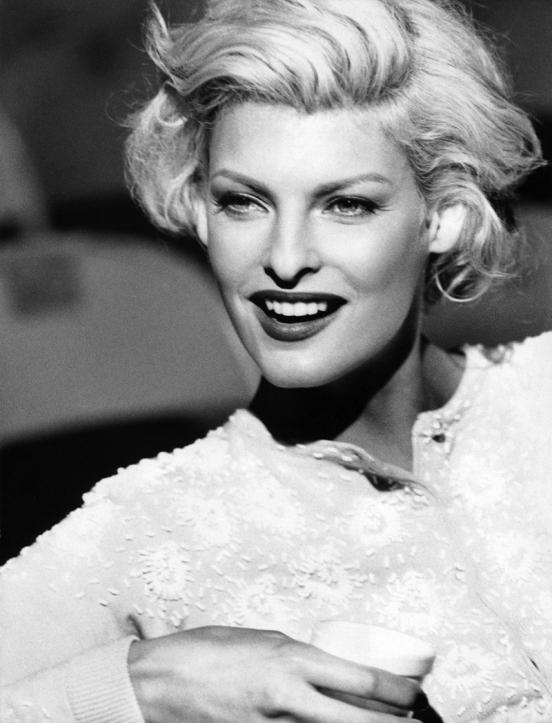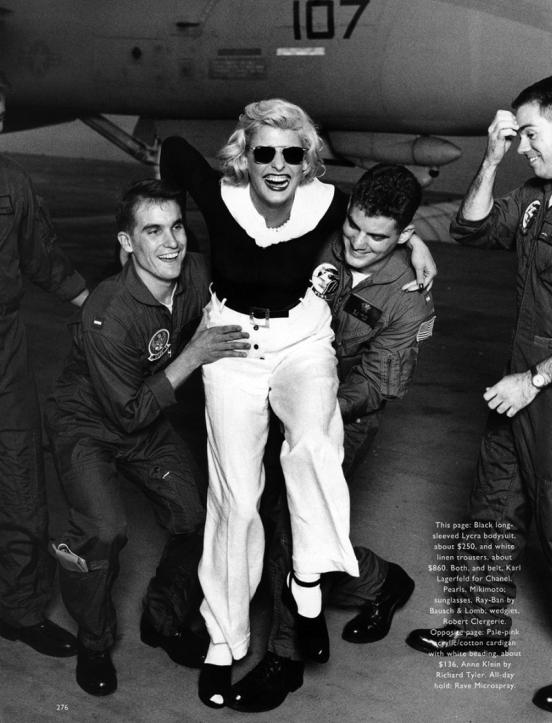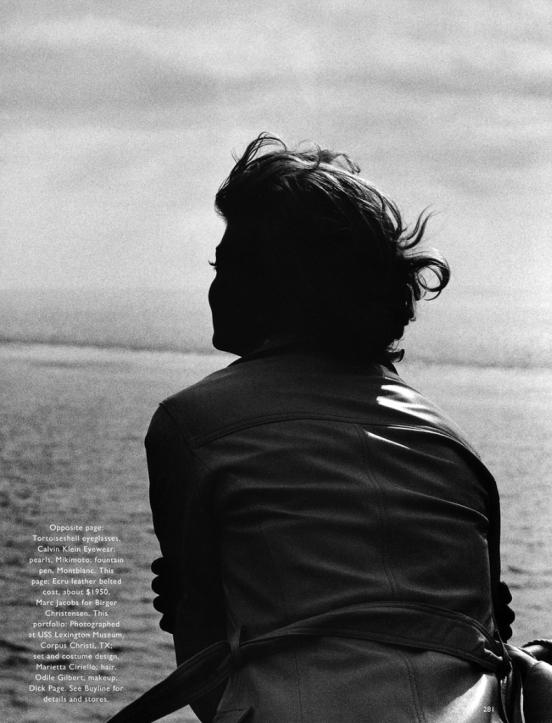 Once again, Peter Lindbergh, and again Harpers Bazaar, and even the same in 1995, but only in April. Luxury and elegance, considering these pictures, smell dollars and expensive cigars and lady, the main character, simply dazzles. She Was the Kind of Dame ...