Solar Brazil gave the world a huge number of fashion models. One of them - dark beauty Leis Ribeiro. Leis took part in advertising campaigns and show Victoria's Secret, making the company the angels even more colorful and pretty. And of course, this is not the only achievement Ribeiro.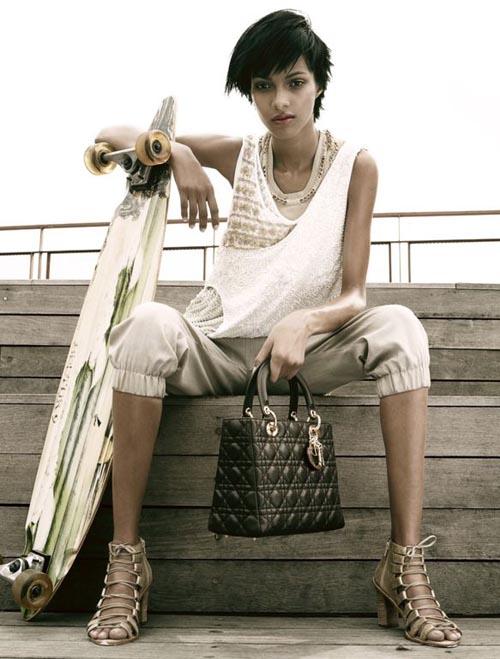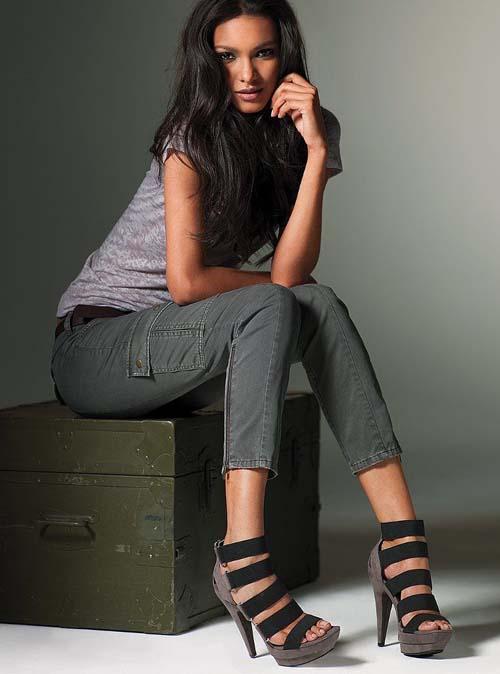 Leis began working as a model since the age of 18 and immediately pointed out in the Brazilian Elle. A year later, she had already worked in New York at the shows of famous designers. Fame came to her immediately after a successful debut on the show Rag & Bone. Leis then allocated among the other models and, of course, the attention of designers was it provided.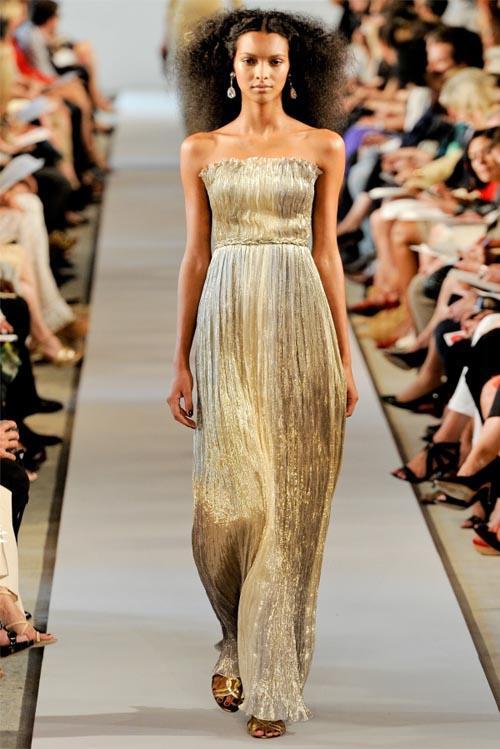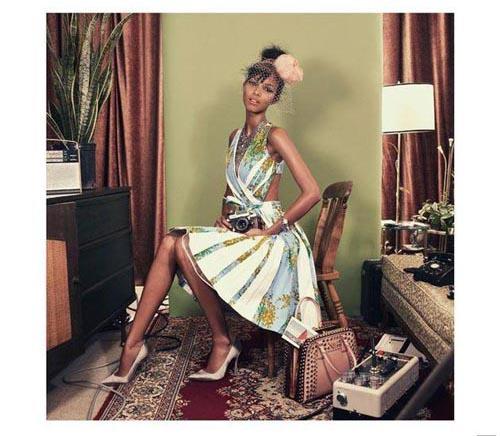 Leis several times participated in the Victoria's Secret Fashion Show. Leis was the face of the advertising campaign of the popular British brand NEXT. If we talk about Leis embodies the image, it is more a way of life girls, again because of its naturalness.
Lace in the image Amurchik:
Photos from advertising swimwear brand NEXT.
Lace on the show Victoria's Secret:
There is a time to make a row: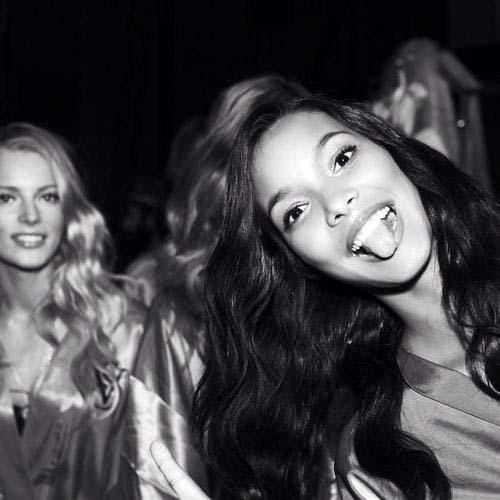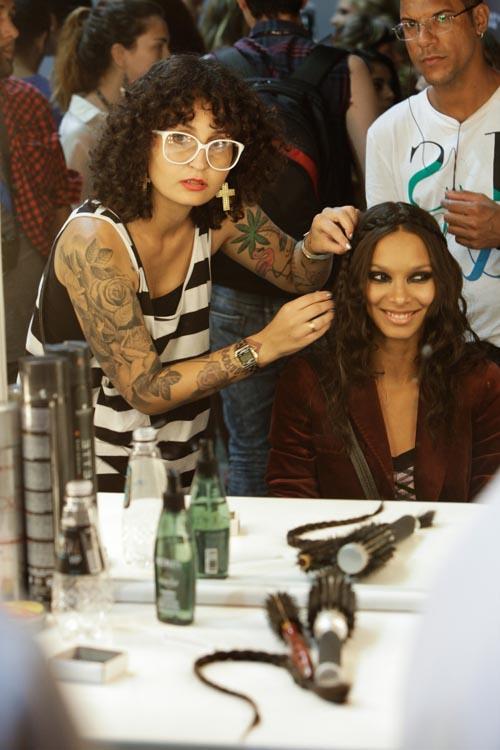 Swarthy, leggy beauty - that is, in the view of many, the Brazilian model should look like.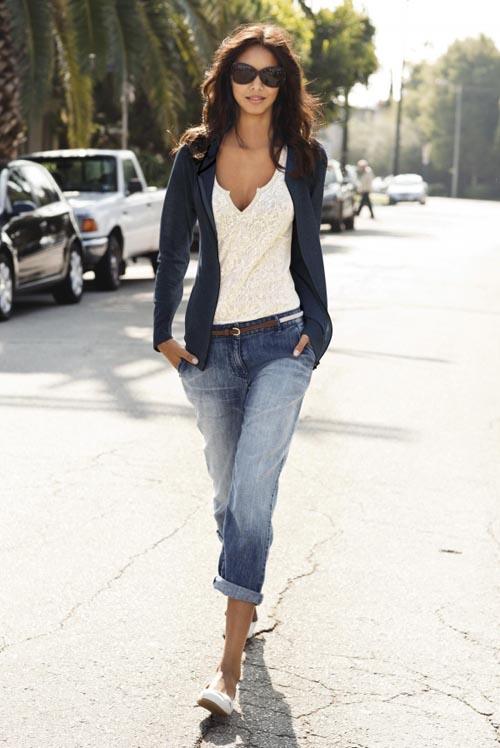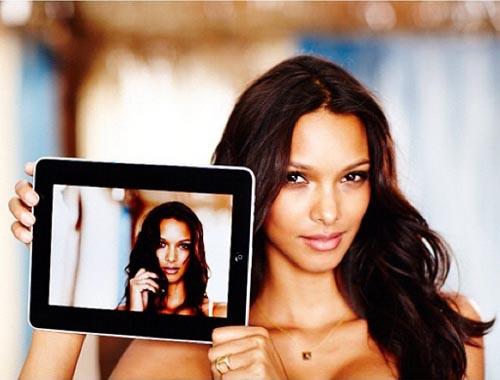 To date, 21-year-old model is still in demand and popular. Designers take place in order to attract Leis through rate, fashion editors vying beautiful name for filming in magazines. Authoritative resource models.com gives Leis 45 th place in the ranking of the 50 top - models.