Sheik Shanin or Schaik - model from Melbourne, Australia. Shanin is one of the few models, which look nice. But that's the trouble it. According to the model, most of the work do not get it because it was "too sexy».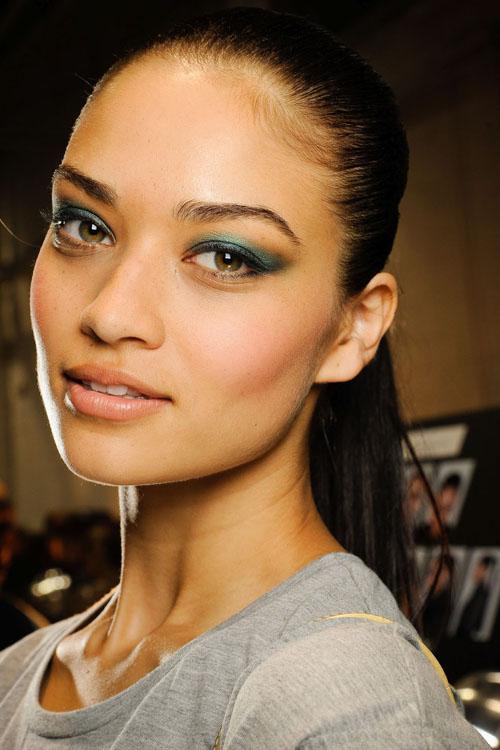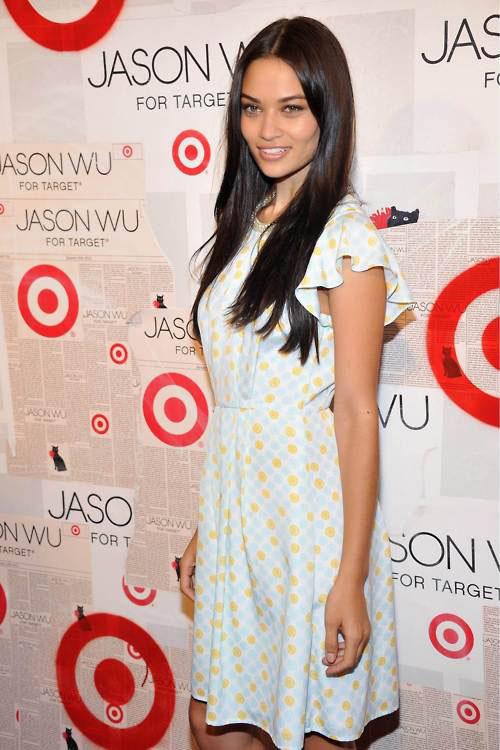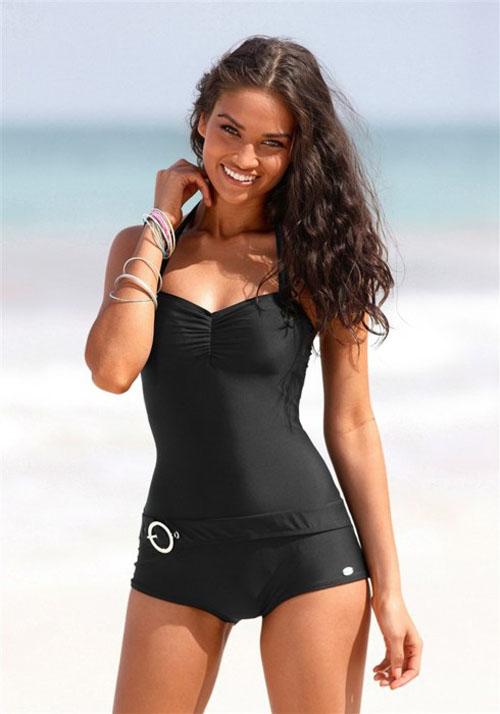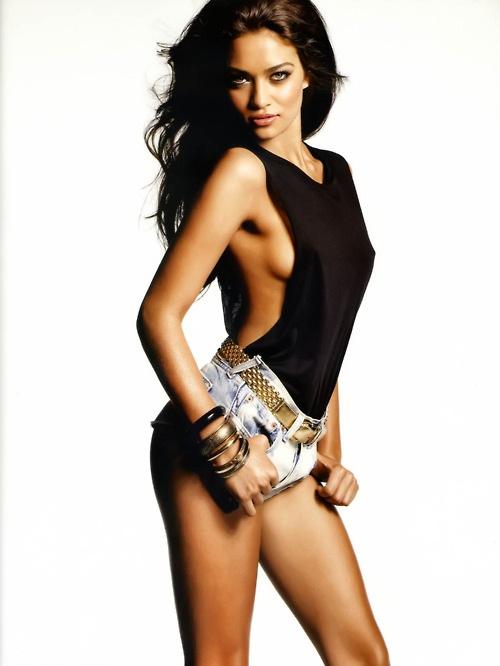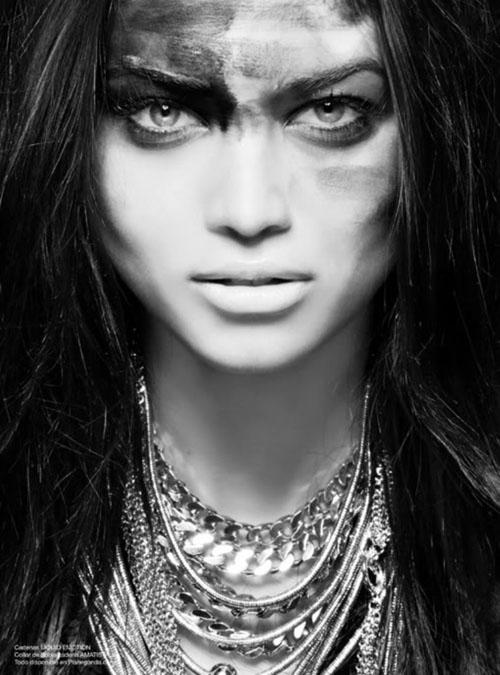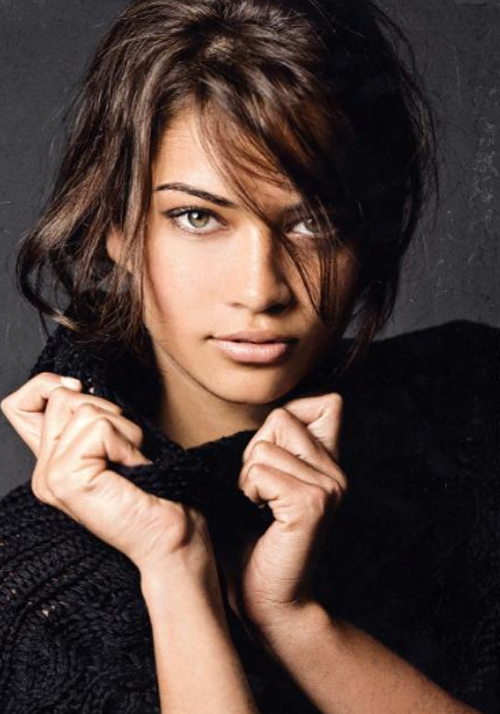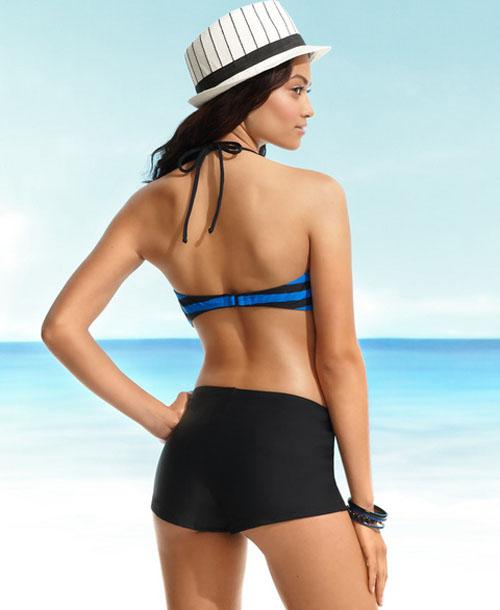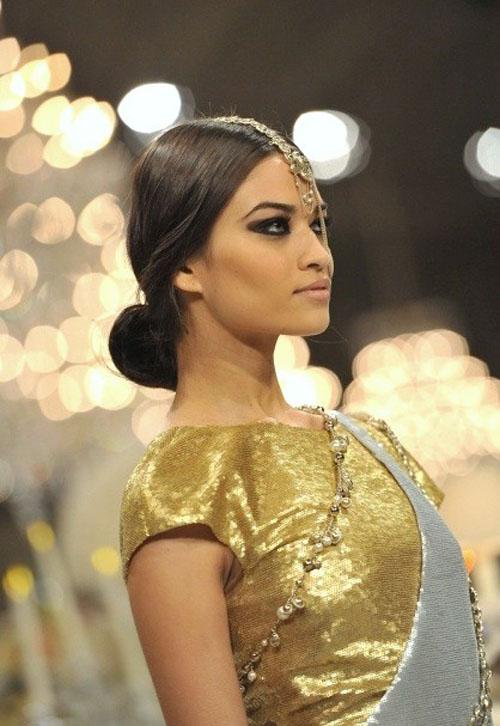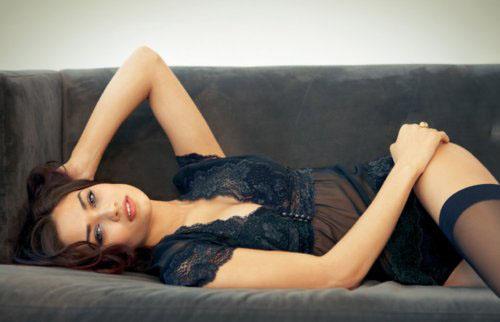 The mystery of this unusual appearance in a mixture of different nations. The fact that the blood Shanin blood of several nations: Lithuania, Australia and Pakistan.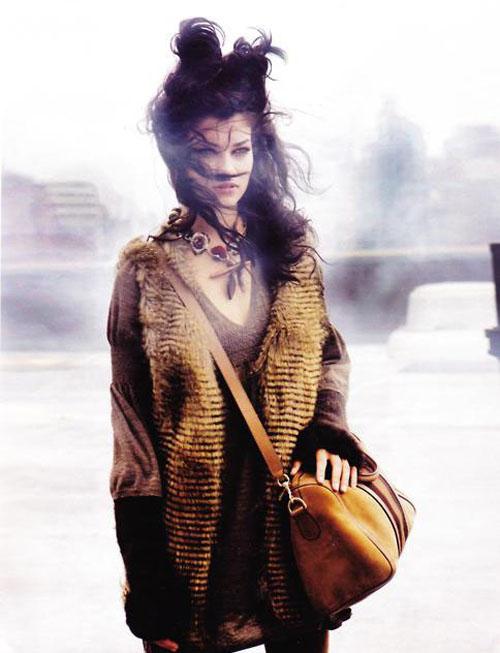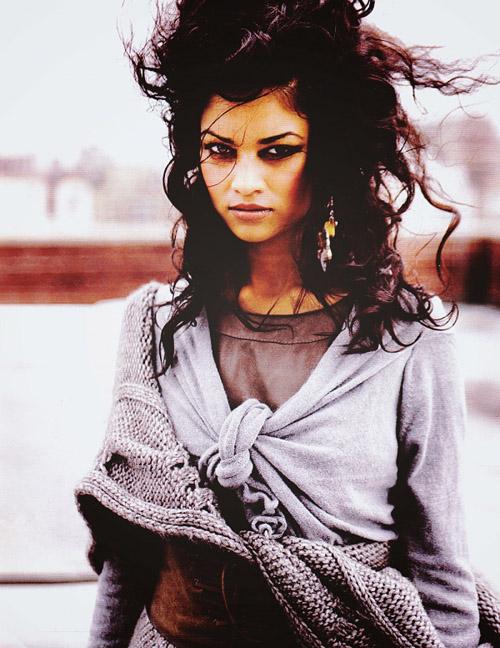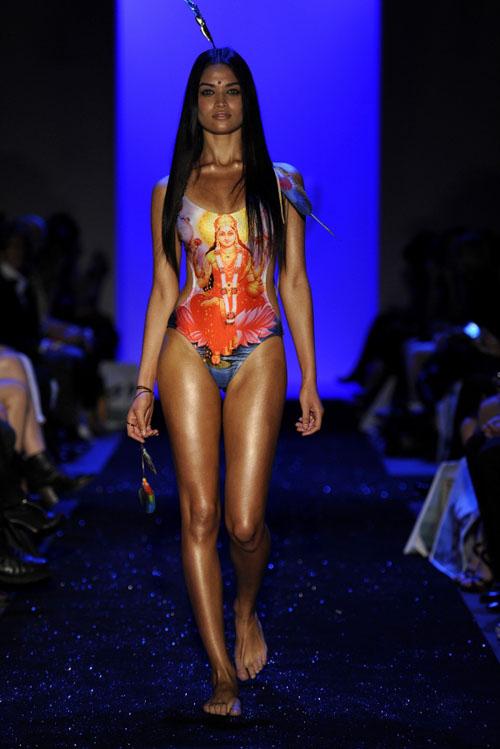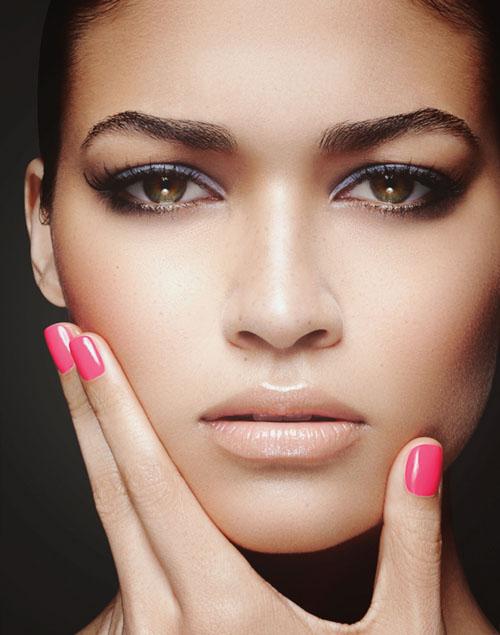 Shanin started modeling when she was 8 years old. Since early childhood all alone Shanin said that she a born model, the girl did not see any other way. After high school without attending lectures, Shanin obsessed with her modeling career. At first she worked in Sydney, then moved to New York. To a large extent it contributed to the success of her reality show. In his debut season in the fall / winter 2009 Schaik made eight shows. The next few years were the same dynamic in terms of career. Shanin several times opened the shows and has participated in various shows.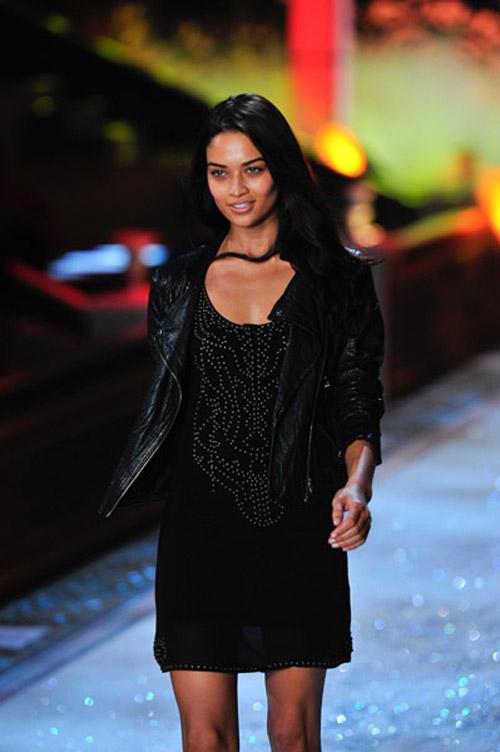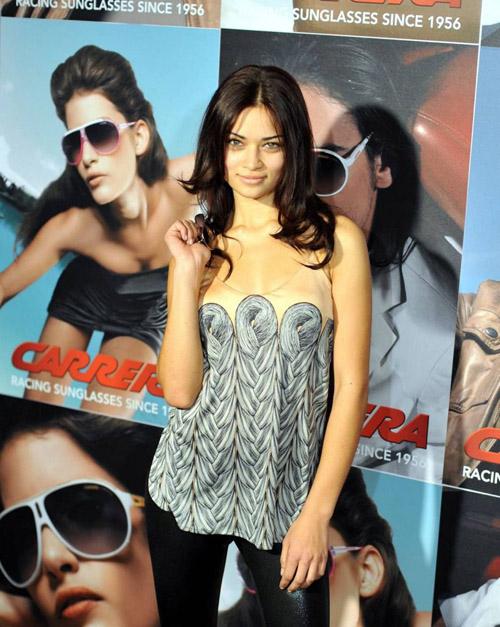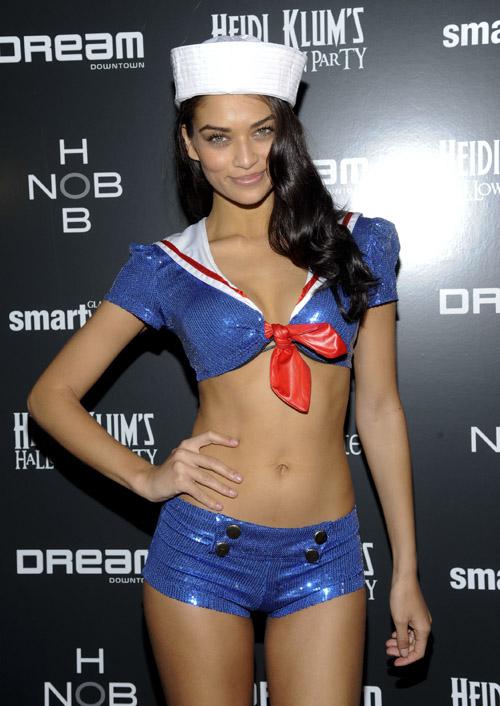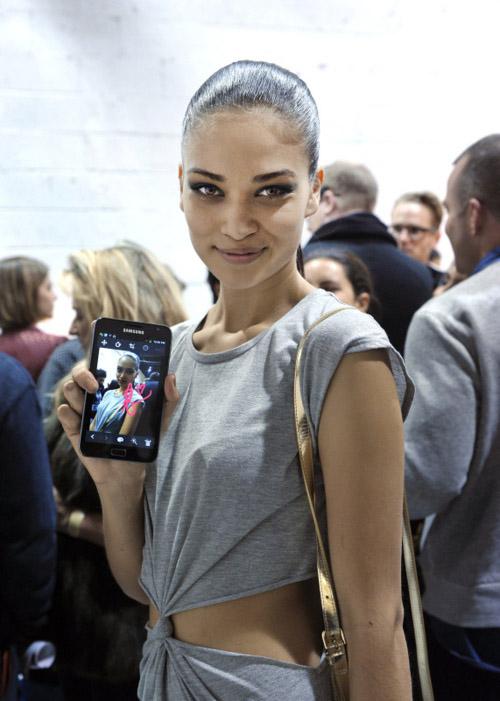 She has appeared several times in different directories clothes and linen. Later he starred for several fashion magazines. Now Shanin very busy schedule. After she posed for such a famous brand as a brand Intimissimi Italian lingerie and Australian footwear brand RMK, Shanin Schaik has become a popular model.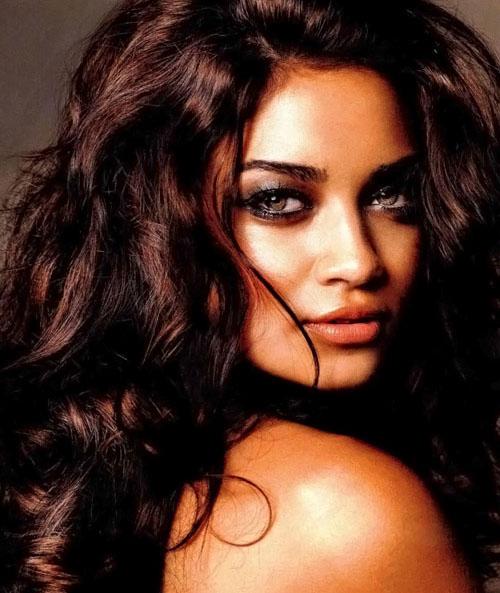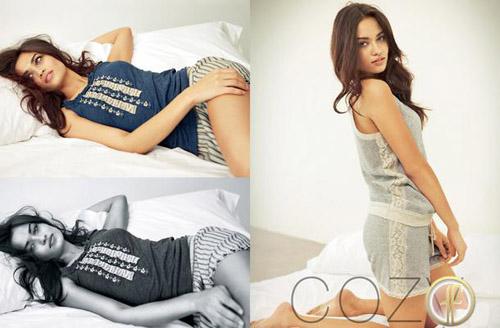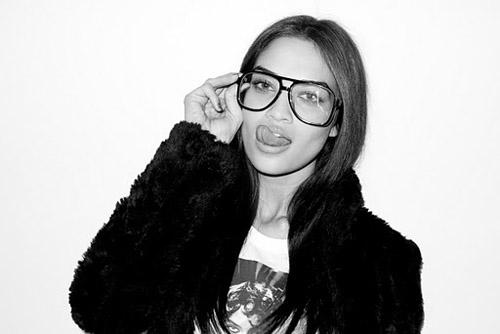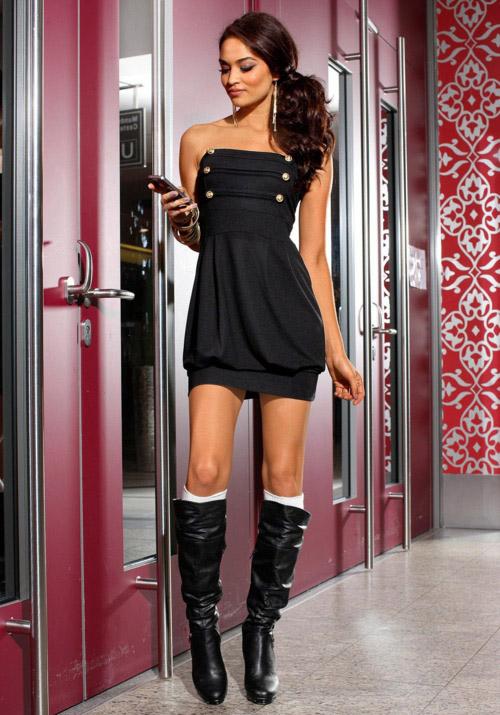 Last year was a turning point for a career Shanin, that's when she came to the podium to show "Victoria's Secret". This makes it the fifth Australian bank participating in the show, along with Miranda Kerr, Alice Taylor, Sarah Stevens and Abbey Lee Kershaw.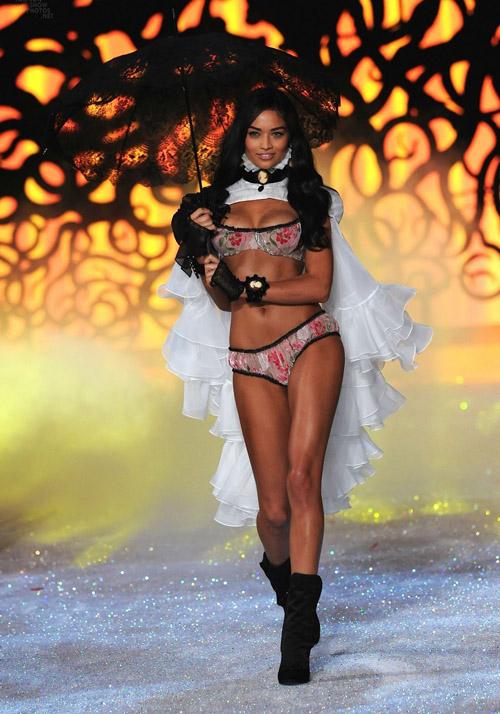 Lacey Ribeiro: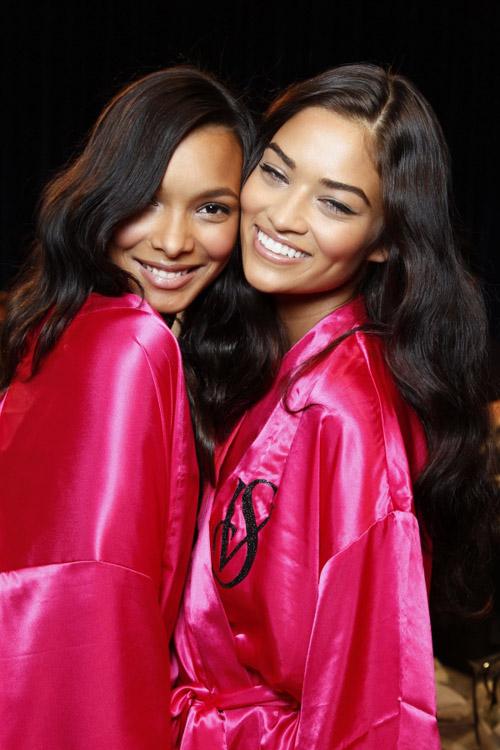 Miranda Kerr: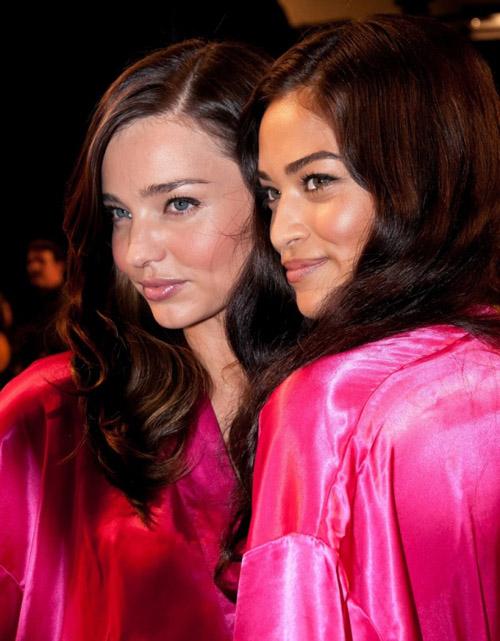 Shanin and her boyfriend - the American model Tyson Beckford: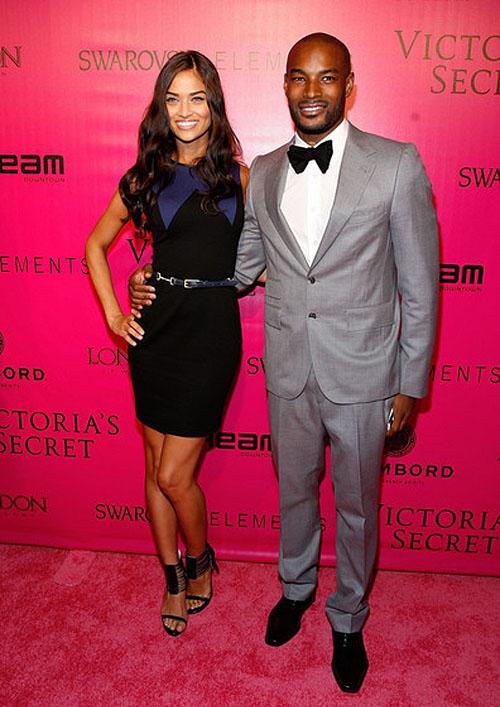 Shanin argues that the work patterns - it's her love, her hobby and vocation.