Jordin Sparks - American pop singer and winner of numerous awards. She won her marvelous voice, the audience a few years ago on the show «American Idol», when she was only 17 years old. Since then, Jordin working under the tutelage of renowned music brand - «19Recordings / Jive Records», which employs people who know a lot about how to make American stars.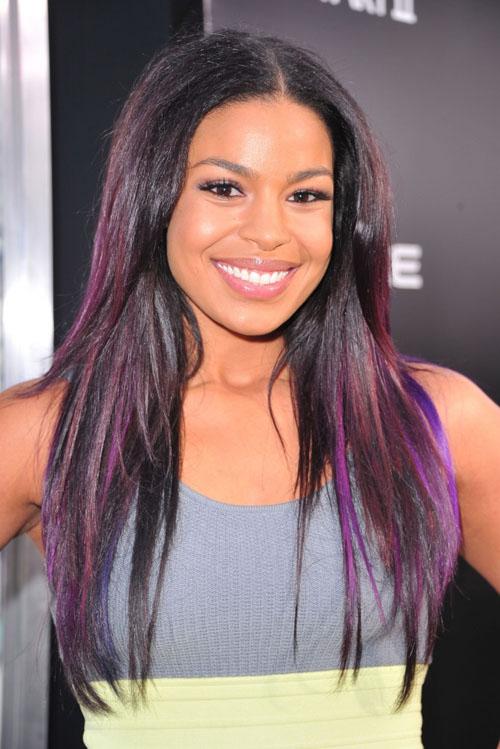 "Jordin is a great young singer who has found his home in Jive. Barry (CEO) and his great team has enough patience to nurture artists and Jordin his talent shows us that with it we can go a long way ».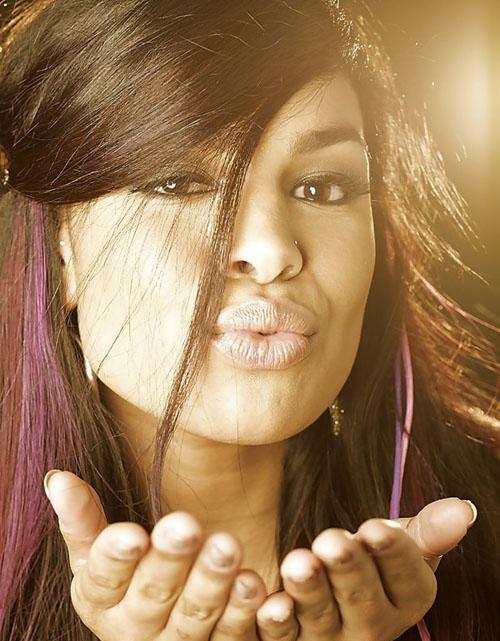 such "pyshechki" Jordin was at 17: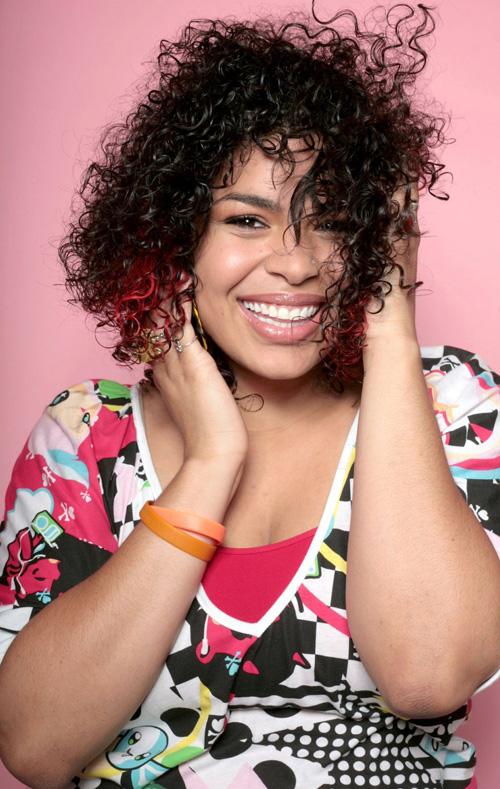 Jordin an early age showed interest in music. And her parents were encouraged to drag his talented offspring. Jordin has also won several talent shows - she won the title of «Coca Cola's Rising Star», won top prizes at music competitions «Gospel Music Association Academy» and «Music In The Rockies», as well as twice appeared on the show of young talents «America's Most Talented Kids ".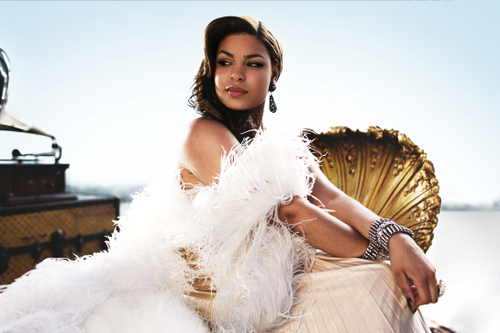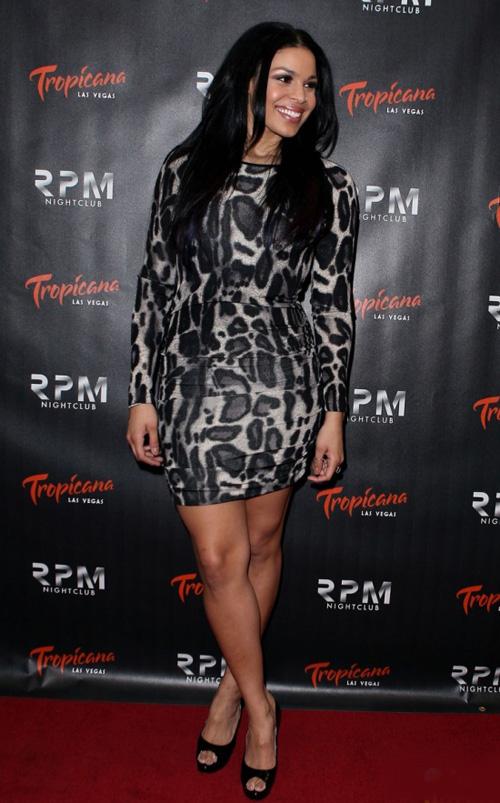 In 17 years, Jordi came on the show «American Idol», becoming the youngest winner of the contest. This victory was followed by the first album Miss Sparks. It was a decent album for debutantes in the genre of pop and R & B music. Of course, Jordin helped a team of professionals, but also Miss Spaks not sit idly by. Jordin also recorded a duet with her former colleague contestant Chris Brown.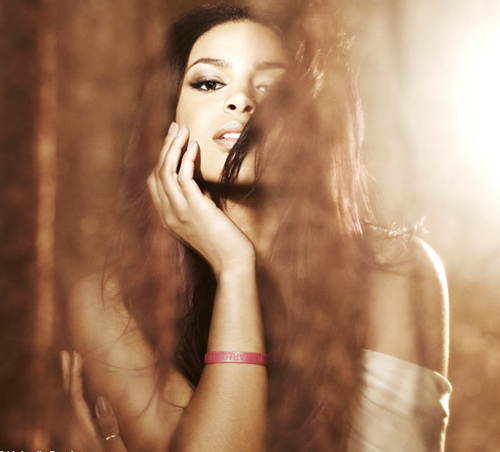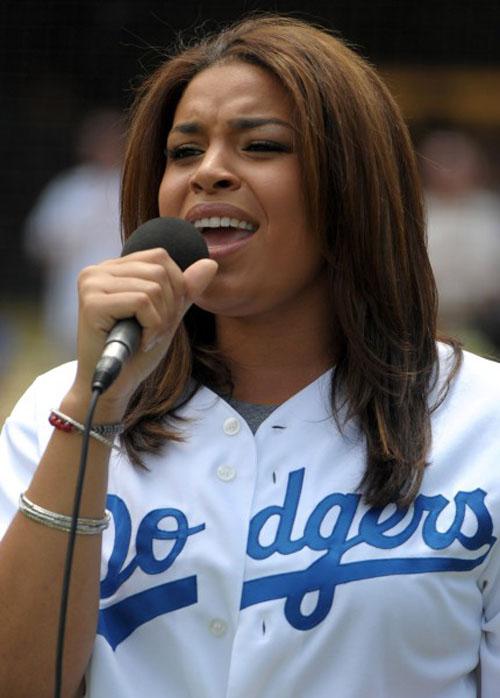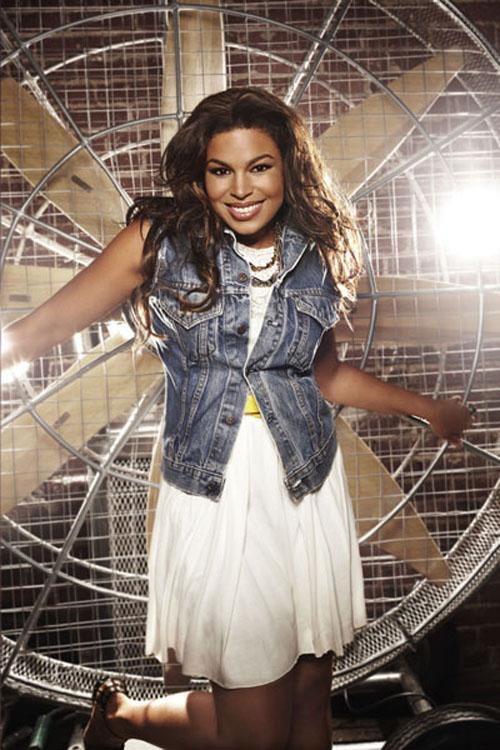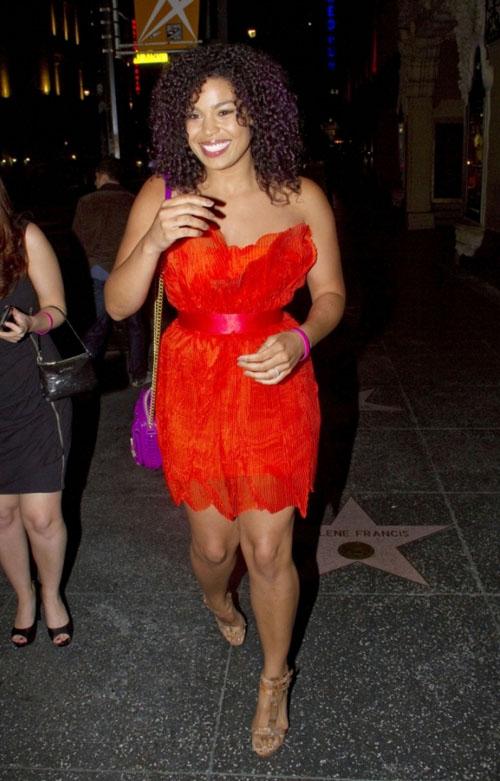 When Jordin participated in the show American Idol, many paid attention to its lightweight character. Everyone sympathized with this cute, smiling girl. Such a good image Jordin preserved to this day.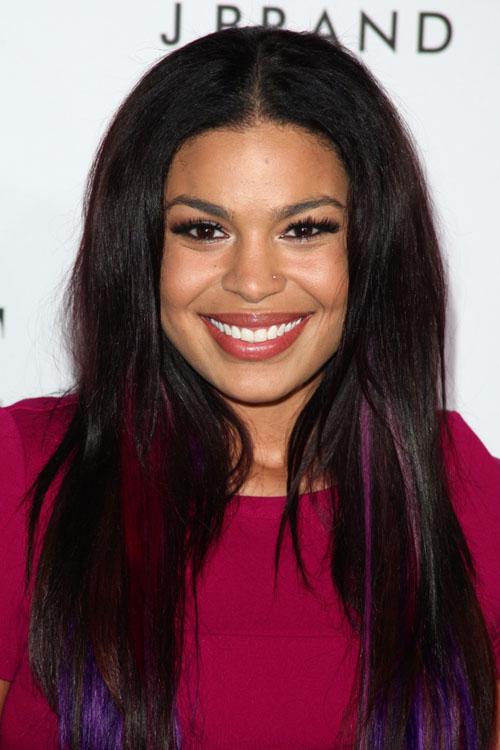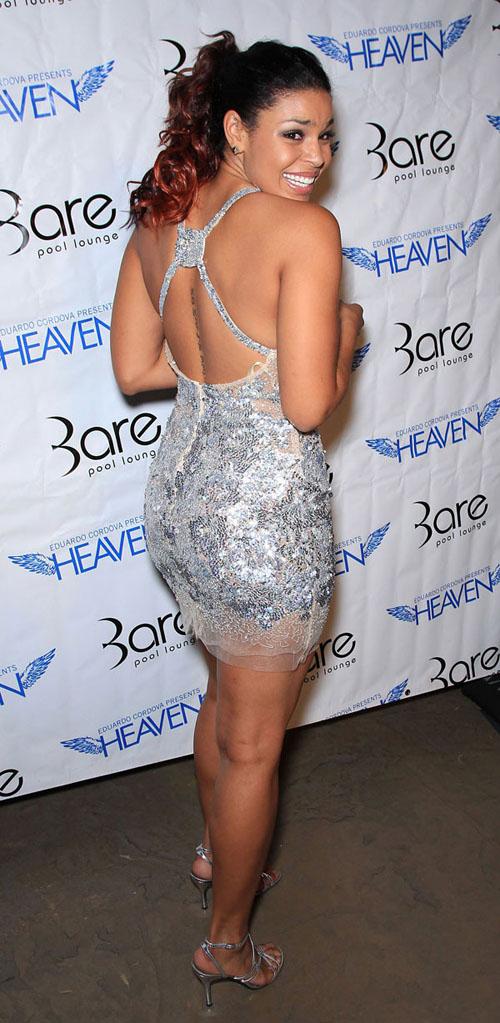 Immediately after the victory of evil tongues switched to discuss the singer's voice on her curvy shape. The girl is so upset that she started serious work on a figure. As a result - minus 14 pounds. One can only imagine how hard it is worth it. And that once again confirms that the young lady character winner.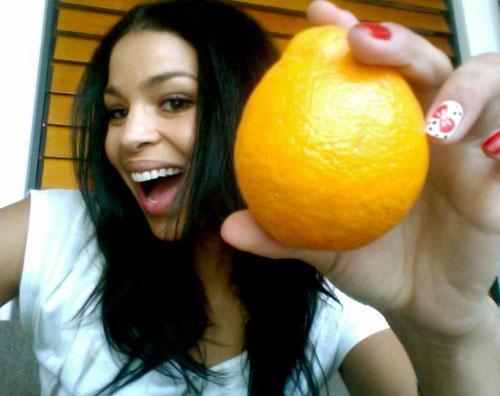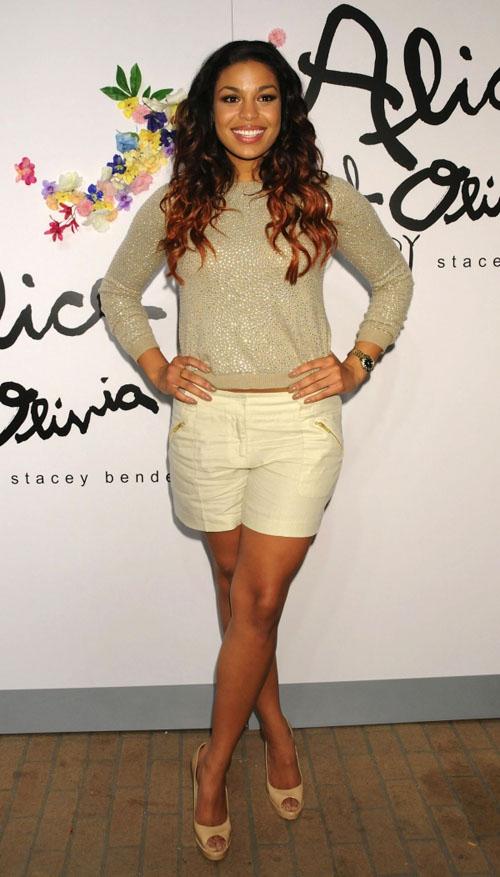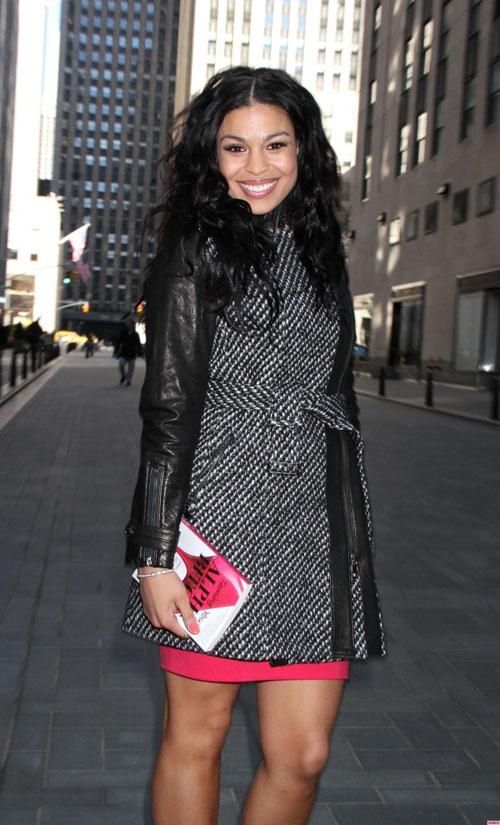 Musical "Shine", which Jordin participated with Whitney Houston. Its premiere will take place this summer.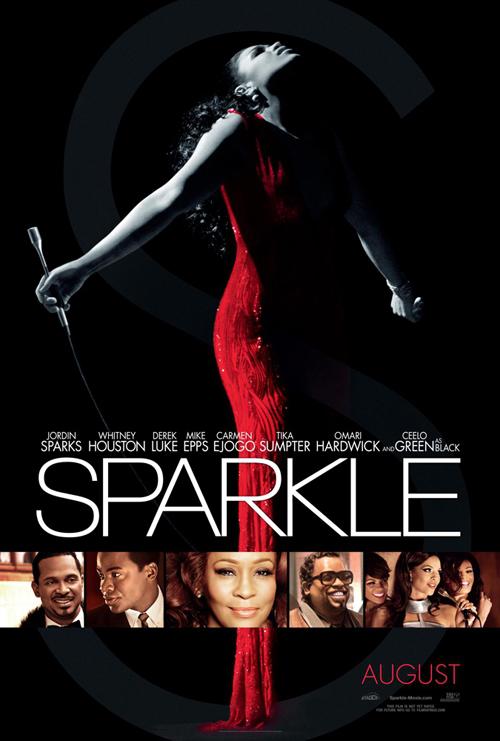 Jordin and legend - Whitney Houston:
In 2009, Jordin released another album «Battlefield», who also became successful. In general, after such a promising start all expect from Jordin conquering new heights.