To date, Alice Taylor, one of the most beautiful and successful Australian models. This year, Alice was 25 years old, over her shoulders thousands of advertising images and vivid impressions. But behind its success is not just talent, beauty and performance, but also having its own color.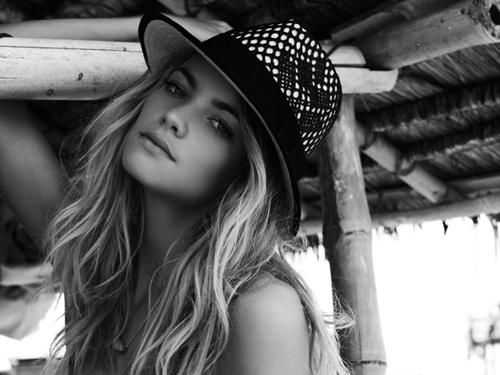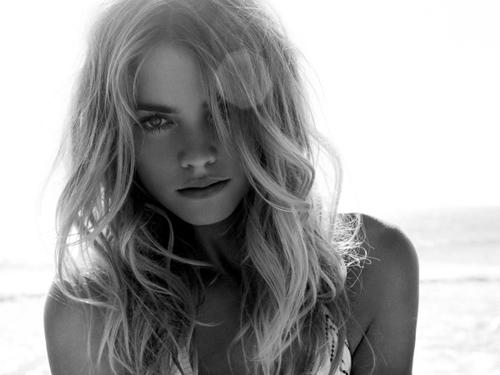 Woman could be called "solar" - for his work in the frame it is able to fill the pictures with light and heat of the summer. Examples of such work are many. It is no coincidence Alice has become this year's advertising face of the brand «O'Neill».
"We are incredibly pleased that we have been able to work with such a talented, creative, and above the Earth's girlfriend, Alice ... It not only represents the image of a girl's life O'Neill, but she loves fashion and design ... and it perfectly complements the command O'Neill» - the director of marketing for Cedar Carter.
In turn, Alice Taylor says:
"I grew up on the coast, so the sea and the beach has always been part of my life is my passion ...»
In this photo shoot charming Australian showed his trademark image - expressive eyes and overall charm. Such a "flavor" noticed many photographers who worked with Alice before. And, perhaps, for a quality brand «Victoria's Secret» invited her to work.
"I think the best thing about Victoria` s Secret - it is to be part of this big family. The show is really interesting. It's a bit like an extravagant concert, with his energy and crazy fashion show. The only drawback is that the show is too fast »
And, by the way, work as a model, Alice has become quite a late model -to age of 19 years. However, this did not prevent her from becoming successful. Taylor showed a collection of Bottega Veneta, Dolce & Gabbana, Emanuel Ungaro, Moschino, and Lanvin. Was the face of fashion Night Out Vogue Australia. She graced a Vogue, Elle and other publications. Is also known to cooperate with the trademark Kensie.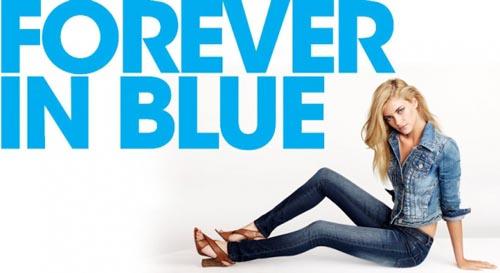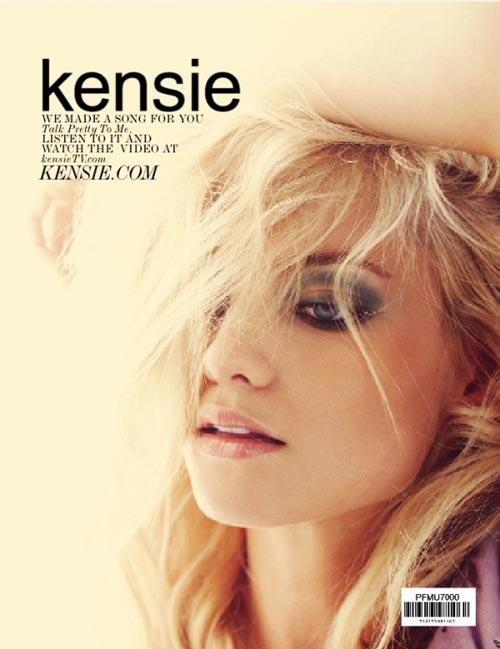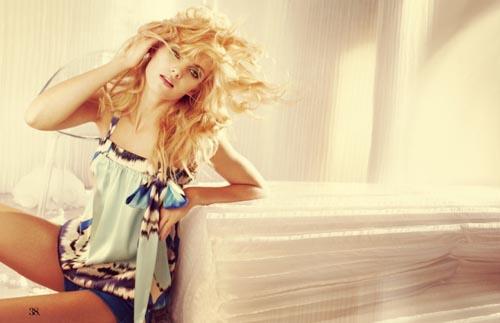 Alice now lives in New York. But, like many Australian in the modeling world, Taylor regularly traveled to Europe and returned to his homeland.
"New York is completely different. Everything is very fast and hard, the atmosphere is much more aggressive. Nice to be able to rest from time to time from New York and back home. Sydney reminds me of a small provincial town where everyone knows each other ... and your business too ... ».
After buying his apartment, Taylor confesses that has become a magnet for Australians in New York.
"There are too many Australians! Haha. I always hide! I do not communicate with other models, except Catherine McNeil. Here it to me as a sister. I love her very much »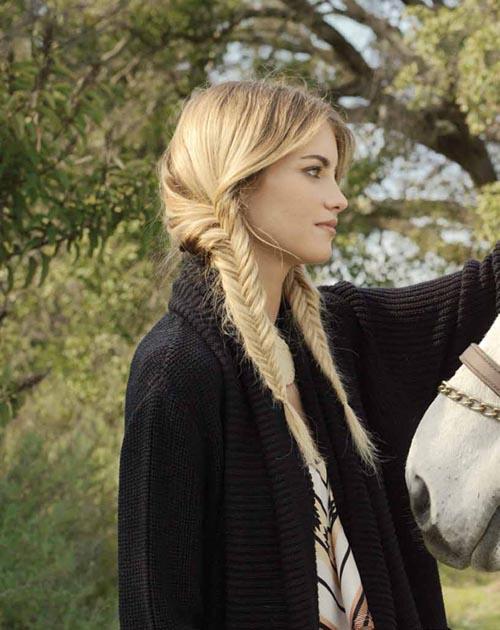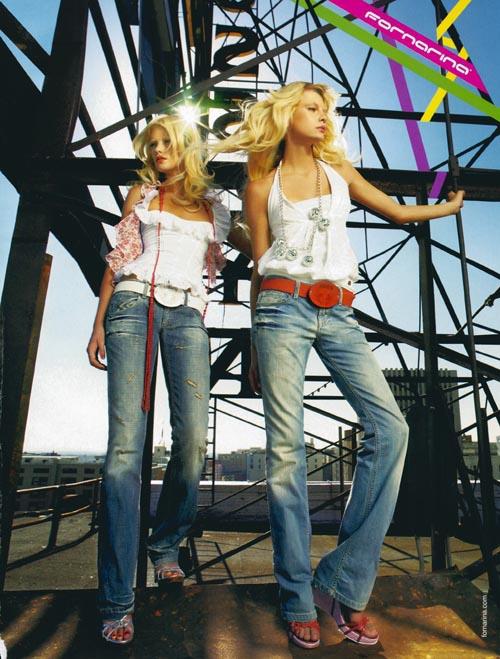 When Alice in Australia, she loves to feast on homemade meat pies. In her spare time Alice walks through the streets and sometimes arranges raids on shops Australian designers. Despite the increasing popularity, Alice not to fixate on themselves and their appearance.
"I do not think you can be successful at something you do not like it. Being a model is not as easy and glamorous as some people think. This is actually the work, dedication, will. Well, a little luck does not hurt »
Her star continued to rise, and much can be expected from this beauty.