Snickers - is something special. Not quite sneakers, sneakers not quite, not quite boots. From a shoe sneakers have become a trendy trend thanks to the stars who wore them. What is it like to sneakers?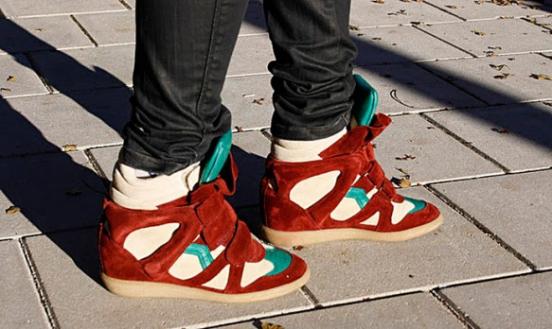 Something quite sporty, but with one chip. Inside there is a wedge! That is terrific (and in my opinion awful) Sneakers Heels now have a kind of sneakers that are insanely beautiful.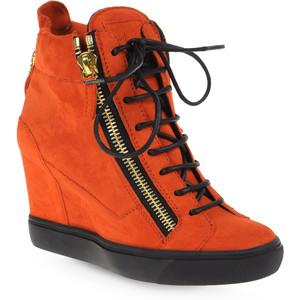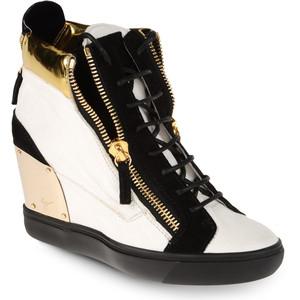 Often people want to be a little higher than it is. Because of this, women are sacrificing comfort and wear heels. However, they can now boast that they wear comfortable shoes that increase height.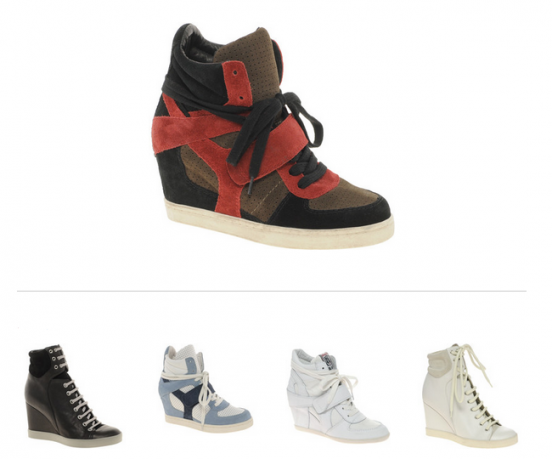 In addition, physicians are advised to wear shoes with medium heel 3-4 cm. This medium heel looks terrible, but in this case sneakers I really like.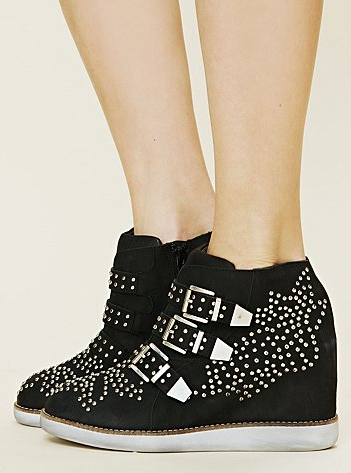 Wear sneakers can be anything (except not with evening dresses and bright sarafans). Although Leighton Meester thinks otherwise.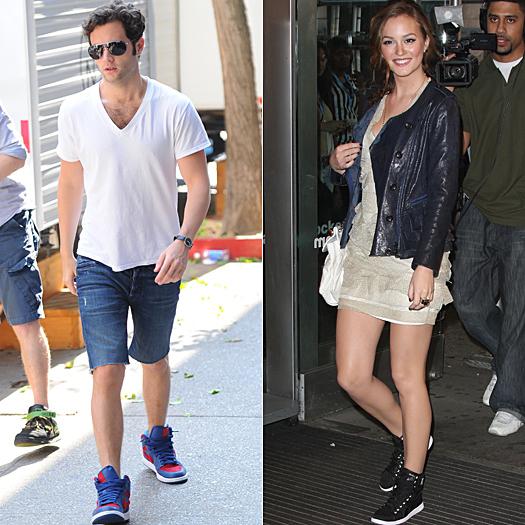 I really like bows Alessandra Ambrosio. It shows the perfect combination of sneakers with outerwear.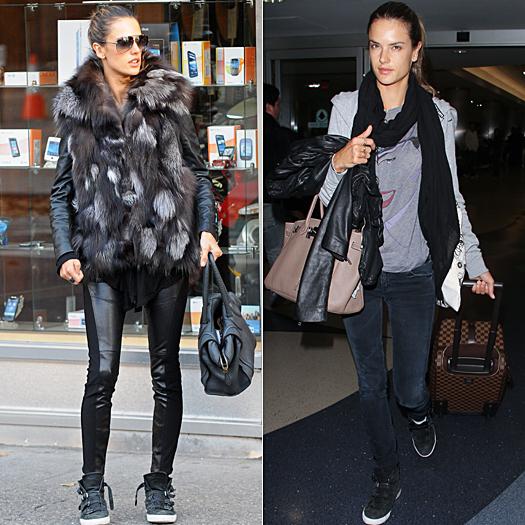 Kanye West is also very fond of sneakers.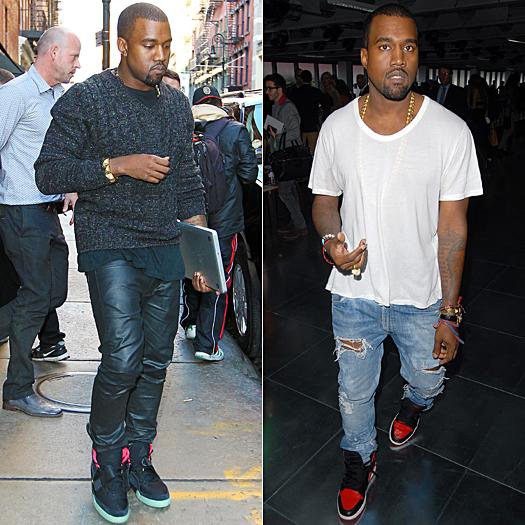 The choice is huge sneakers. Issue price of 200-700 euros.