Never before has the business model is not surprised as they are now. Extreme model and bows, even the question "is not whether they have gone too far?" Ask not possible.

Kelly Mittendorf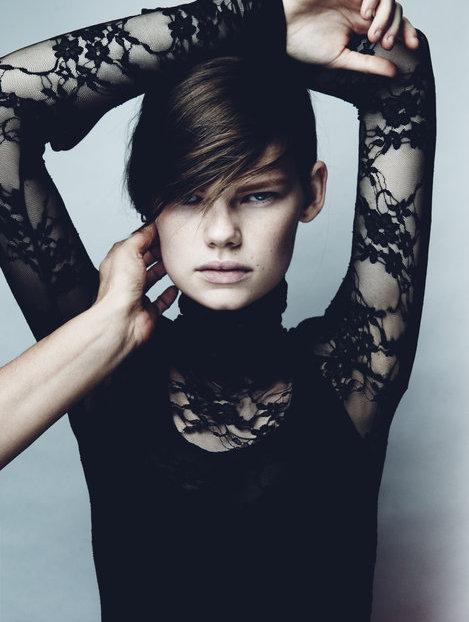 It was noticed in the swimming pool when she was 11 years old. But then she could not work as a model, so the contract with modeling agency she signed many years later.
About a year she was not at the hearing, it simply discussed as a model with a rather unusual and unformatted person. But here's a surprise - Kelly appeared in a new advertising campaign for Prada. However, Kelly faces a new collection of Italian brand became a little-known model Ondrej Hardin and Frida Gustavsson. They represent a collection that according to representatives of Prada is "fashion illustration maximalism ... Revealed modern desire disguised as a playful child's dream room».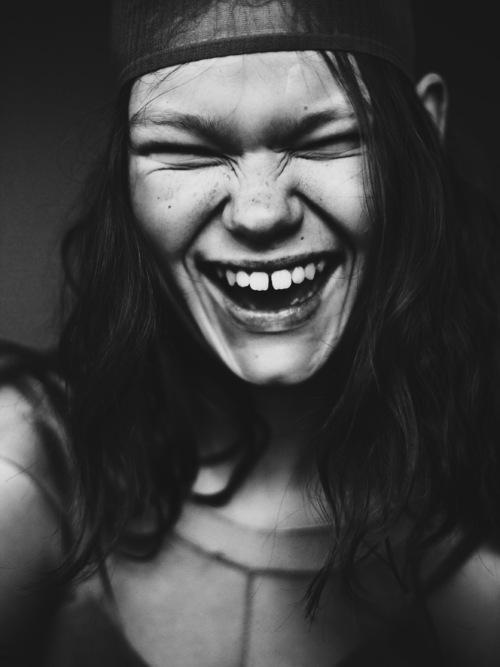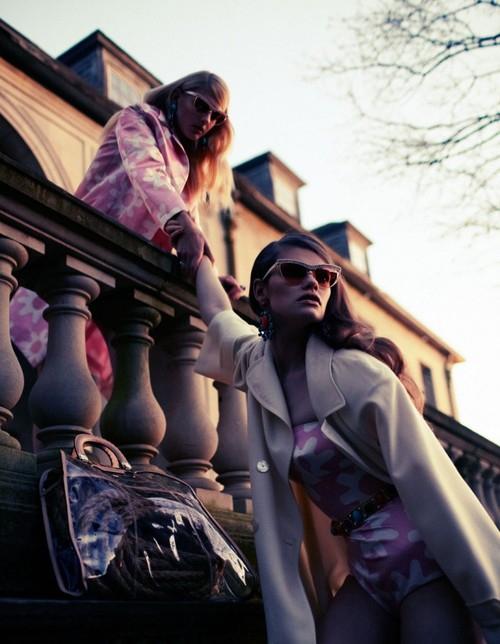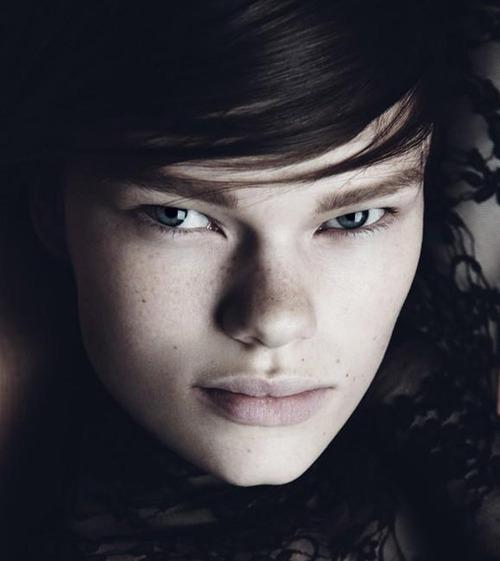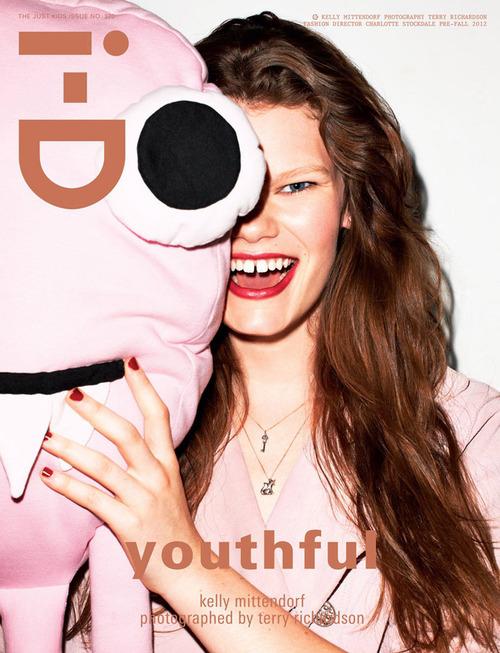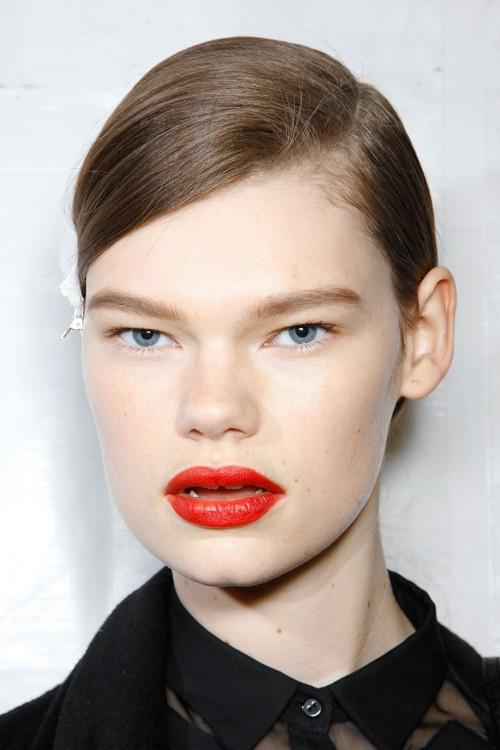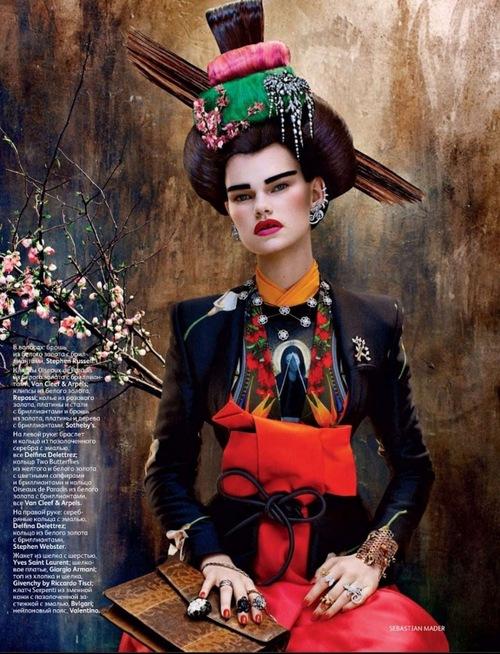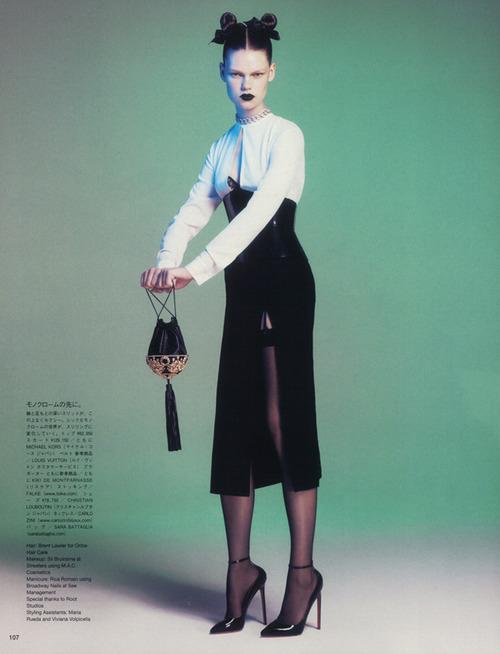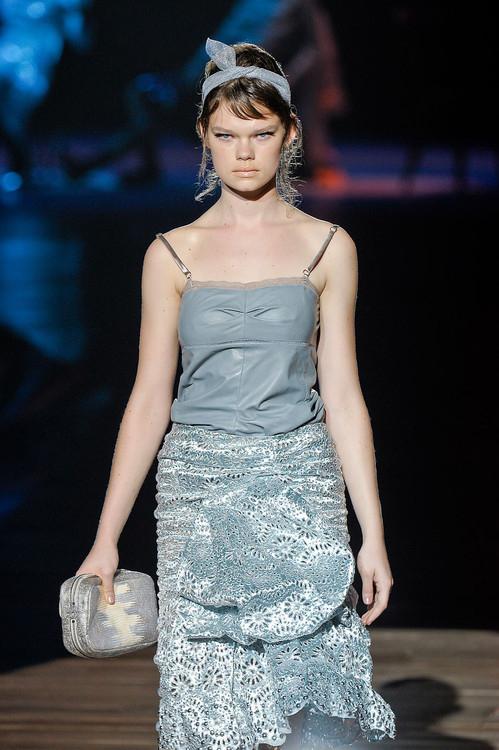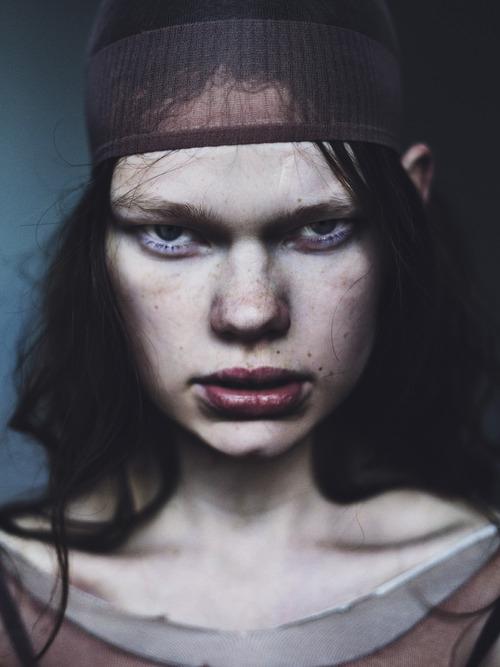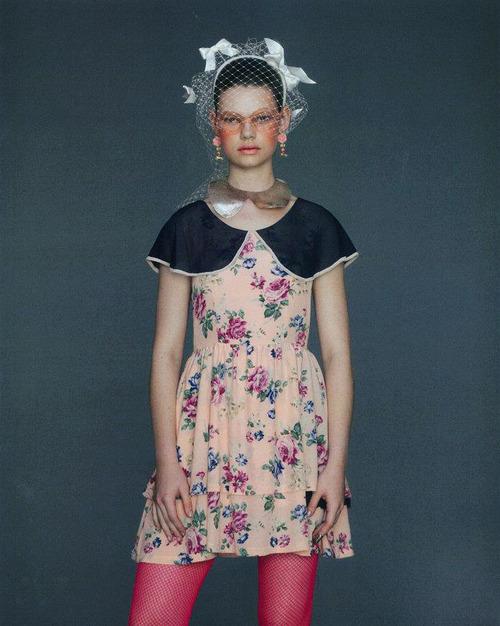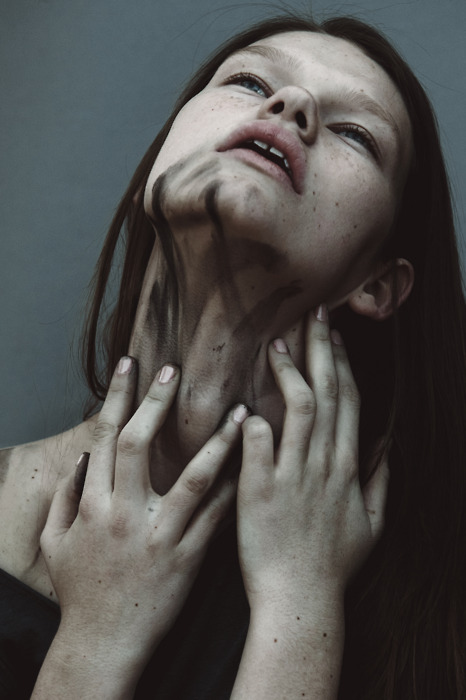 this is kelly mittendorf from danno watts on Vimeo.

Campaign Prada 2011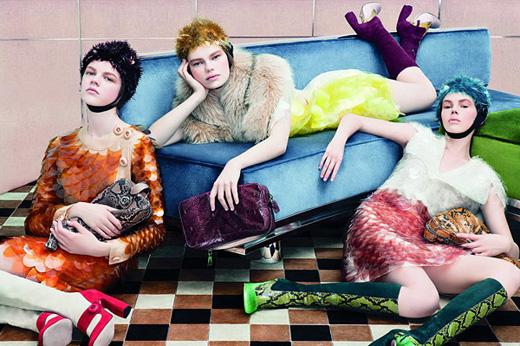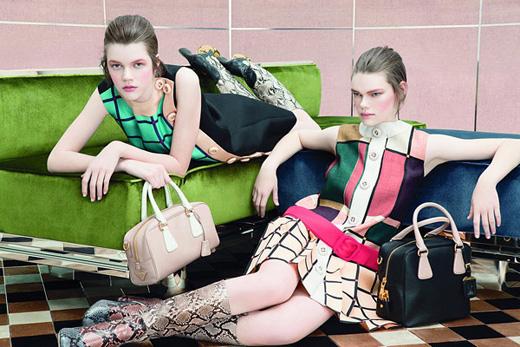 Sebastian Simon

Face Lanvin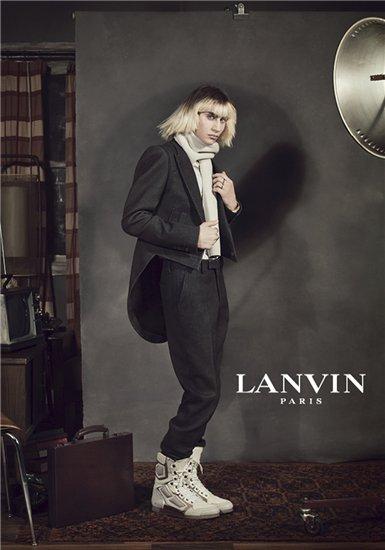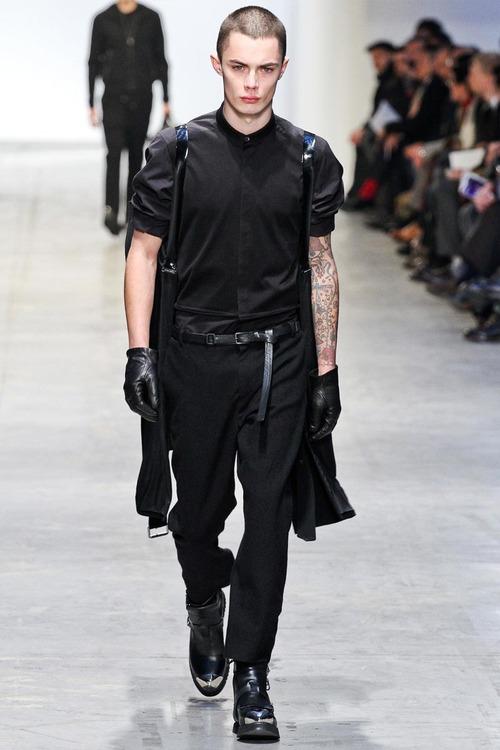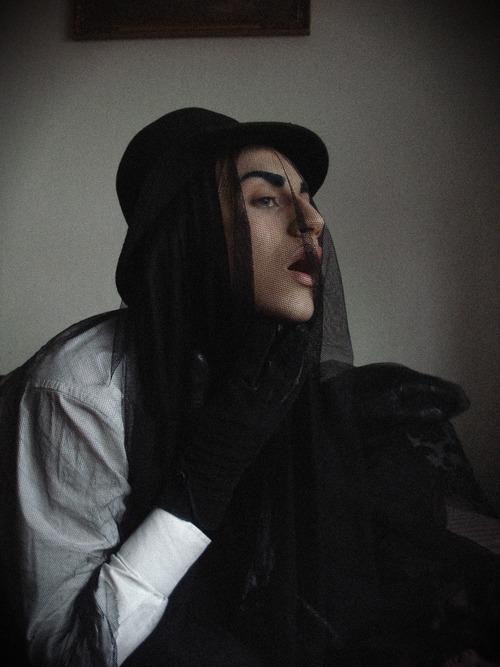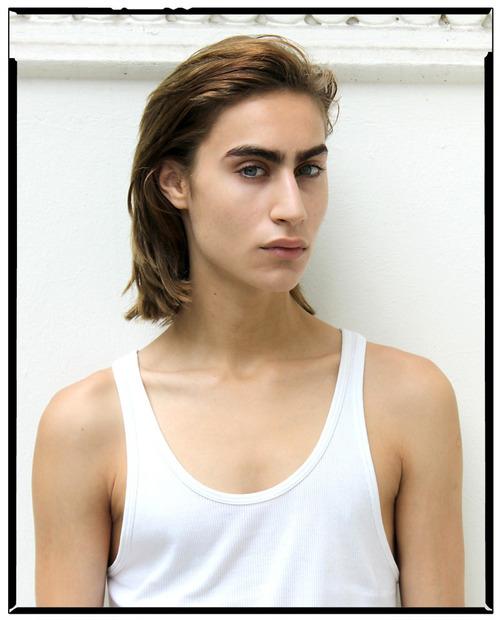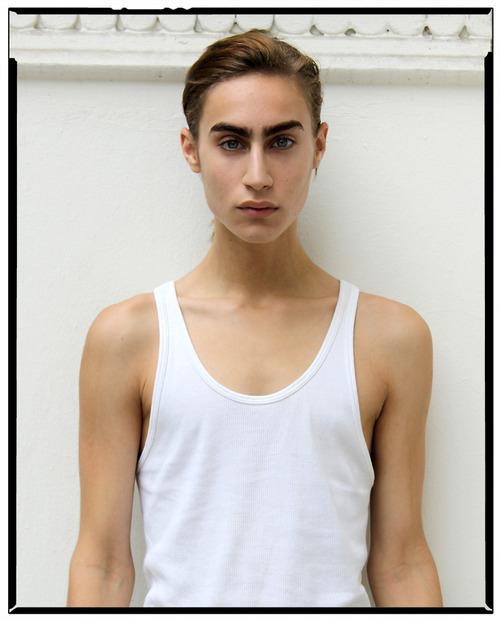 Jacqueline Murdock

Creative director Alber Elbaz Lanvin brand introduced a brand advertising campaign autumn-winter 2012-2013, in which the main role performed by ordinary people in the age range from 18 to 80 years of age and external data, far from the standards of professional models.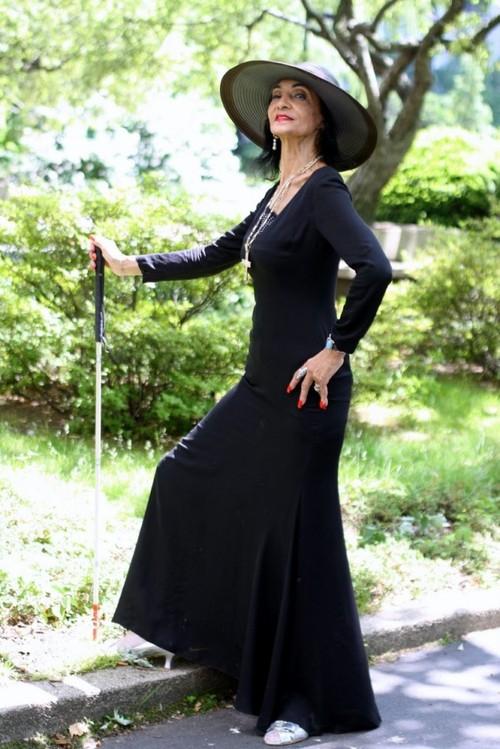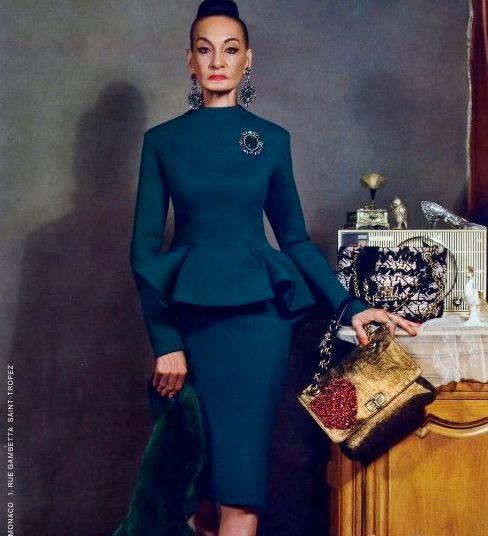 I worked as a dancer in the theater Apollo 17 years. A few years ago I went on Union Square, I was approached by a young man and asked if he could take a picture of me. This happens to me quite often, and I asked: "Why?". He replied that he owns the site Advanced Style, which places fashion photography elderly. I allowed myself to photograph, and after some time, he called me and said that Lanvin is looking for people for the campaign. I went to the photo shoot of the brand, where he knew very little.