There is a popular belief that the work of artists, puppeteers boring and uninteresting, because it is so tedious, requiring many hours spent sitting on a chair in the barely mobile state. They also say that choosing a profession only modest people. Noel Cruz does not refute, but does not confirm such allegations, he was just doing what wanted since childhood. Philippino Noelle was born into a poor family of Manila, where in addition he had six more children, and to him as the eldest had hard times: he worked as a janitor, had one single toy, and watched television only because a neighbor's window. As once in one evening alone with a neighbor "miracle of technology", he saw a beauty contest and a small 12-year-old boy caught a muse, which does not leave him until now. Noel realized that his life should be devoted to the art and beautiful people, and he began to paint. On the tiny pieces of paper he created portraits and portraits of those times of the times were getting better and better. Already in the 16 years he began to receive for their labors good money ...
"Twilight" Robert Pattinson (Edward) and Kristen Stewart (Bella)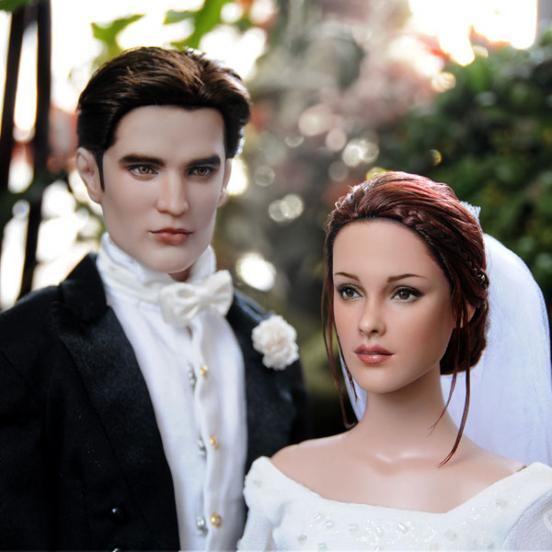 Later, he married and became a father for the first time, he recalled that it was in his childhood. Poverty, hunger and many, many hours of work that are compensated only bright (and something relatively) evening at the window with a favorite toy car. And then it dawned on Cruise: he decided that his daughter should not need toys, and for that he can try to make them myself. So Noel was the puppeteer, and after a while turned his hobby into a business.
Among the artists puppeteers that person is considered to be the most outstanding and versatile, and his puppets and pictures of celebrities - a good proof.
Kate Winslet in the image of Rose K / f "Titanic»
Home blonde XX century - Marilyn Monroe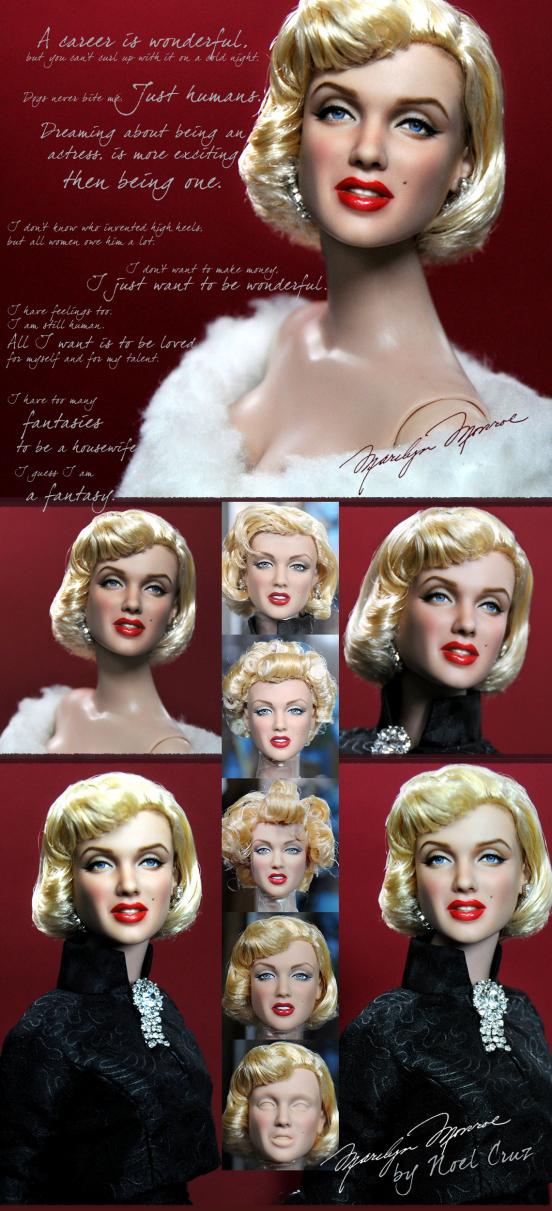 Angelina Jolie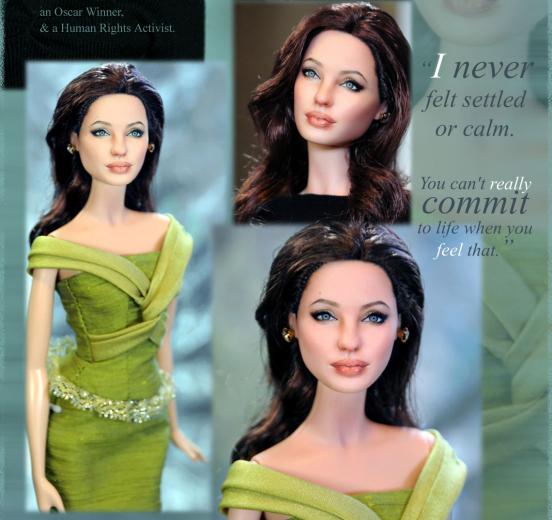 Judy Garland in her most famous image of the girl Dorothy from the movie "The Wizard of Oz»
The main cast of "Pirates of the Caribbean": Johnny Depp (Jack Sparrow), Orlando Bloom (Will Turner), Keira Knightley (Elizabeth Swann) and Zoe Saldana in the role of Anna Maria.
King of pop - Michael Jackson
Model and actress Brooke Shields
Golden Voice of America - the late Whitney Houston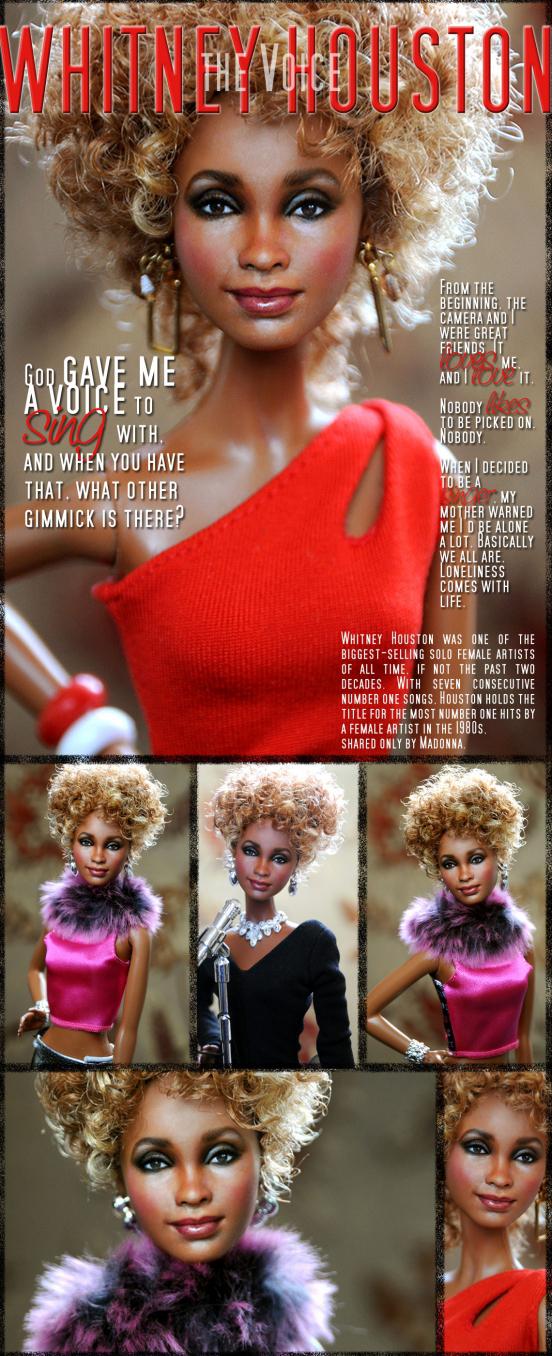 Beautiful Grace Kelly (I feel sooooo similar to Naomi Watts)
"The Devil Wears Prada": Meryl Streep (Miranda Priestly) and Anne Hathaway (Andy Sachs)
A few works of Noel:
Barbra Streisand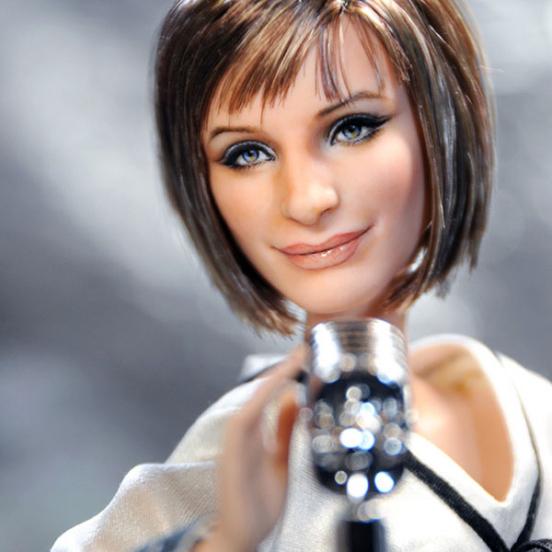 Lady Gaga
Daniel Radcliffe in Harry Potter image
Cher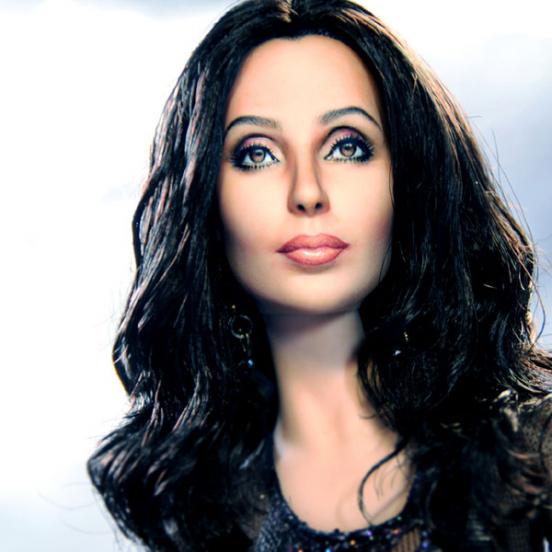 As mentioned earlier Cruise More and artist. Here are a few pencil portraits of the stars under the light hand of the master:
Vivien Leigh
Elizabeth Taylor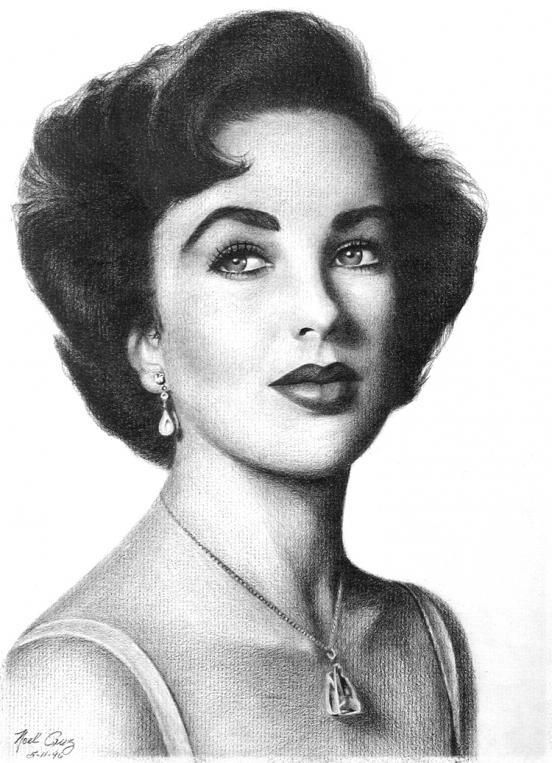 Marilyn Monroe
Princess Diana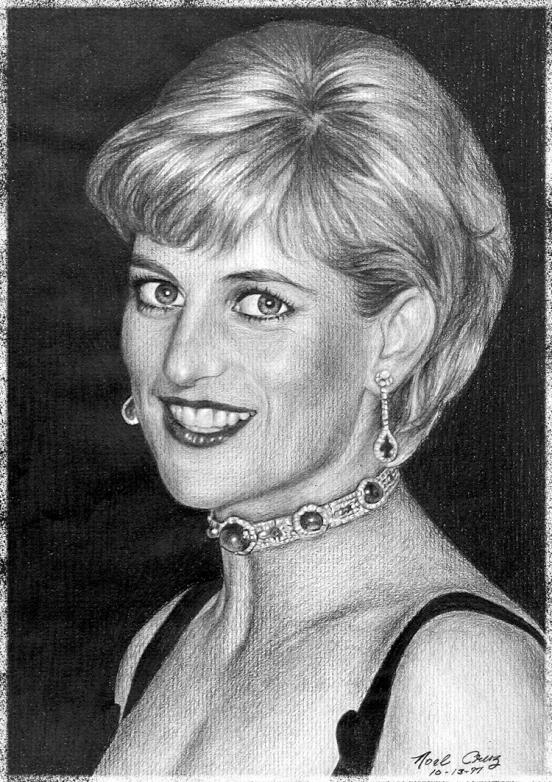 Farrah Fawcett
James Dean
Marlon Brando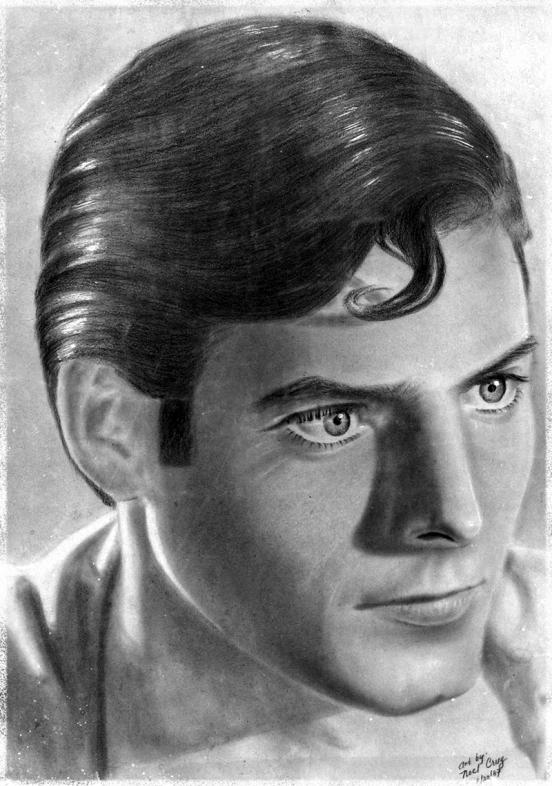 Chris and Rob