What are the locks? Of course, different. Small and large, twisted spiral and wave. And it can be a large ripple and curls. Choose a hairstyle with curls to his type is easy and even profitable. This hairstyle will instantly make the image even without the festive evening dress.
Alyson Michalka: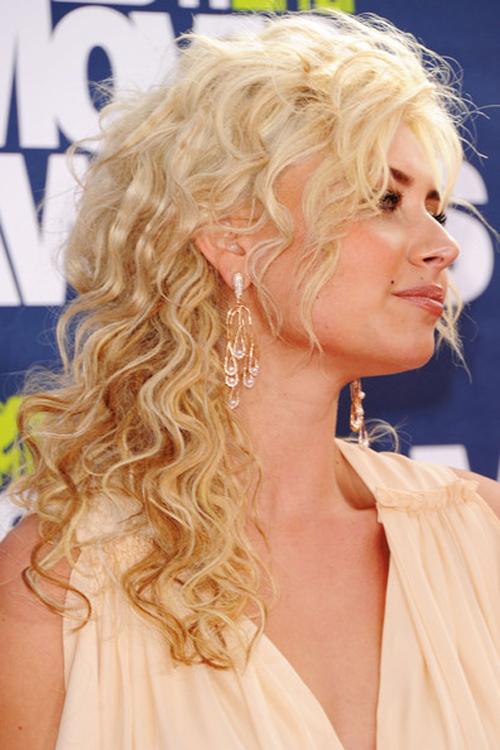 Small curls - is a variant of Beyonce. Although her decide to make a curl - larger or smaller. Beyonce's all-to-face.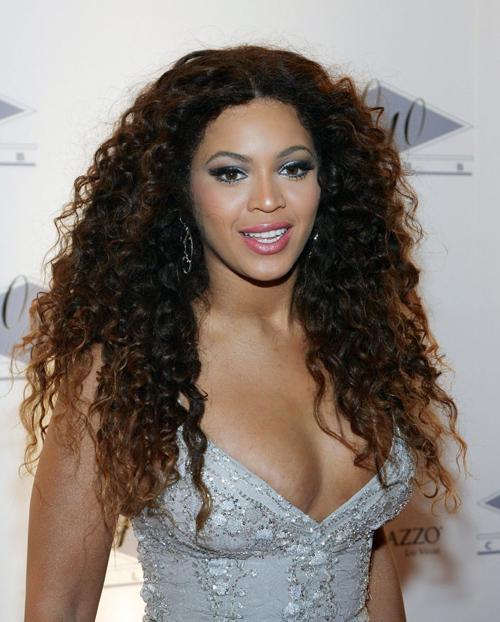 The large, tight curls - and kept so neat hairstyle looks Sophia Bush.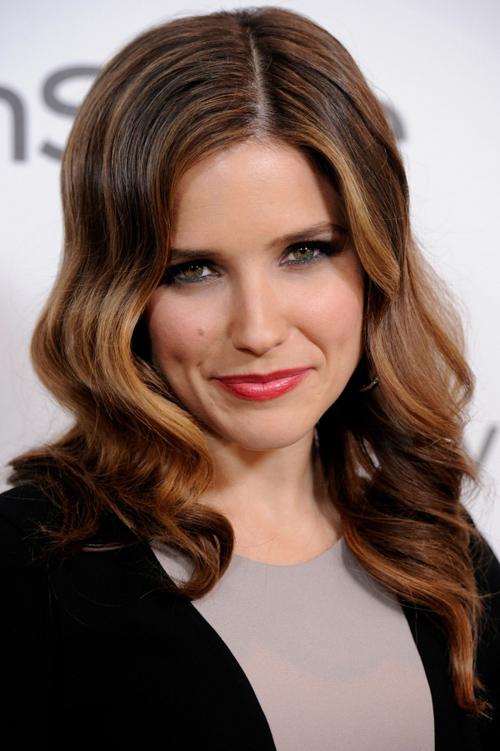 Retro-wave approach of many. For example, Scarlett and Blake Lively: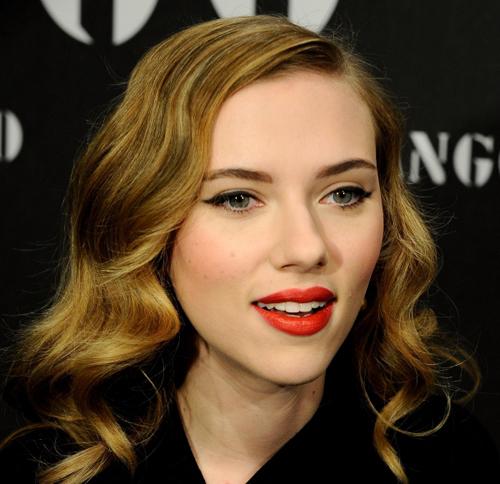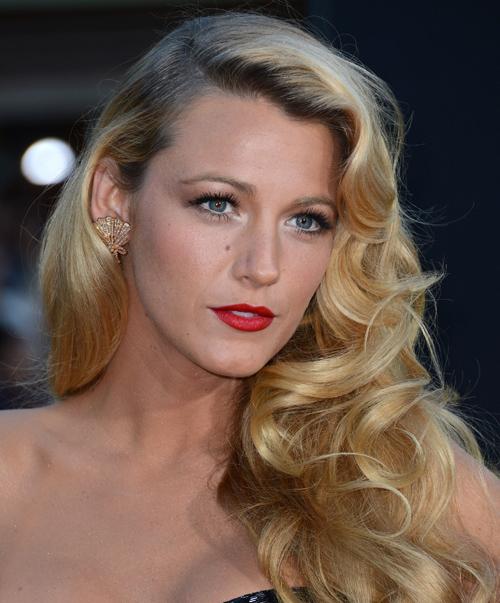 Julianne Hough: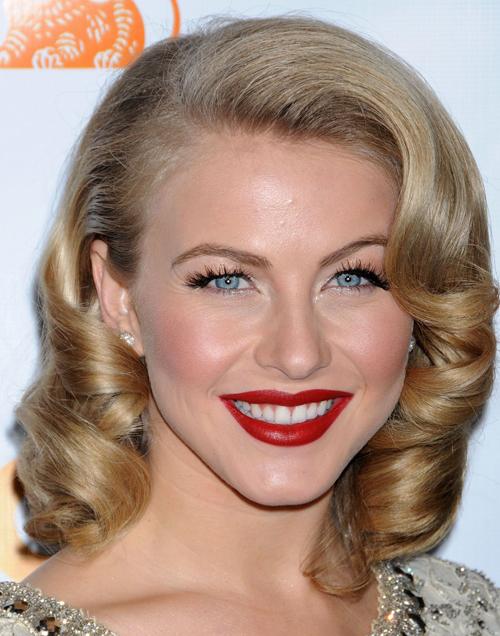 Jennifer Morrison: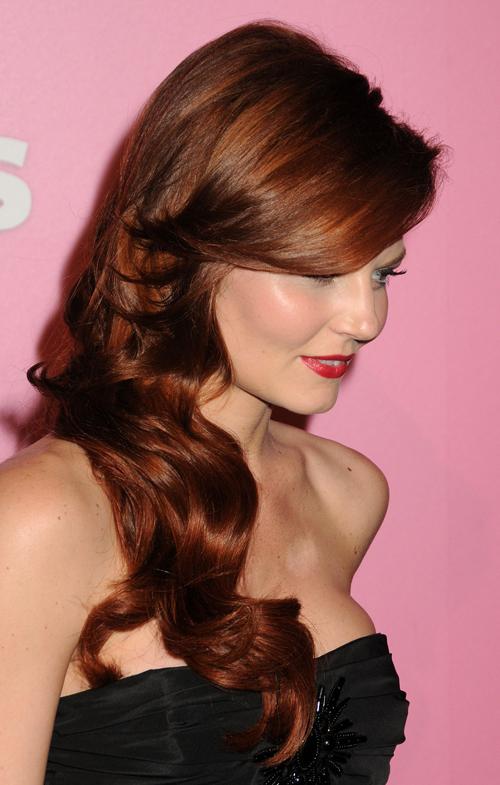 Tight spiral of hair Demi Lovato: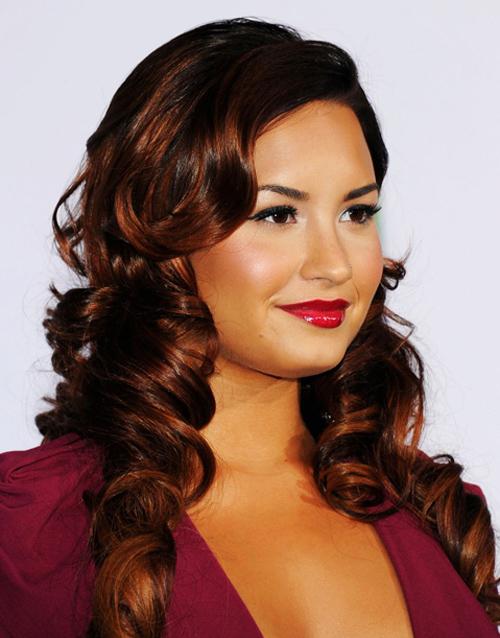 Soft curls: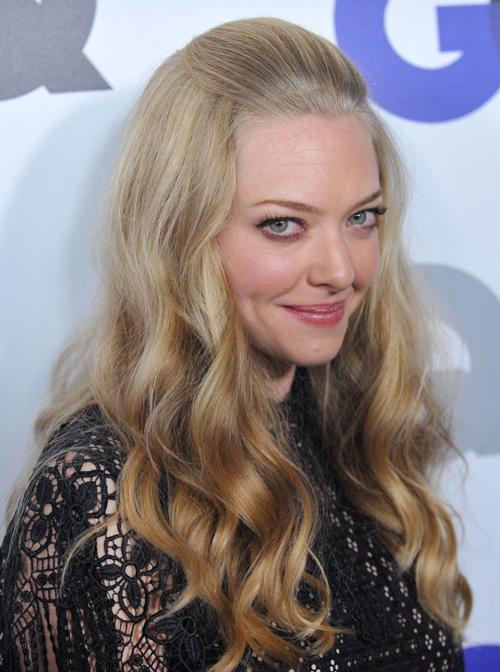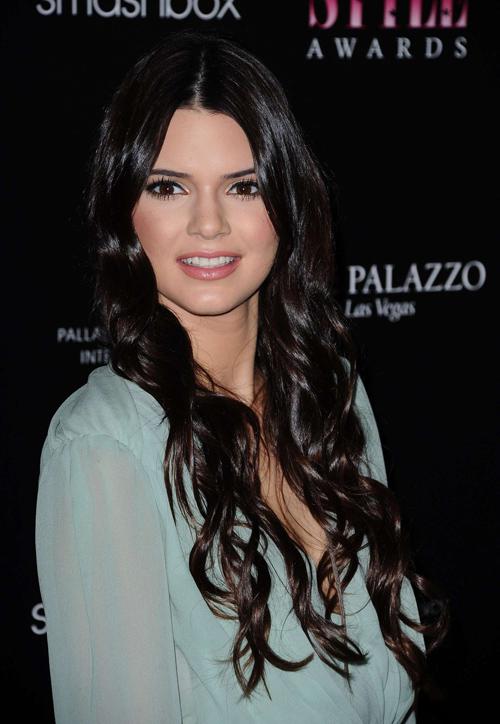 At Ciara very light and almost invisible waves. This styling is good only with a clear fixation.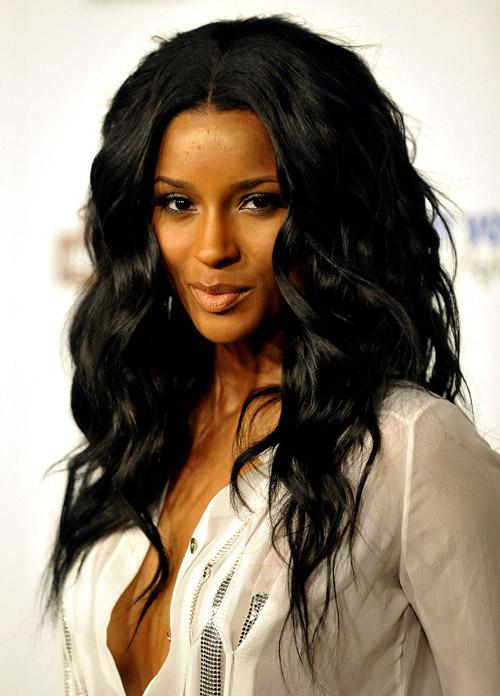 Two more options for styling hair, lightly beaten and twisted casually in curlers.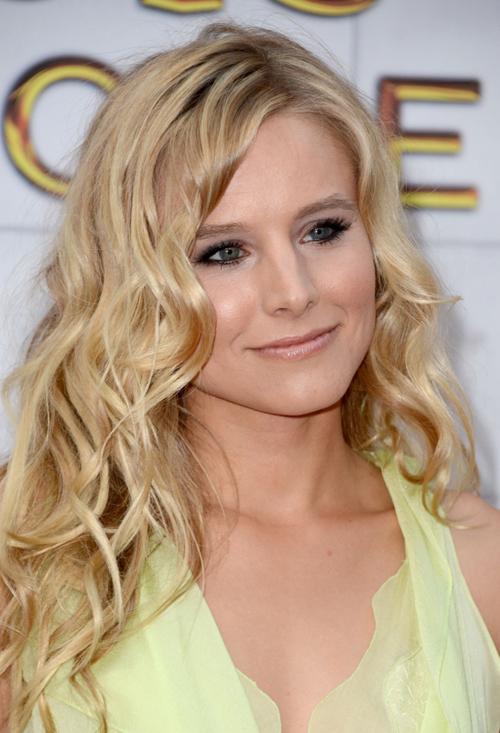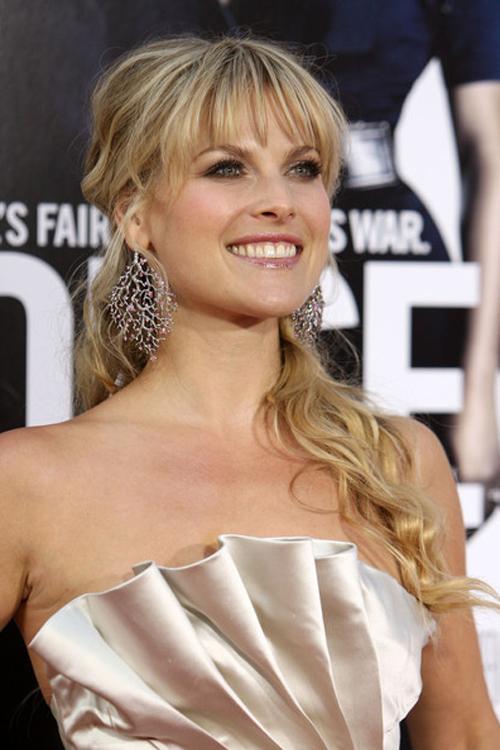 Curls-ribbed:
Naomi Campbell:
Volume styling in retro style. And also with curls. Christina Hendricks: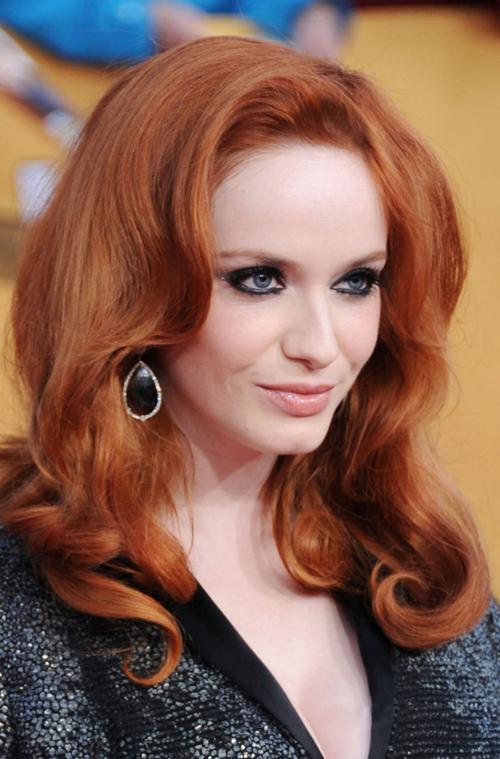 Megan Fox: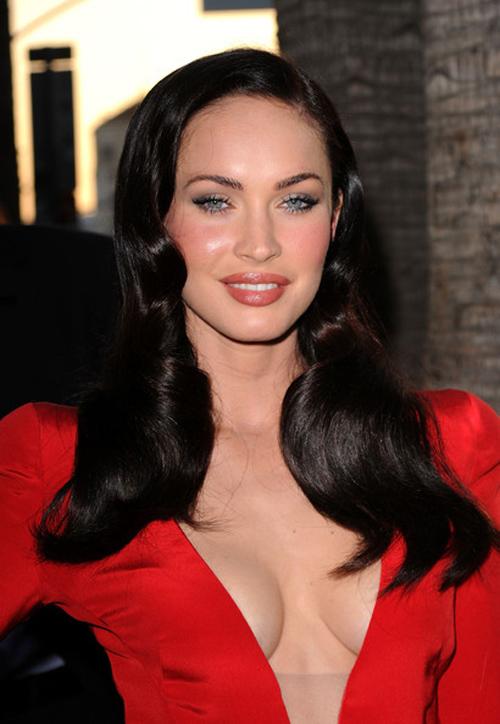 JANUARY Jones: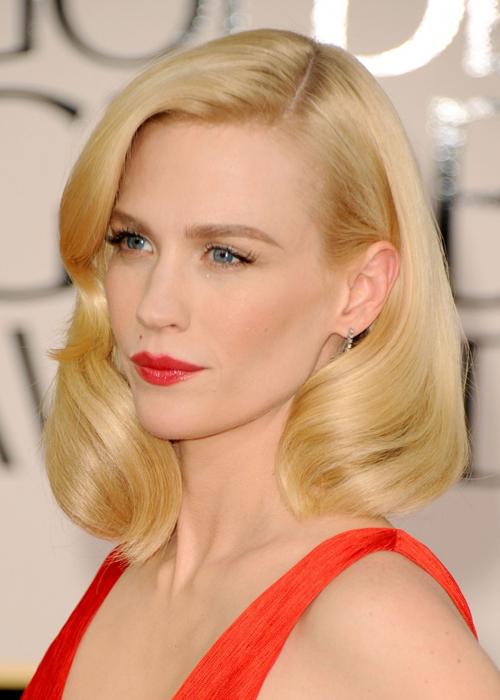 And the options for short hair. Vanessa Hudgens:
Keri Hilson:
Katherine Heigl:
Selita Ebanks: