Being an actor is not easy, but it is even more difficult to be "invisible" actor. Substitutions perform complex tricks, we appreciate their work, but almost never know them in person, and did not notice in what frame they appeared. Psychologically rabotenka not the most pleasant, as an actor shines, not you - understudy, well, physically have to string up. But one way or another each of these boys and girls is doing well and does the job perfectly well. Some even become permanent substitutions in the most famous stars, and it's a great income and a drop, but rather a grain of Fame. But this is as lucky ...
For example, the new understudy Brad Pitt luck and now in two films in a row, he replaces the actor in complex scenes. For painting "Advisor" understudy dressed in exactly the same gray suit, as Mr. Pitt did the same hairstyle and even beard as he. Understudy compared with Brad schuplovat, but it is unlikely that anyone will notice that in the confusion that reigned at certain shooting Ridley Scott's thriller. The film will be shown on screens next year.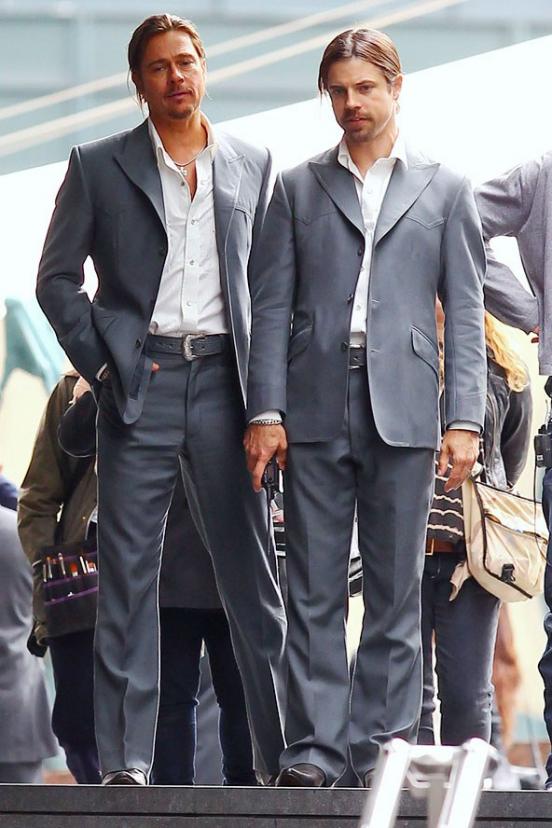 The second picture to understudy was "World War Z» - horror film about zombies. A new genre for Brad, but not new for an experienced stuntman. I think they worked well and the summer of 2013. We will be screaming in fear, sitting in a movie theater.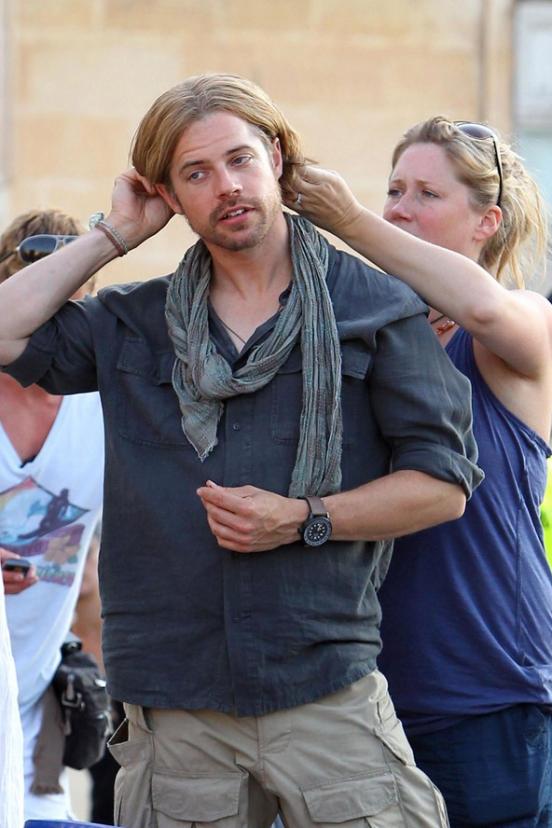 In the movie "Knight and Day" a lot of tricks to perform even such Athletic man like Tom Cruise can not afford, so he came to the aid of a professional understudy.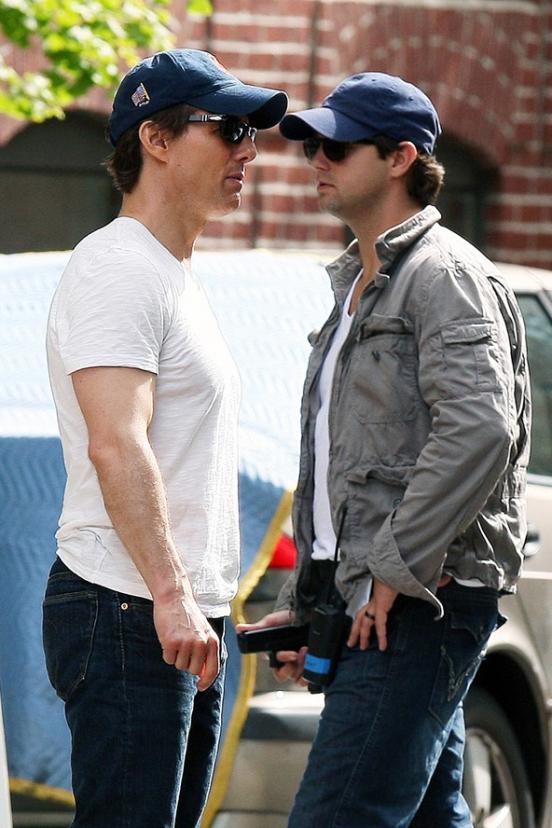 Bruce Willis understudy for the role in the film "Cop Out" was selected not only on skill, but also on his bald head. The more it looks like a siyaschuyu from a lack of head hair "Die Hard", the better. Understudy resembles actor Terry O`Kuinna from the series "Lost».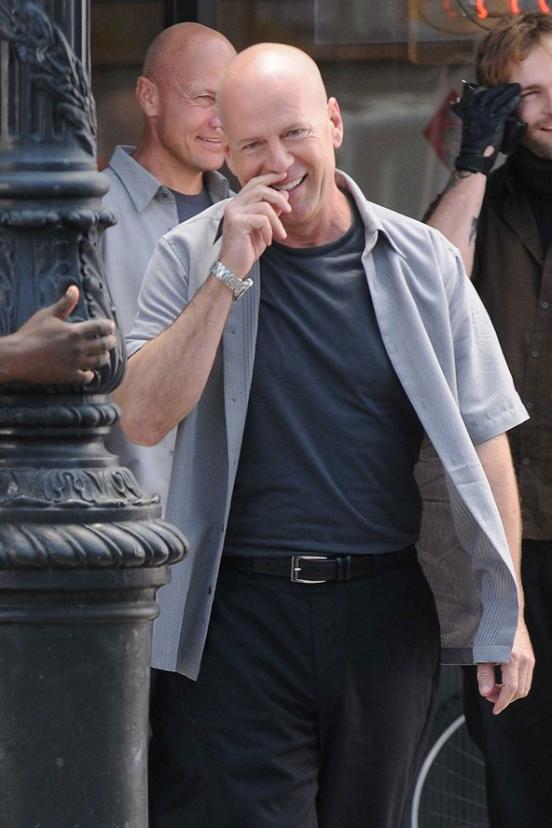 Angelina Jolie is not looking for easy ways. In the movie "Lara Croft: Tomb Raider 2 - The Cradle of Life" she independently performs many complex elements, but it had to insure against all kinds of injuries presence understudy. It was this man in funny costumes substituted for the actress in the most dangerous stunts, especially on a motorcycle.
If the mighty Arnold Schwarzenegger something failed, he always knew who to call for help. Schwarzenegger stunt friends with Billy Lucas for many years and, therefore, do not hesitate drawn to him. The record of Billy has a lot of movies, but it should be noted that it is not only the stunt, but also an actor, which calls for Arnie cameo at every opportunity.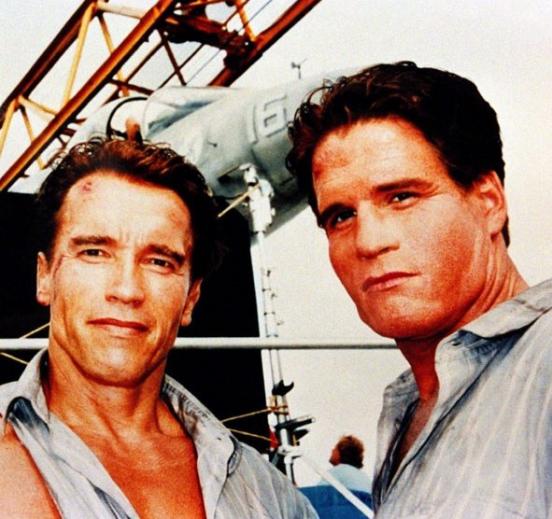 In the James Bond movies always a huge number of tricks, so no wonder that Daniel Craig uses the services of stunt. If not this funny guy near the actor, who would probably broke all the arms and legs on the set of "007: Coordinates" Skayfoll "" in Istanbul.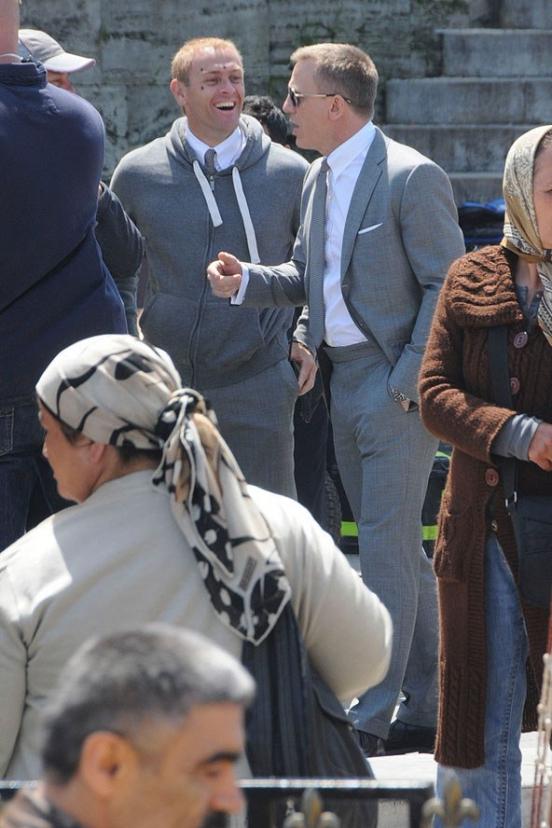 The young wizard Harry Potter (Daniel Radcliffe), too, was his understudy.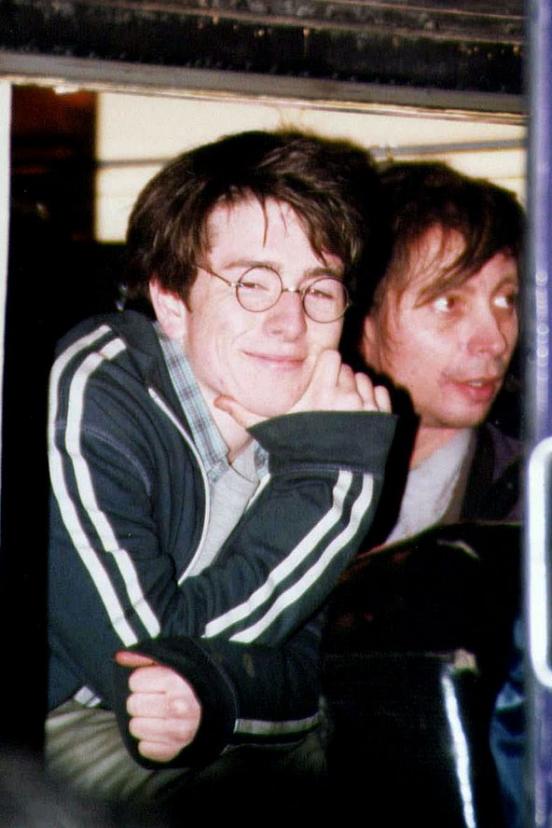 Johnny Depp is also not without the help of stunt. Captain Jack Sparrow is crafty and cunning, so actively doing various feints than Johnny can not boast. But it does not matter, because the aid Depp in "Pirates of the Caribbean: On Stranger Tides" came here this man stunt ...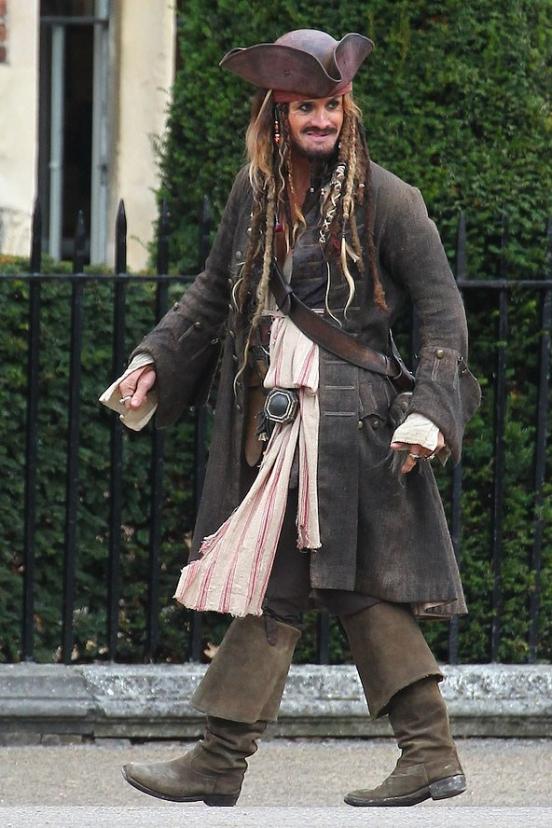 Running across the rooftops in the movie "The Tourist" is not carried out, Johnny, and his backup.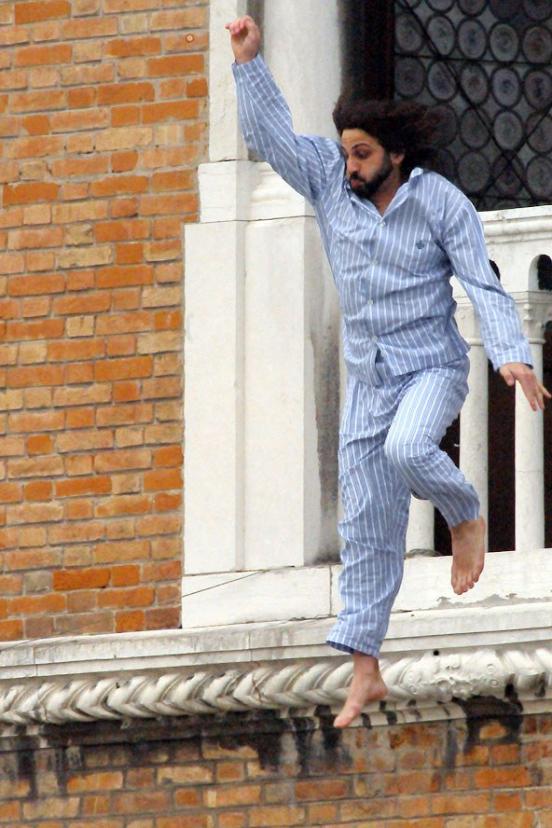 To clip «Follow The Leader» Jennifer Lopez and picked dancers and stuntmen. Understudy herself she chose this man here (just one person :):
In advertising perfume Chanel Keira Knightley famously travels on a beige motorcycle, but in reality it does not she, and her understudy.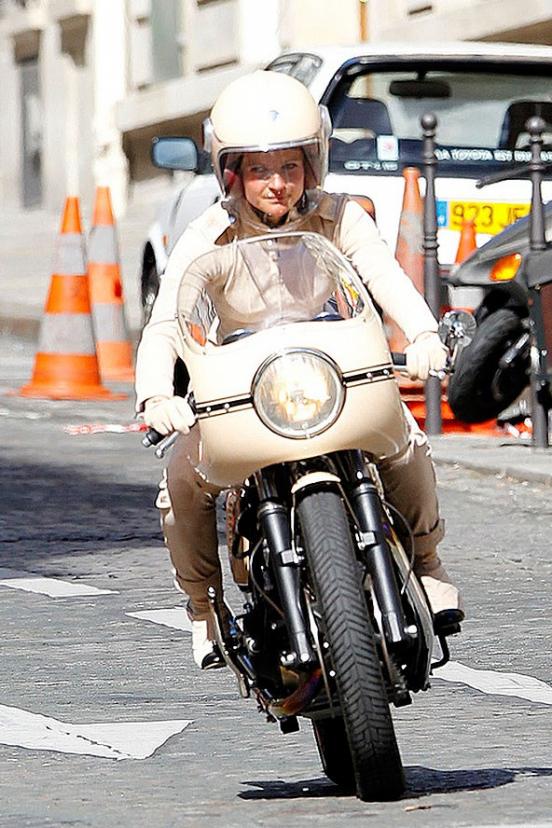 New clip of Robbie Williams is supposed to be standing, because for his shooting were involved several stuntmen, including the man in the pink suit.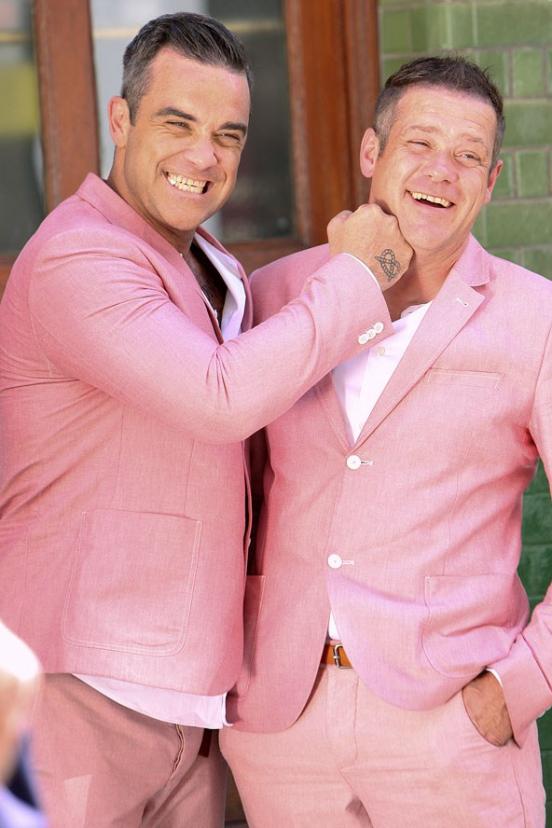 Sarah Michelle Gellar, of course, need was understudy for the series "Buffy - the Vampire Slayer." It became Sophie Crawford, which is permanent understudy Madonna.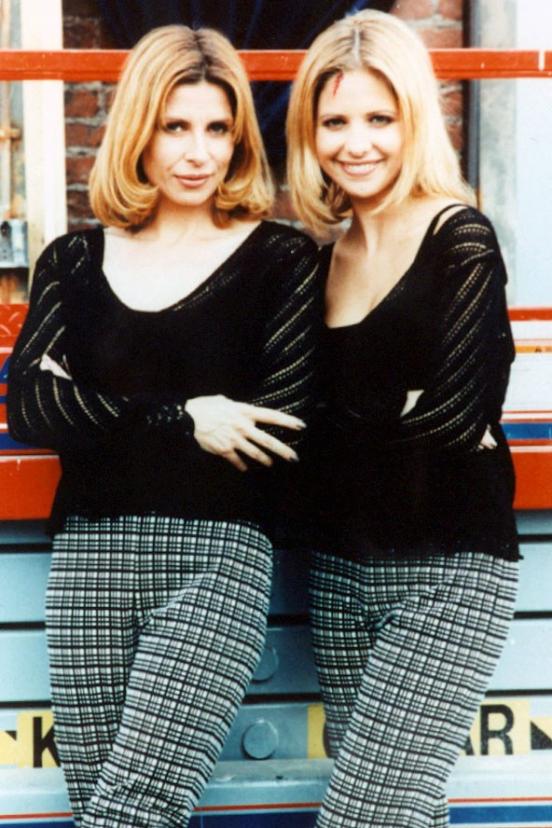 Lily Collins with interest examines his understudy on the set of the film "City of bones." And yet such eyebrows as she does not have none understudy world.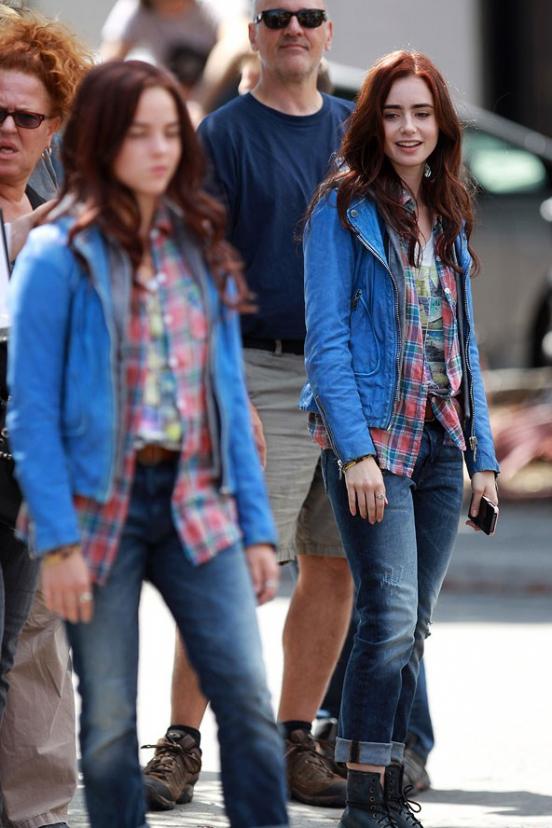 Understudy Anne Hathaway on the set of "The Dark Knight Rises».
A few more doubles stars:
Lucy Lawless and famous understudy Zoe Bell
Dwayne Johnson and his understudy stunt
Charlize Theron and stuntman Alicia Vela-Bailey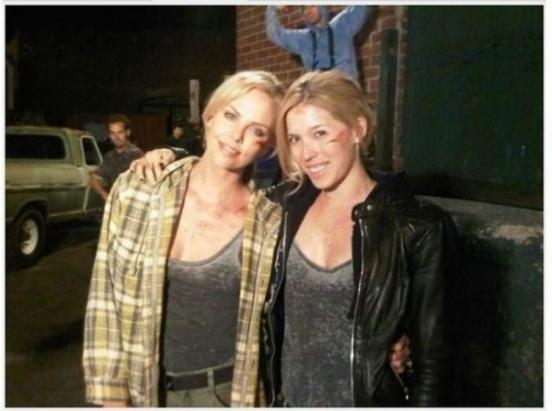 Carrie Fisher and her understudy
Robert Pattinson and his understudy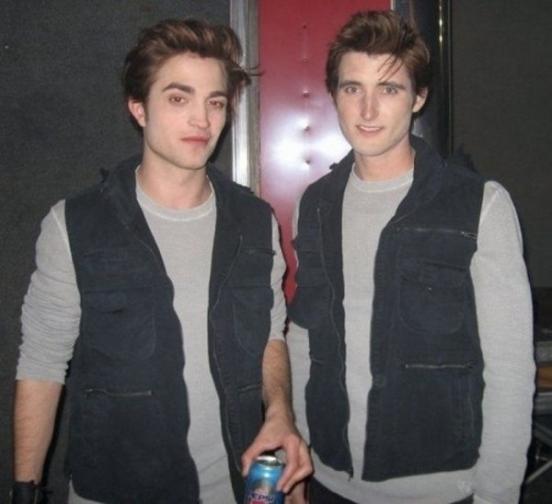 Allison Hannigan - Willo from "Buffy - the Vampire Slayer" - and it doubles, stunt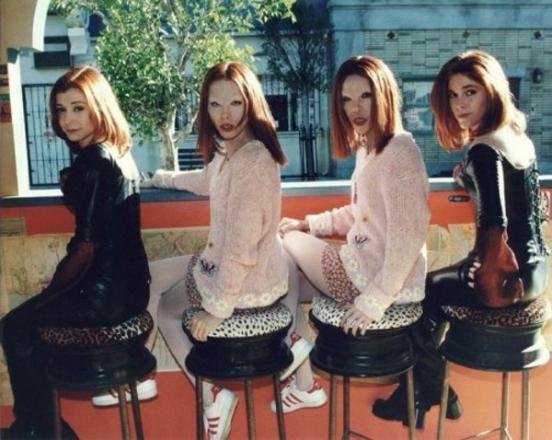 Anna Paquin and Brit Morgan from the TV series "True Blood" and their stunt doubles-
January Jones and her understudy stunt