New photos from Twitter Canadian pop idol ...
Today was a great show. Getting ready for tomorrow! Love you!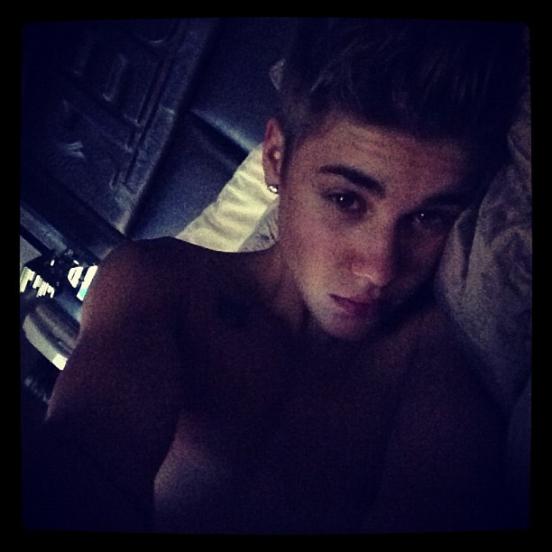 My angel
The girl in the photo - 6-year-old fan of Justin Avalanna Rufus, died of cancer on September 26. For several years, the singer kept in touch with her and helped in every way to recover, but the girl's health has remained the same, and she was unable to overcome the disease.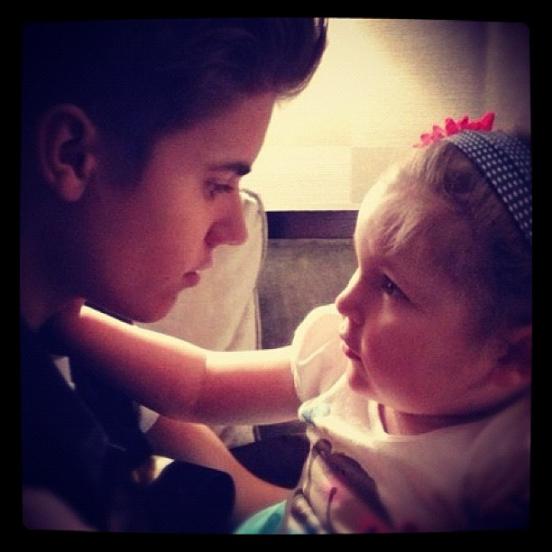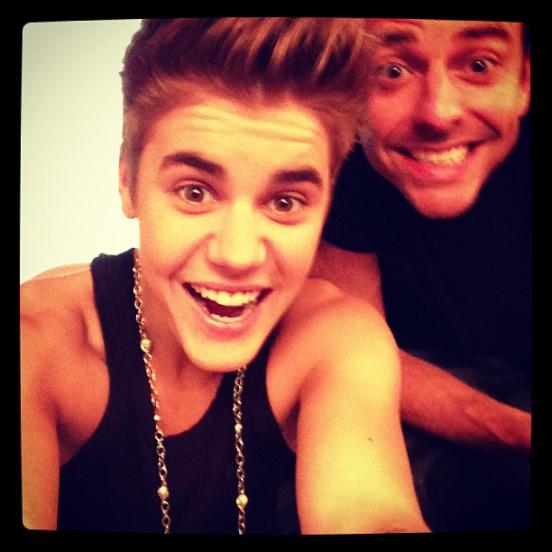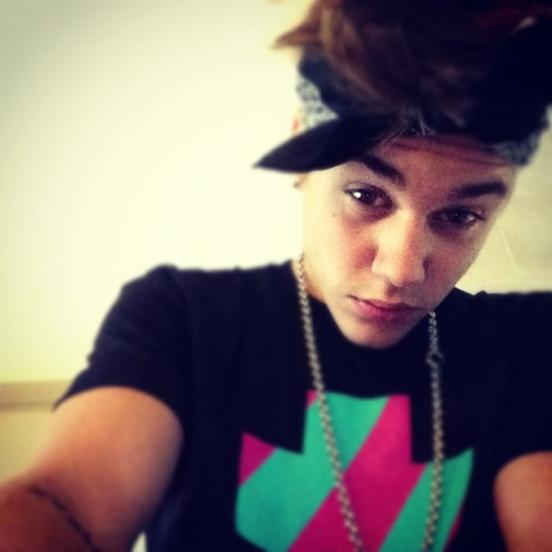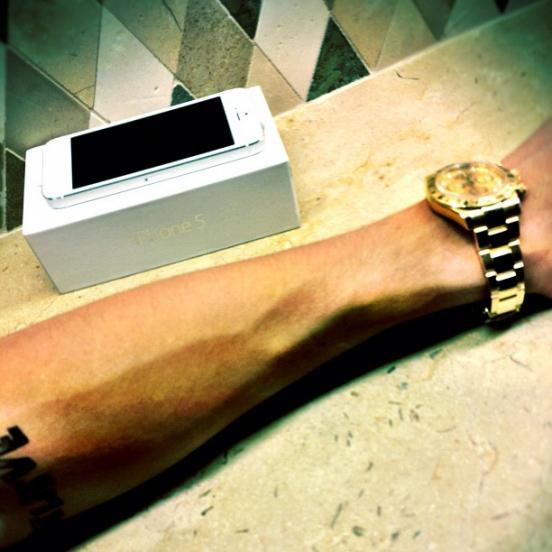 "Justin, why do you bandana?" Me: "Do not ask stupid questions!»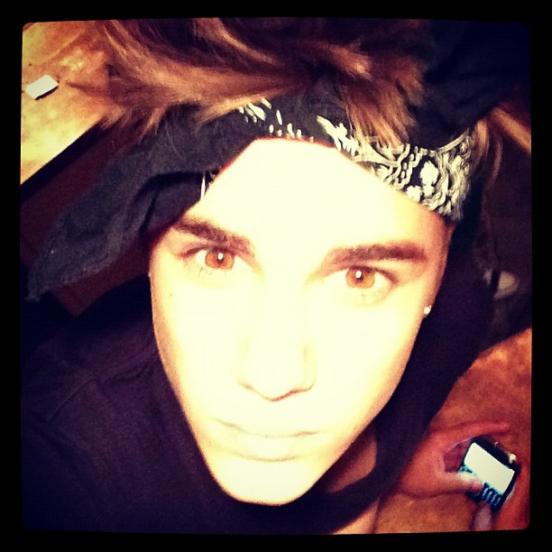 Bus life ...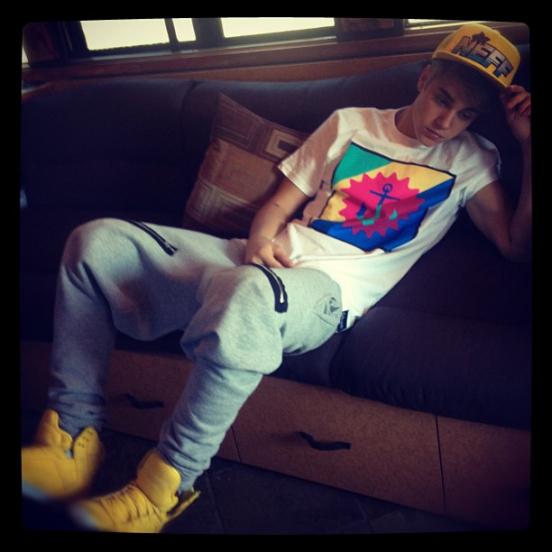 Justin does not cease to show off a new tattoo and tease fans naked stellar body: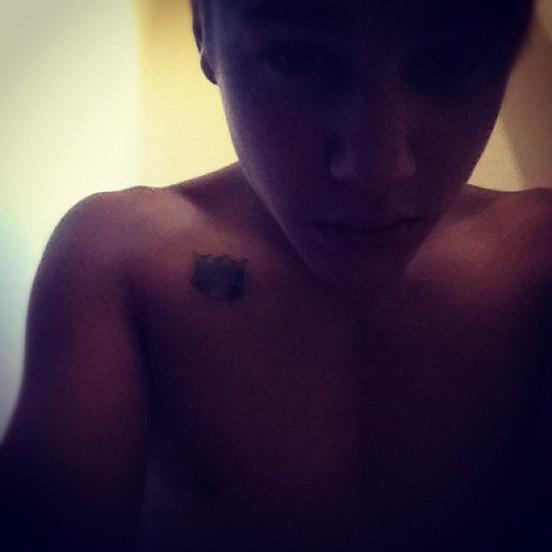 No pain ...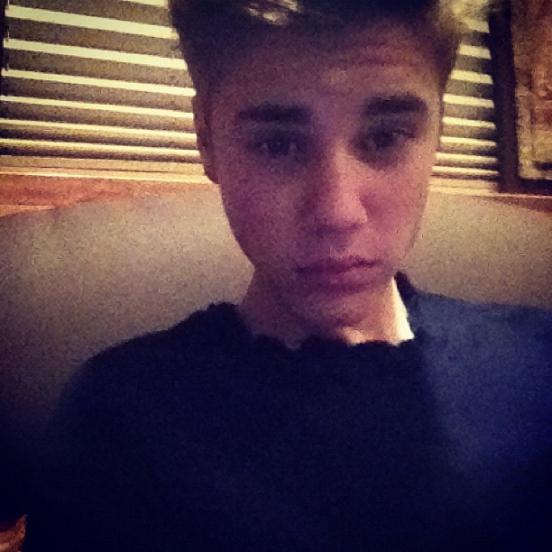 ... But still I got sick.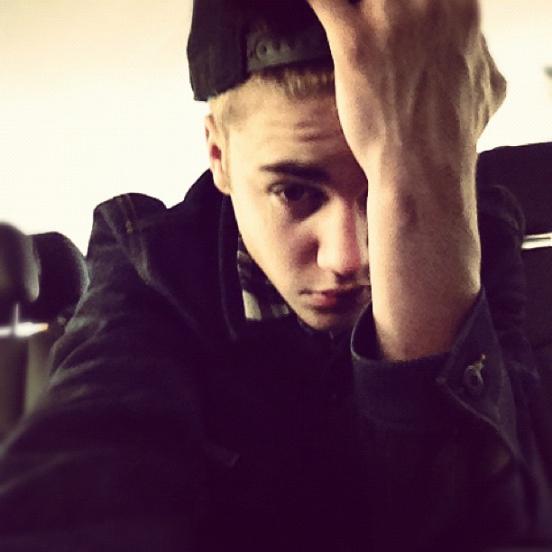 Brazilian rhythms. How I love you, Brazil!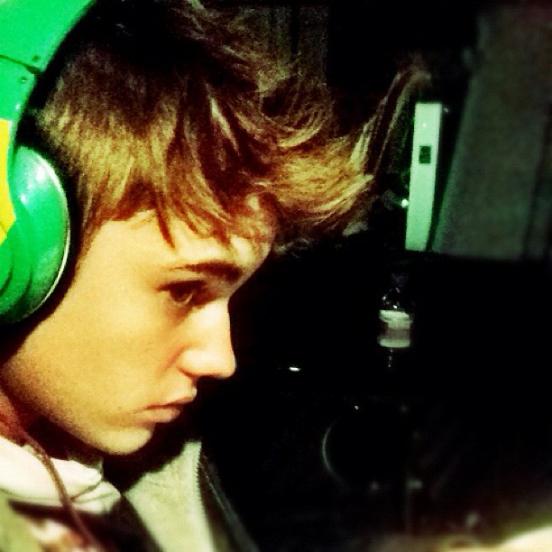 Be afraid of me!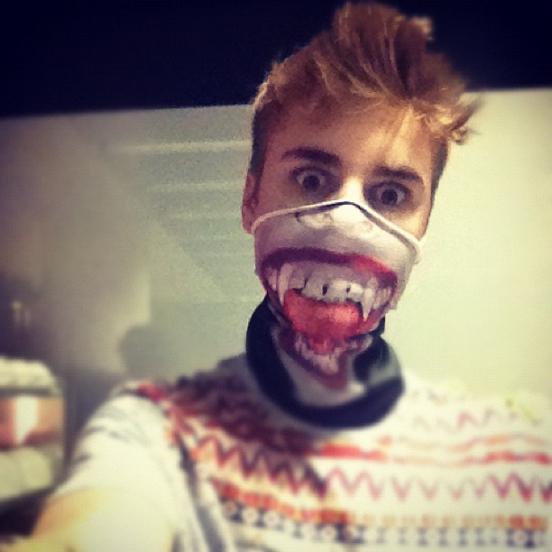 I'm so happy that I made for 5 minutes 500 people smiling and dancing! Love you guys!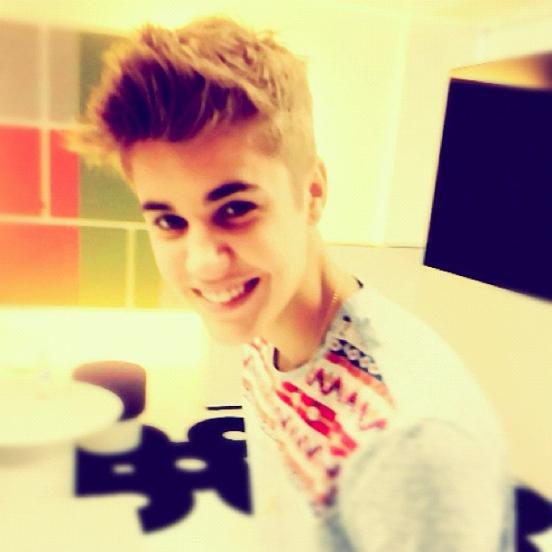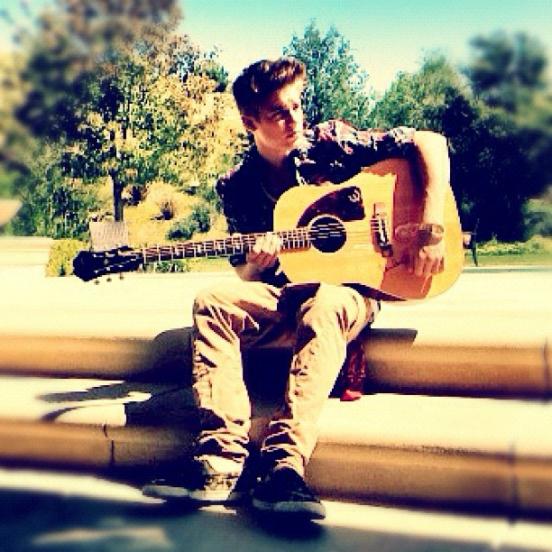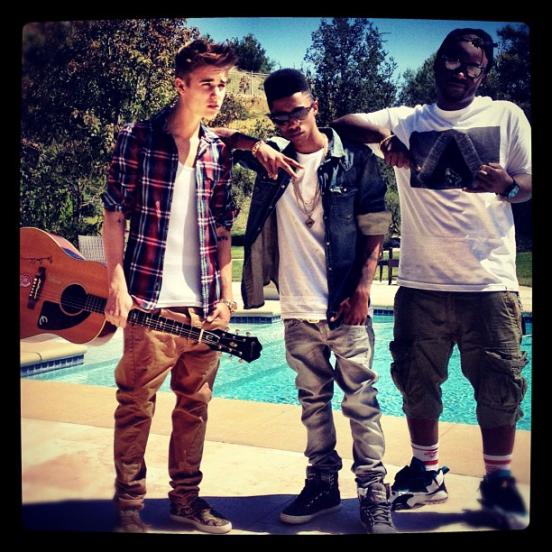 Get out of bed too hard. I think I turned off the alarm clock for 20 times ...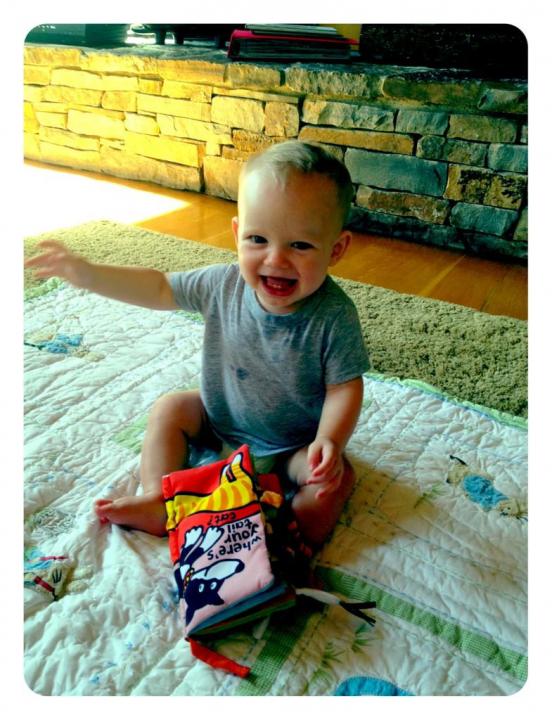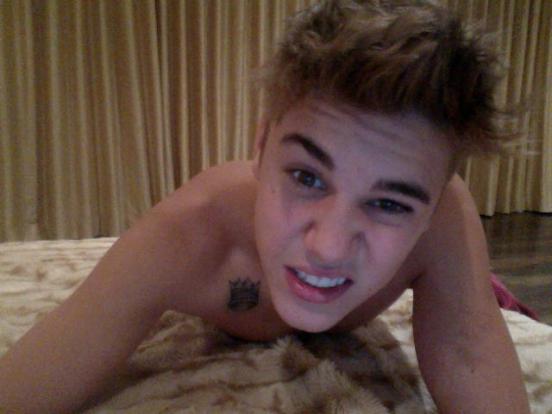 Justin and the guys from «One Direction» in his house: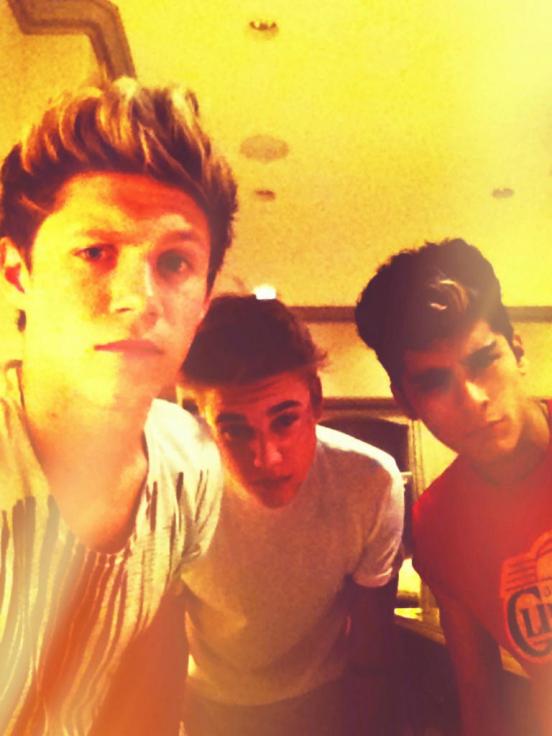 Impromptu photoshoot with groupies: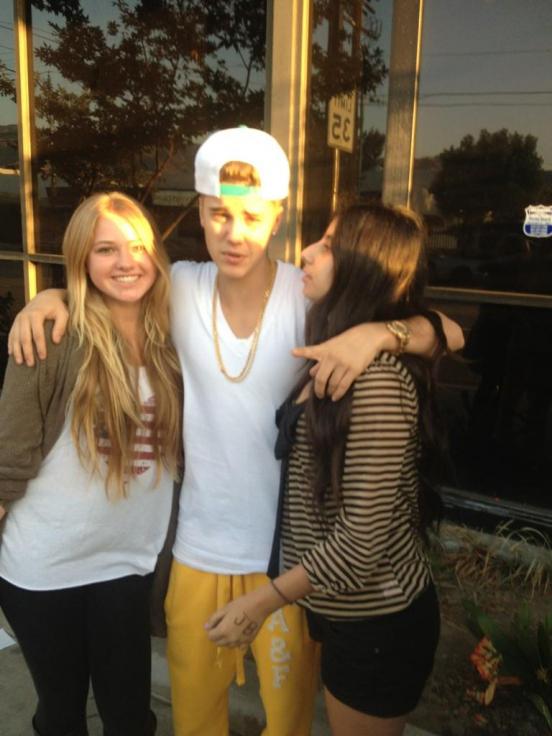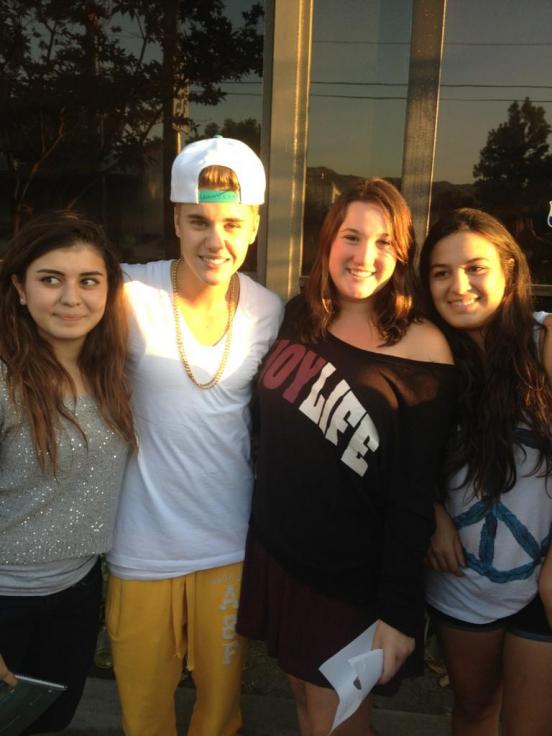 PS: For anyone who has not seen ...
After the recent episode beliberov or diminished, or tumble down to his concerts in droves in the hope of surprises ... The other day, "Knocked Up" Justin threw up on stage, for which he apologized to the groupies and asked them: "Will you love me the same way much as before? ". Of course, they said in unison "yes" and Bieber promised them the most spectacular show of his career, despite feeling unwell.
Twitter Justin Bieber: twitter.com/justinbieber