Women often saw in the journal "beauties" are prone to anorexia, create their own systems. Typically, these systems are connected with the figure. Even the owner is quite normal weight are beginning to see in the mirror of extra weight and go on a grueling diet. In this article I will tell you what kind of clothing should be selected complete. After all, far from perfect figure can be made perfect with the help of outstanding items.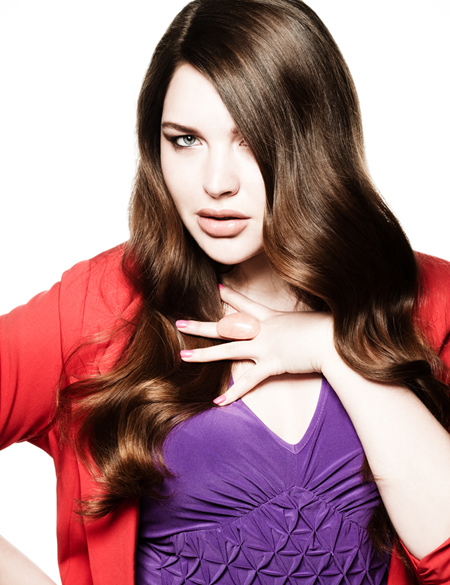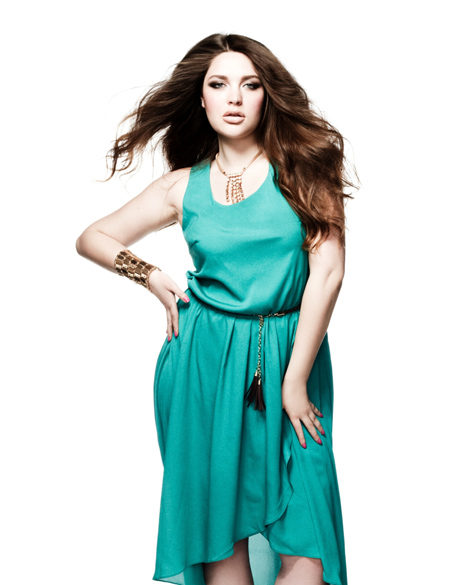 There are many things that are the best option for pyshnotelye beauties. And if in your closet still do not have such a garment, we strongly recommend that you visit a trendy store.
So, here are things needed to purchase:

1.Malenkoe black dress-holder.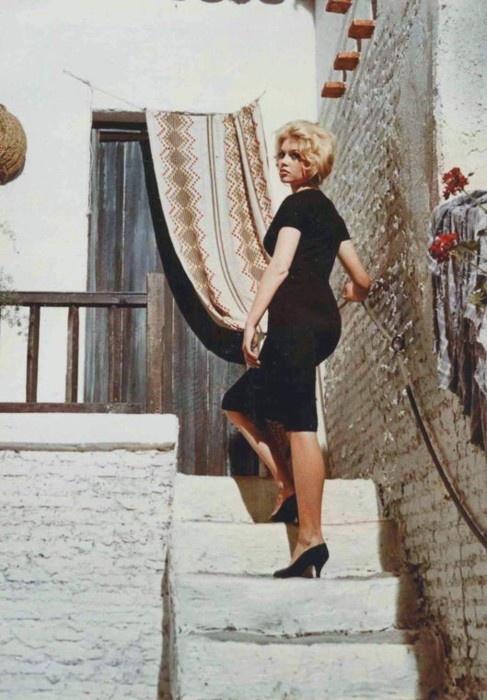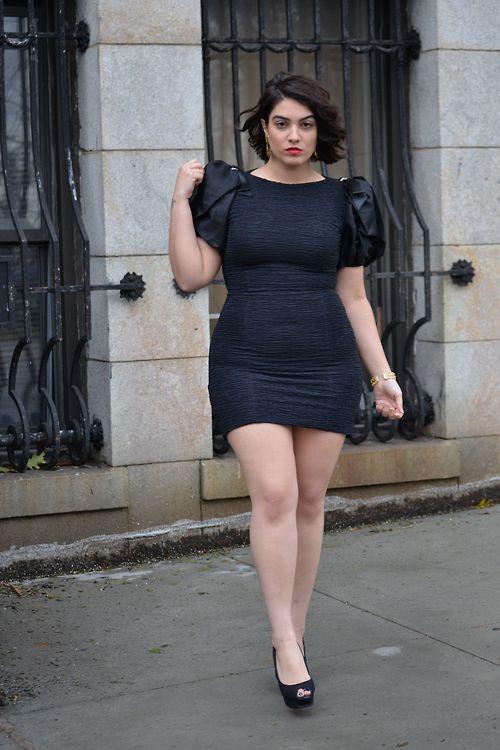 Due to the simple cut and the usual style of this dress is very suitable for this. It hides all the flaws and correctly point to the advantages of the figure. Very versatile and convenient - and to work and out on a date. The main thing - it is right to complement the image.
However, do not dwell only on the black. Great hide figure flaws and other colors, if only they were dark.

2. Pencil skirt.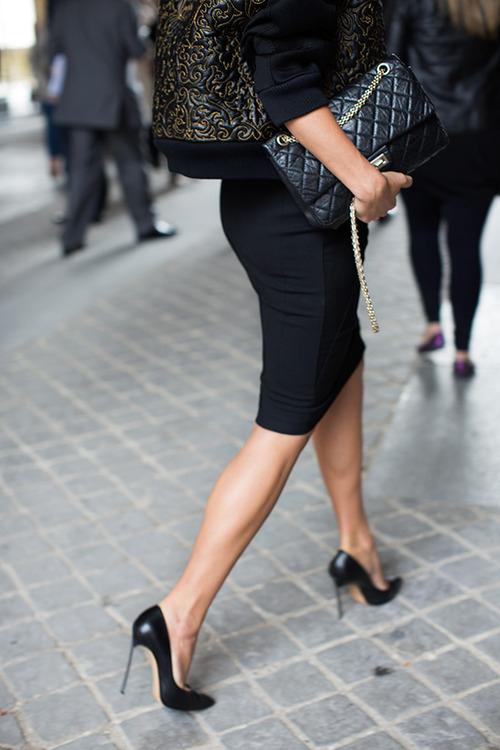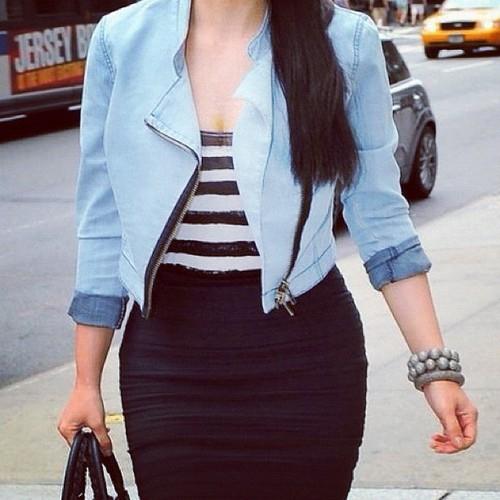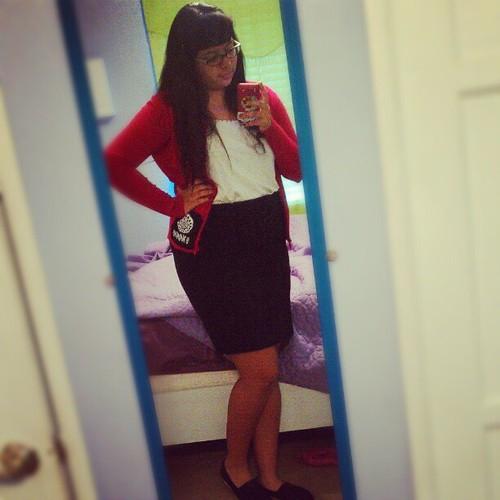 This style is designed specifically to show the smooth curves of the female figure. Black skirt length just below the knee and high-waisted perfectly hide the extra weight.

3. Brown classic pants with arrows.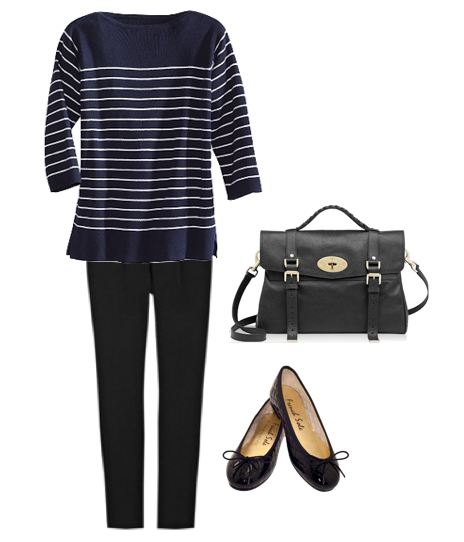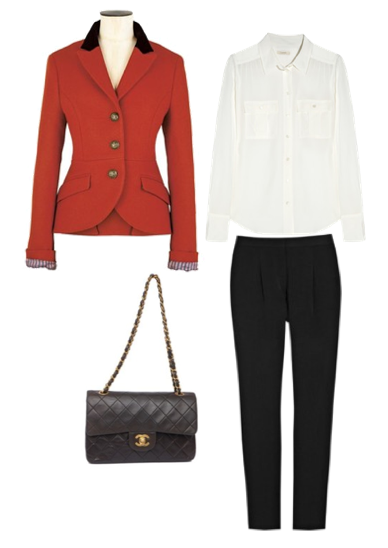 I think there is nothing better that could visually stretch my legs. These pants are very easy to combine with almost all things.

4. Strict fitted jacket.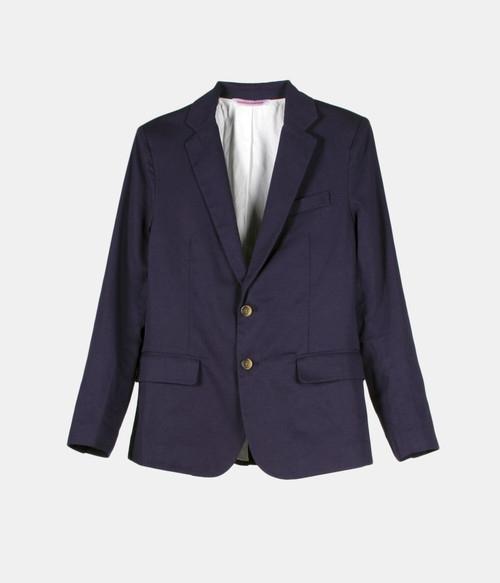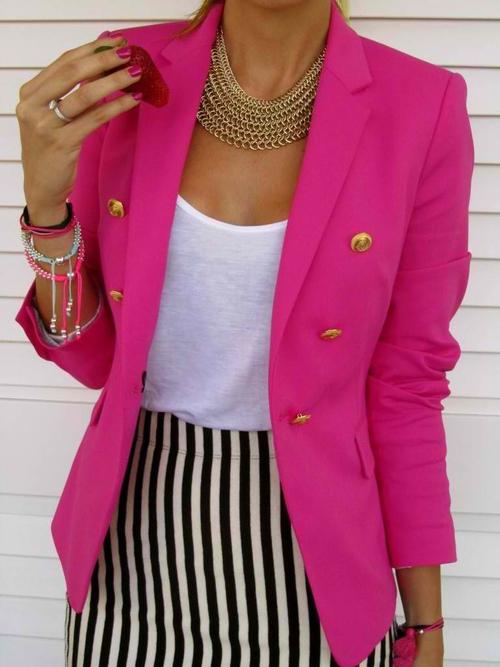 Choose a jacket quite hard. It is in any case should not hamper the movement, spending on the breast, to be too broad in the shoulders and so on. And you should not choose jackets with a single button, they just make the figure more visually lush.

5. black turtleneck.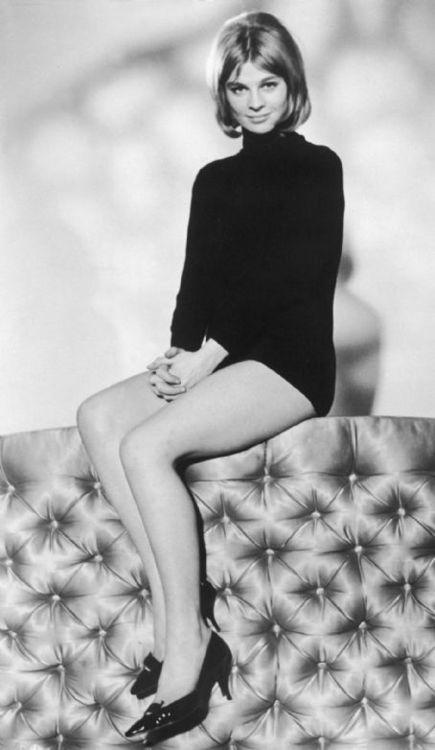 This thing can be worn as a jacket or a jacket. It goes well with jeans, trousers, skirts and dresses. Through vertical tailoring it makes a slimmer silhouette.

6. Classic jeans.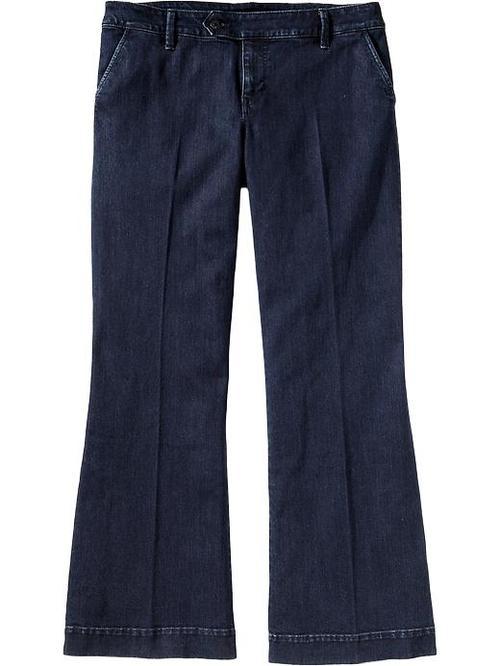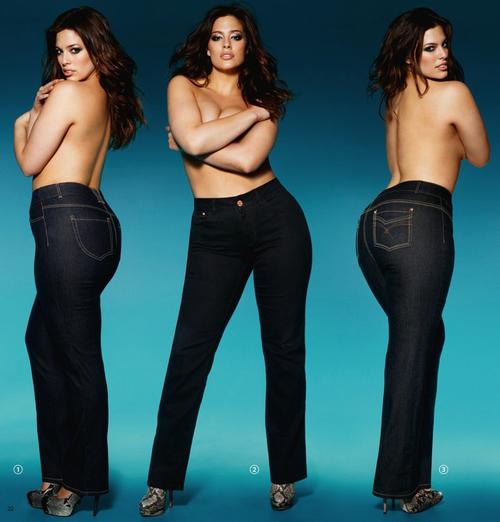 Straight jeans dark colors in a pair of shoes with heels perfectly transform your figure. I think not even worth mentioning, as they are practical.

7. A simple white blouse.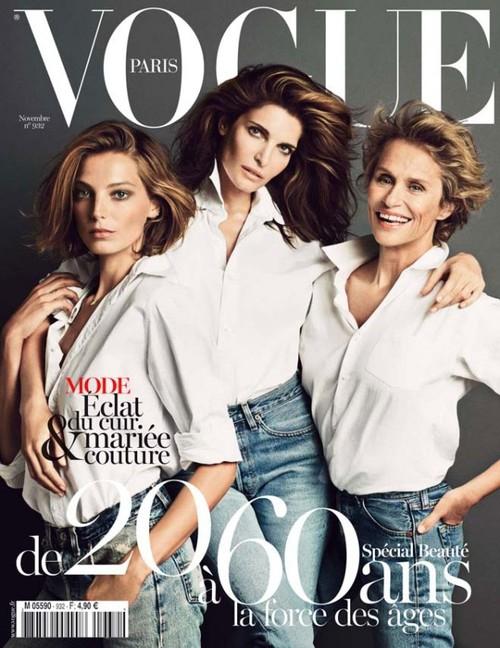 Though white and full, it does not mean that it is completely full of women is contraindicated. One only has to unbutton the top couple of buttons, creating a V-neck - and all of it alone pros. In addition, she successfully refresh the complexion.

8. Court shoes on a low heel.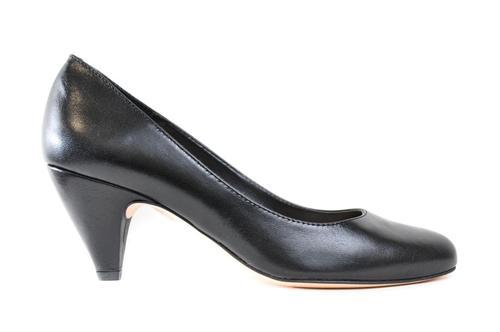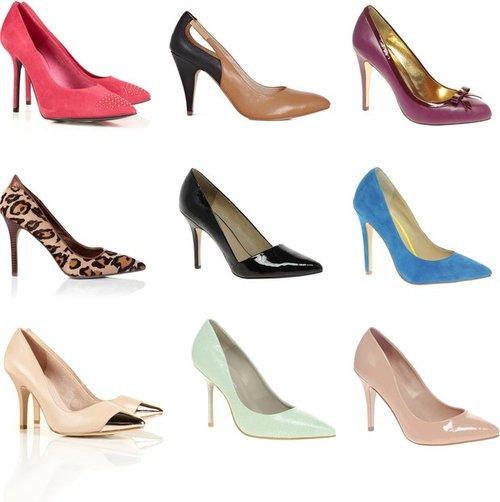 This will add the heel height of the figure of grace and mind - femininity. Do not choose too high studs or platform as it will add shape heaviness.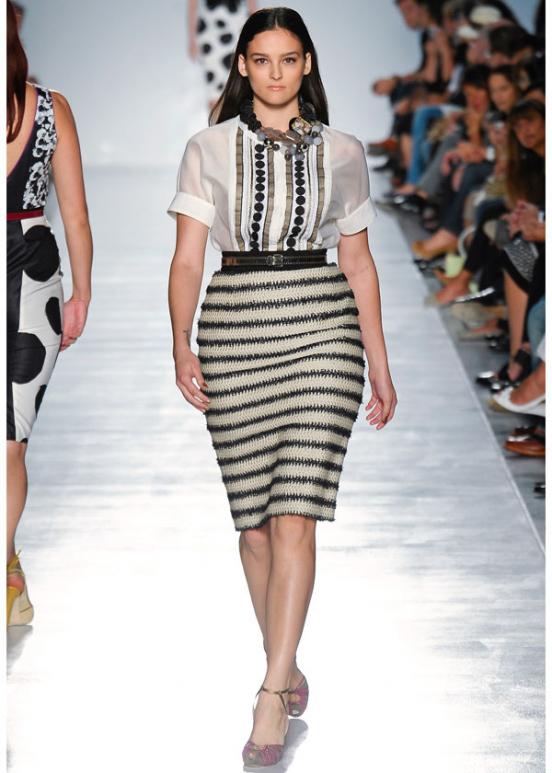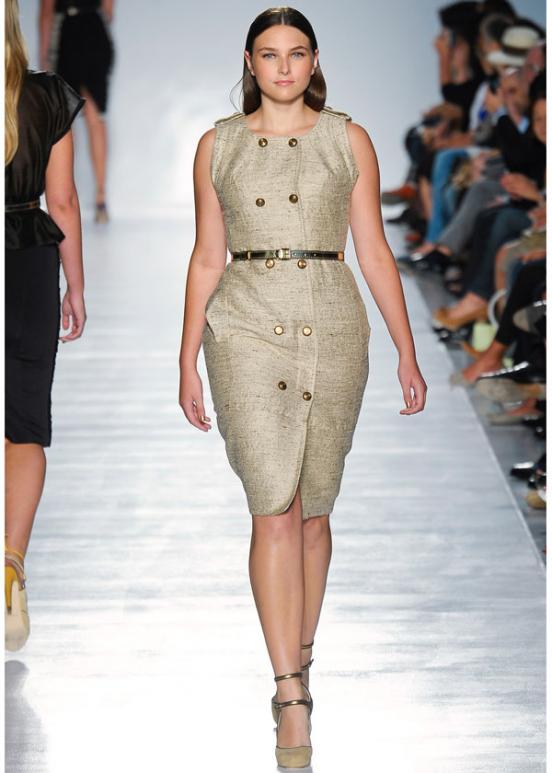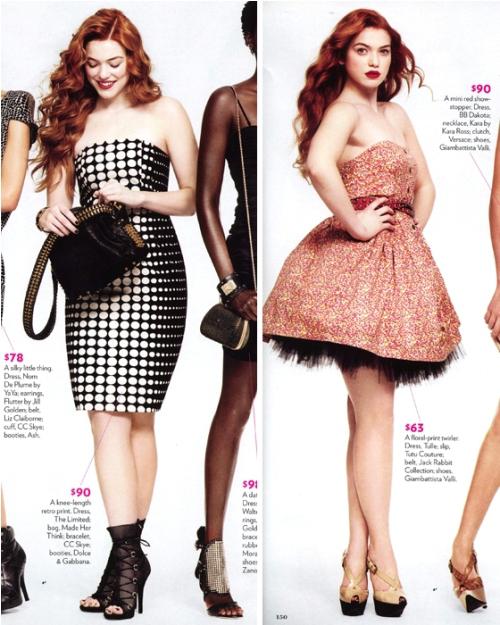 I hope these tips will help you to hide all the flaws and emphasize the dignity.