Designers brands from season to season change their mood, theme, and therefore persons representing their brands must change. Who we chose the leaders of the world such a fashion as Versace, Valentino, Sportmax for this role?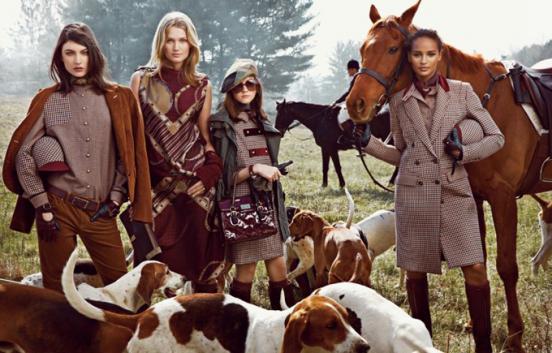 Versace

The face of the new advertising campaign of the fashion house Versace began Elsa Leyendiyk.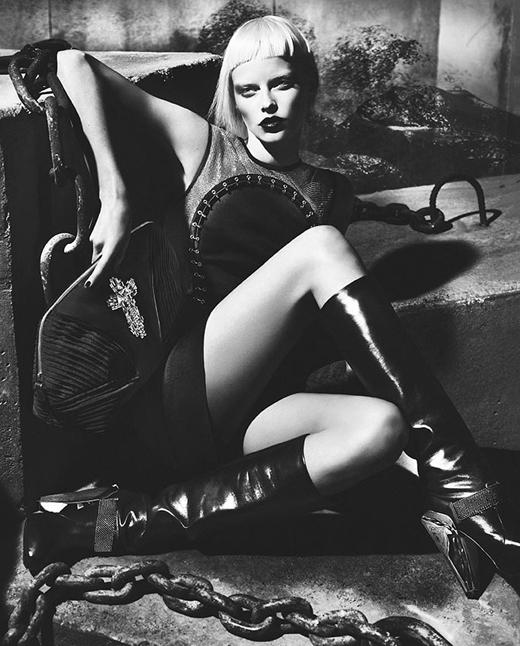 However, she is involved in not one, to help her come two heroes, Philip Schmidt and Dmitri Tanner. All the photos are in black and white design. Photographers working on this advertising campaign, Mert and Marcus, managed to convey a daring and sexy character of the new collection. As I found out from the press (personal acquaintance is unfortunately not made) Donatella was left in admiration of the work done.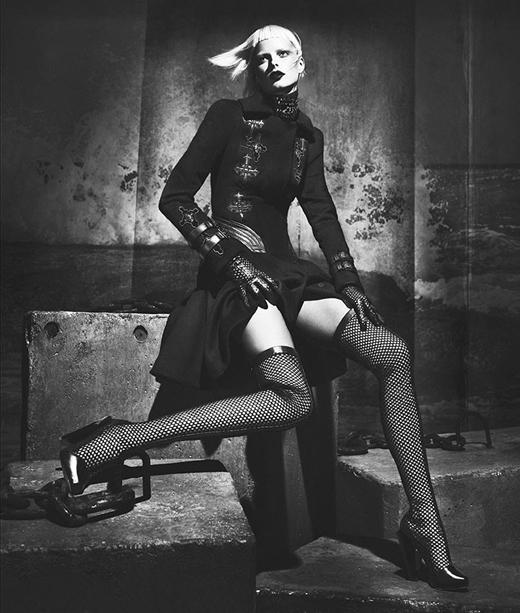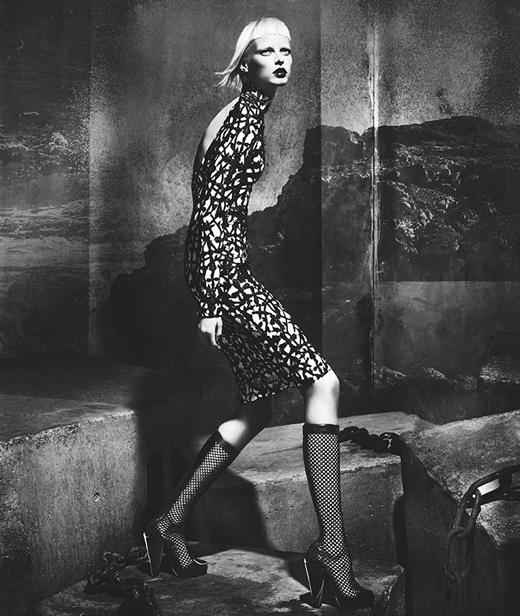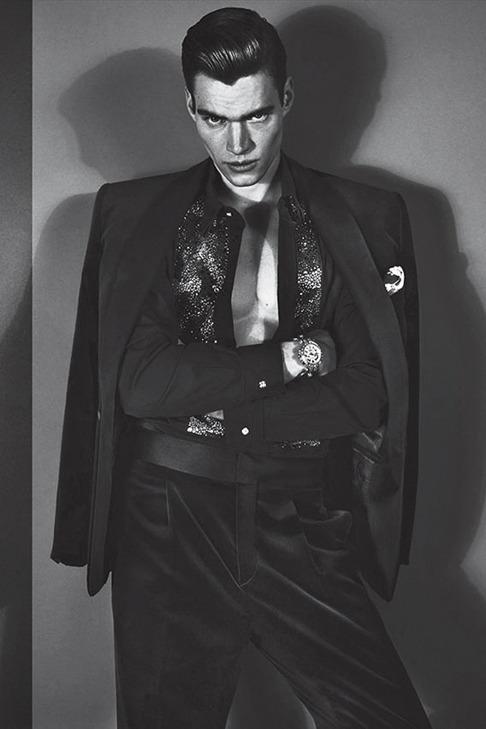 Valentino
The new advertising campaign of the fashion house Valentino was led by Maria Grazia and Pier Paolo Currie Piccoli.
As an individual, representing the latest collection, they chose Caroline Brasch Nielsen, Monika Jagaciak and Frida Gustavsson. Location photographer Deborah Turbeville won. Shooting took place in a magnificent palace in Sicily. The advertising campaign has turned in the best classical tradition. It was narrated feminine mood of the entire collection.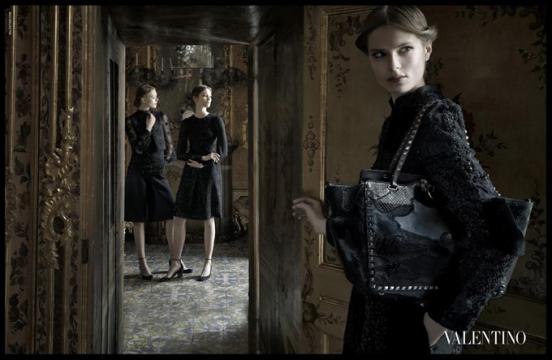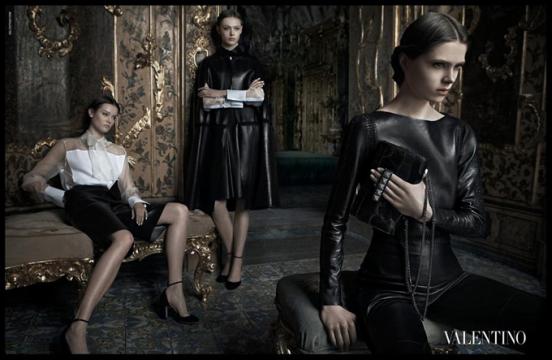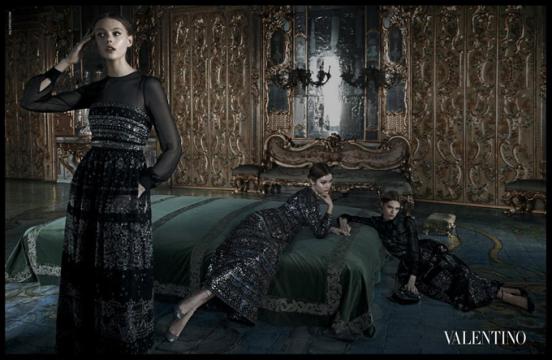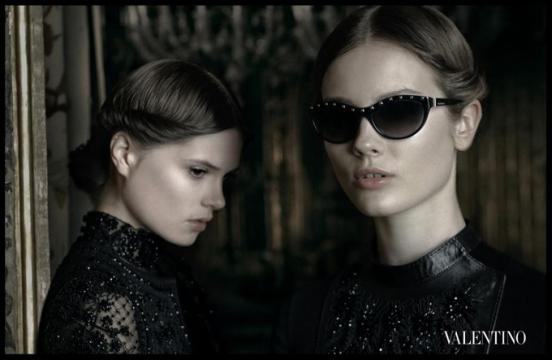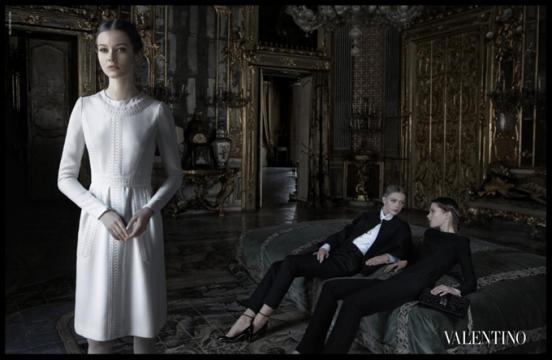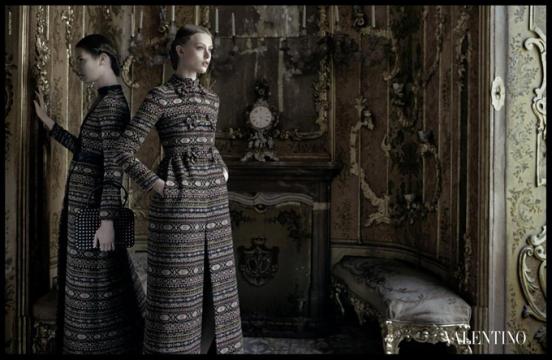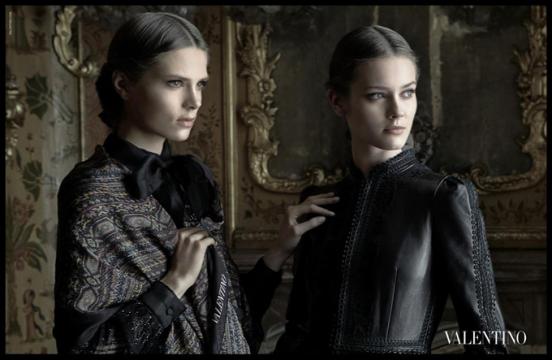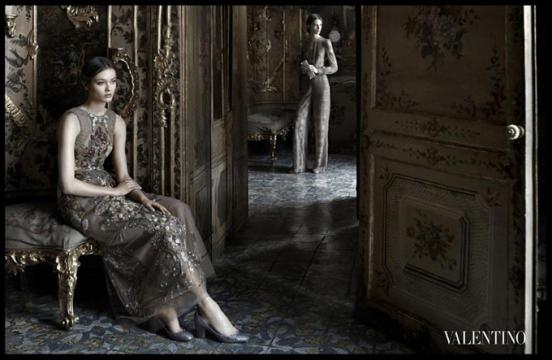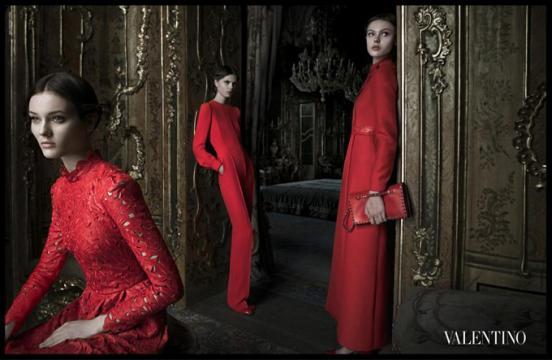 Sportmax

Known for its bright, screaming like advertising campaigns, brand Sportmax, this time departed from its tradition. Get with the participation of Carlin Tsaune advertising carries a calm autumn and winter mood.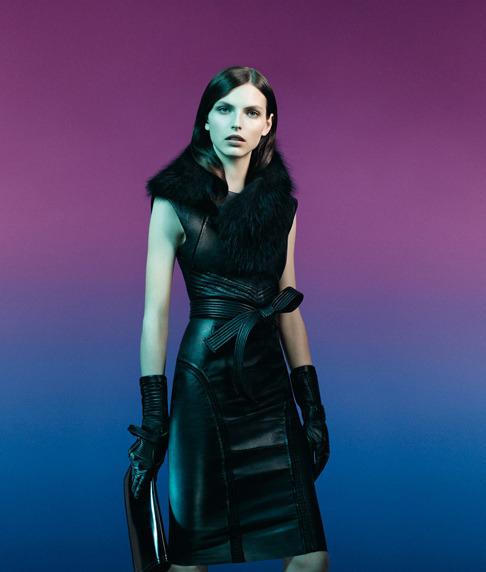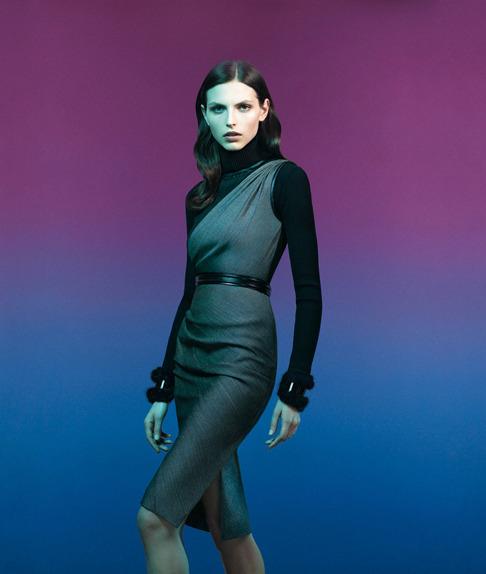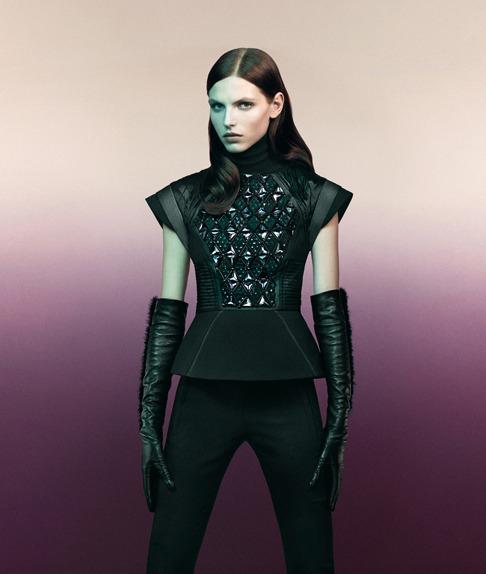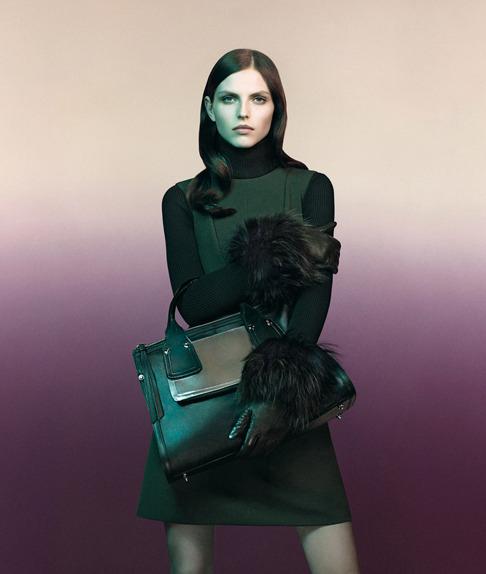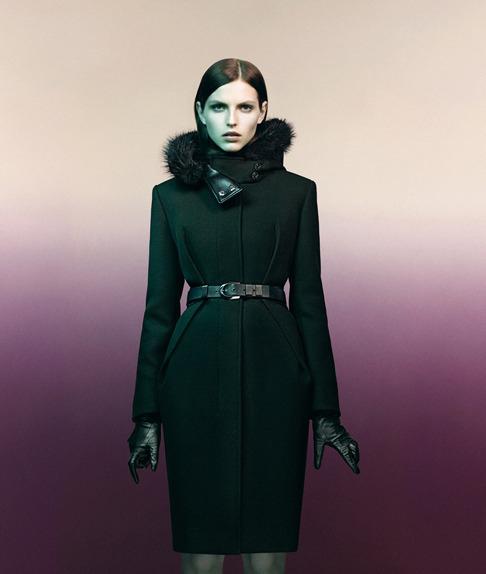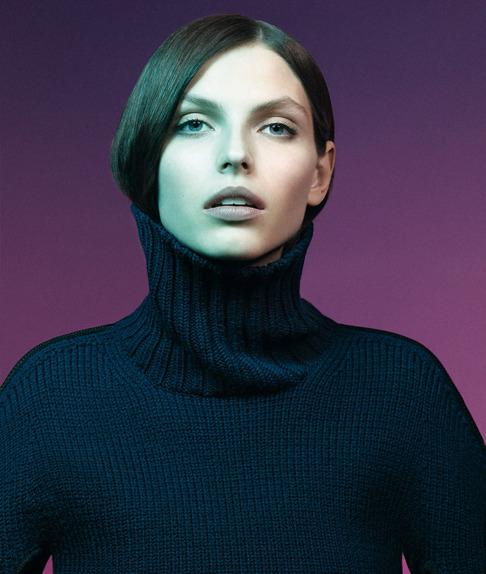 Wheels & Dollbaby

The youth brand from Australia Wheels & Dollbaby made his campaign in retro style. Photos come out bright, interesting and aesthetically pleasing. And girls, who participated as models, and Roxanne Gleaner Sissel successfully passed feminine style of past times. Photographer Ellen von Unwerth was.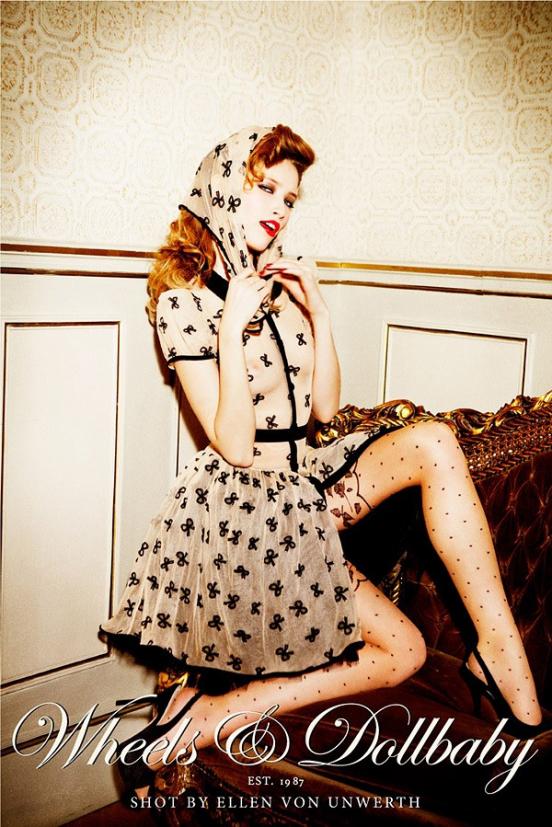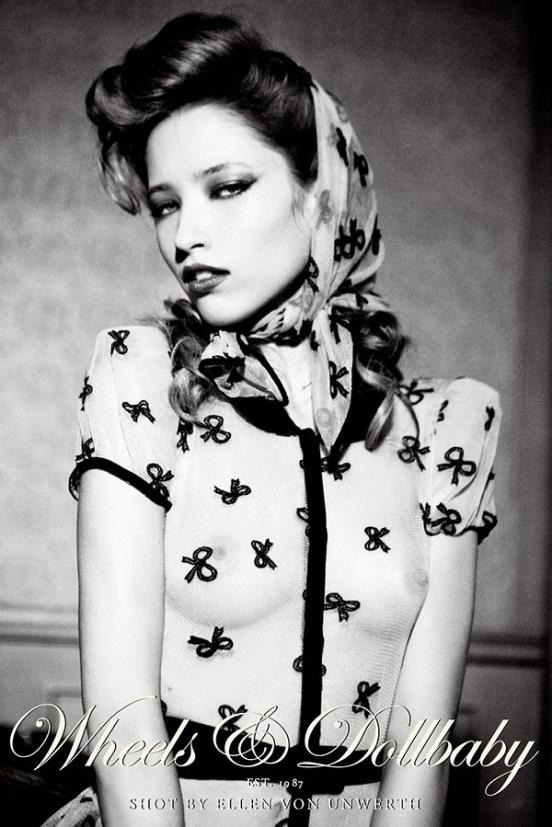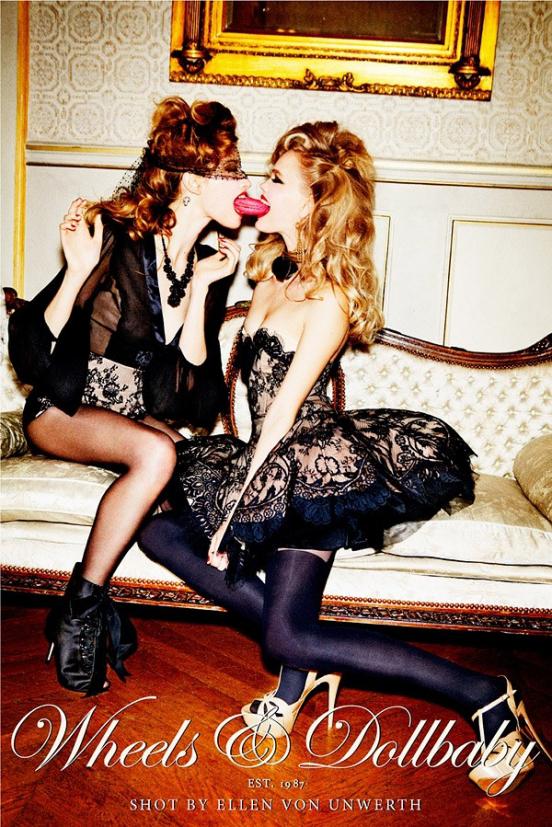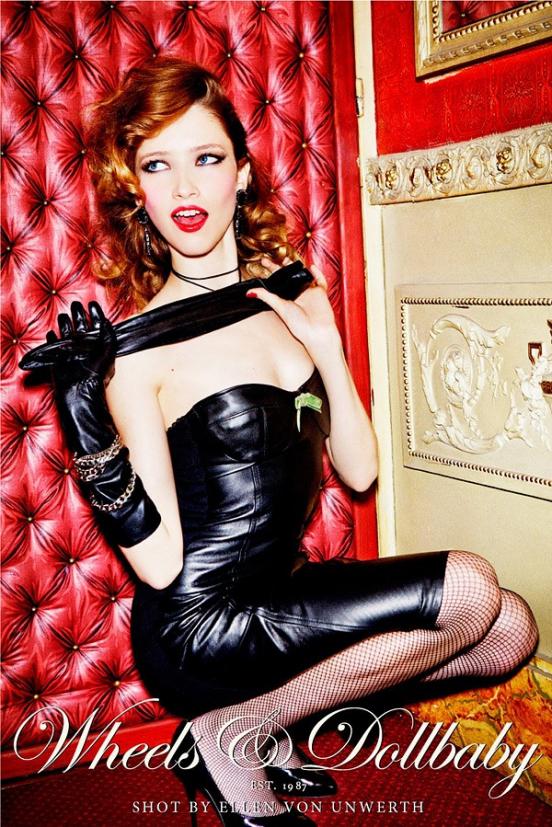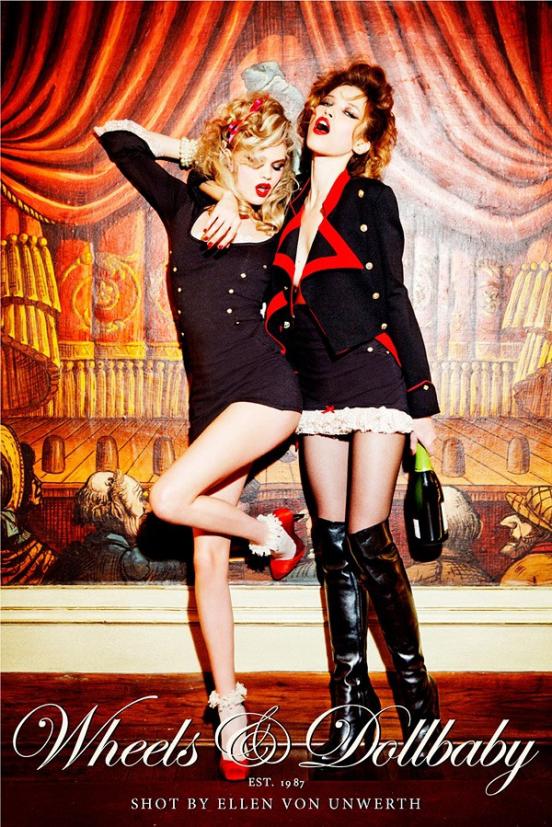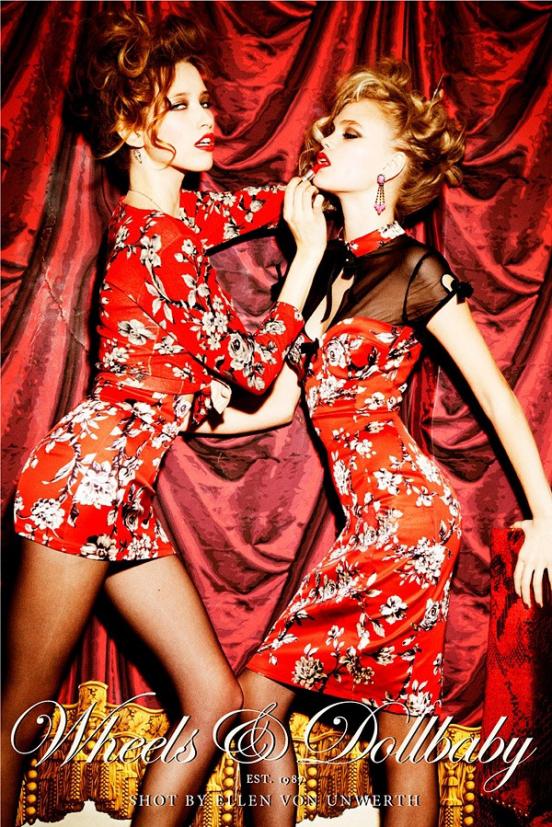 Furla

Kate Harrison campaign Furla, which was made for photographer Francesco Karotstsini, appears in the extreme geometrical and colorful space. Most of the cold winter.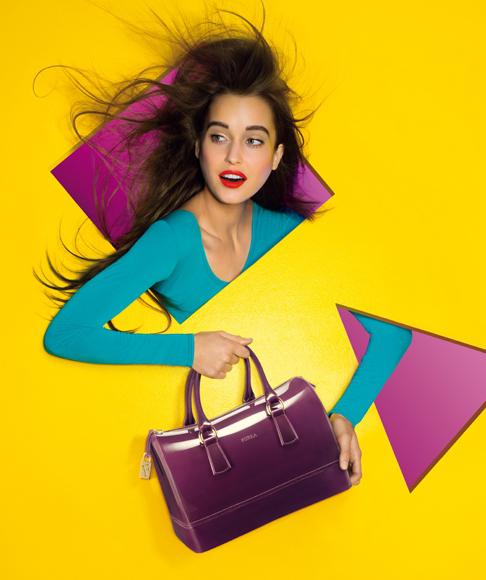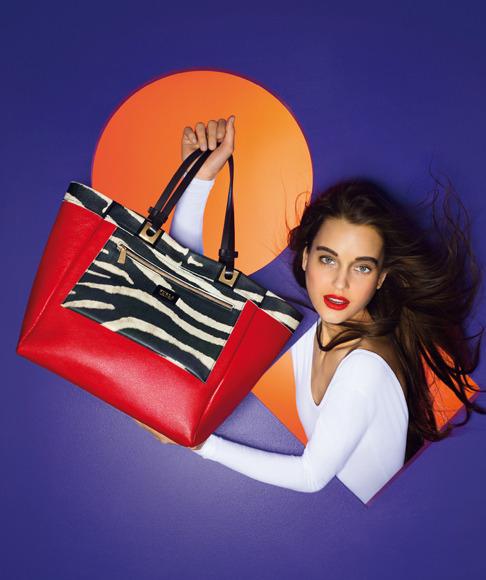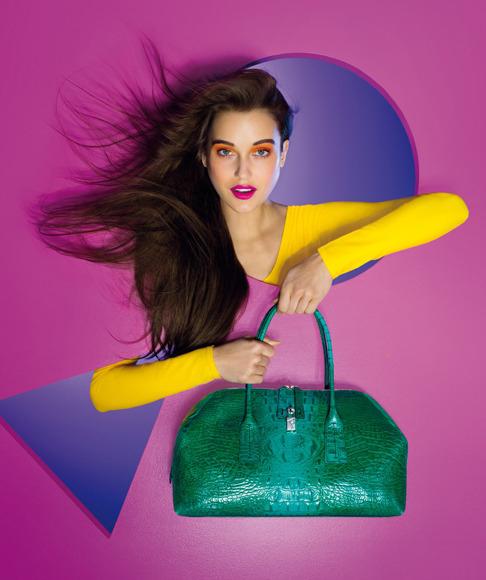 Tommy Hilfiger

Tommy Hilfiger brand has always been considered for the representatives of the style "preppy". The advertising campaign proves once again given them an informal "title." Craig took MakDin models in Warrenton ... The shootings took part: Noah Mills, Jacquelyn Jablonski, Max Roger Andre Douglas, Bernard Fouquet, Chloe Blackshear et al.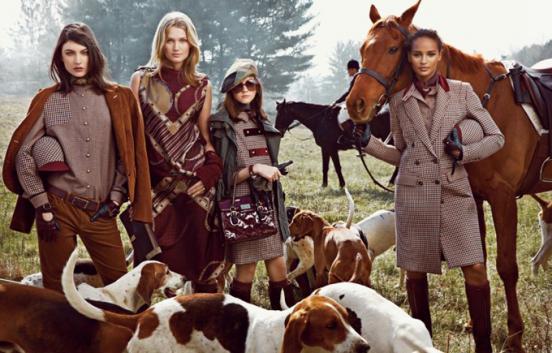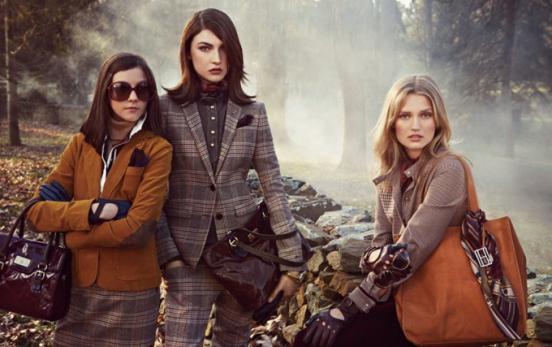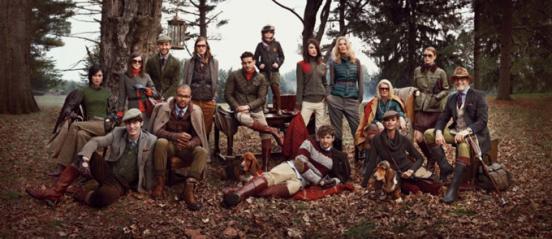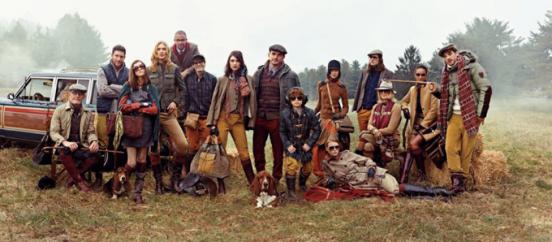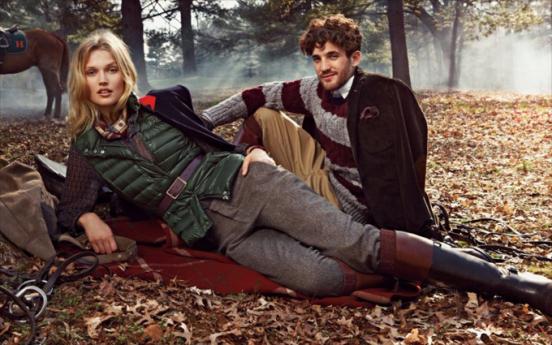 Chanel

Advertising campaign of the fashion house Chanel, I have not seen, but heard about it. After all, as the face of an advertising campaign by Karl Lagerfeld invited this time the infamous Ondrej Hardin. I recall that at one time she took part in the show of Marc Jacobs, when she was only 15, which is a violation by the Council of Fashion Designers of America. But Lagerfeld is cleared in the press that he does not care, and Ondrej easily be taken for a 19yo girl.