On Monday in Berlin, stylish and tasteful robbed department Volksbank. To realize their evil plan of robbery offenders approached very creative.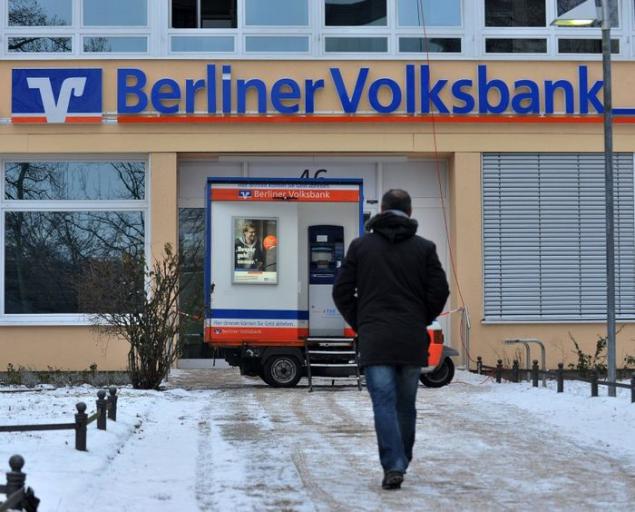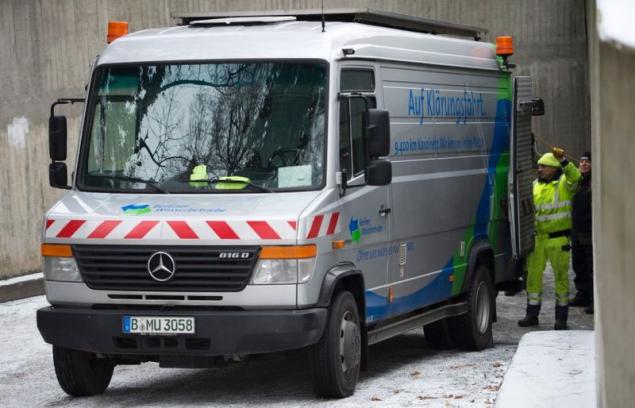 Robbers professionally built 45-meter tunnel from the underground garage to store personal cell bank branch.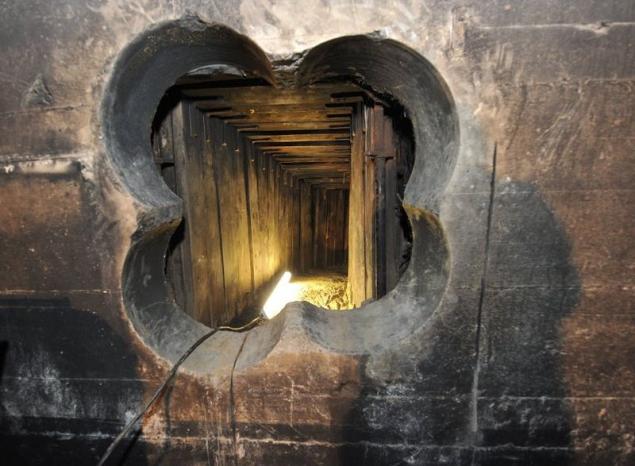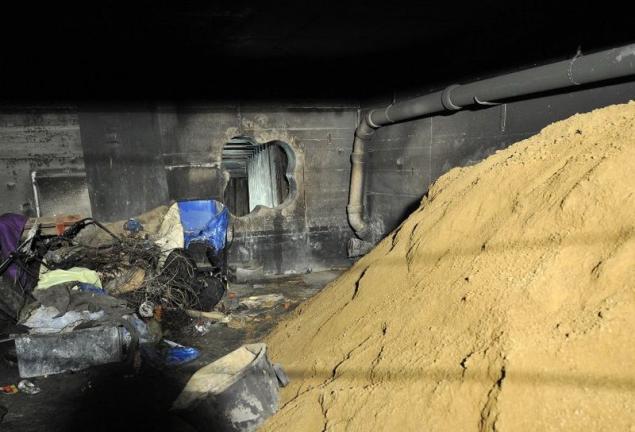 On opening 300 of the 900 cells "builders" have disappeared, having arranged with the fire to cover their tracks ...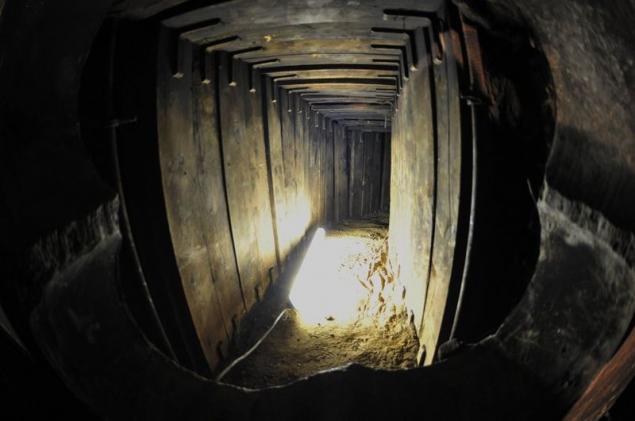 Image likely culprit.
Source: varganshik.livejournal.com