While some are cashing in on opportunities ghostly doomsday, hair stylists, makeup artists and manicurists counted future income from the Christmas holidays. If a hairstyle and make-up the majority of clients all more or less clear (do standard and in a way), then a manicure things a little differently. Of course, you can visit the salon and make an ordinary jacket, but if the soul requires variety, then fantasize or try one of the other options fantazёrok who spread their creations with you on our review.
Here are just a few examples:
Bored? Treat yourself to a manicure spring, as did the American Alex. I think it is easy to repeat, with even the (somehow tried, but in this case the main perseverance, patience and "hand stuffed", so the first time, of course, does not come out flowers and gruel).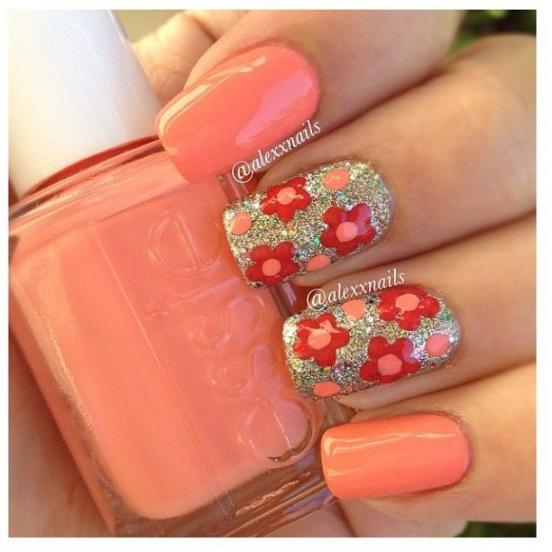 This manicure is suitable gentle and romantic girl, but for this, alas, only to master ...
Hot Topic for tattoo and now on your marigolds: pen and birds flying who left, who right.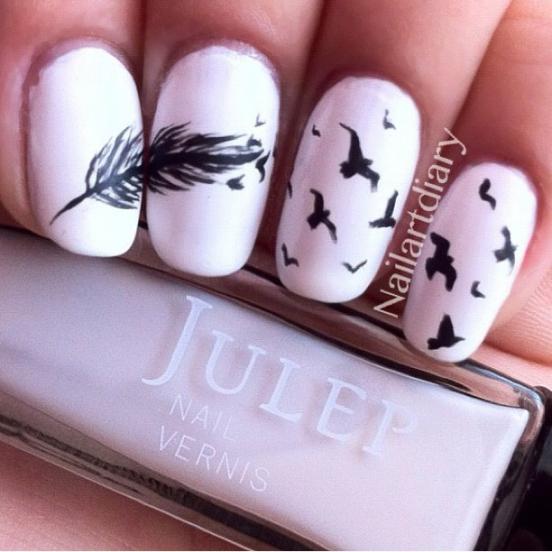 Beautiful Christmas manicure by a girl named Kathleen.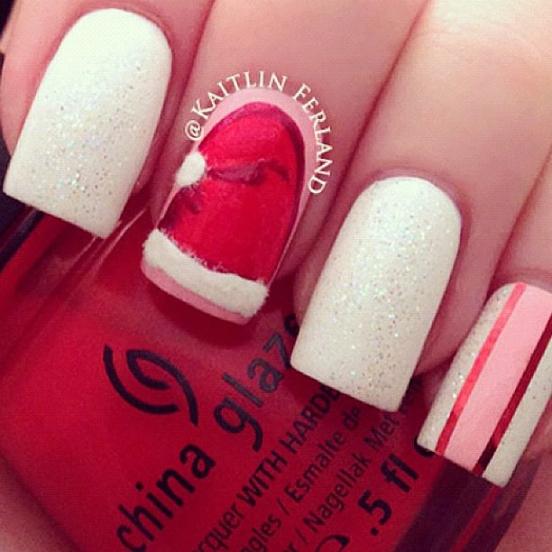 You can do without special pattern, just to play with shades of nail polish.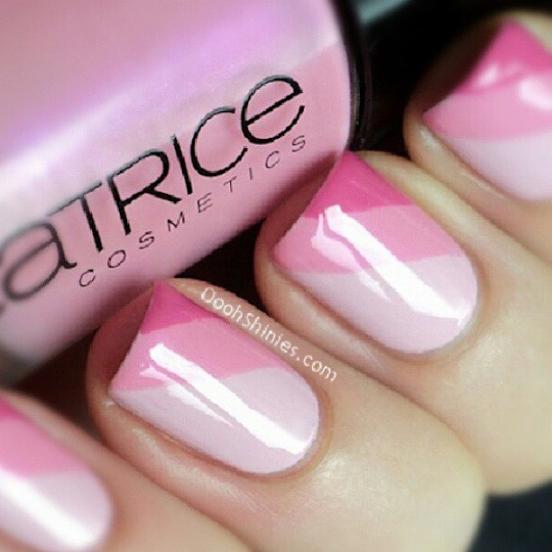 Just a few simple but beautiful options Glitter: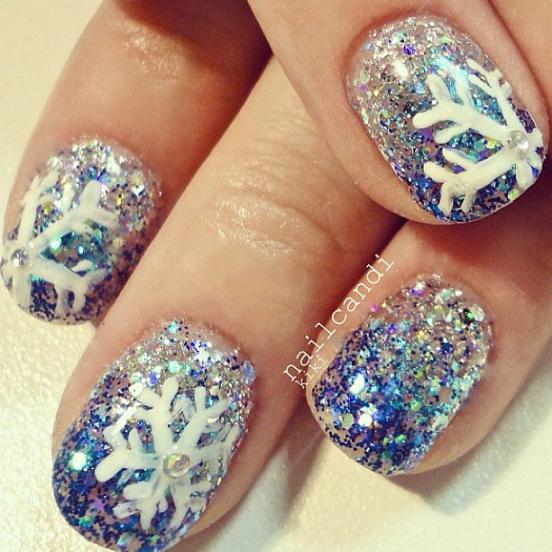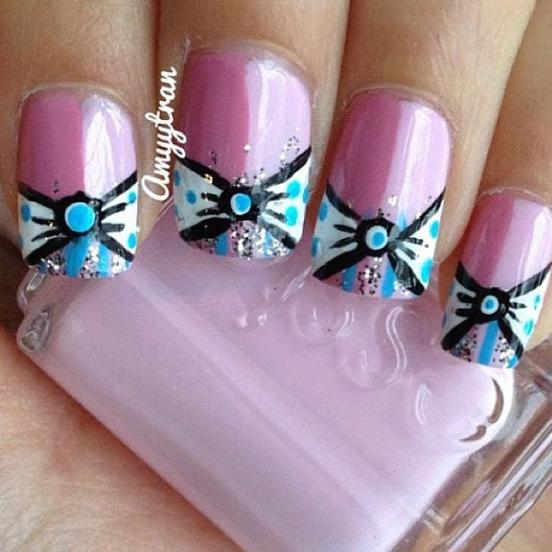 And this, if my memory serves me, manicure, made with water: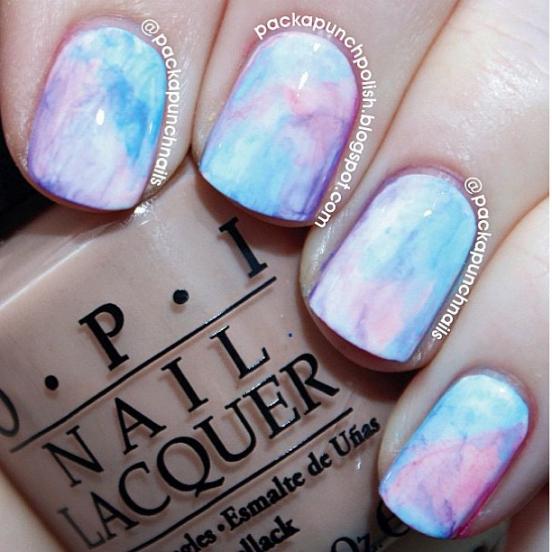 "Dreamcatcher»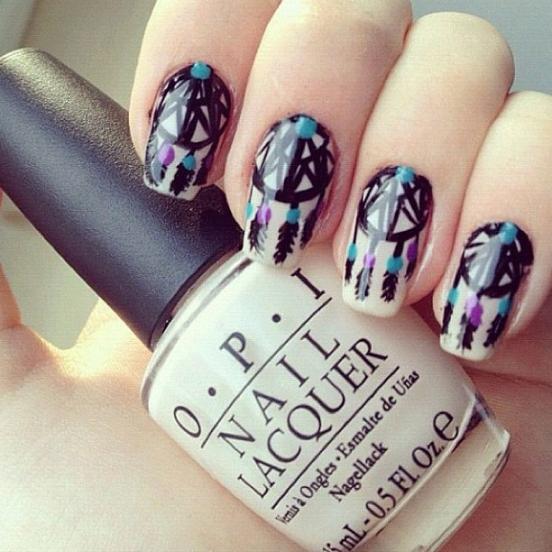 Perhaps the easiest of all submitted manicure: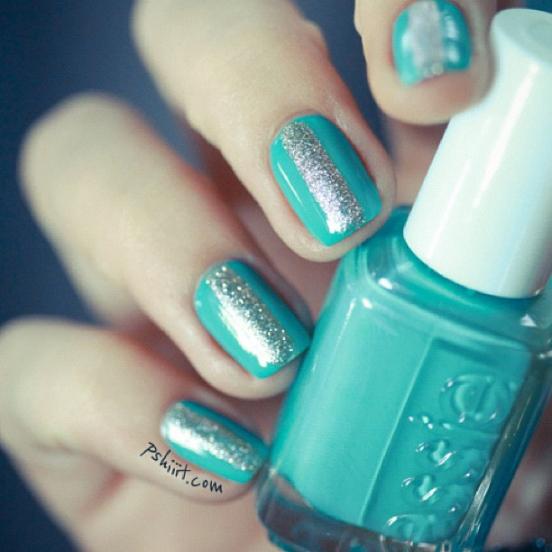 "Gummi Bears»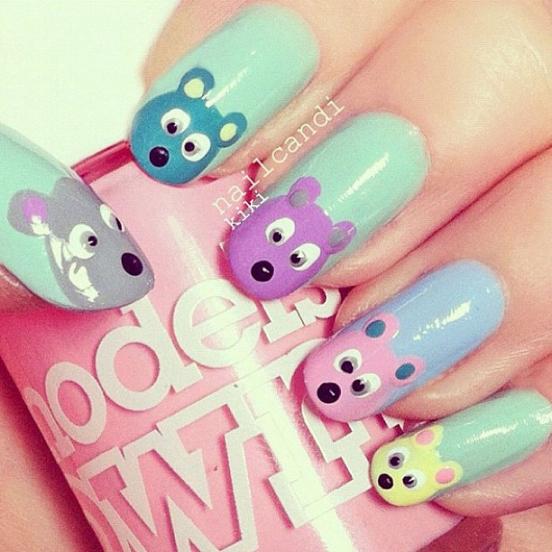 At a party the most it! :)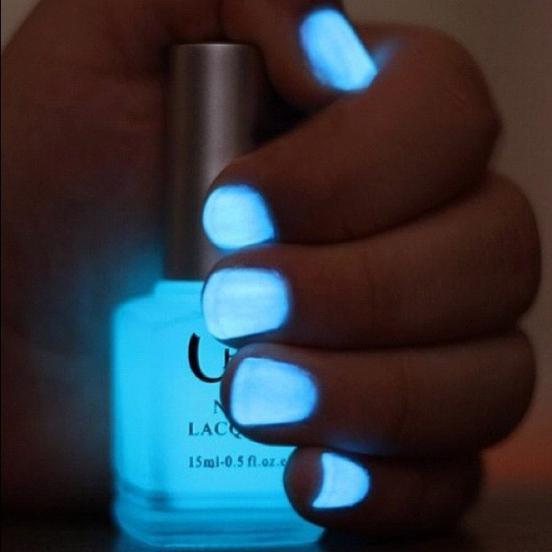 Metallic sequins and return its position and mint, coral and gray shades, you can forget.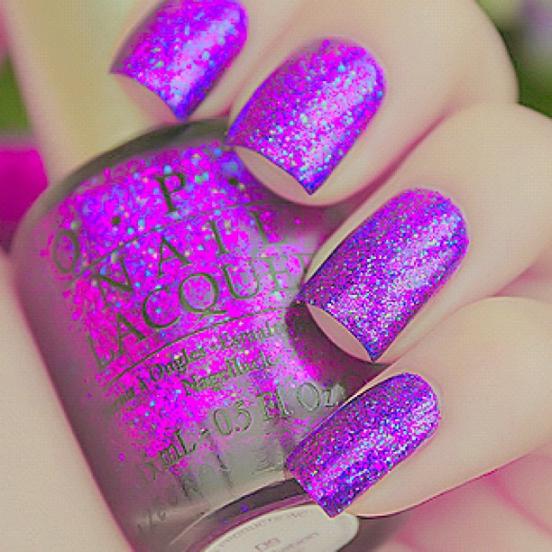 Stars too often experiment with your manicure, so they can borrow some ideas:
Jessica Biel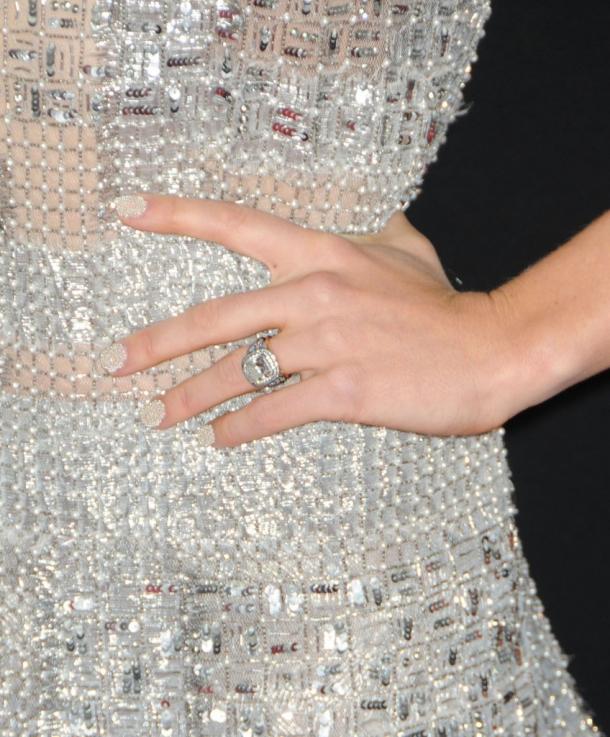 Kesha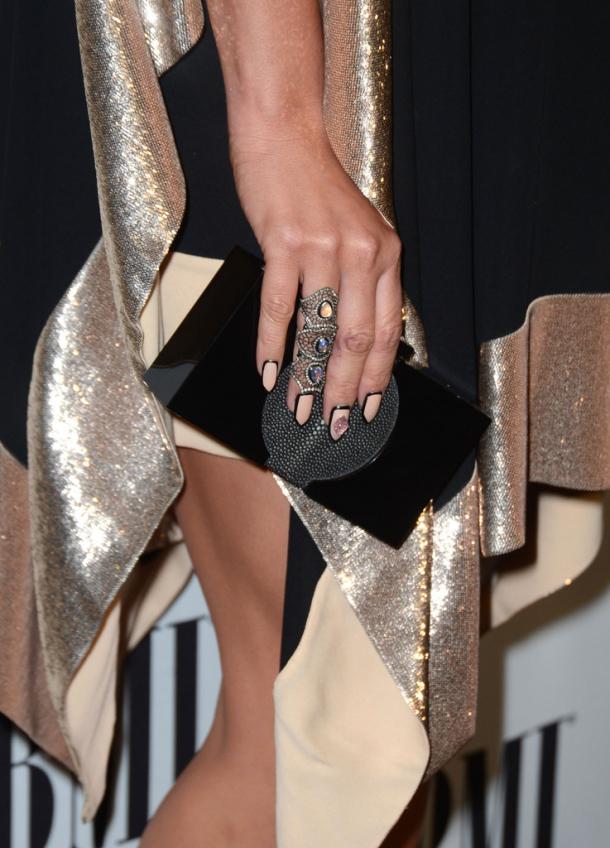 Rihanna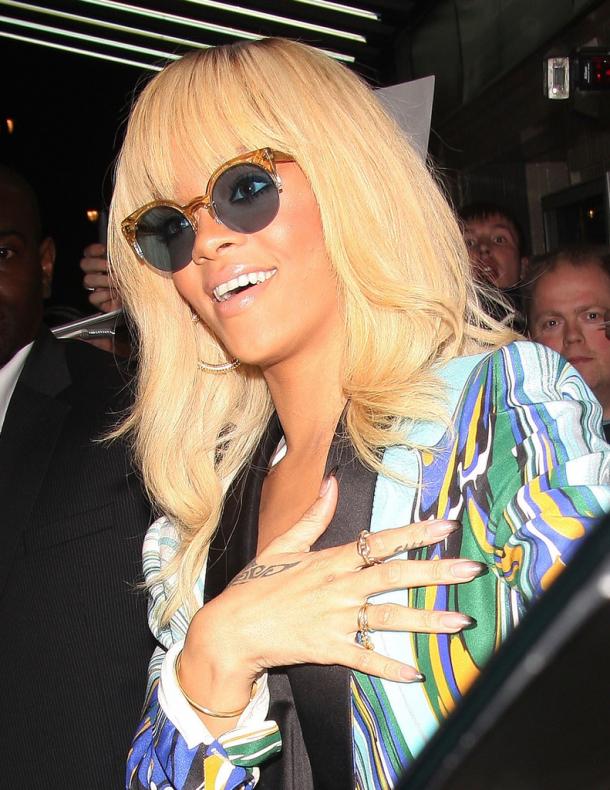 Ciara
Cassie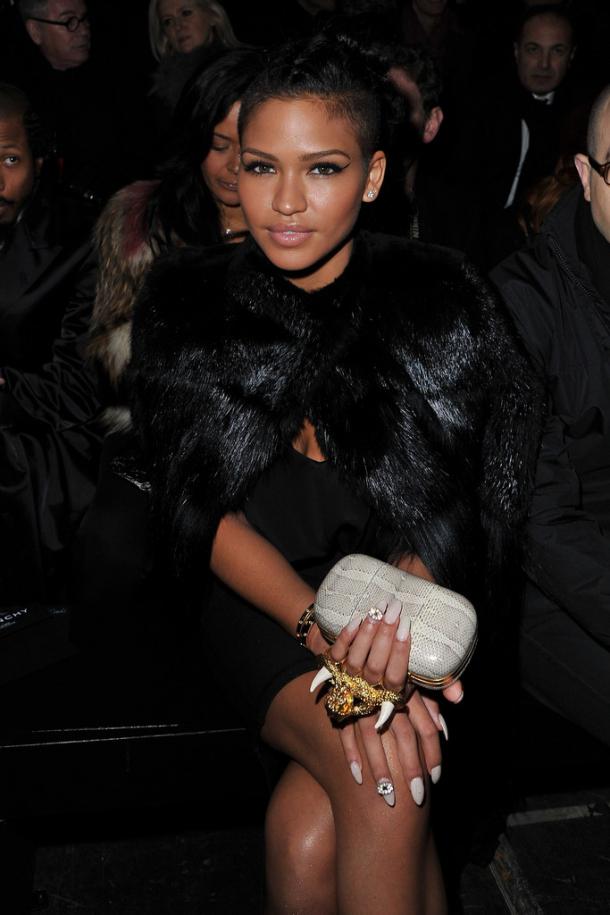 Katy Perry
Jennifer Love Hewitt
Pixie Lott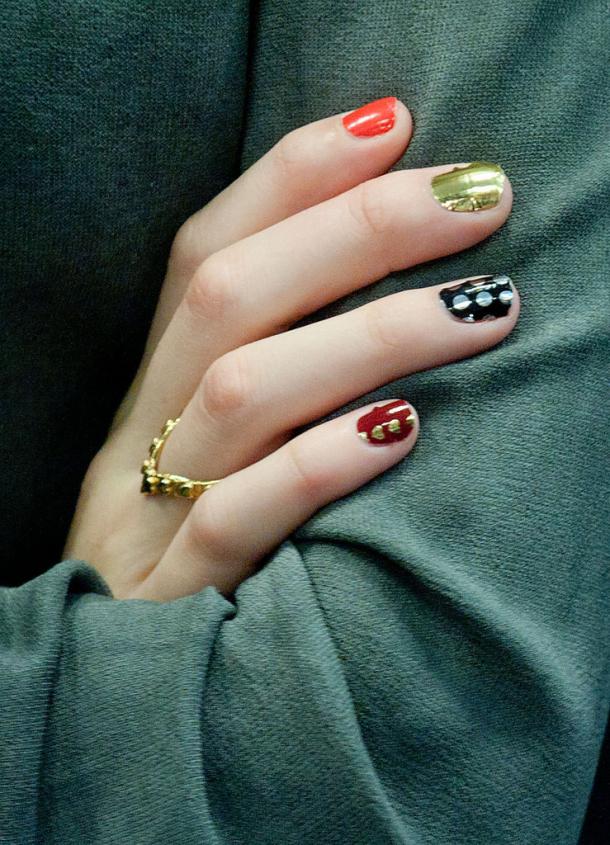 Lady Gaga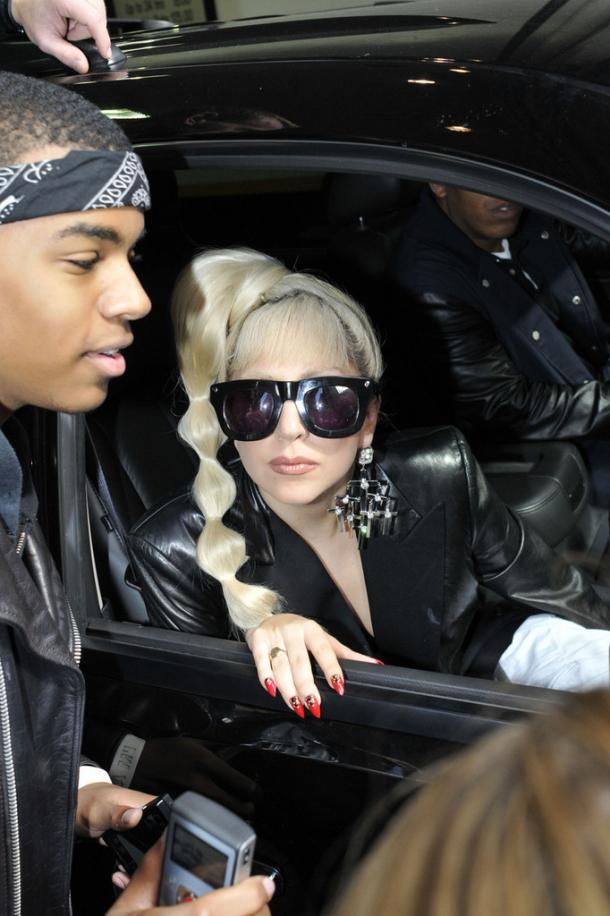 Nikki Minaj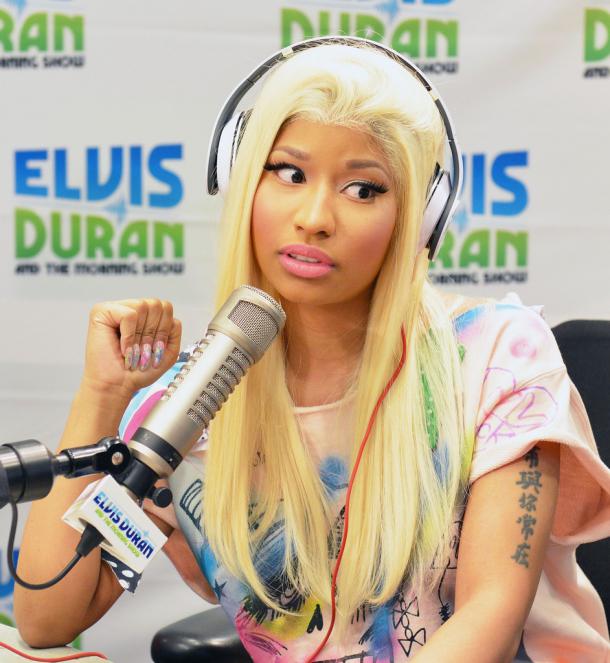 Bella Thorne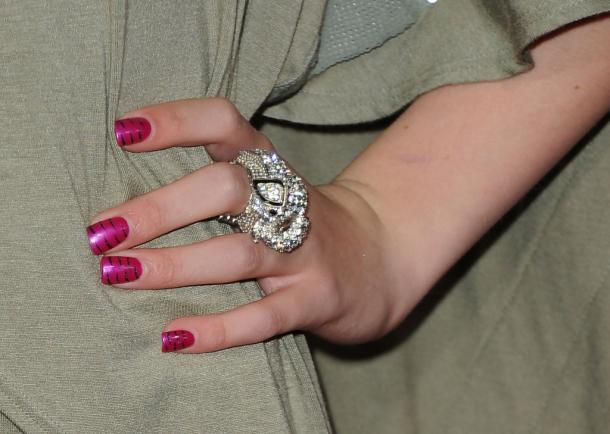 Zooey Deschanel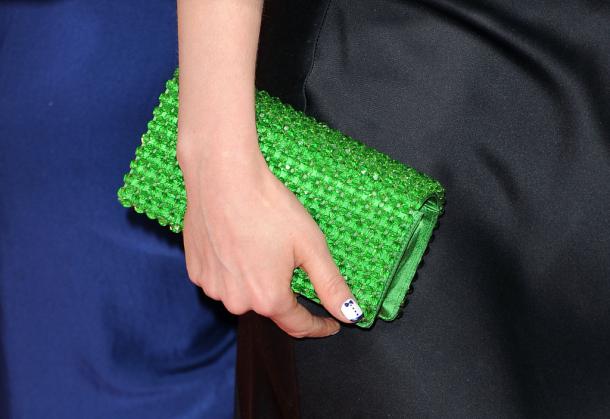 Sarah Hyland