During a speech in Atlantic City Sunday night rapper shared this good news with his fans, who immediately began to write about it in Twitter. Kim also was present in the room at the time and to herself it was a surprise.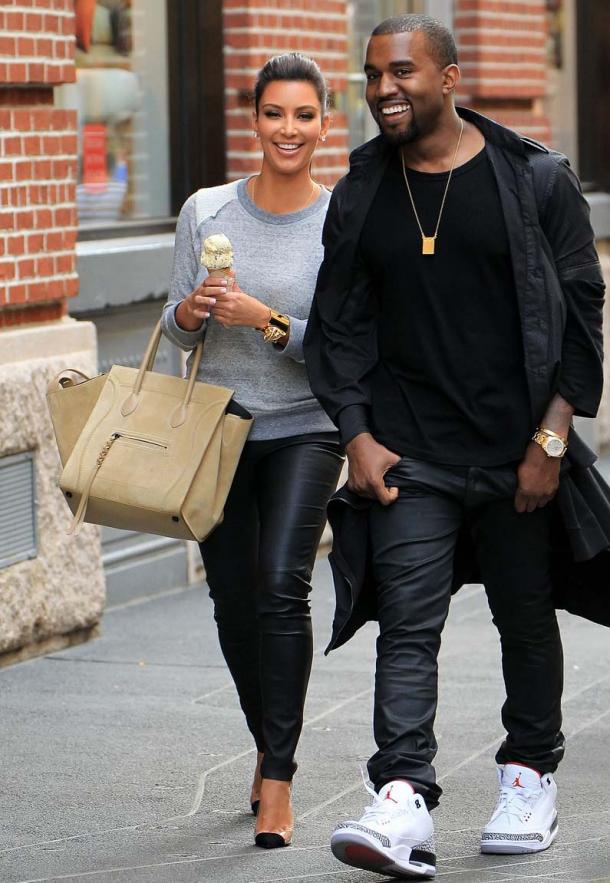 Kim confirmed the news via his representative, and the Kardashian family is no longer hide his joy:

Courtney: It has long wanted to shout for joy from the rooftops, and now I can do it! In our family, there will be one angel! I am full of joy

Chloe:
Keep secrets in such a large family is very hard! Especially when you're so excited! Love is everything!

Chris: Baby, baby, baby! I - a happy girl!

Kendall: Who is worried about the child's KimYe? Myyyy
Kanye and Kim have been friends for 7 years and began dating in April 2012, shortly after the controversial 72-day marriage, Kim. It is reported that the star of a reality show at 3 months.
At the same time, Kim was still officially married to Kris Humphries, because he insisted on considering the case in court, and the process was delayed.