This award has been awarded since 2006, when its owner was James McAvoy, and encourage new talent in the film industry. Vox is all about - a rising star in the audience over the years have called Eva Green, Tom Hardy and Kristen Stewart.
In 2013, the list was surprised by the fact that is dominated by women, because last year there were none at all.
Elizabeth Olsen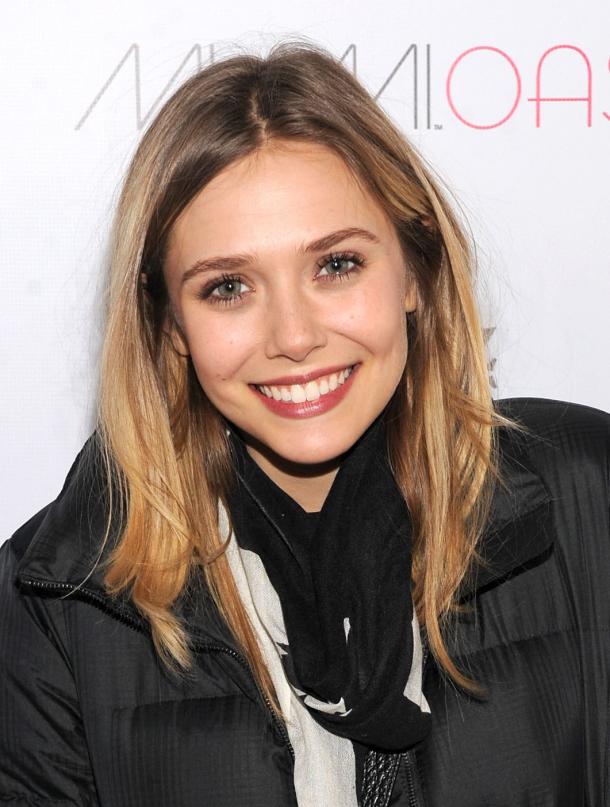 The younger sister of the famous twins moved to New York at age 17 to study acting at the Tisch School of the Arts. After the receipt of the diploma she made a splash at the Sundance Film Festival in 2011, starring in more than one, and in two highly acclaimed films - "Silent House" and "Martha Marcy May Marlene." After his breakthrough Elizabeth continued to take on the most diverse and challenging roles. Her last completed project - a remake of "Oldboya" Samuel L. Jackson and with Josh Brolin.
Andrea Riseborough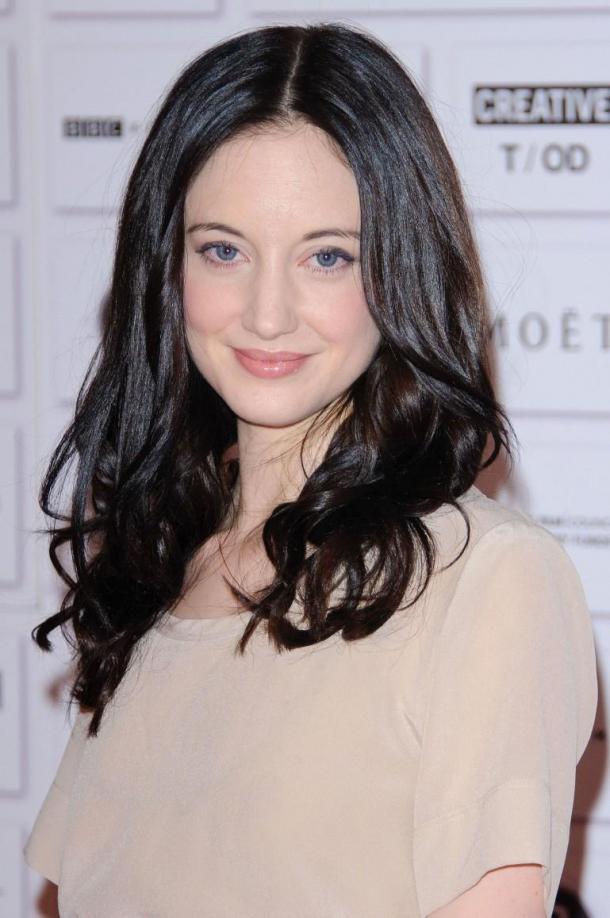 After graduating from the Royal Academy of Dramatic Art - one of the most prestigious acting schools in the world in 2005, Andrea has gradually begun to accumulate critical acclaim and numerous awards for his work. You could see it in movies such as "light-hearted" and "Do not let me go." Actress noted for a thorough, in-depth training to roles. She played a young Margaret Thatcher in the TV movie "Margaret Thatcher: The Long Walk to Finchley." But is best known Andrea received after the Madonna appeared in the film "WE. Believe in love "in the role of Wallis Simpson. Now the actress is busy on the set of a number of films, where she works with Tom Cruise and Alexander Skarsgard.
Suraj Sharma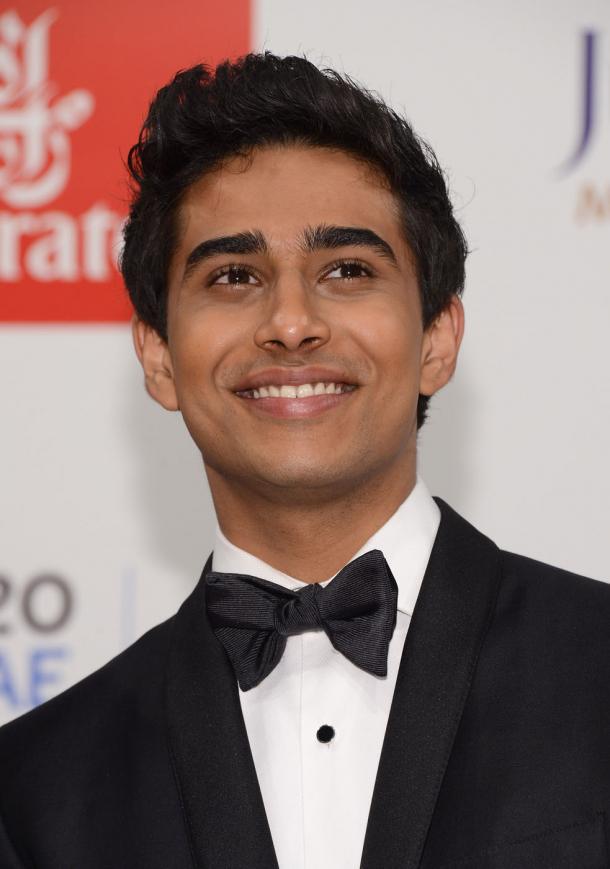 Until very recently, the 19-year-old Suraj living a quiet life with his parents in a suburb of New Delhi. But after a long and painful search for it was his chosen from 3,000 candidates for the lead role in a new film by Ang Lee, "Life of Pi", which is now just goes in the Russian box. Prior to filming "Life of Pi" the young man had absolutely no acting experience - Suraj auditioned only because his brother had promised to buy him for that lunch. Nevertheless, this is the guy impressed the director, who called him a "gift from God" and "a brilliant actor in a past life»
Juno Temple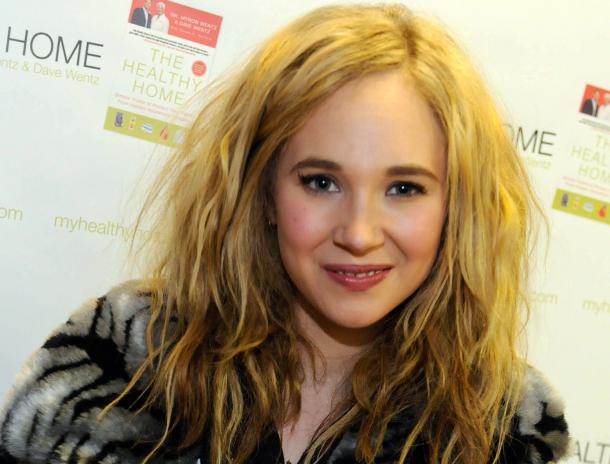 In the last few years has established itself as the Juneau one of the most versatile and talented young actresses in Hollywood. Her breakthrough was when she played the rebellious daughter of Cate Blanchett in "Notes on a Scandal" in 2006. She then appeared in a lot of which received awards "Atonement" with Keira Knightley and James McAvoy. Since then, Juneau, without stopping, gave out a highly valued work for another. Now she starred with Angelina Jolie in "Maleficent»
Alicia Vikander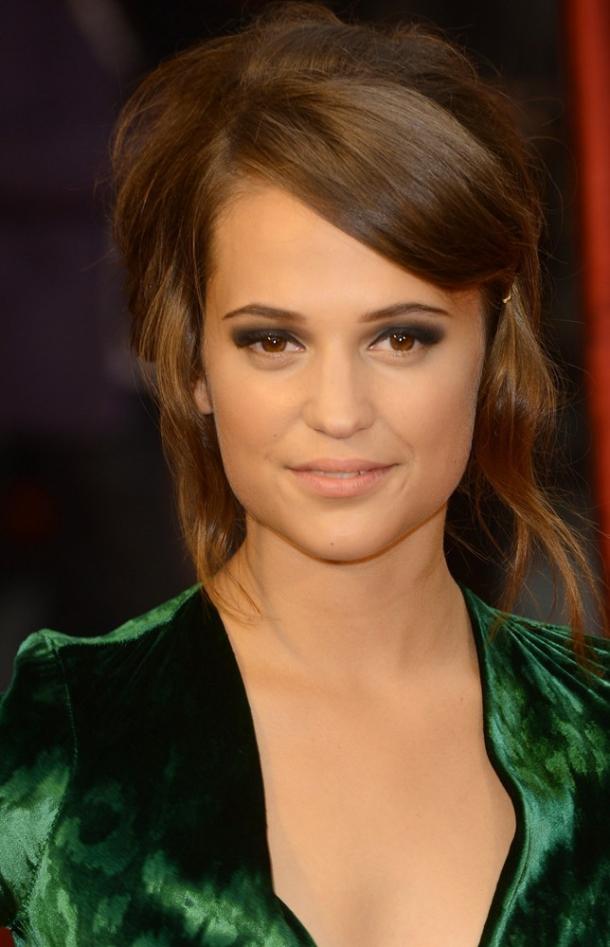 Alicia 9 years working in the Royal Swedish Ballet, and then decided to devote himself to the actor's craft. After several roles in short films and TV shows, she made a full-length debut in the movie "Clean" in 2009. In 2012, Alicia became known outside his native Sweden, thanks to the new adaptation of "Anna Karenina", where she played the role of Kitty. Covsem actress recently completed work in the family adventure film "The Seventh Son" co-production of Britain and the United States.
If you have a desire to vote, you can do so here. Voting will continue until 8 February.