According to some sources, the young people meet for 4 months. At the ceremony, People's Choice Awards, held a few days ago, they posed together on the red carpet and were also captured in the hall.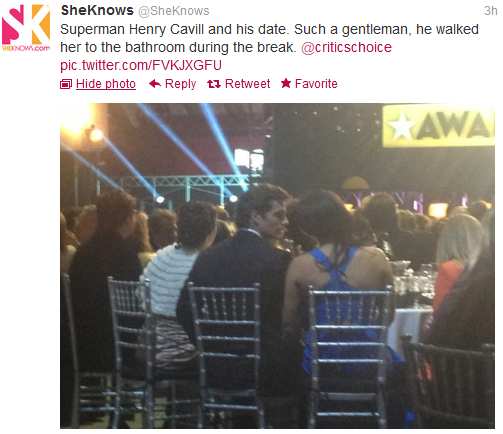 In September, Henry and Gina were spotted together at a charity event in Windsor, during which Henry tested the new car McLaren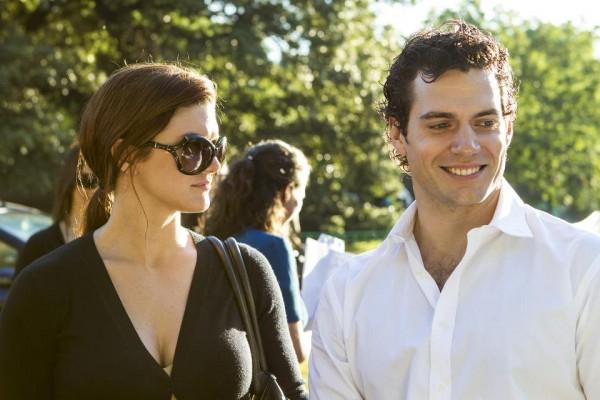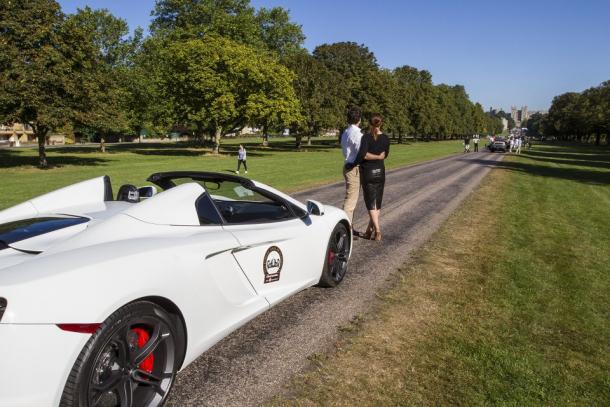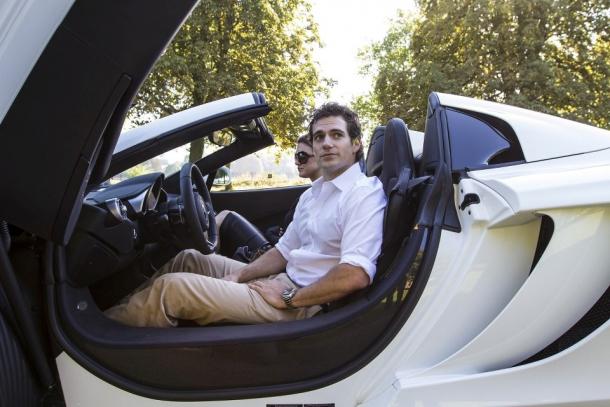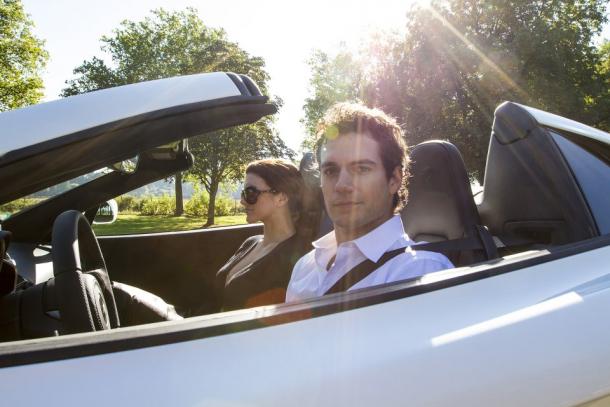 According to rumors, the actress, who previously engaged in professional mixed martial arts, appears in a small role of Wonder Woman in the new film Superman "Man of Steel" with Henry in the lead role, on the set of which they could learn.