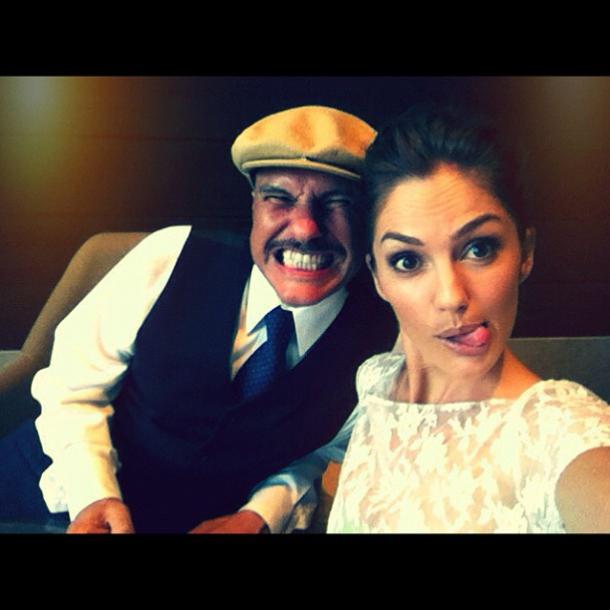 You're hiding something? :)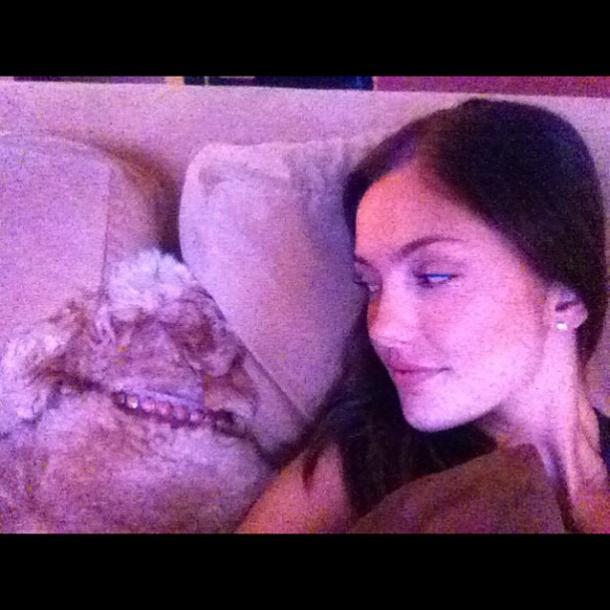 Happy little girl.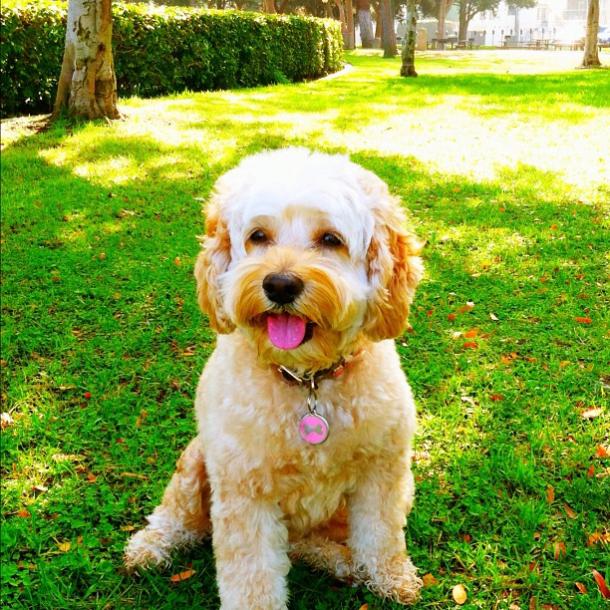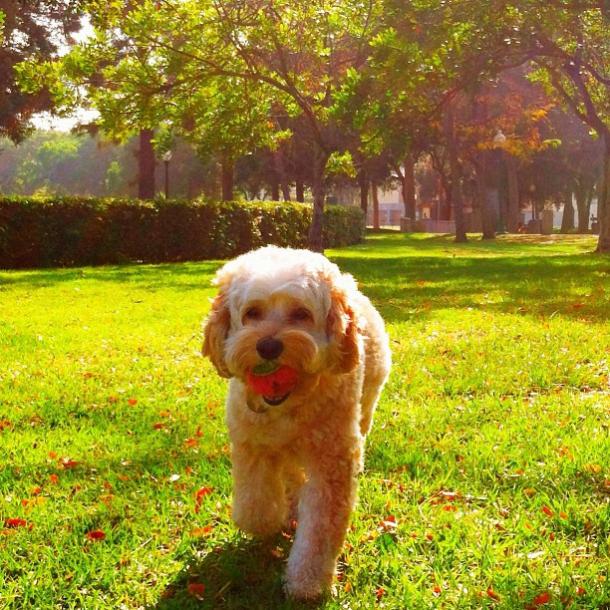 What did you do before you start and what do I do? Of course, once in their super-magic pancakes!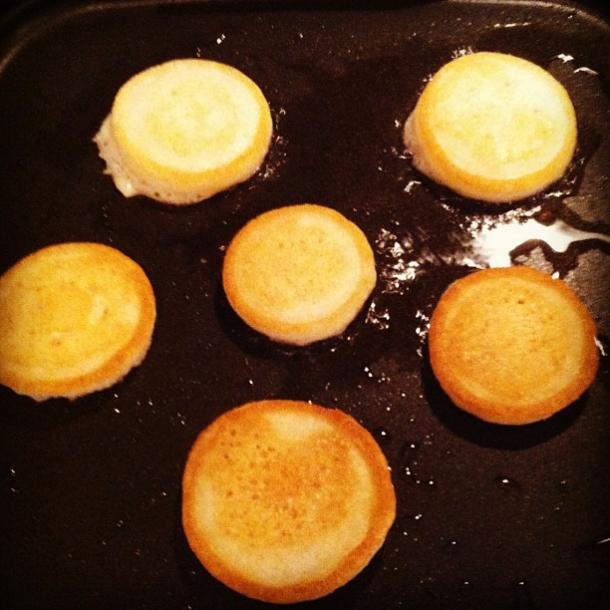 Minka has dinner with a friend: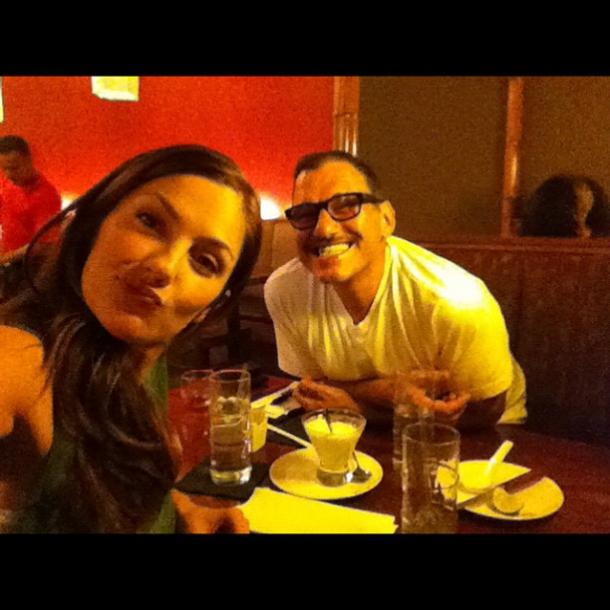 Spent a few wonderful days in China with my golf teacher Jan Voosmanom. The best coach in the world. For me it is a great honor.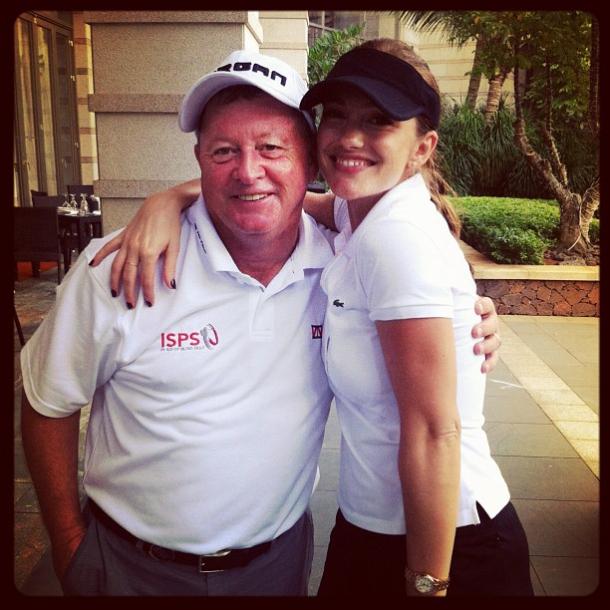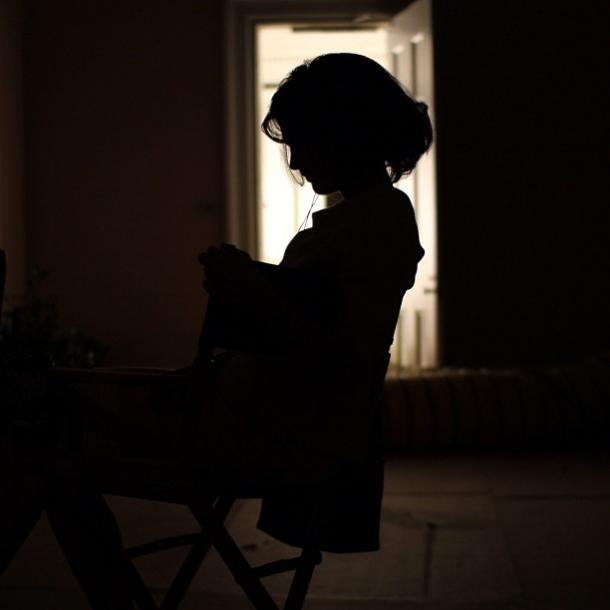 Kelly and Jon Woodjack: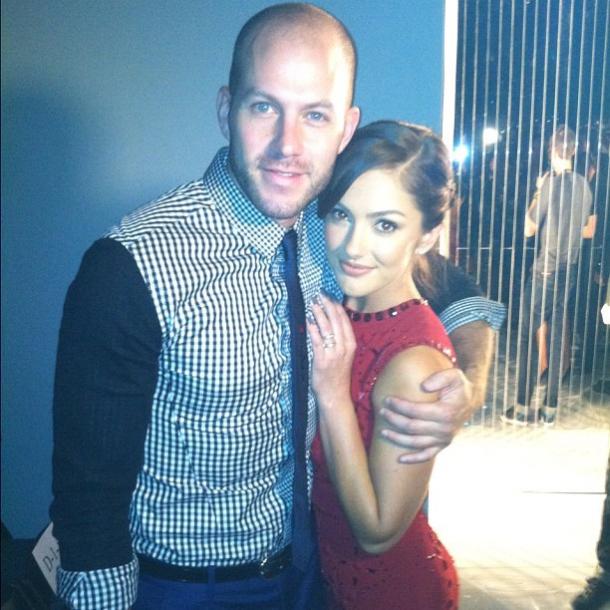 My new friend and 9-year-old hero Justin Miller, struggling with cancer and help others overcome this terrible disease.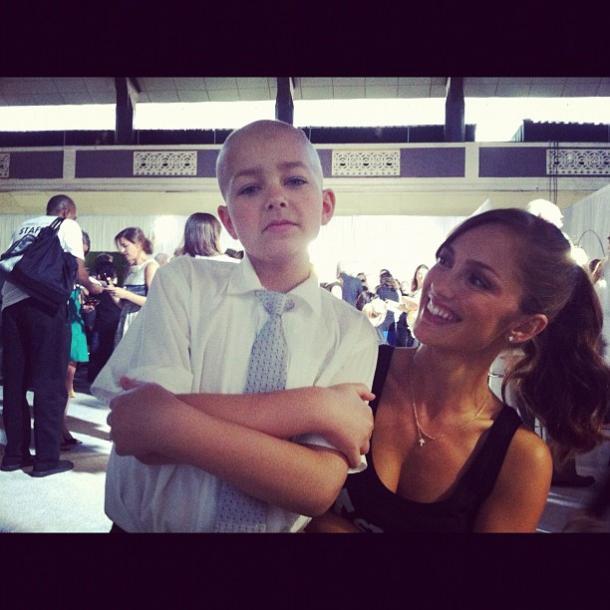 Video chat with Minka in one of charitable campaigns: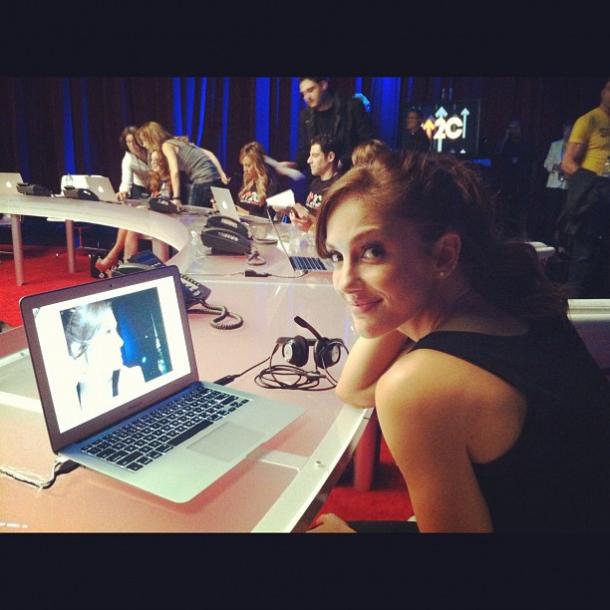 Minka - a close friend of the actress Mandy Moore (first left). Together, they often appear on their personal photos.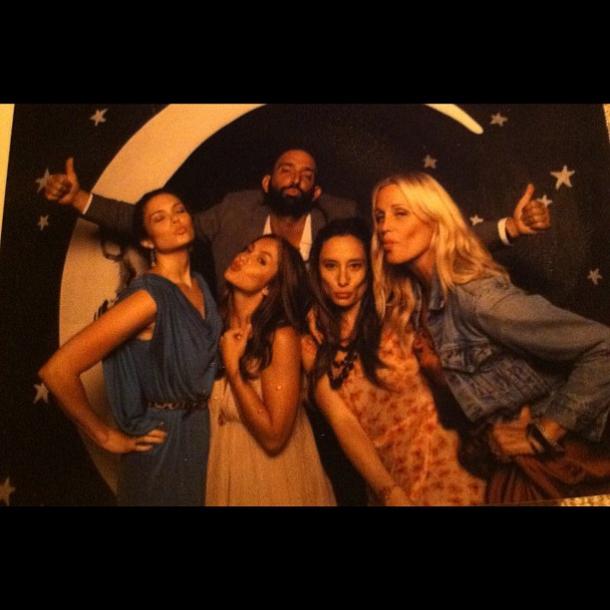 We want more hamburgers!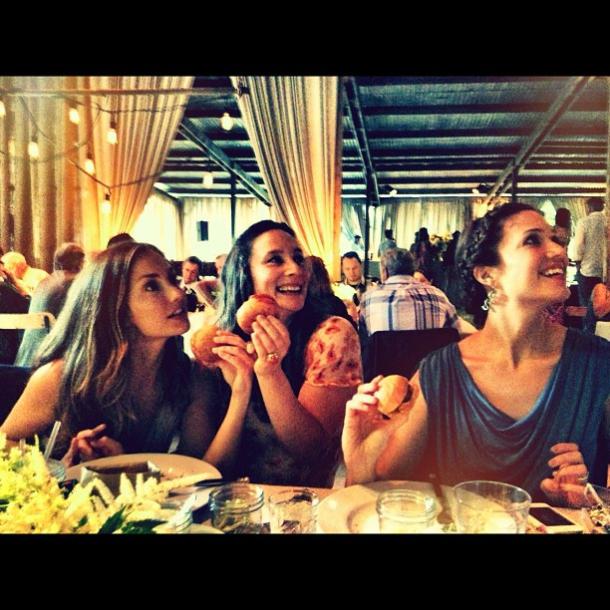 Minka, Mandy Moore and their common friend's wedding: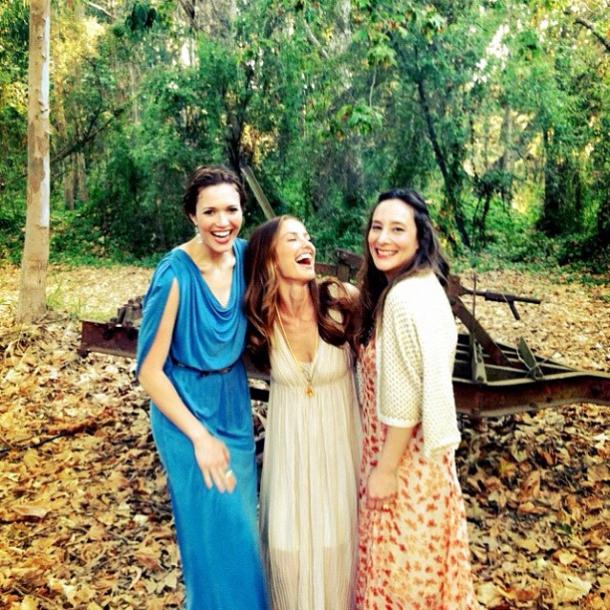 I spend time with people I love with all my heart!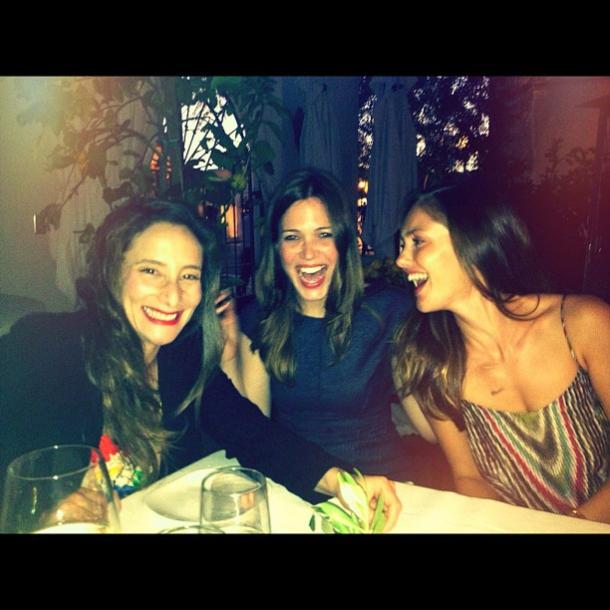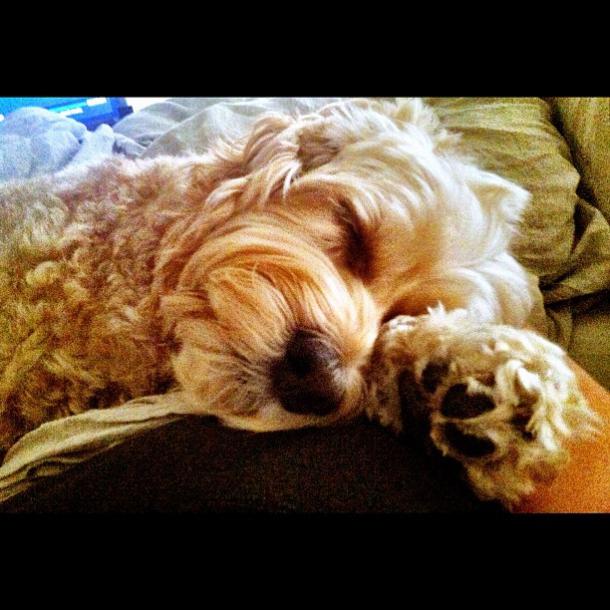 Jewellery from Missanitakojewelry. They are gorgeous!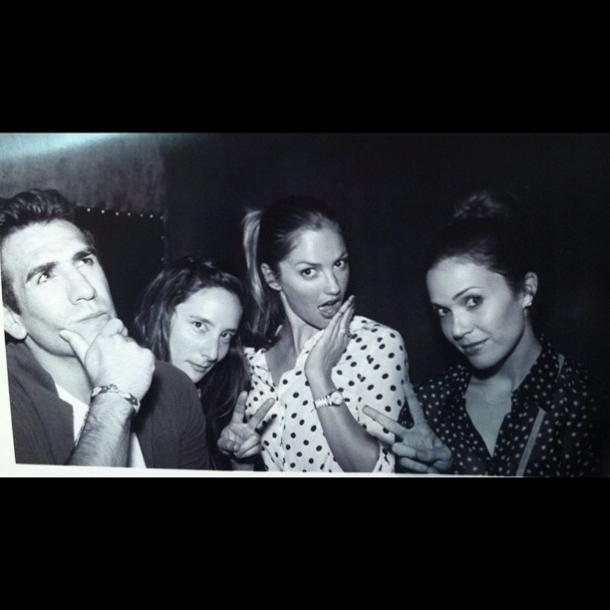 Thank you my friends for dinner and cake, which I dare not even dream of. Love you!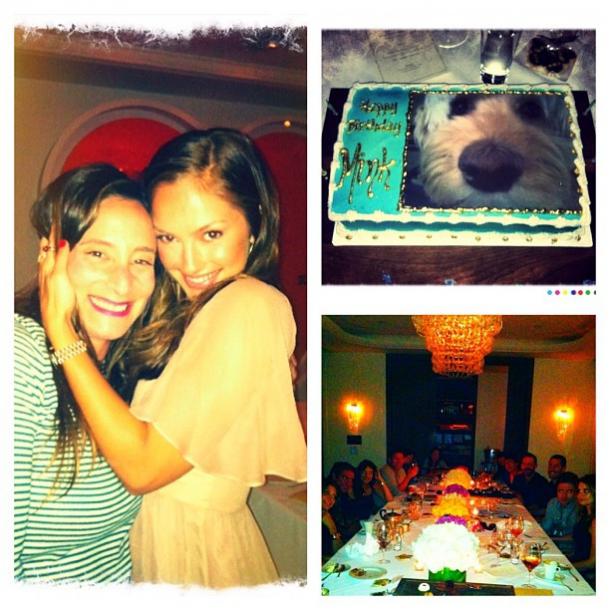 I look at you like a mirror ...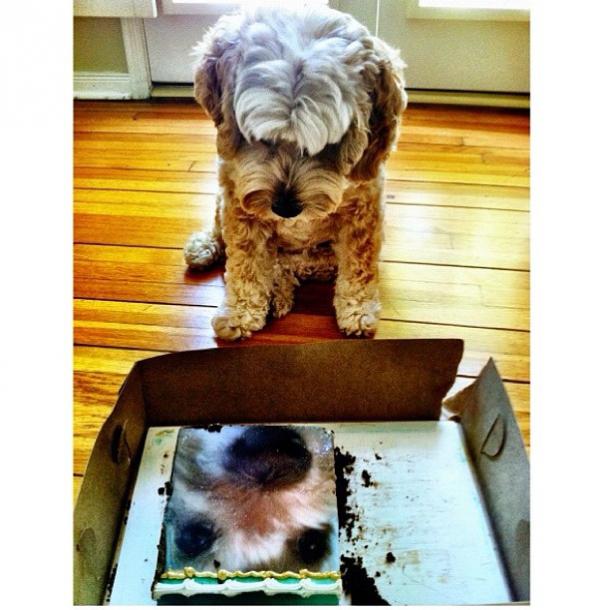 And the beginning of the birthday of Minky was so: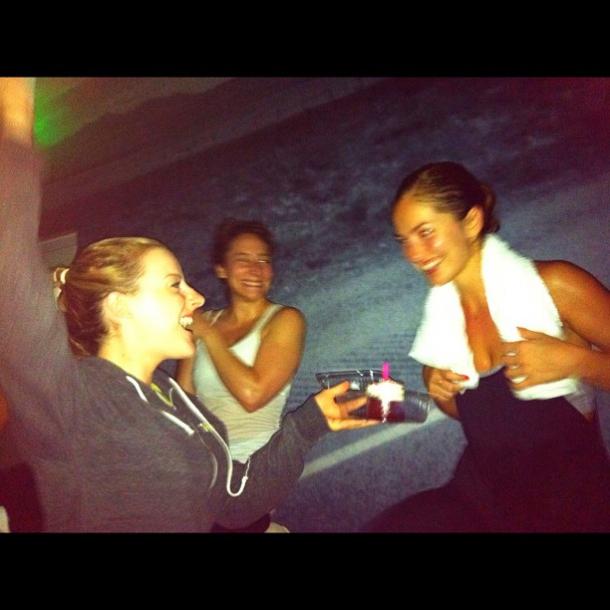 Minka, Leighton Meester and Jessica Szohr: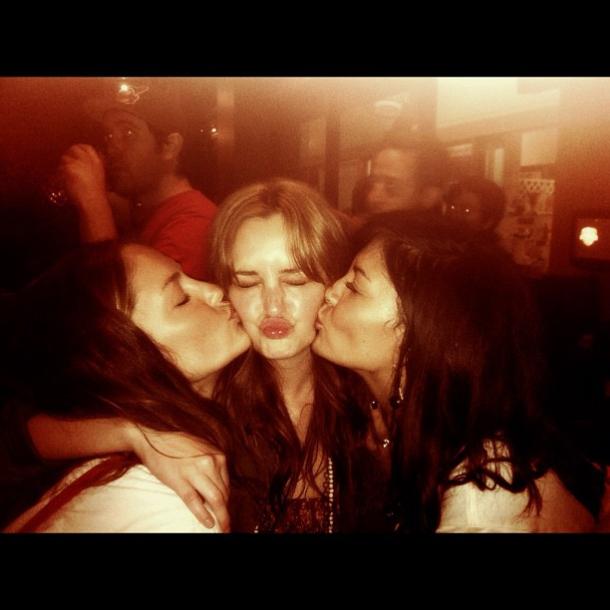 GDS machete when he needed me so?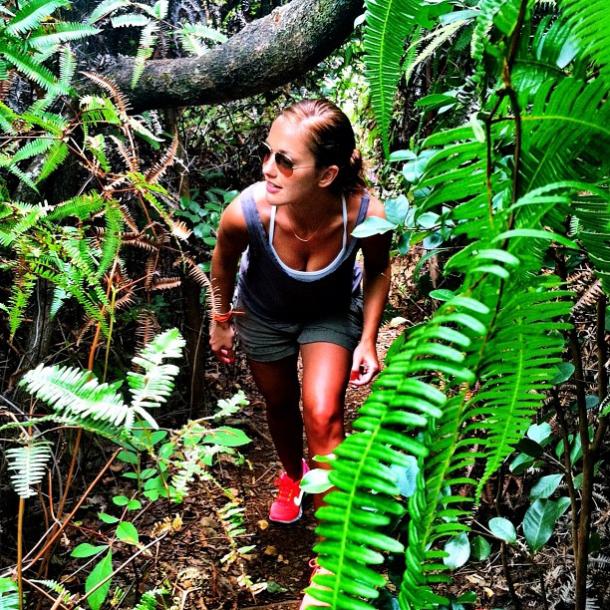 Dance party on the beach ...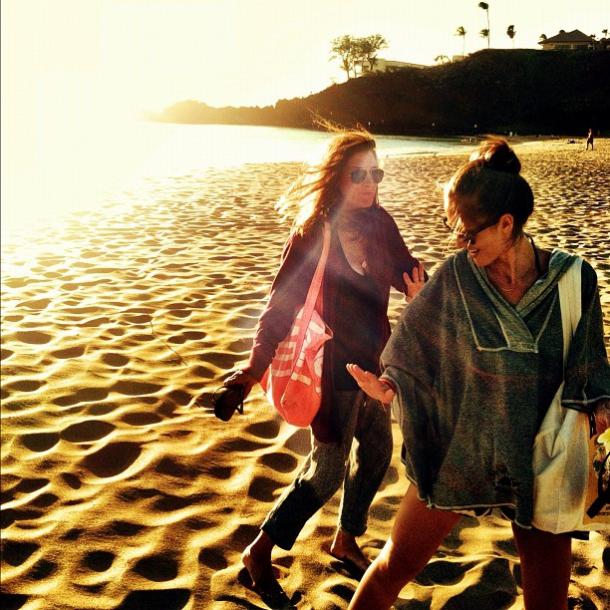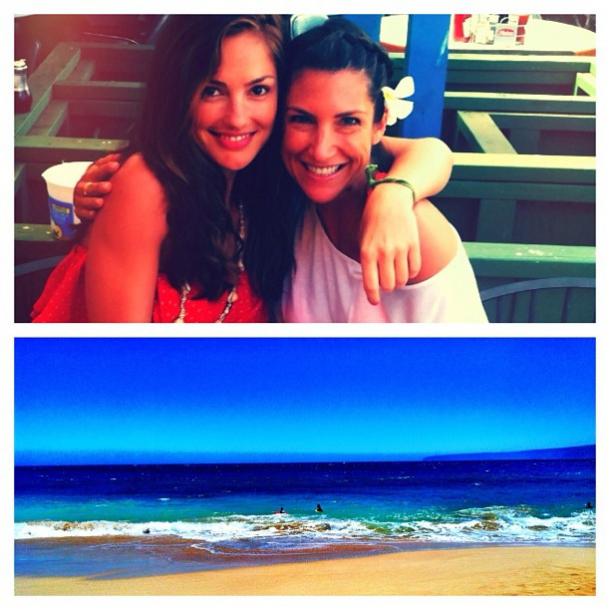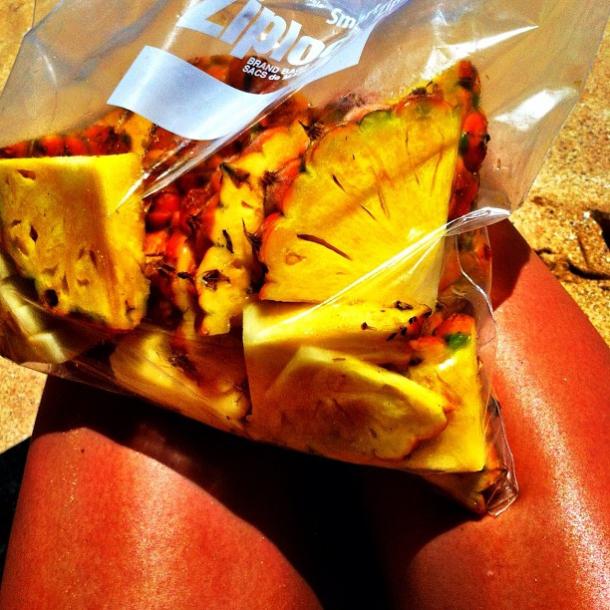 Thank you, Dad! You were much heavier than me ...
Father of actress - former guitarist «Aerosmith», left the family when Minka was a little girl. Kelly later forgave his father and apparently decided to tell everyone about it.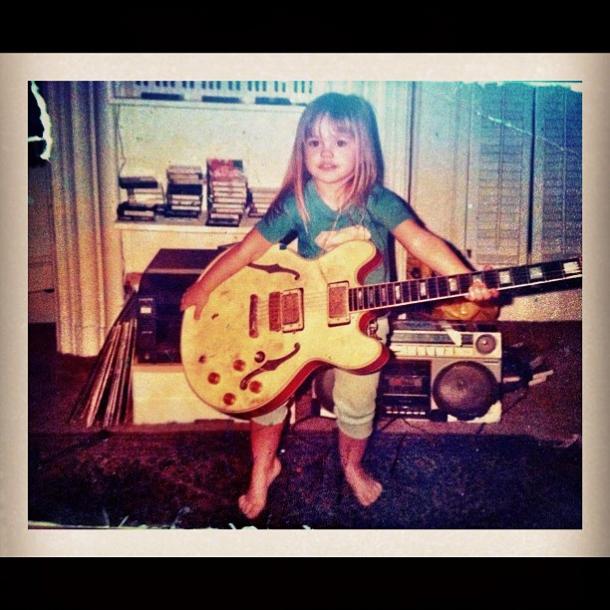 Twitter Minka Kelly: twitter.com/minkakelly