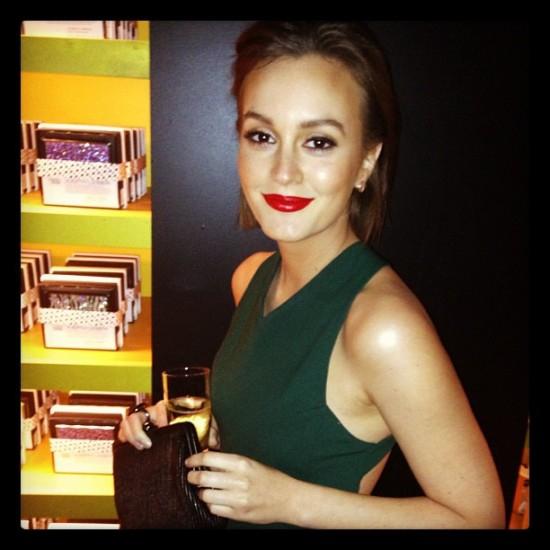 I and talented Jason Wu :)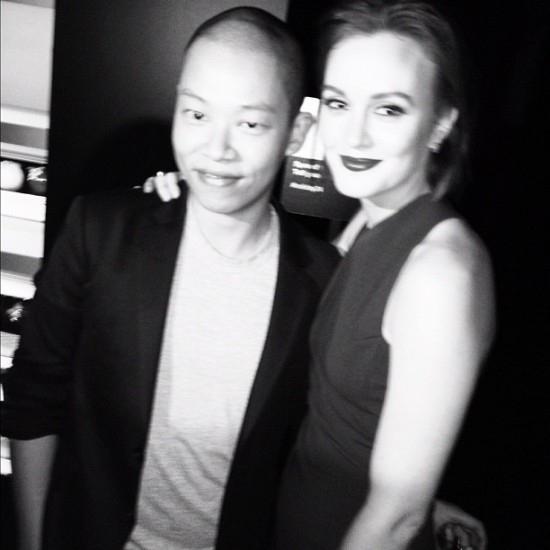 Trudi-traveler.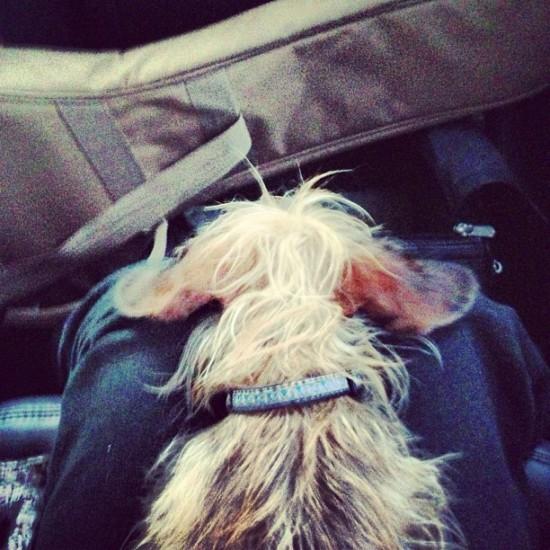 Pancakes for Trudi.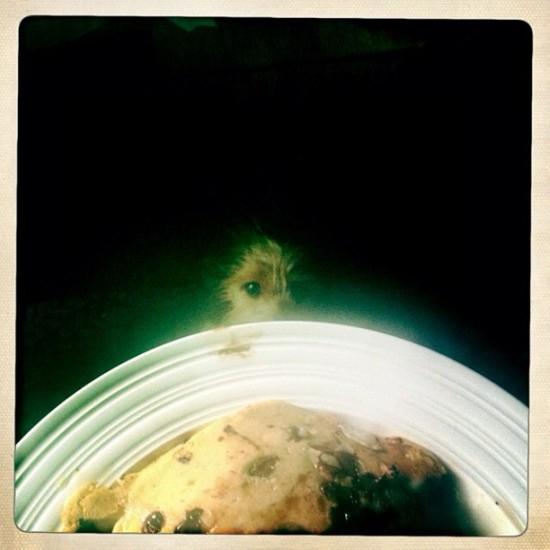 Sightseeing memories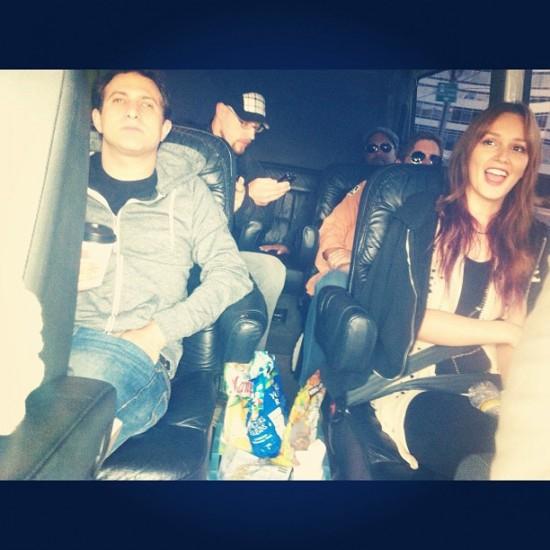 Mini horses! They remind me of Trudy!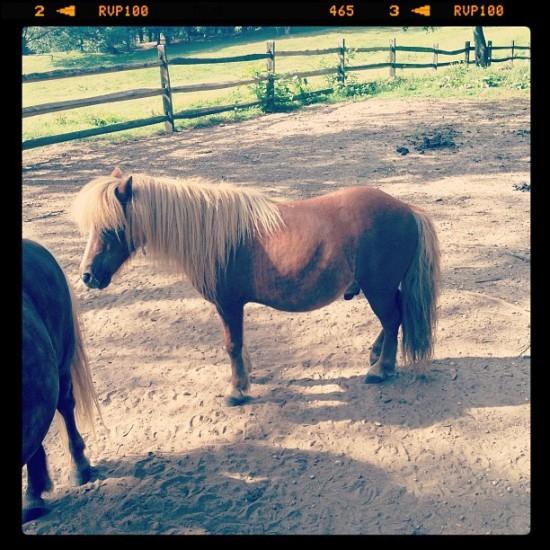 Pony!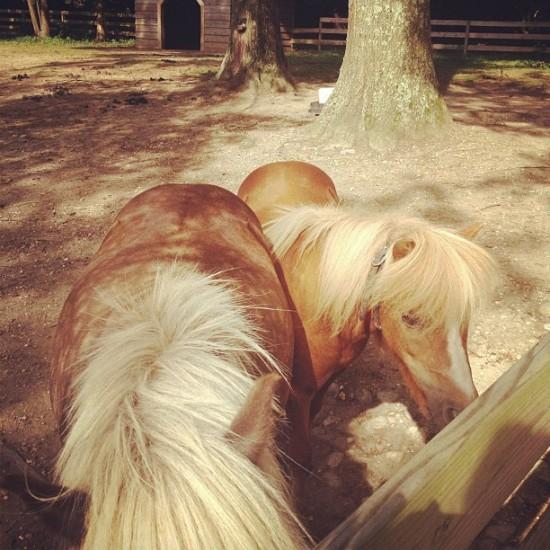 Leighton and her friends at a baseball game:
Wear your red caps, fans, "Yankees»!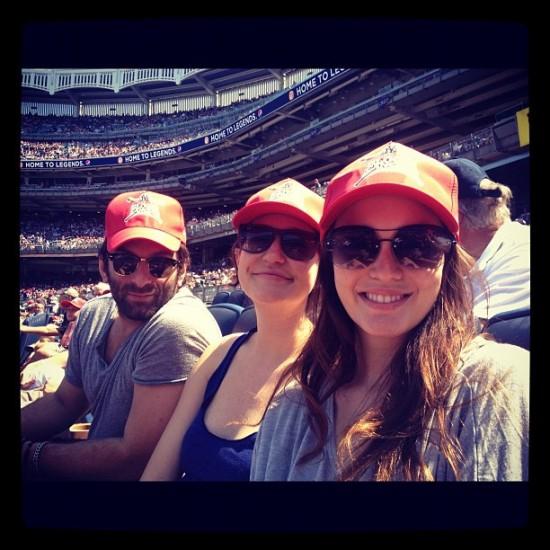 «Black Keys» damn good!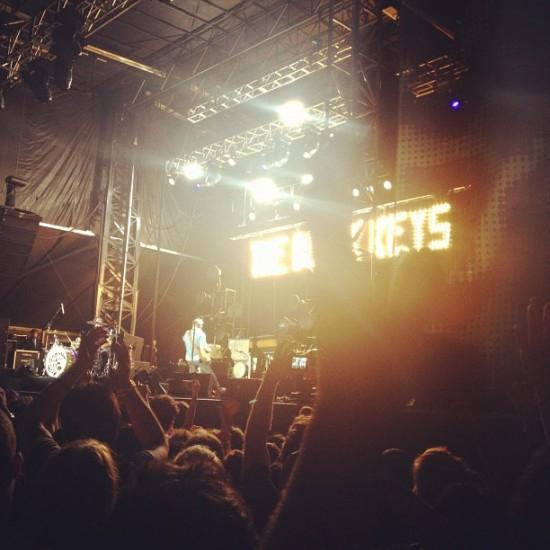 Leave your autograph in the radio studio in Vancouver. Another beautiful memory of my tour!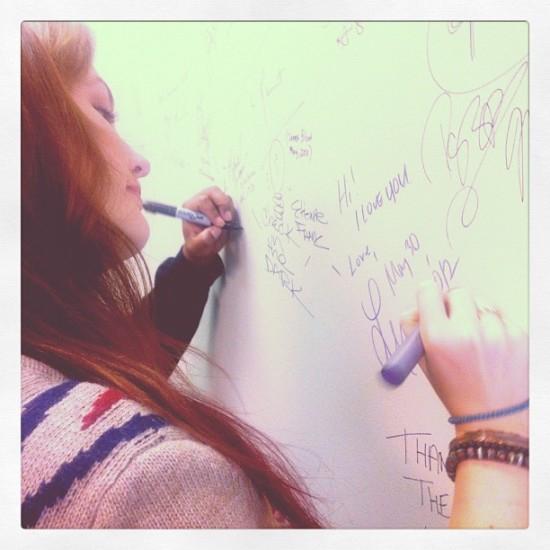 Hello, the moon!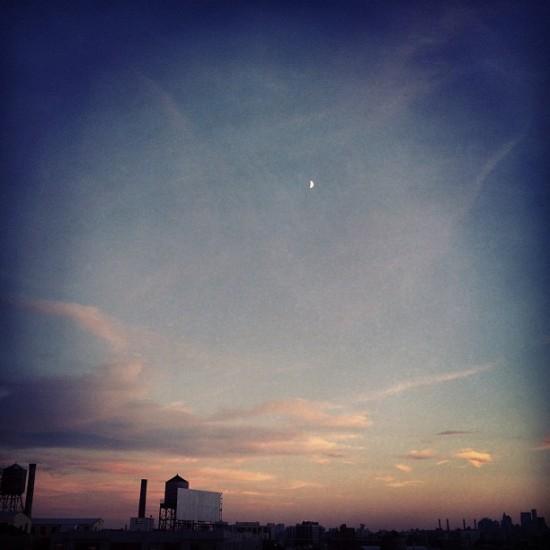 Trudi and her toy.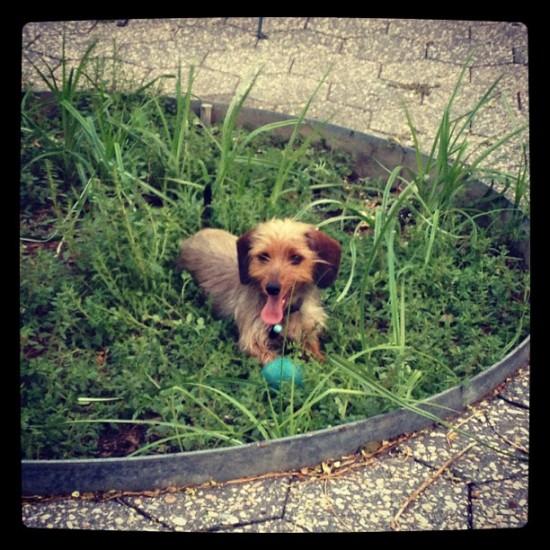 Thank restaurant «Benihana» for the delicious fried rice with chicken and zucchini!
Sleeping Trudi.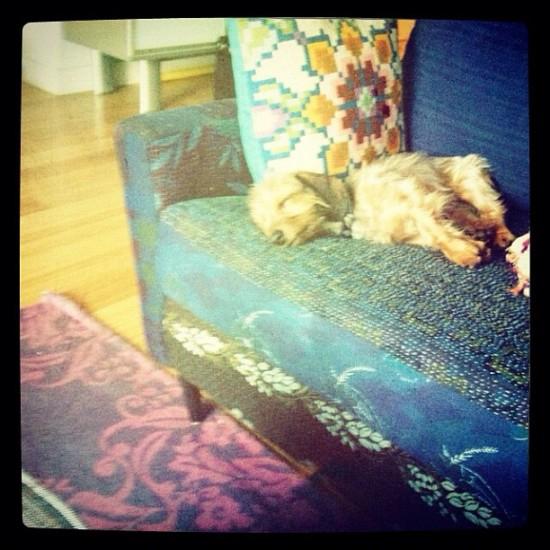 Leighton with fan: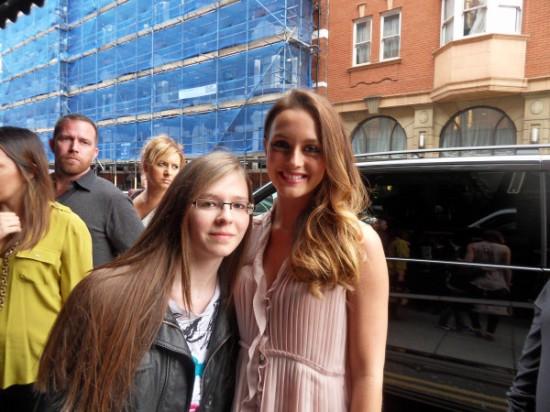 Interview for one of the channels: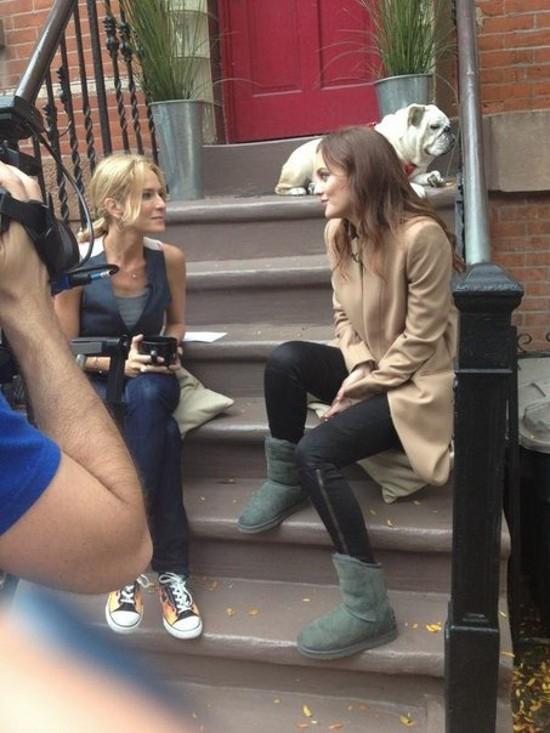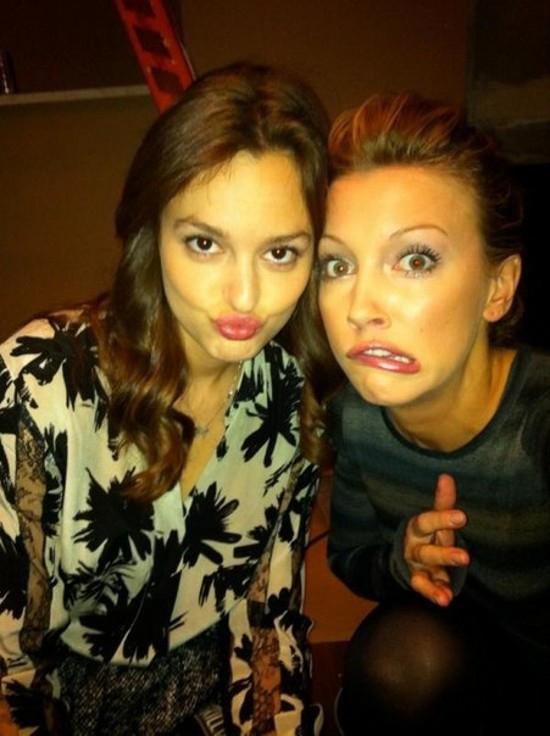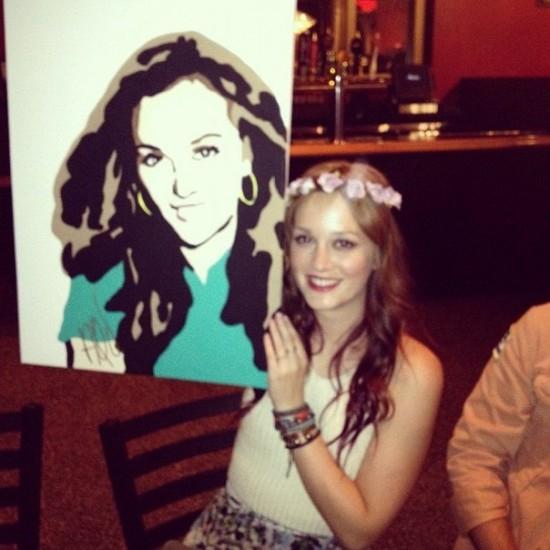 Rehearsal!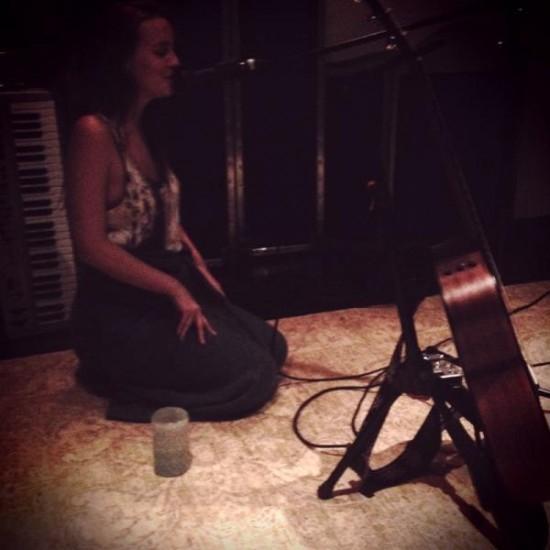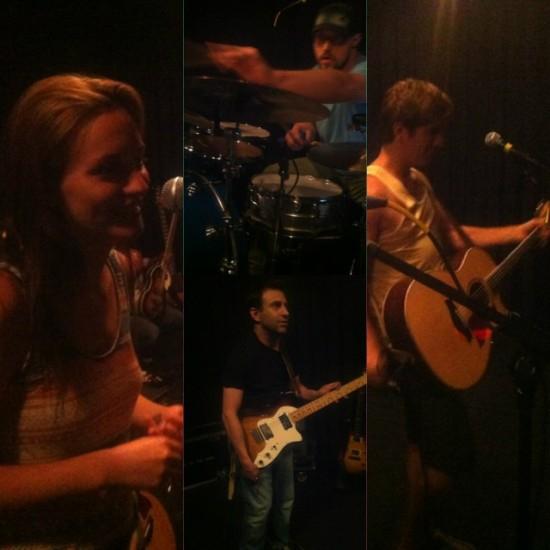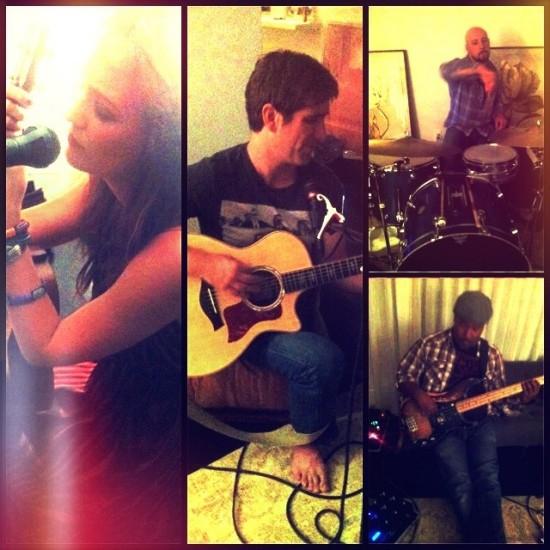 Mister on the set of "Monte Carlo" with Katie Cassidy and Selena Gomez: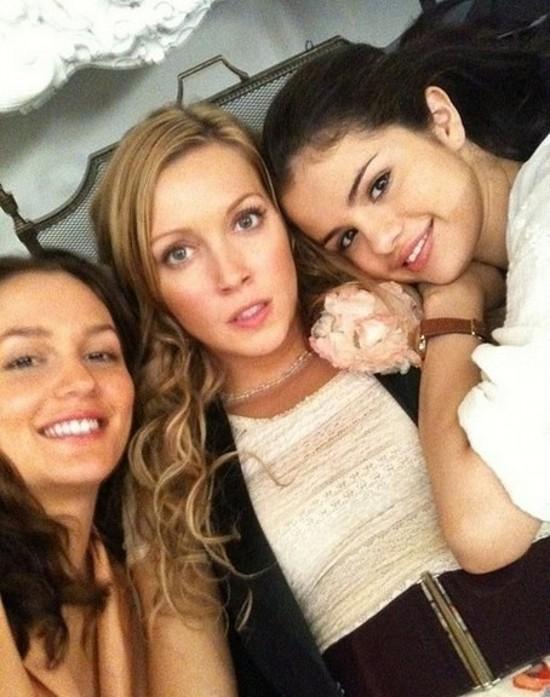 And some children's photos of the actress: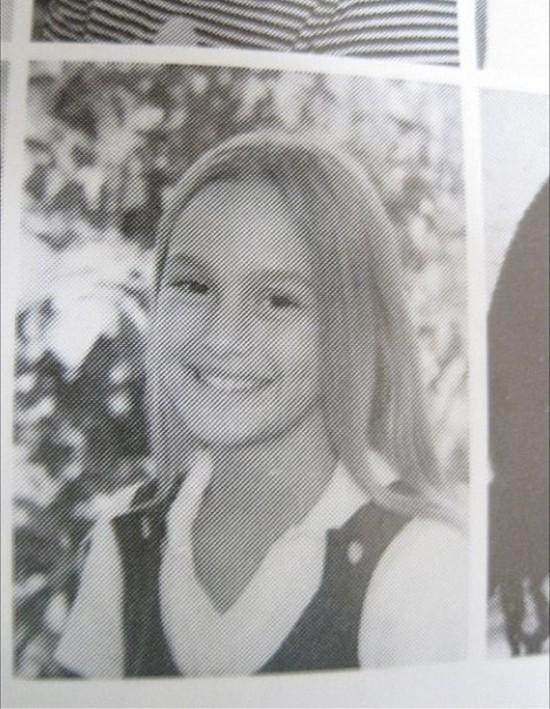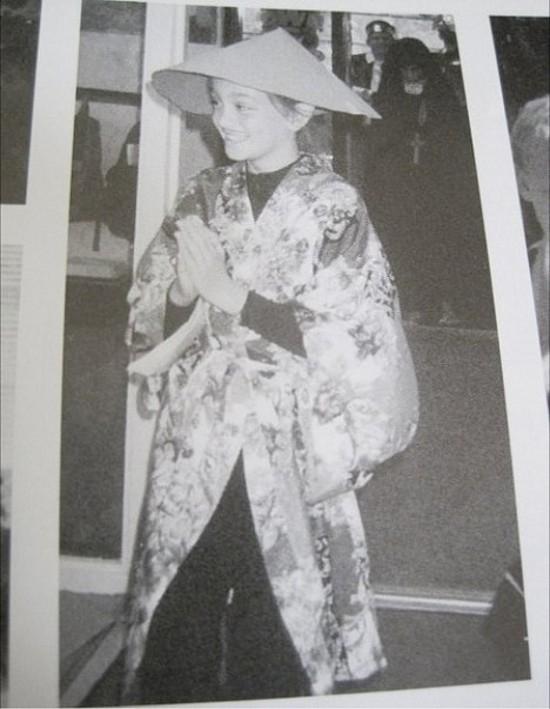 Twitter Leighton Meester: twitter.com/itsmeleighton