For those who love classic pictures, have stood the test of time, on April 2 in the gallery «Milk Studios» in New York opened a fascinating exhibition. It presents significant works Dennis Stock (Dennis Stock). Photographer for most of his life, just sixty years devoted to portraits of Hollywood celebrities such as Marilyn Monroe, Audrey Hepburn, James Dean. The exhibition also presents beautiful cityscapes and street scenes in black and white.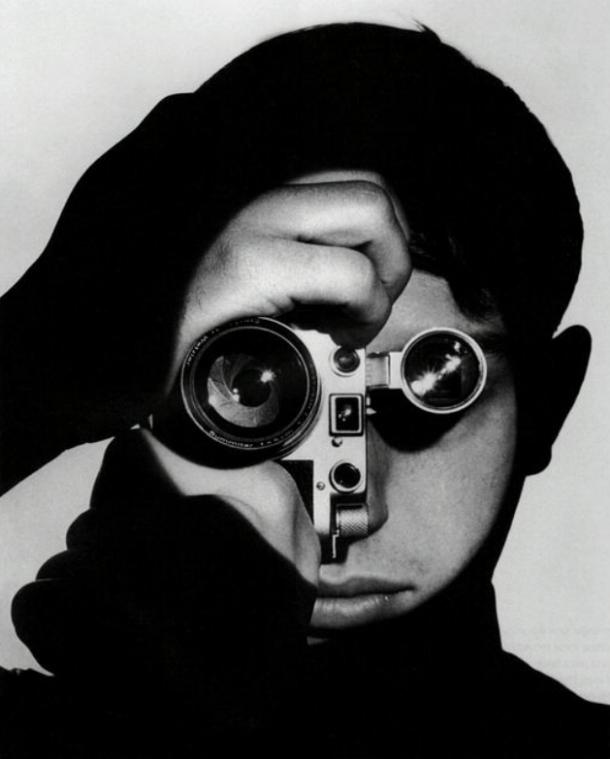 Dennis Stock - the undisputed master of his craft. Even at age 23, he won his authority, winning the contest of young photographers, organized by the magazine Life. In the same year he was invited to work at the famous fotoagenstvo Magnum Photography Cooperative. Since then he has explored the world because of its lens, creating stunning images. He was able to concentrate on the little things, to create a complex, full of nuances frame.
Marilyn Monroe during the filming of "Désirée" (original title «Desiree»), 1953.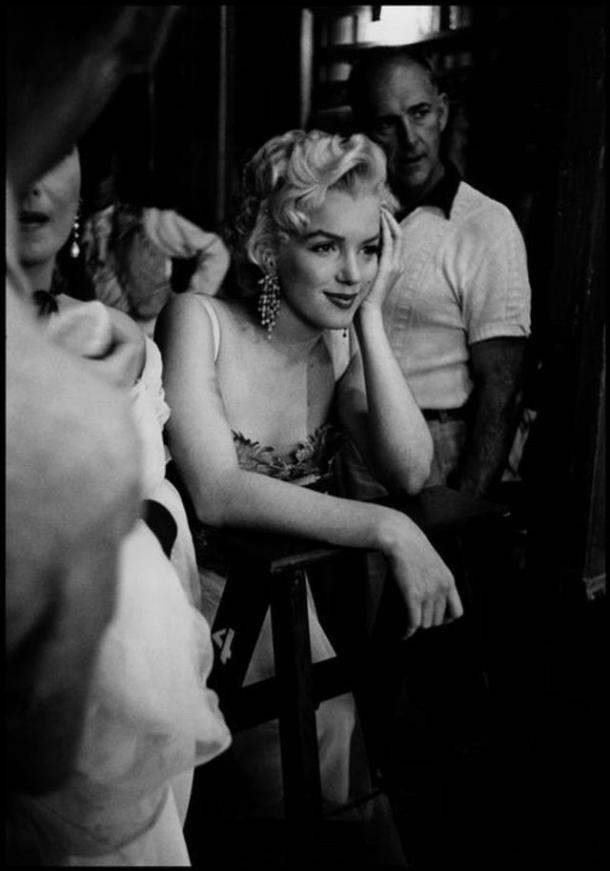 New York, 1950.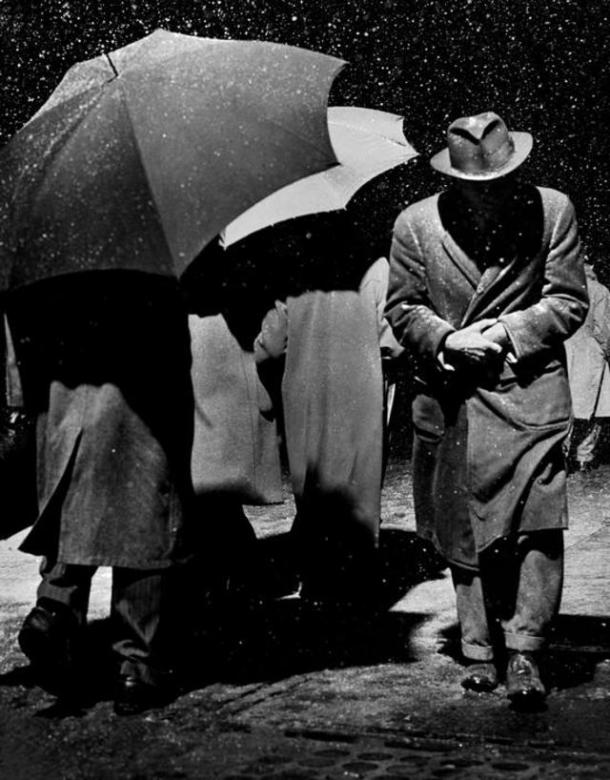 The exhibition, entitled "Dennis Stock Photos" will be held for two weeks until April 17.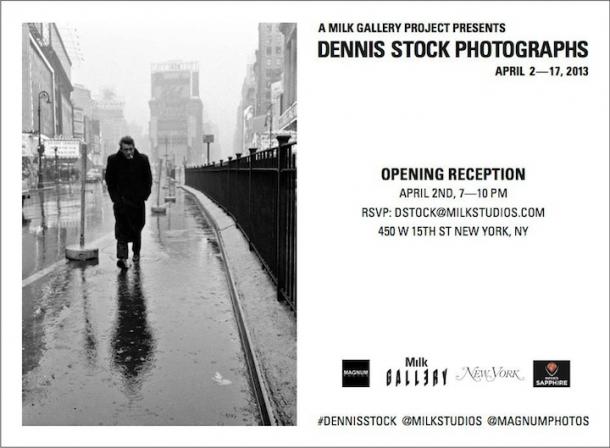 1955, New York. James Dean walking in Times Square. For beginners, a little-known actor it was a great place for a stroll.
1954, New York. Dutch actress Audrey Hepburn during the filming of the movie "Sabrina" Billy Wilder.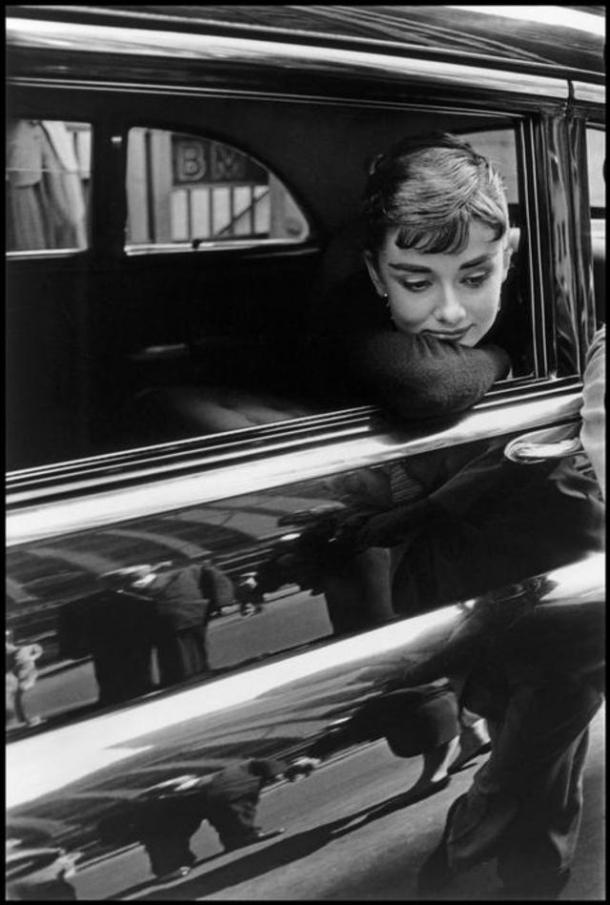 California, 1968. Coast of San - Diego.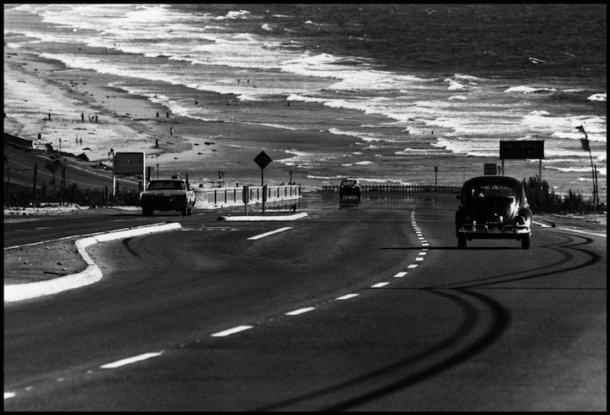 Rock Festival "Venice Beach", 1968.