One ingenious boy celebrating his birthday. Farrell in their 40 you better than 39!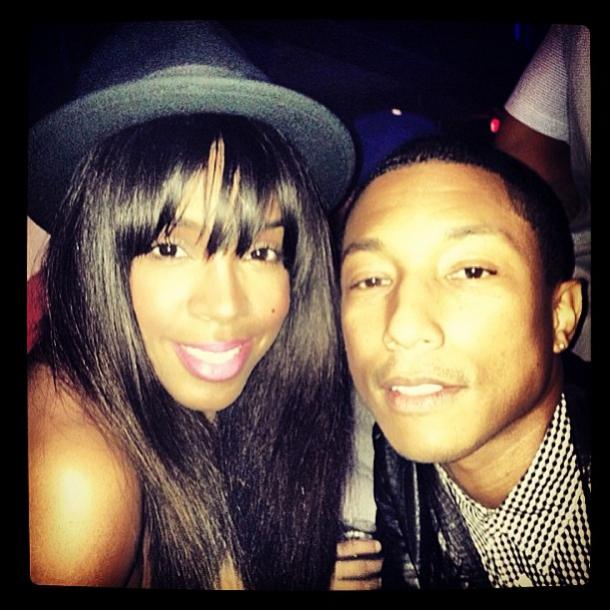 Work fan, liked Kelly: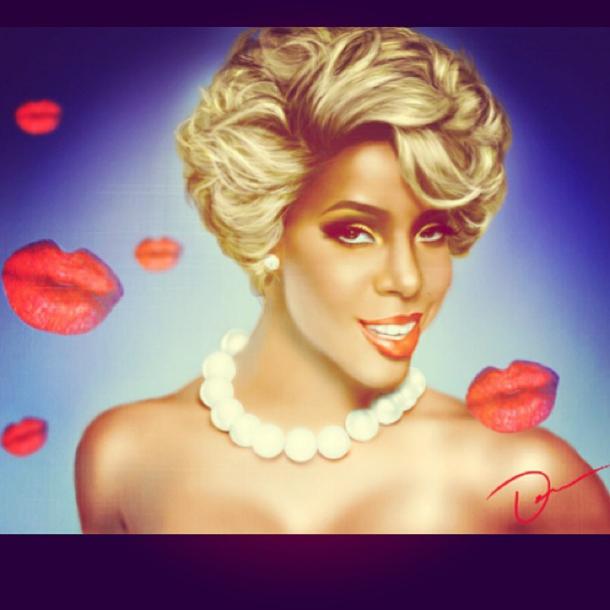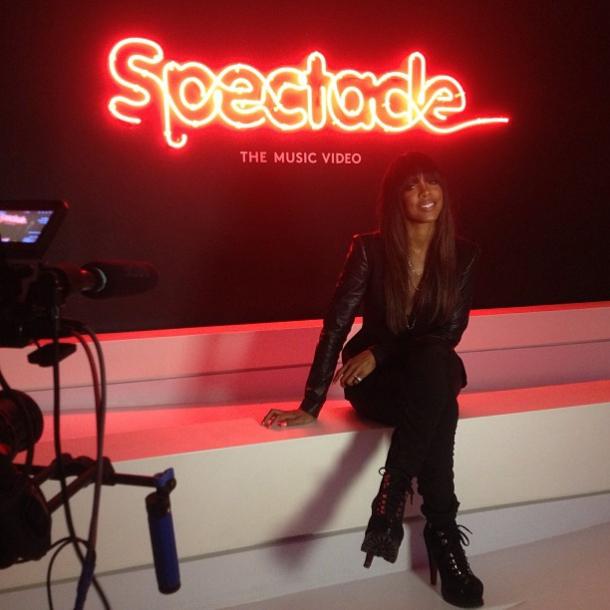 Cognac «Courvoisier» exceptionally good.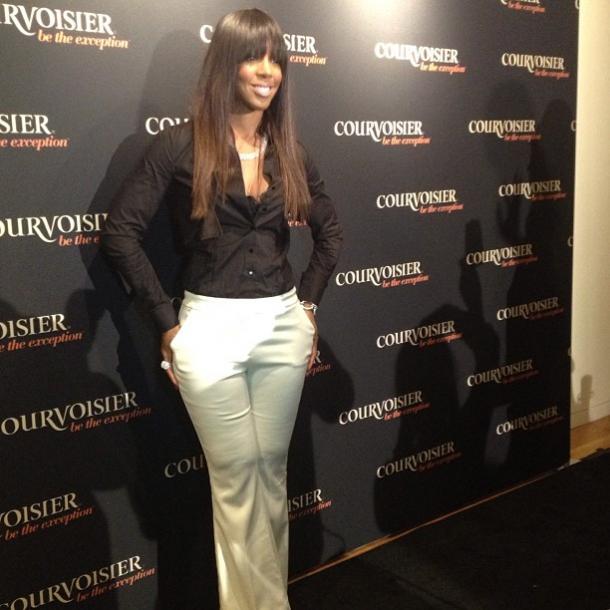 Rehearsal.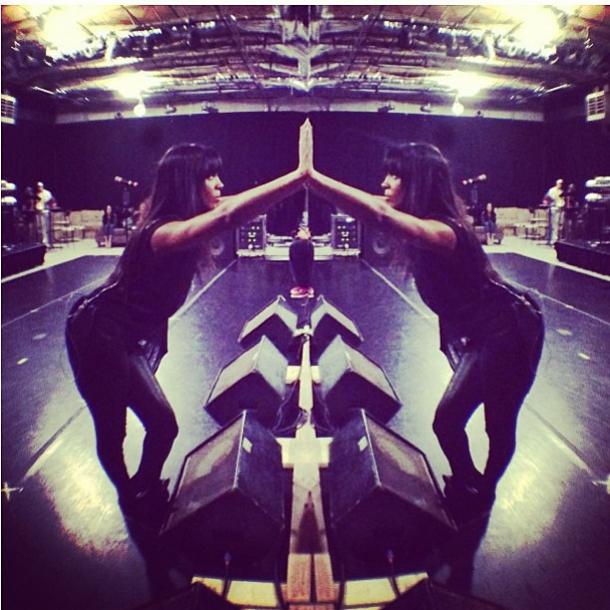 Me and my cute little girl. I can not wait for the moment when I see her in her new music video «Kisses Down Low»!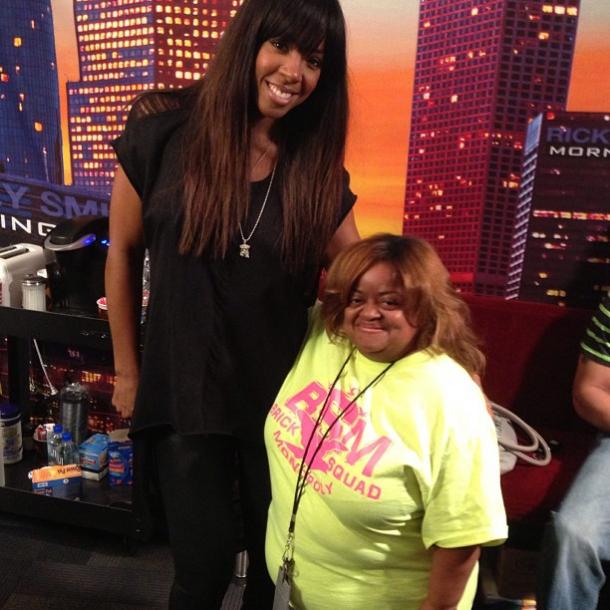 I love shopping. Buying for tomorrow night. How better "with a belt" or "no»?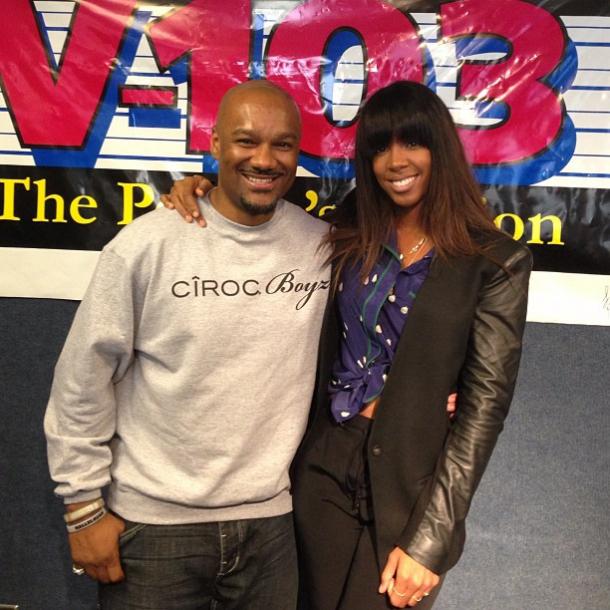 Shoot a new video, and how is your day?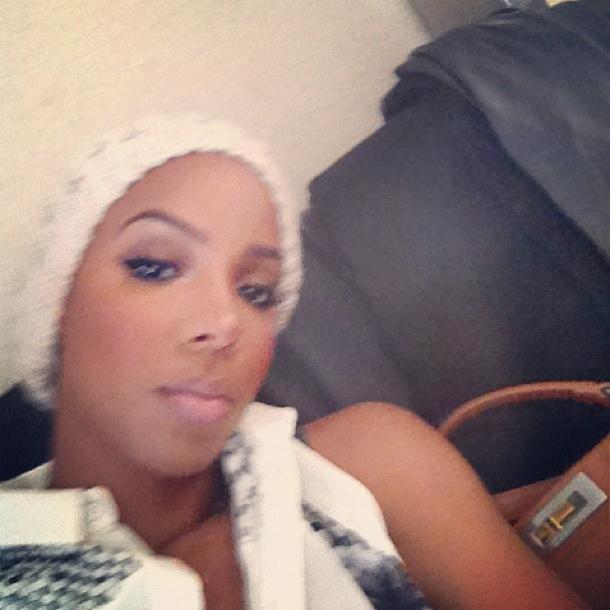 Gathered to shoot an episode for «Real Husbands of Hollywood». I think it will be fun :)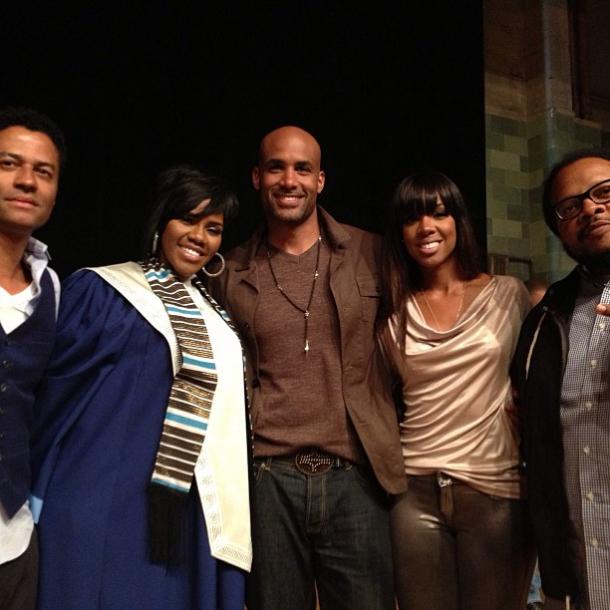 And what an image from the clip «Kisses Down Low» do you like? 1? 2? 3? 4? And maybe 5?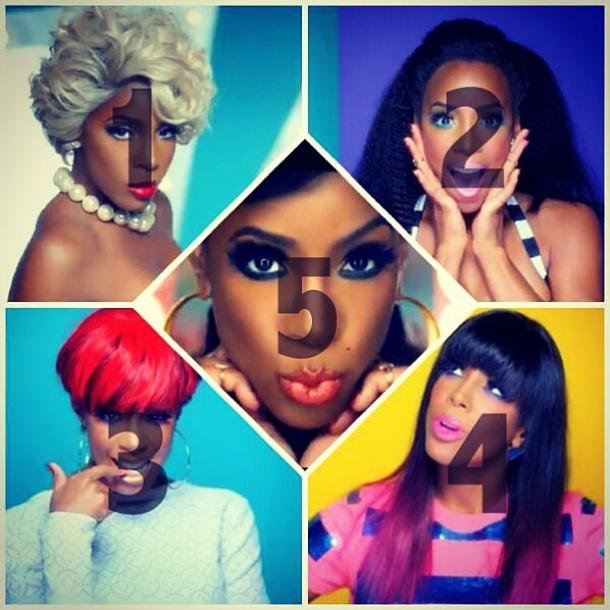 Morning Kiss !!!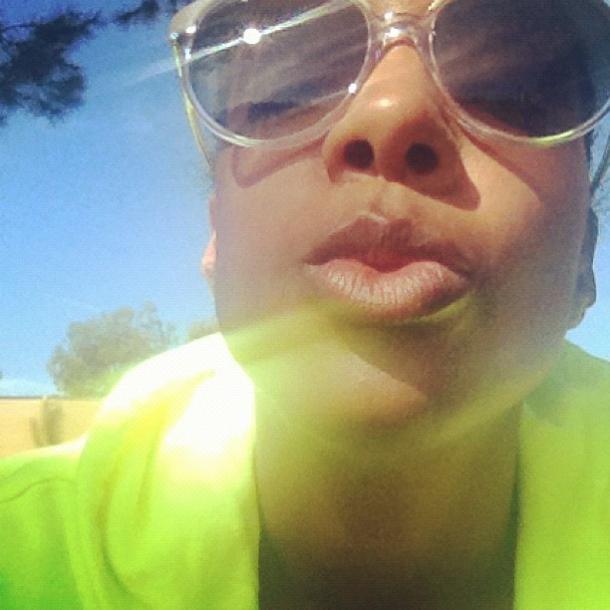 Nice sea breeze ...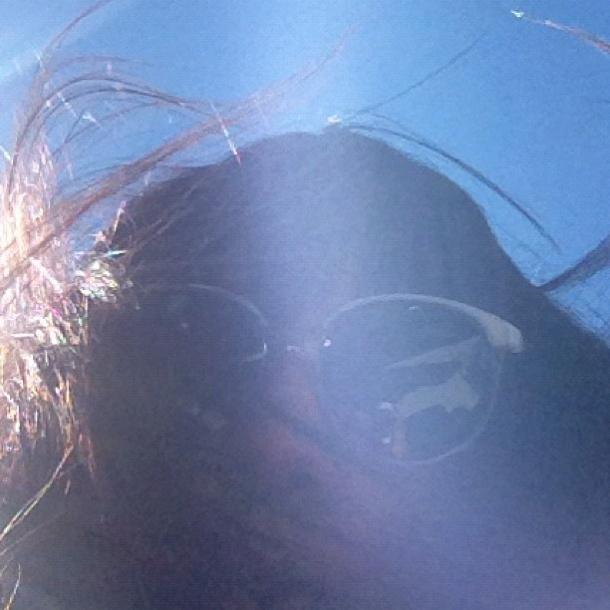 Kelly Rowland became the leader on the red carpet of "Oscar" this year.
For me it's a great honor and a great responsibility!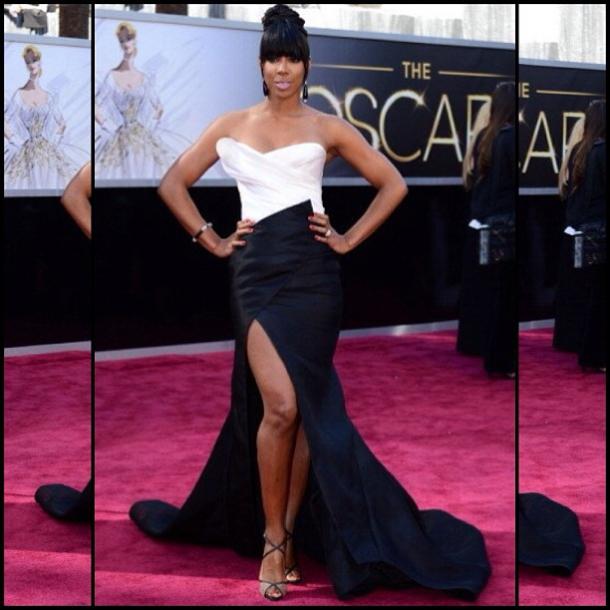 "Angels Oscar»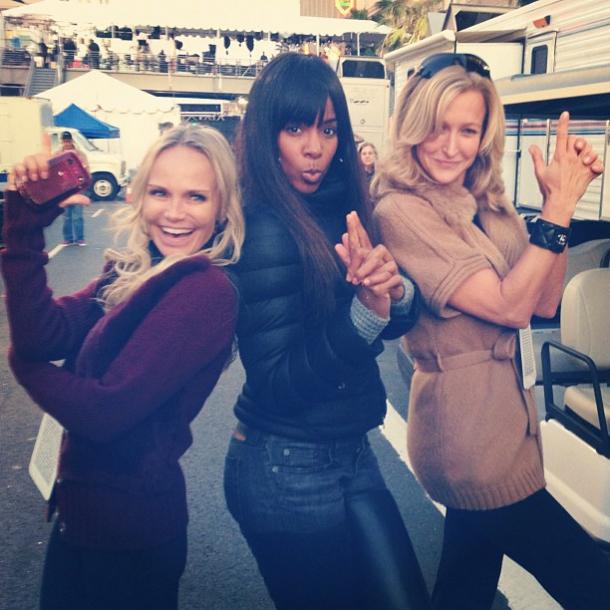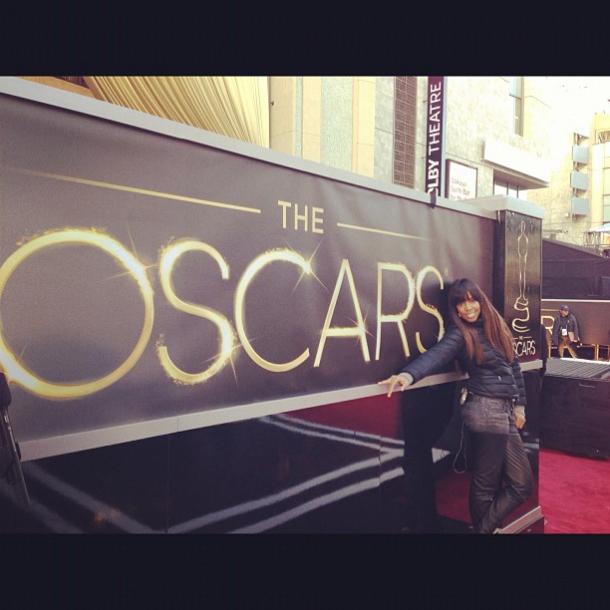 I and my beauty-girlfriend at lunch «Essenc Women In Hollywood»!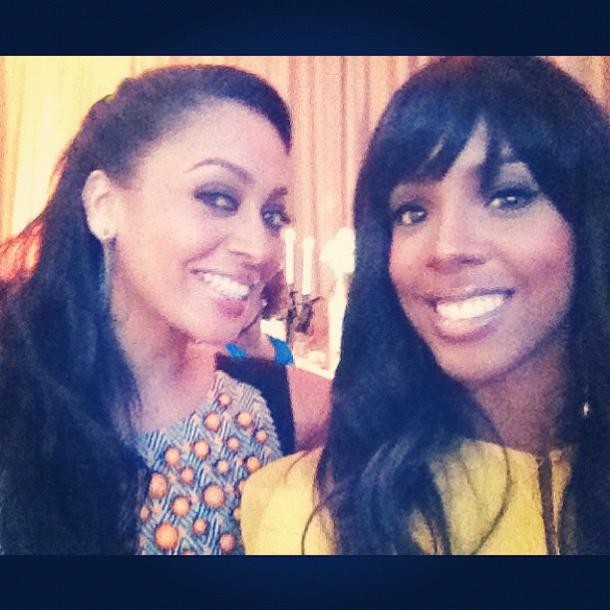 Janet Jenkins finds the best motivation, because it is - the best coach in Hollywood!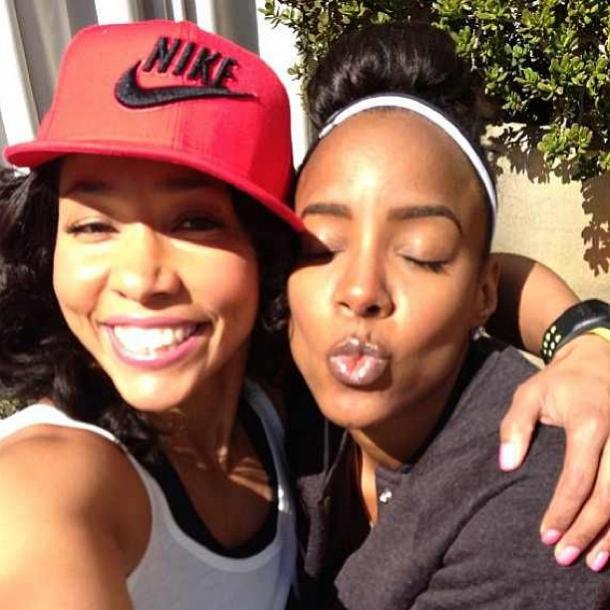 The best way to start the day - go to the gym.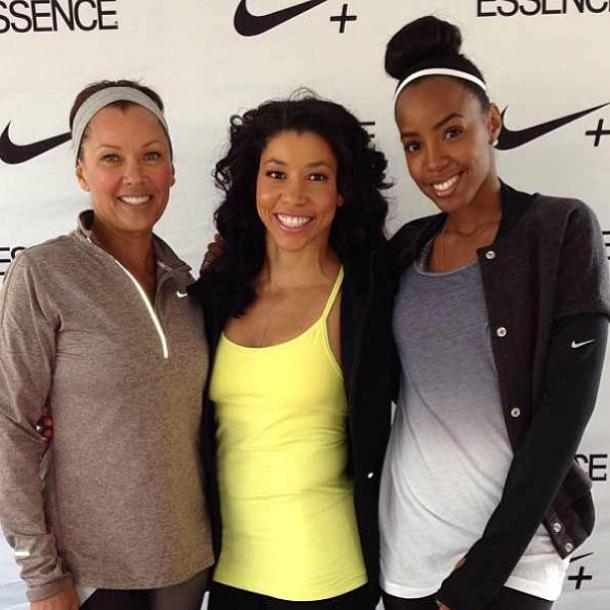 Backstage «Kisses Down Low» with great guys!
I love my girls !!!
Halibut, couscous and carrots. Delicious ... mmm ...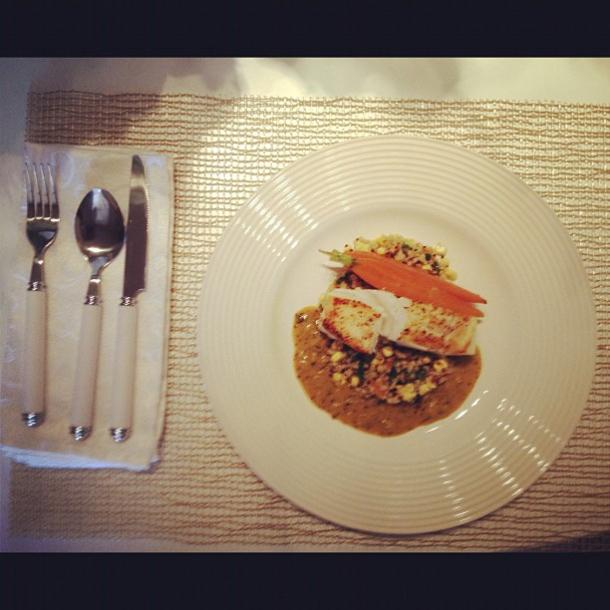 The singer in the recording studio: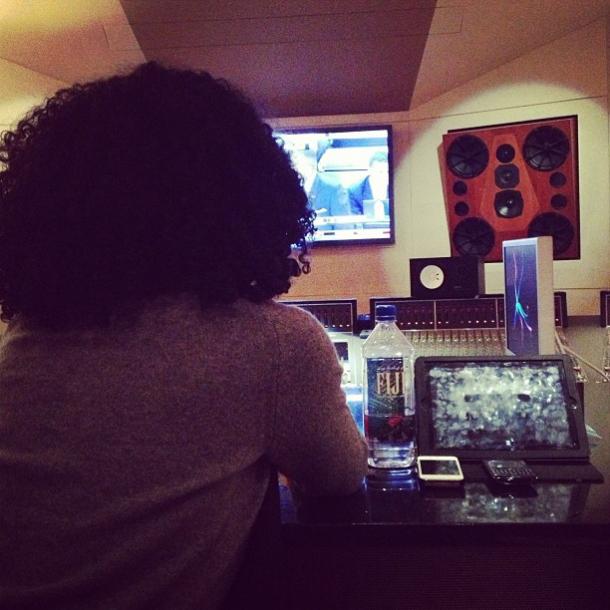 During sleep.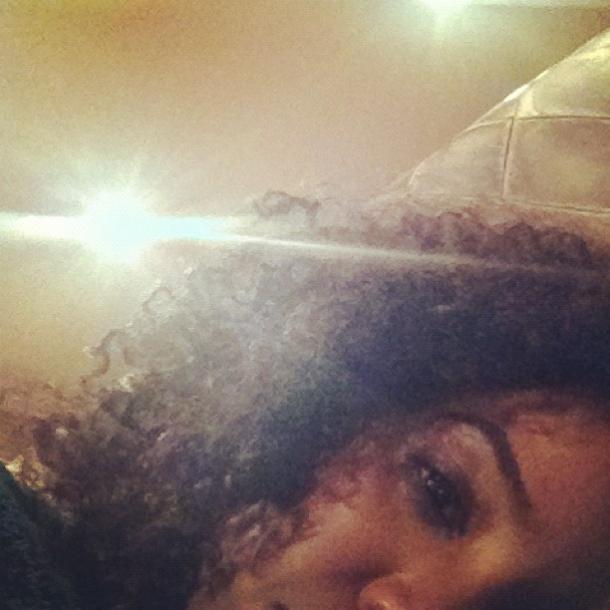 Instagram Kelly Rowland: web.stagram.com/n/kellyrowland/