Photo Award from National Geographic is in full swing. Last month we had the opportunity to admire some photos sent from around the world. Today I want to offer a little closer to the animal world and to bring to your attention the twelve outstanding cadres of our smaller brethren.
The world has turned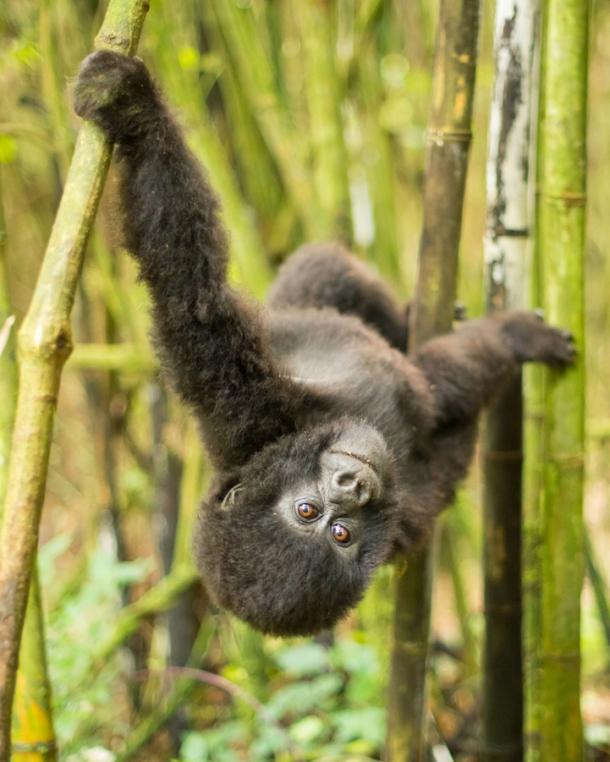 Two-year mountain gorilla family Sabina plays in the bamboo forest of Volcanoes National Park, Rwanda. Due to poaching population of this species has dropped significantly. To date, mountain gorillas are strictly protected by the World Council for Nature Conservation.
Photographer Peter Stanley.
Young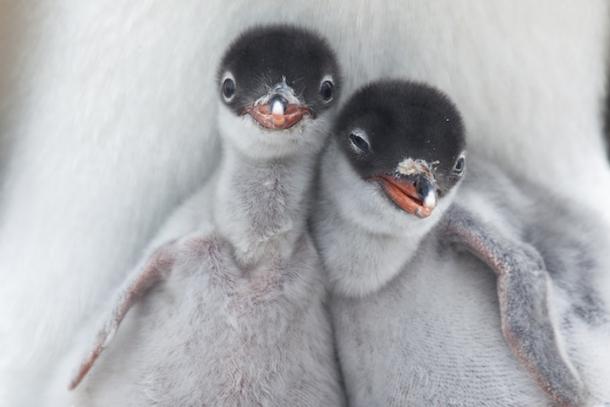 Two newly hatched Antarctic penguin.
Photographer Richard Sidney.
Air Launch
The picture was taken when removing the osprey with perch.
Photographer Mark Gottlieb.
Rain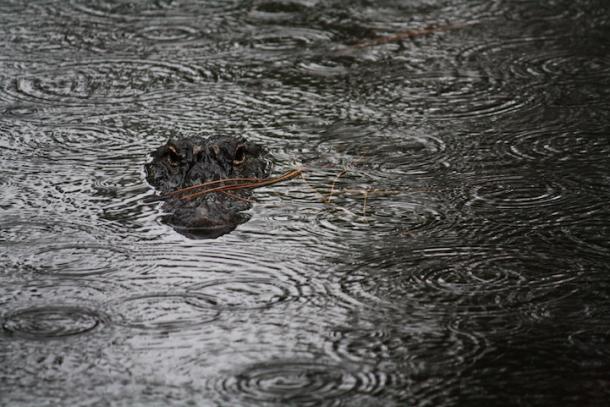 During a rainy day in South Carolina photographer came across an alligator in a local pond.
Photographer Kendeys eschar.
Checking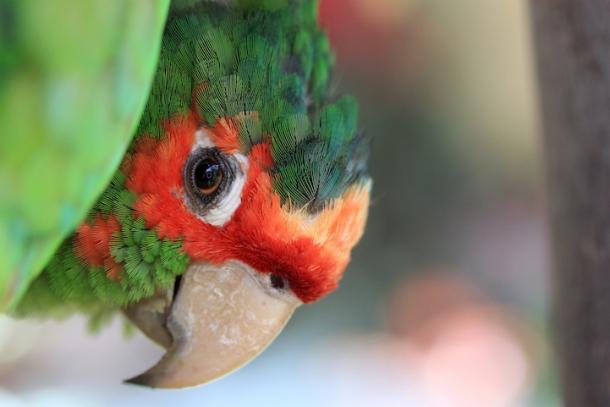 Wild Parrots of the region of Cusco in Peru arrive for lunch at a local cafe AquaPhone Calientes, where they leave the seeds of various cereals and fruits. This curious baby peeping from behind the leaves to get a better view of the photographer, allowing capture a close.
Photographer Adam Lichtsen.
Look into my eyes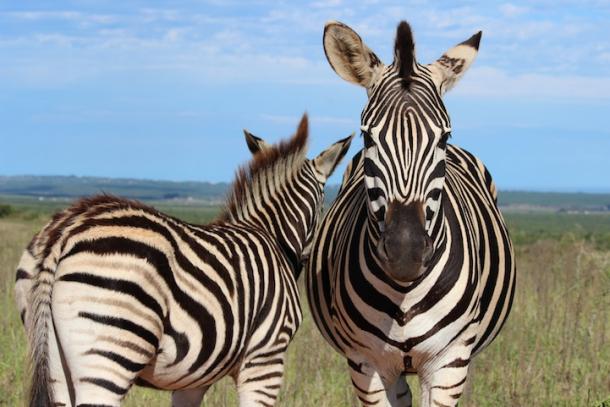 The photo was taken on a safari in Addo Elephant National Park. It is the third largest national park in the Eastern Cape, South Africa. Zebras were so calm and peaceful, that the author of the picture had the impression that they do not mind being photographed.
Photographer Natalie Murray.
I have a rest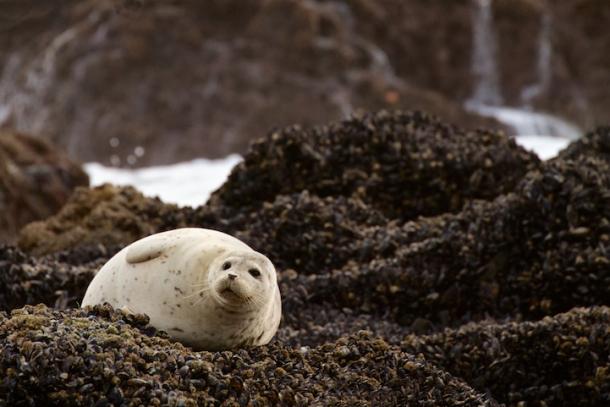 Sea lion on the Pacific coast of Oregon.
Photographer Gary Miges.
Fight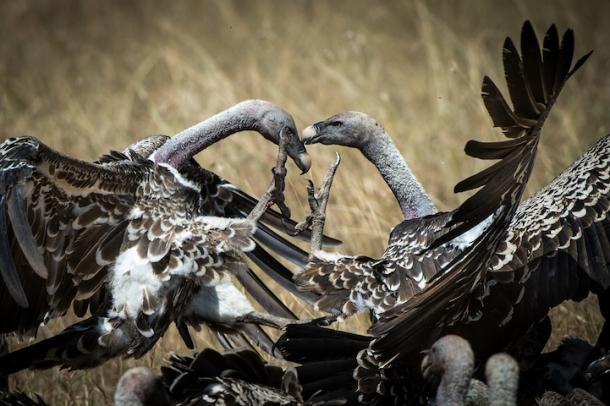 Vultures in the Masai Mara, Kenya.
Photographer Majid Ali.
Early in the morning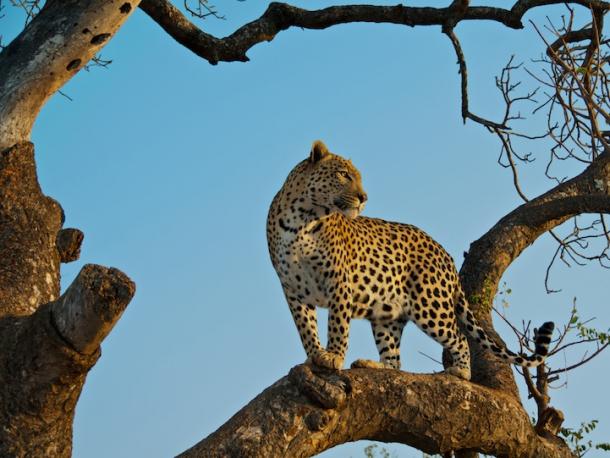 Morning in South Africa brought this magnificent frame leopard, bathed in warm sunshine.
Photographer Douglas Croft.
Unexpected alliance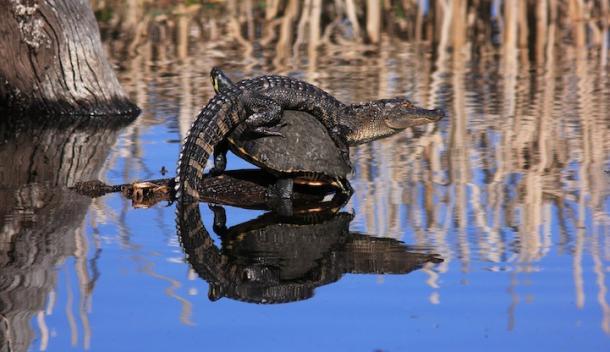 The first thing I saw photos - alligator on the stump. But when looked closely, I realized that as a stump performed turtle.
Photographer Mary Ellen Urbanski.
Together forever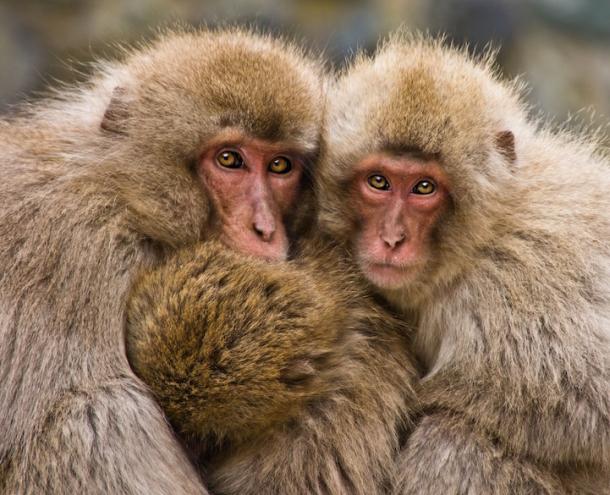 A family of monkeys kept together for the purpose of safety and warmth.
Photographer Peter Benstede.
Curious shark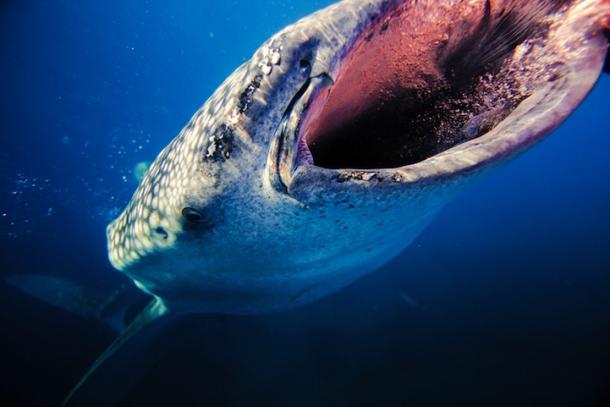 Whale shark met us in a sea of ​​Bohol, Philippines.
Photographer Jonne Seydzhdel.