Kevin Richardson, a zoologist from Johannesburg, South Africa, better known as "caster beasts." It has a unique relationship with animals. Warm, mutual feelings with predators such as lions, can not be touched.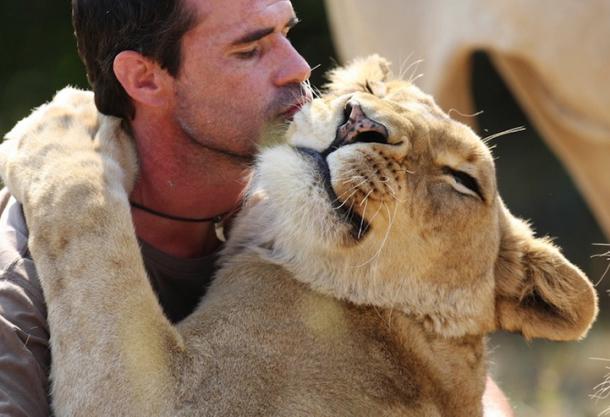 Love for animals Richardson began to show at an early age. Then as pets he had crickets and Zhabko. In the end, the love of the animal world has forced Kevin to break all the rules of safety and want to stick with the big predators. He calmly sleeping next to lions, awash with them, it does not cost anything to climb into their mouth.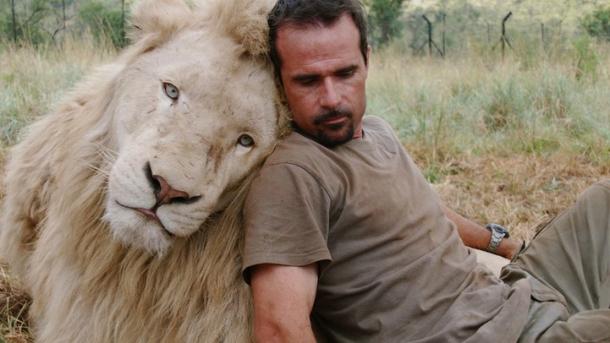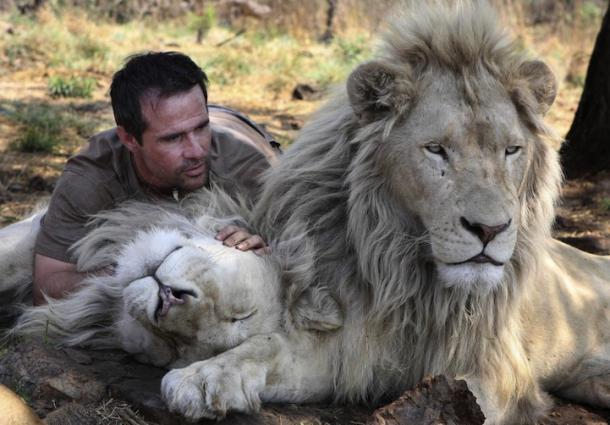 Says Richardson, relationships with animals he based on mutual respect. He never used a stick or a chain for education. His methods - love, mutual understanding and trust.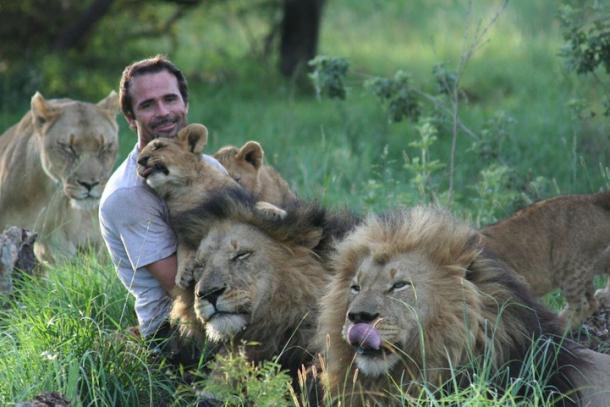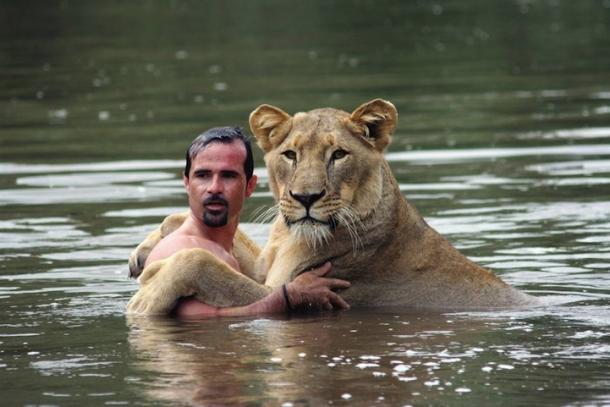 Kevin Richardson does not recommend it to others to repeat the act. And always says that he has repeatedly received various injuries on their wards. Lions often during games heavily scratched him. The only thing to what it calls - to take care of animals.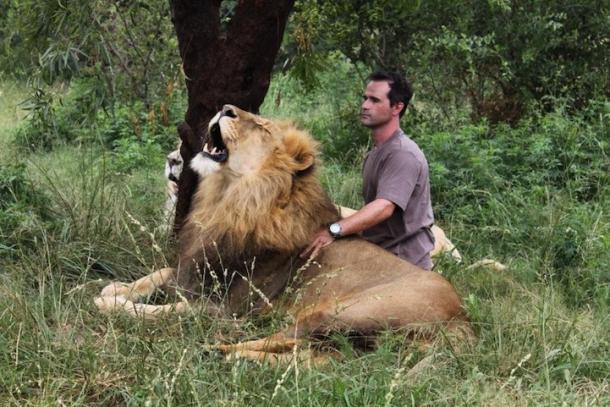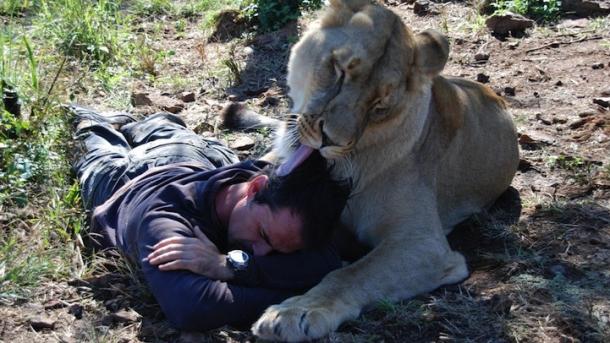 In South Africa, Richardson has a private wildlife sanctuary, where anyone can enjoy the company of various animals.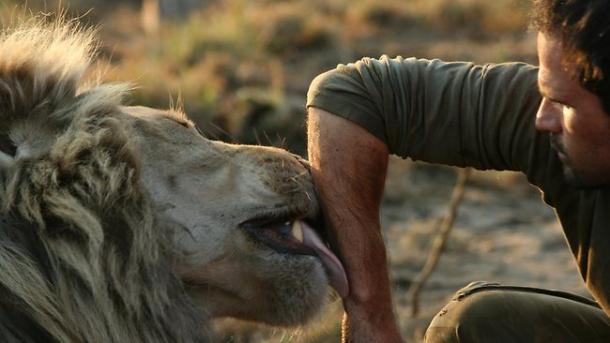 Along with their wards zoologist has participated in the filming of movies such as "White Lion", "In search of the Legend", "Dangerous Companion" and "The Lion caretaker" produced National Geographic.