June 30 popular American singer, actress, TV host and designer Jessica Simpson gave birth to a son, who was named Whip Ace. Who else of the stars have become mothers this year? Let's see!
Let's start with local celebrities. January 6 Jan Rudkovskaja gave birth to her husband, a famous figure skater Evgeni Plushenko, son. The boy was named Alexander.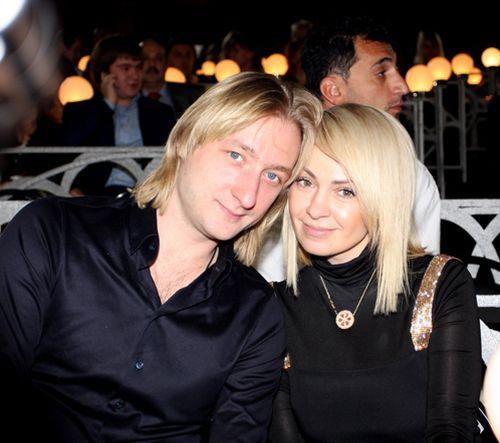 March 4 writer Sophie Dahl, granddaughter of the famous author of "Charlie and the Chocolate Factory" by Roald Dahl, gave birth to a daughter Margot Cullen. Sophie and her husband, musician Jamie Kallama is the second child.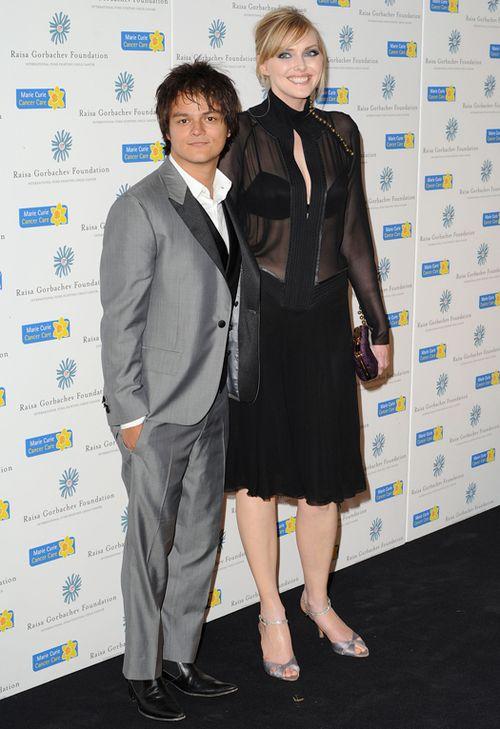 March 28 American television host and actress Kristen Bell, star of TV series "Veronica Mars," has given birth to a daughter, who was named Lincoln.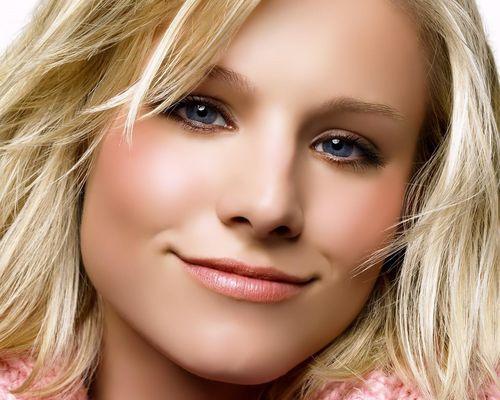 April 7 former brilliant Zhanna Friske had a son Plato.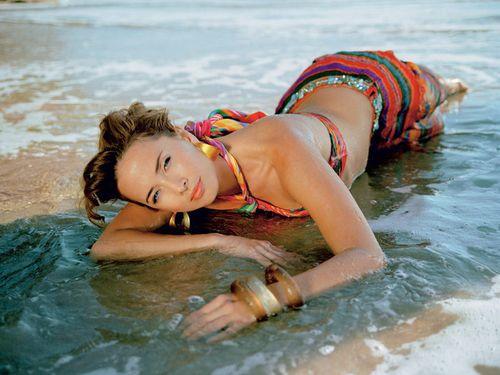 April 16 gave birth to actress and model Malin Akerman. Her baby Sebastian fans can see in Instagramm where a loving mother posted a photo of his child.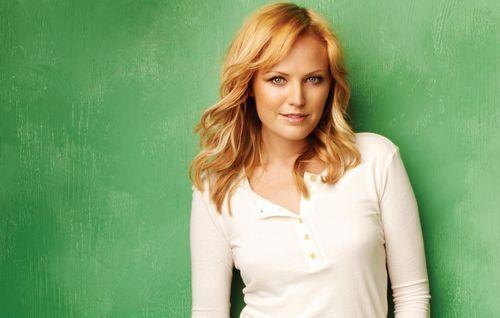 April 18 Russian theater and film actress Anna Snatkina finally became a mother, giving birth to a daughter. The girl named Veronica.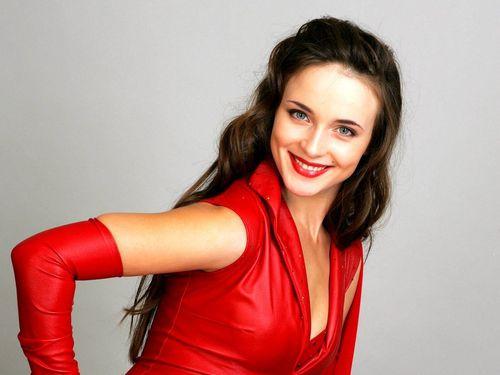 April 30 became a mother for the third time the Czech top model and actress Eva Herzigova. She and her common-law husband, Italian businessman Gregorio Marcia, do not follow the now fashionable tradition of giving children frankly strange names. Their sons named George Philip and Edward.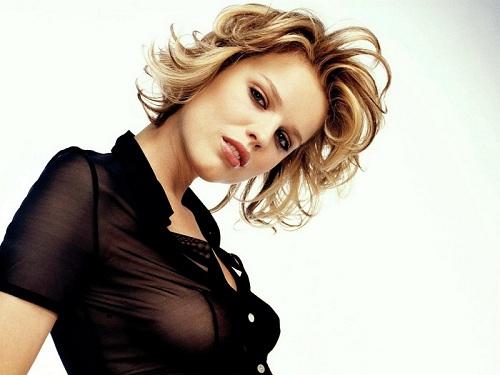 May 21 the youngest daughter Nikita Mikhalkov Hope gave birth to a son, Ivan. Interestingly, the difference between the children of the popular actress exactly two years. The eldest daughter, Nina, too, was born May 21!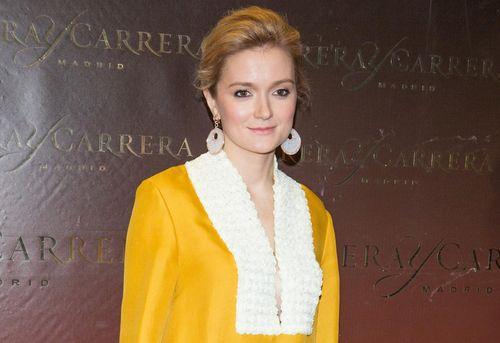 May 30 is an American actress and dancer Jenna Dewan gave his wife the star Channing Tatum daughter of Everly. The birth of the baby has become the premier event for the couple, because Tatum canceled all press tours for this, despite the fact that he was ahead of the premiere of the film "Assault of the White House".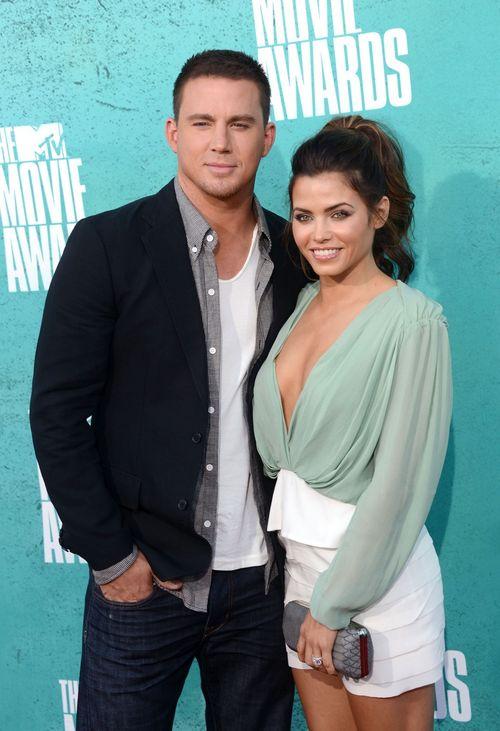 Well, the last on our list mommy - Kim Kardashian, American reality TV star, actress, model and socialite, who on June 15, gave birth to a daughter. The girl was named North, together with the name of her dad's stellar sounds very funny - North West (north-west).