Today, August 26 marks the 37th anniversary of the strange, eccentric, outrageous and incredibly talented Zemfira. She burst on the starry sky of contemporary Russian music unexpected, surprisingly bright and original star. It was a real breath of fresh air, and the personification of "women's rock." Her first album was a real bomb from the first to the last song. Zemfira and immediately became one of the most commercially successful singers in the history of Russian music. Since 1999, she released six albums that have won a lot of love and great attention to the audience of the press. There is steady and is likely to correct the view that the lyrical content of the compositions Zemfira expresses the problem of an entire generation. So the magazine "Ogonyok" called instantly became super popular singer from Ufa pokoleniya.Bolshinstvo broken through the voice of her works became true super hits, and for many weeks were on the top of music charts in Russia. But not only his compositions attracted attention Zemfira. It is called gossip with numerous changes in appearance, demeanor on stage, communicating with the press, confusing relationship with Renata Litvinova and other scandalous curiosity. Very often in the interviews she gave quite apt, and even rude and sarcastic responses than alienate journalists, but remained herself - a bright and extraordinary personality. For a unique birthday Russian rock singer we picked her most interesting statement.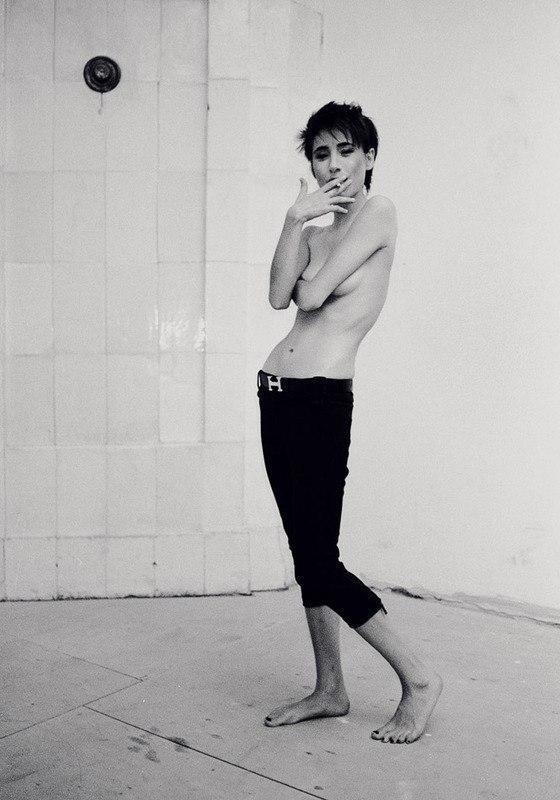 If I love, then frantically if I hate, it is going too powerful. I am against half-measures, is not capable of them.
Do you know someone who lives as a bicycle, someone - like a scooter. Zemfira - it's a plane, periodically turning into a spaceship.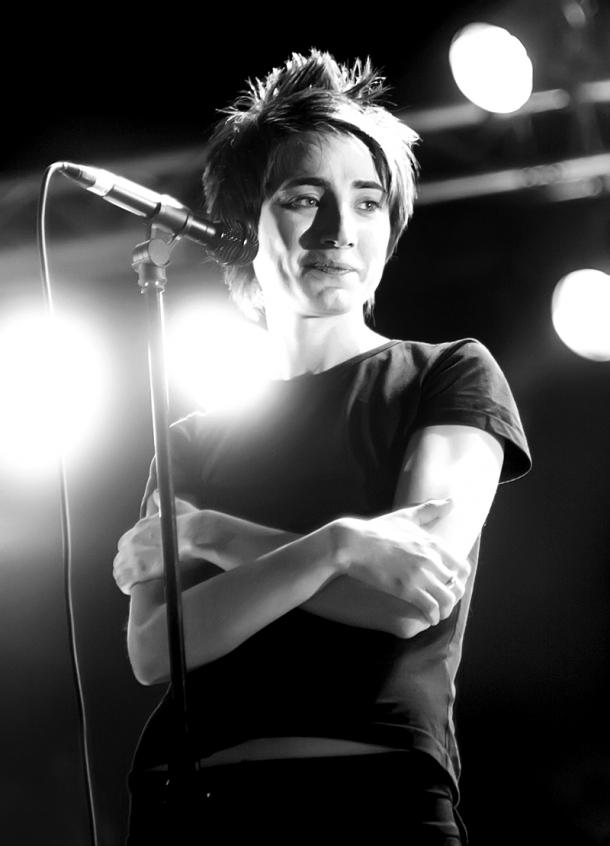 You have no idea what kind of people live in Bashkortostan: it koshmaar! And I - a bright representative of this nightmare.
I did everything I could even put on a dress.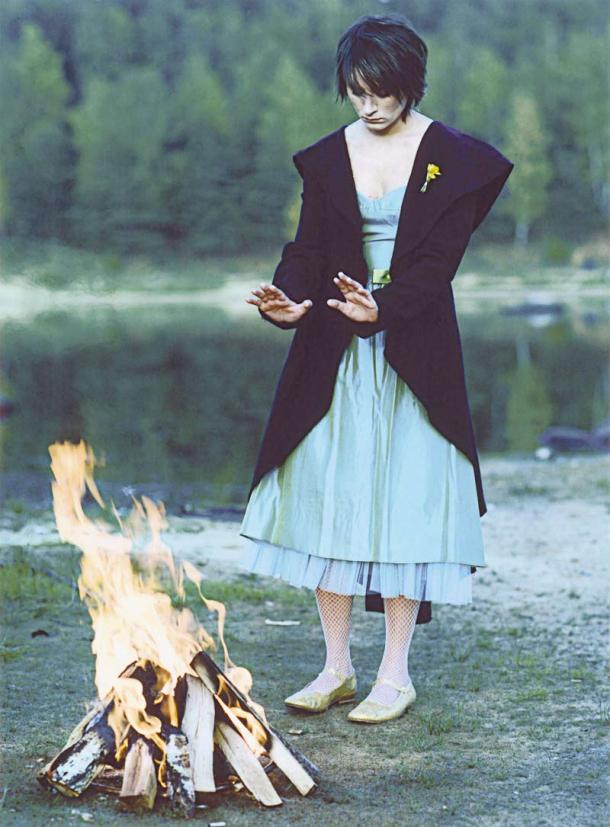 It is impossible to believe in the internal cleanliness of the opponent, if you did not chistoploten.
If you are not selling the record, no I did not write the second one, but I really want to put it down.
When you have something to say - say, if not - waste quietly and wait.
For such a poor creature as a human, too much buzz for two days.
What is depression? - When accessing the internet, and have nowhere to go.
- Freedom is when you yourself to set itself beyond what is permitted.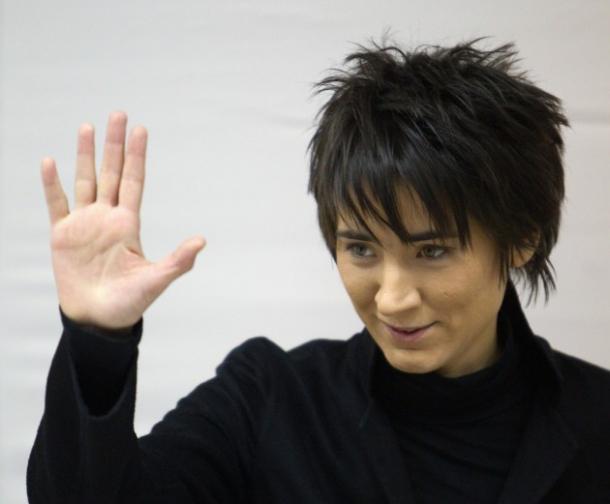 I am by nature an optimist. Everything will be fine, but it is better not to specify a date.
I like fish, they are funny. You see, they are silent.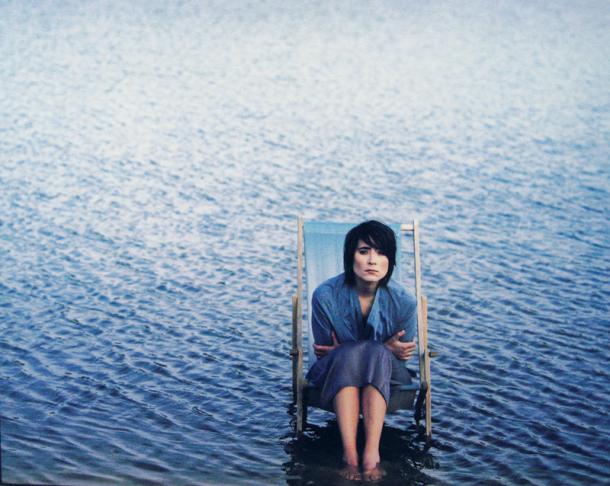 About love can not say out loud, but I do very much about her singing.
The joy of all is fleeting, and the suffering clings tightly.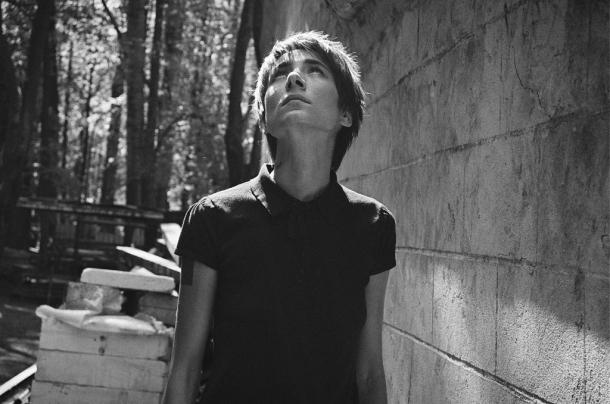 Every centimeter of proximity need to win over the years.
Well, one can not get to the note, it's impossible.
The songs - that's the best I can give. The songs I myself like myself. In ordinary life, it does not always happen.
I do not ask for help, I ask you not to interfere.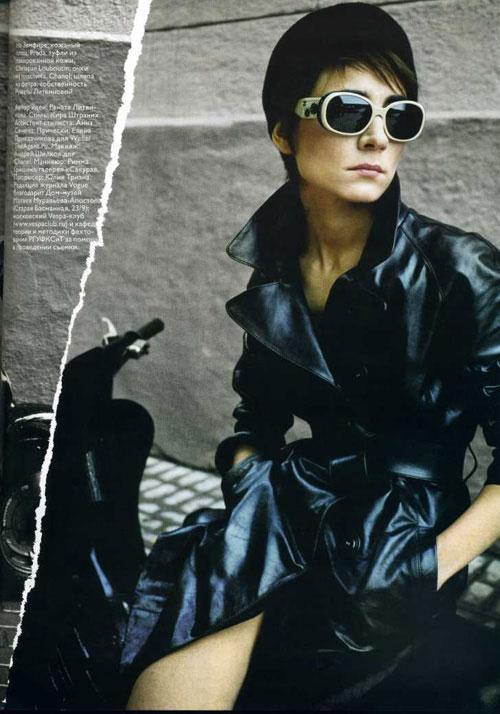 Success without love - loneliness.
I'm very hard to please.