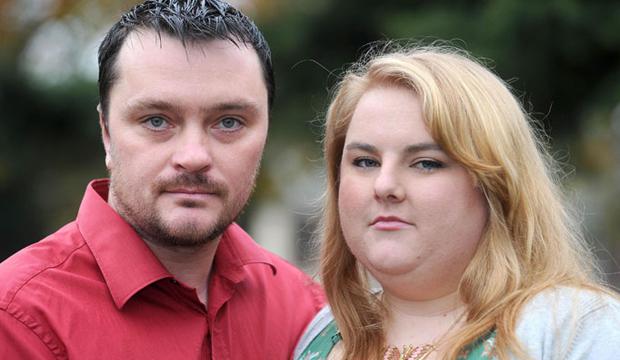 26-year-old resident of Liverpool is suffering from a rare disease: girl faints harsh sounds, funk and even laughter. Caitlin Wallace may lose consciousness even from loud laughter 26-year-old Briton Caitlin Wallace was the victim of a serious illness, which completely changed her life. The girl from Liverpool diagnosed catalepsy - a disease of the nervous system, in which any unexpected results in loss of consciousness. Simple things such as a knock on the door, a dog barking or toot the car on the street, can trigger another attack. - One day, I just laughed at something and lost consciousness. At such moments, I can not control the muscles, I can not choose where to fall, I like paralyzed - told about his condition Wallace. Caitlin husband - John is very concerned and helps her, trying to always be there and be protected from anything that might cause pristup.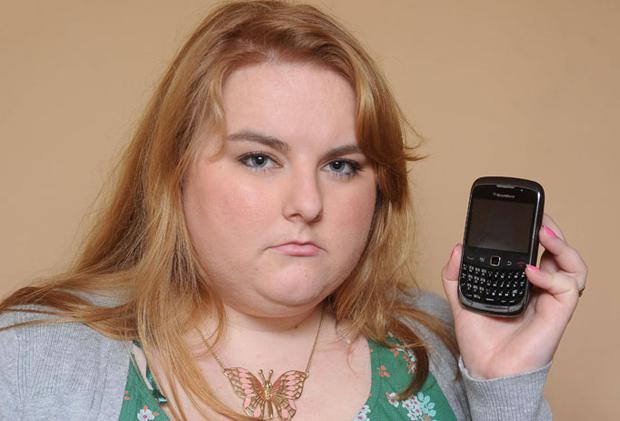 Because of illness she was forced to spend all the time at home - When I want to say something important, or say something funny, I ask her to sit down. Caitlin once dried the hair dryer and did not see how I went, and when he turned around, jumped up in surprise, and fainted, well, that was near the bed - shared the husband of the girl. Poor thing immediately had to give up driving license and from work in the dental clinic. - I fell asleep on the phone's ringer and because of the constant sleepiness makes a mistake, it was sheer torture - she admitted. Caitlin husband John Wallace is always there to help his beloved By last Christmas attacks have become so severe that out Caitlin in wheelchairs, though it could go. She could not prepare meals, eat or take a shower, it was dangerous. John constantly had to be there. - When my condition became very serious, I do not leave the house. A few months ago I do not understand how am I going to live on, it was boring, and I started to read the book - says anglichanka.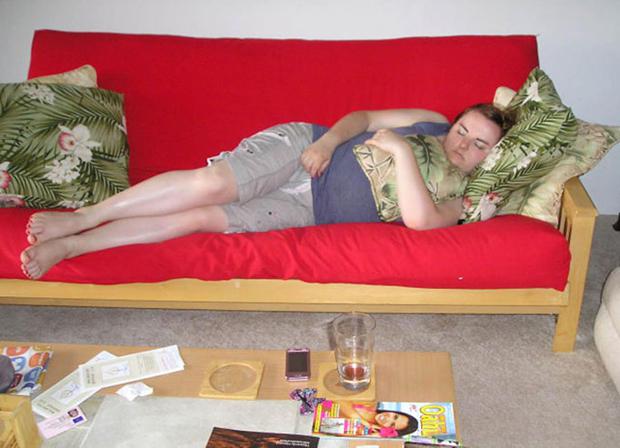 So Caitlin suddenly realized that he wanted to become a writer, and now she has free time to realize his dream. John loved the idea, and he is looking forward to the first book of his wife. - People have problems with narcolepsy regulation of brain function, they can not sleep more than two hours. Attack can be triggered by strong emotions, laughter and joy or anger and disappointment - commented neurologist Paul Reading. - The disease can be treated with antidepressants, they help the brain to cope with malfunctions of the immune system.
Source:
www.lifenews.ru/news/75390