Inside this pub called «Lingo» gathered the largest collection of lighters in Slovakia. His former owner - Bertalan Abahazi began to decorate their establishment in 1993. To date, the pub can be found about four thousand a variety of lighters. And even though the owner is no longer alive, the case continues to his children, who want to preserve the collection for many centuries.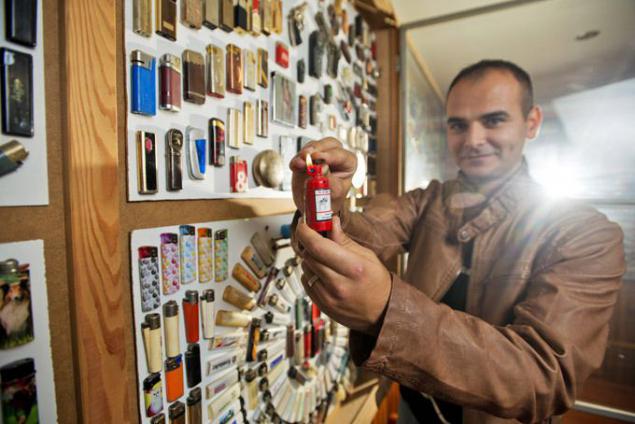 Pub, which was formerly the library started in 1993. At that time, its walls decorated with only 400 lighters.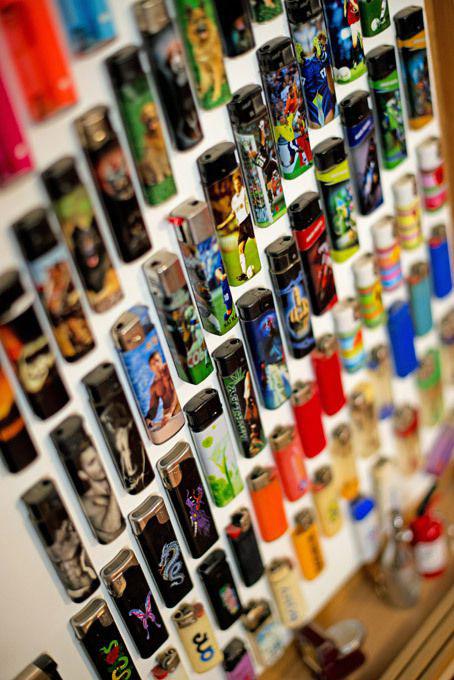 In 2008, their number increased to 2350, which was considered the largest collection of these items in Slovakia.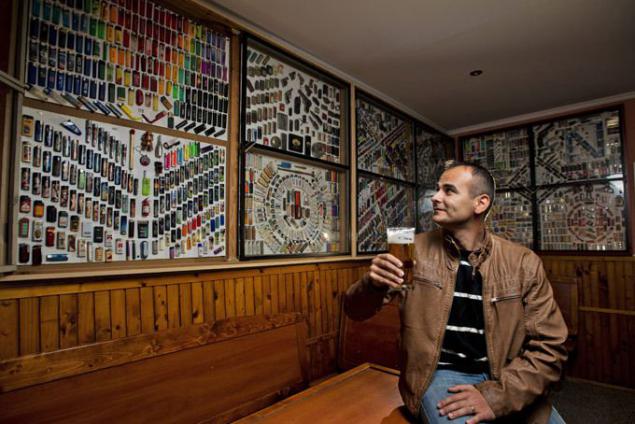 Now, five years later, they became almost twice as much. Who knows, maybe 30 years Abahazi waiting for a place in the Guinness Book of Records?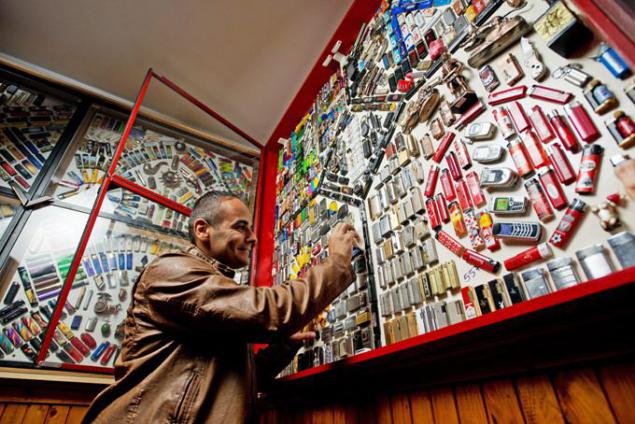 However, if it does not, then his children: the couple plans to carry Abahazi plan Bertalan Sr. through the centuries.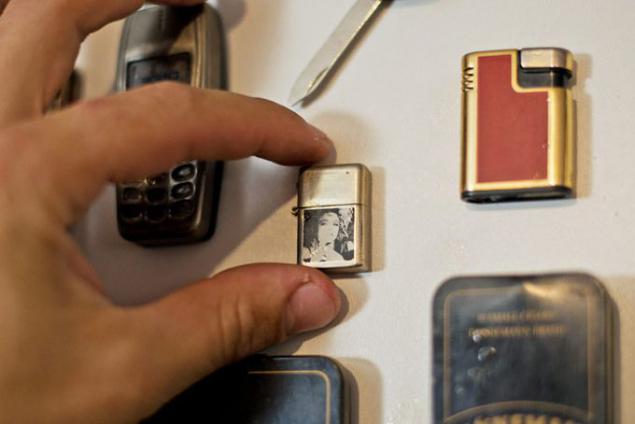 Not surprisingly, the «Lingo» became the attraction which attracts see beer lovers from all over the world. Many of them gladly invested in this collection, leaving the institution without the lighters.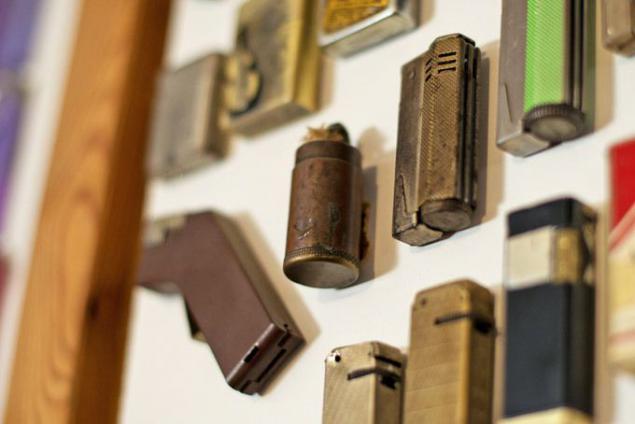 Source: strajj.livejournal.com