Deputies work in blitz mode. In just a few hours, they were allowed to nine questions from the prevention of drug addiction public health department to liquidation of the executive committee. Most of the deputies, however, only attended the session but in the Kazan City Duma did not participate, preferring to pass the time for iPads and talk.
Let's see who is doing what.
The problem of the fight against drugs is not interested in the heads of districts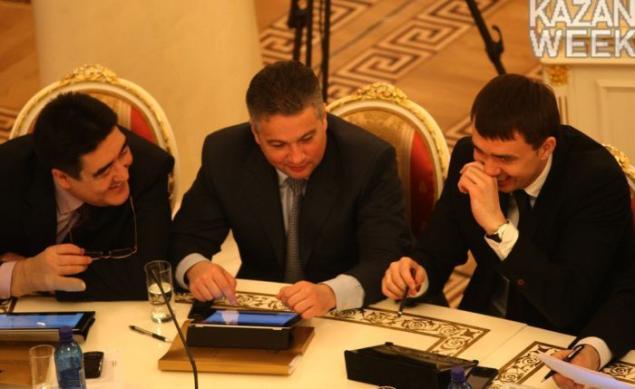 Sound on IPad'e is very quiet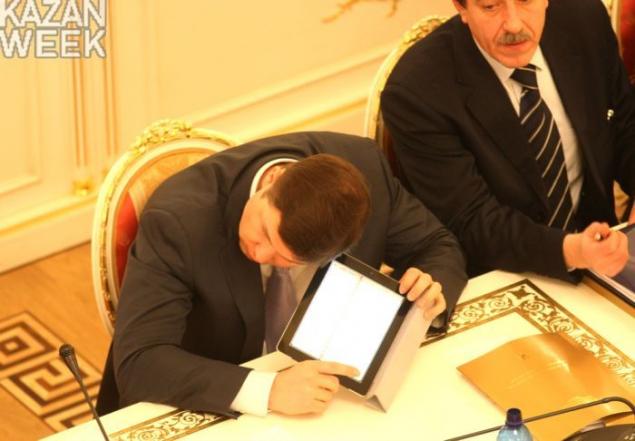 MP Damir Mukhametshin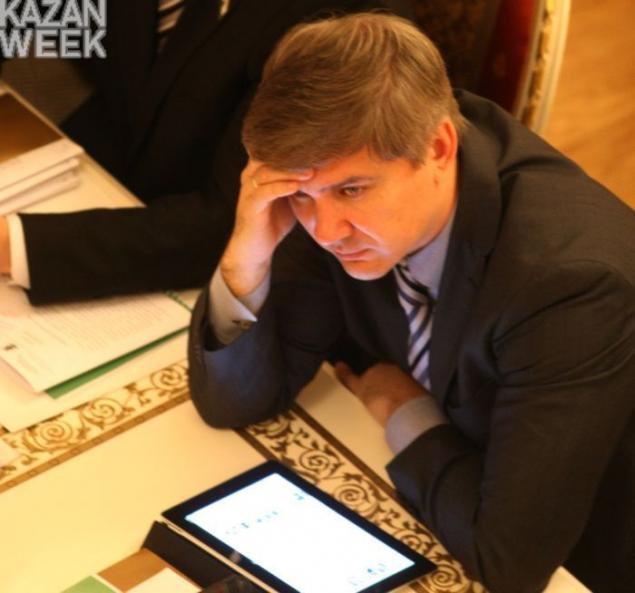 MP is interested in hockey gear during the report "On the prevention of drug addiction».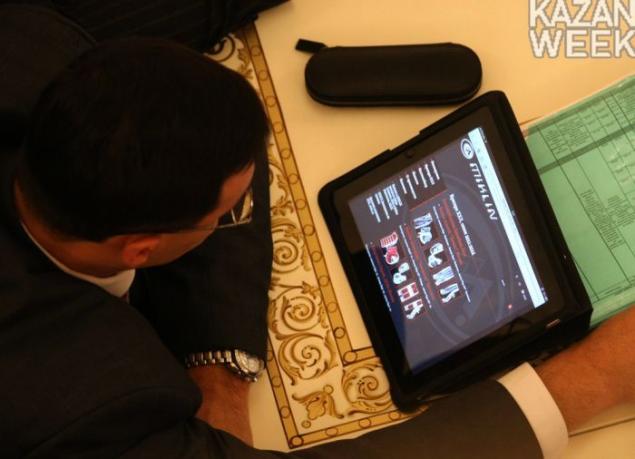 The general director of the TV company "Kazan" Madina Timerzyanova and CEO "CAS-Avtovaz" Alexander Kolesov