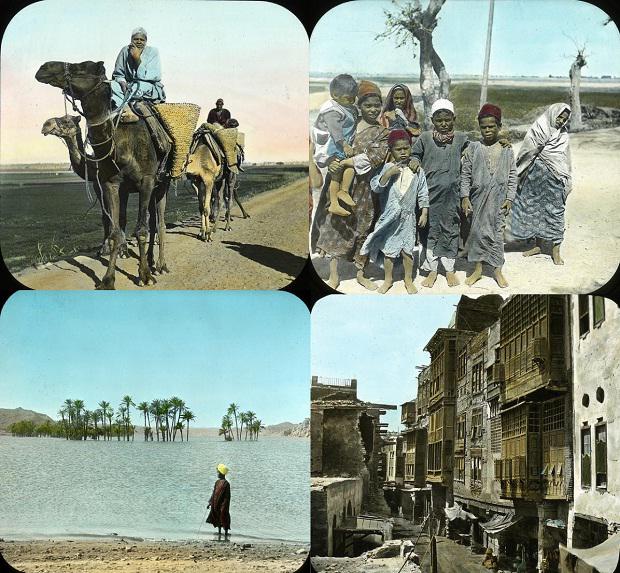 In this photo 1900s represented all the essential elements of Egypt: the pyramids, camels, sphinx and the vast expanses of sand. XX century virtually marked the opening of Egypt to the West. Created while railways transported to Egypt a lot of Egyptologists, artists, historians and treasure hunters and curious tourists. Since 1860, travelers could go on organized tours to the Middle Vostok.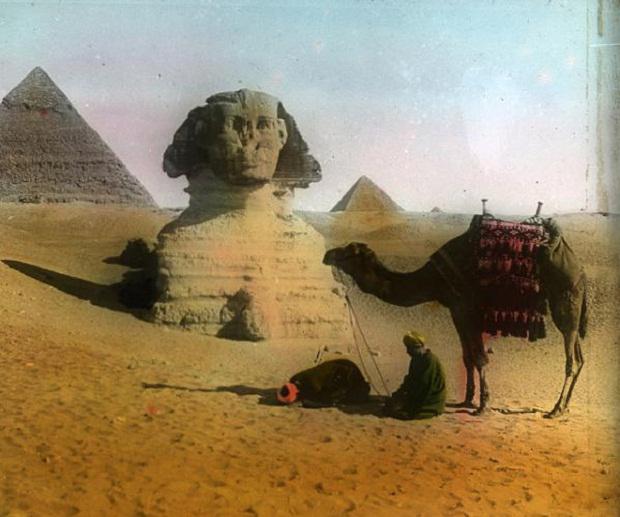 Those who have not had the opportunity to get to North Africa in the 19th century, have the opportunity to enjoy the magic of this country thanks to extant photographs. The collection of photographs is in the Brooklyn Museum, and is a fascinating journey to Egypt for 100 years nazad.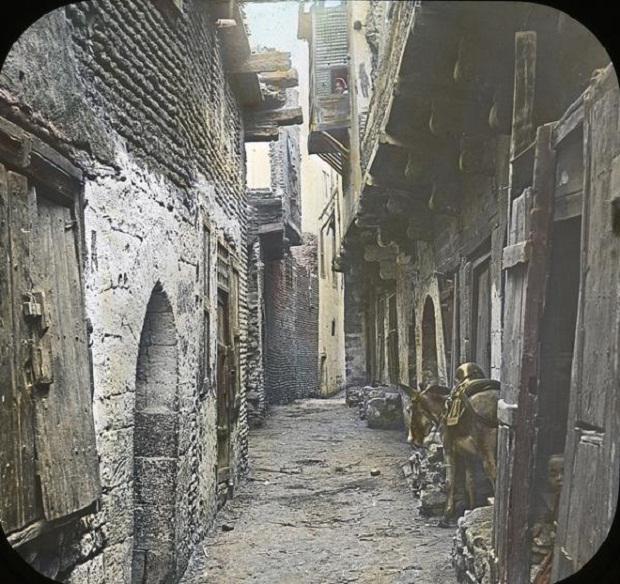 Let's start with a portrait of an Egyptian woman. In the XIX century Egyptian woman played an important role not only in family life, but also in the economic. Women representatives of the upper class often led family finances, and women of middle and lower class can participate in commercial transactions and other dealings. For such rights, women often had to fight. They went to court and, in most cases vyigryvali.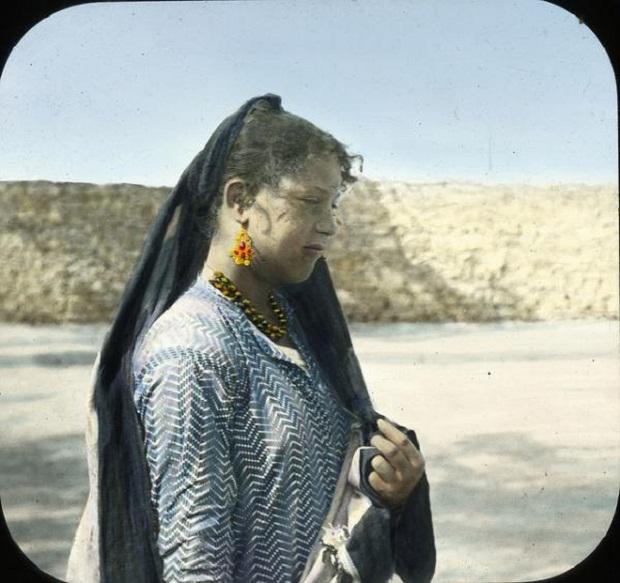 At that time, as the camels in this picture looks quite happy and smiling for the camera, their riders do not look so happy. Two men shown here- Arabs on the way to Sakarya - south of Cairo. Their mode of transportation, camel, - used in Egypt for vekov.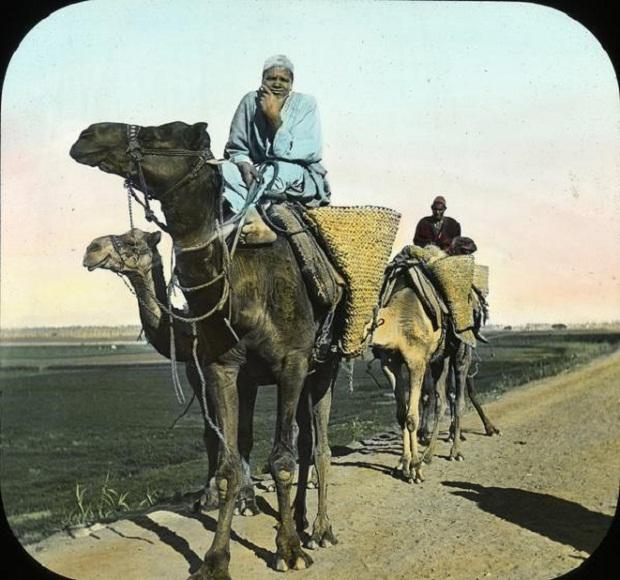 Most children in Egypt did not attend school in the XIX-th century (and to a large extent, in the first half of the 20th century), and girls' schools do not open until 1873 goda.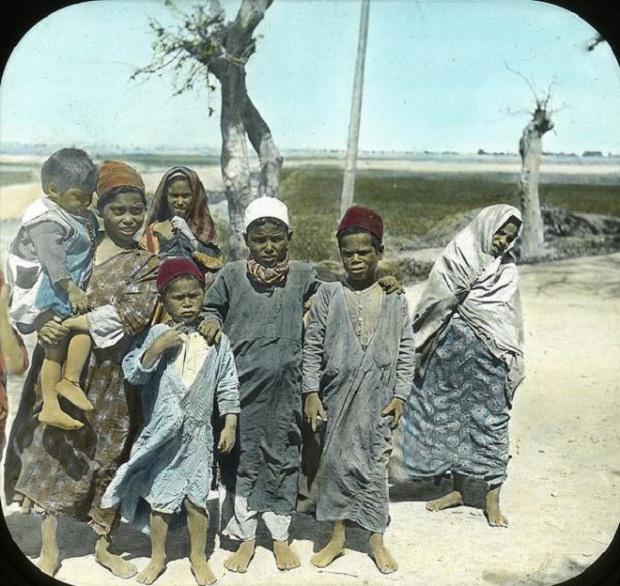 Tombs of the Caliphs. These buildings are among the best examples of medieval Muslim arhitektury.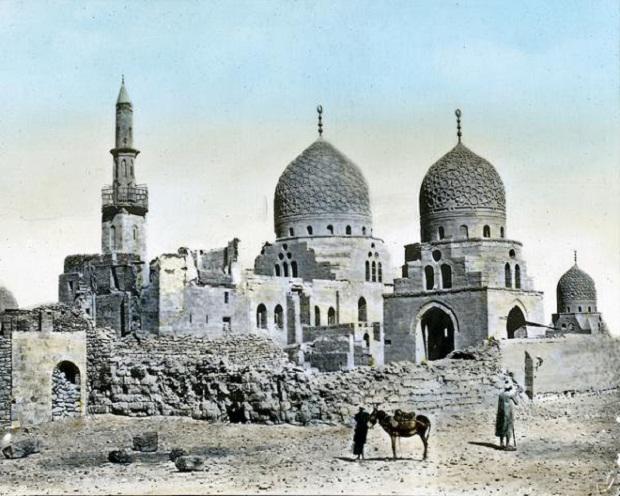 A boy in a yellow turban standing in the Nile. In 1908, when this photograph was taken, the modern Aswan Dam has not yet been built, and only the old Aswan Dam, which has controlled the water, but it was not enough in many sluchayah.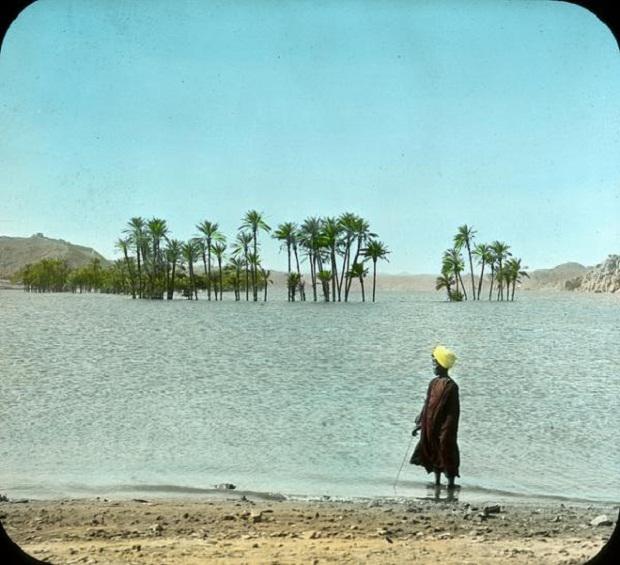 In the 19th century, to the pyramids in Giza gathered many artists to portray a unique arhitekturu.
In this photo of a young man confronts Nubian warriors. Nubia was considered part of Egypt in the XIX century, was later ruled britantsami.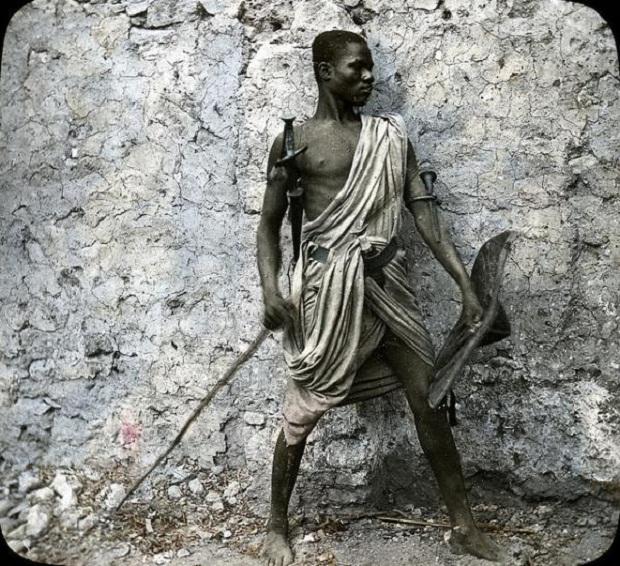 The Citadel was built by Saladin in the 12th century, and in 1848, was added Mohamed Ali mosque in memory of the death of the second son of Mohammed Ali pashi.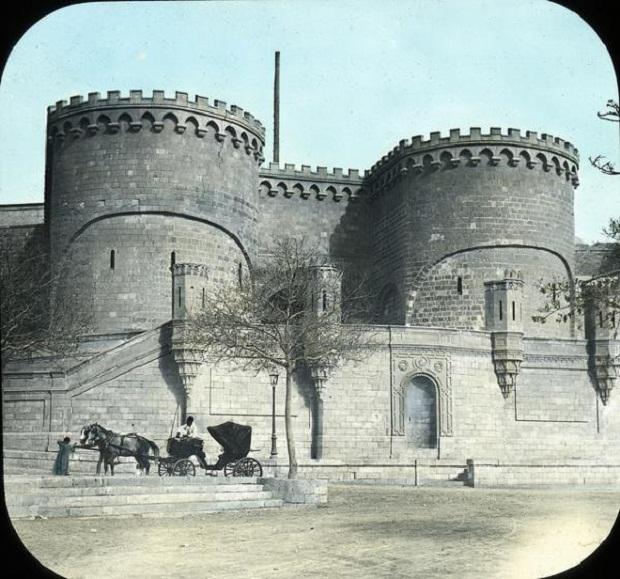 Young girls with vessels for vody.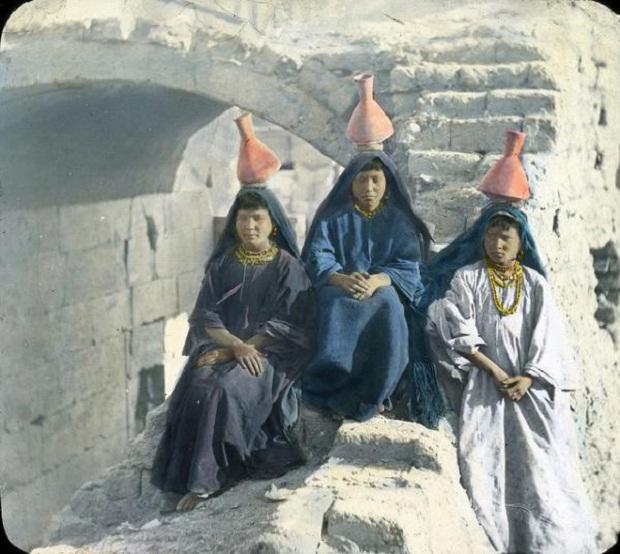 This street belongs to a poor Egyptian quarter. Some buildings are partially destroyed, or gradually slipping vniz.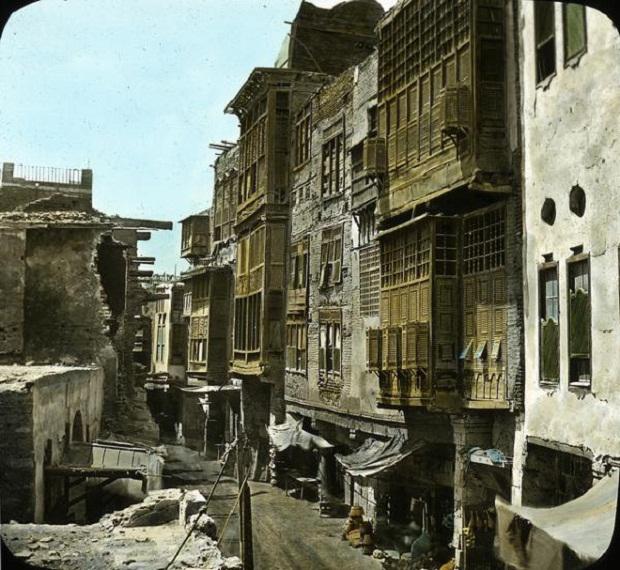 Dressed in traditional clothing, two Bedouin - look a little dejected, or maybe just tired. Until the XIX century, the Bedouin desert expanses controlled Egypt. Today in Egypt only a few tribes beduinov.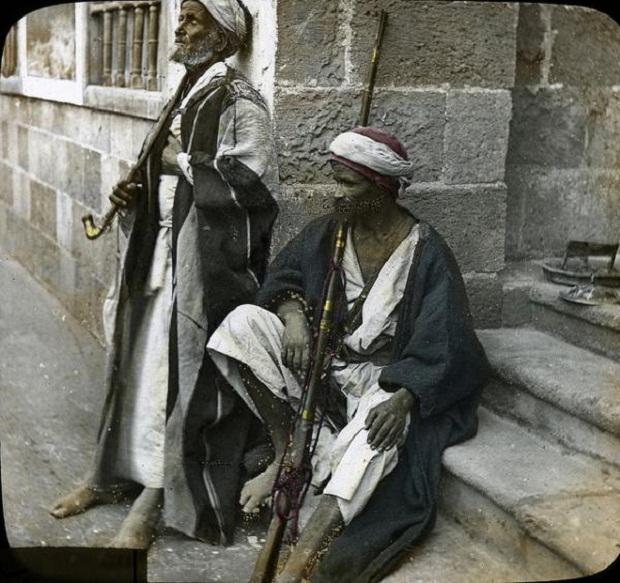 In this image, a tourist captured on background Esna temple on the west bank Nila.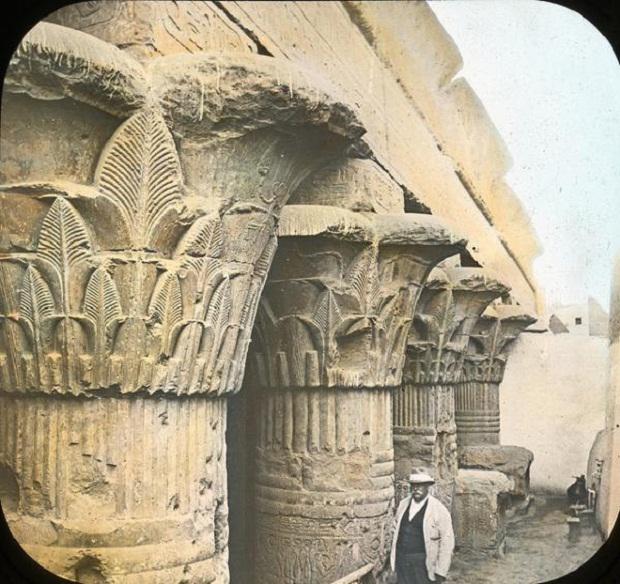 The sun sets over the Nile, and we finish the journey to Egypt 1900 h.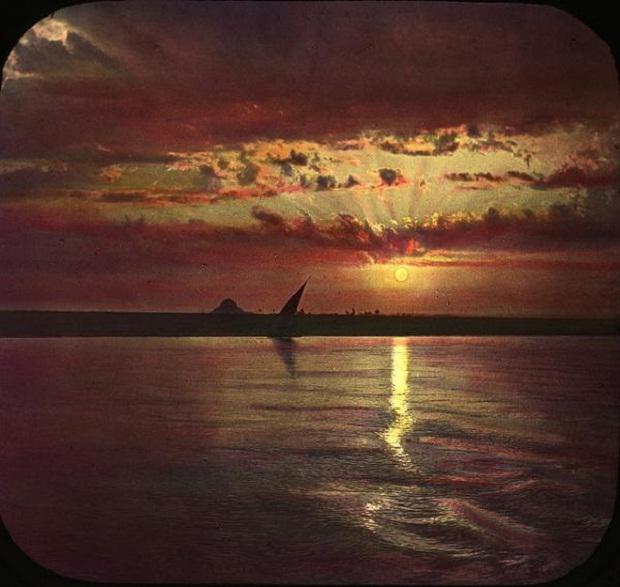 Source:
lifeglobe.net/entry/4144