On the Internet the first time a photograph of the interior decoration of the aircraft, which flies the head of Ukraine Viktor Yanukovych.
A-319-115XCJ - is the newest boat of the fifth generation. Inside, everything is made on the highest level. On board there is an office, a conference room, a kitchen, compartments for accompanying persons, baggage and seating area.
Upholstery - beige. Panels, cabinets, desks, cabinets - zalakirovanogo of light wood. Lamps, finishing bed and bathroom - gilded. The bathroom has gold-plated faucets and sinks of pink marble.
On the liner assembly spent three years, pilots are trained in France. The new aircraft cost the Ukrainian budget of almost $ 90 million. This has become a major Airbus aircraft to the Executive Heads of Ukraine.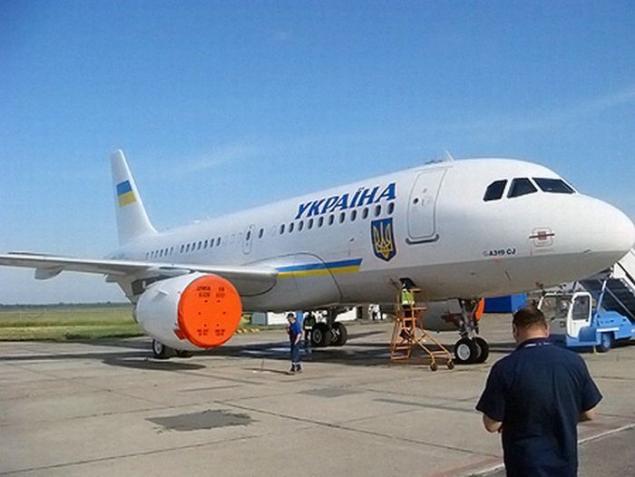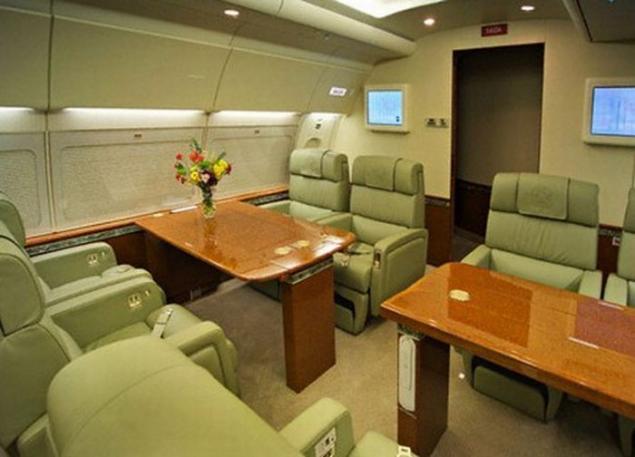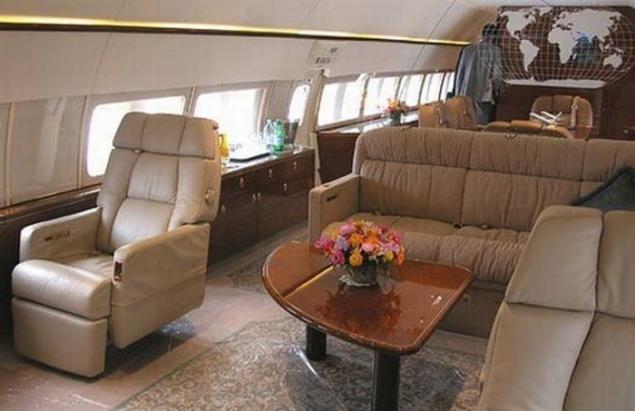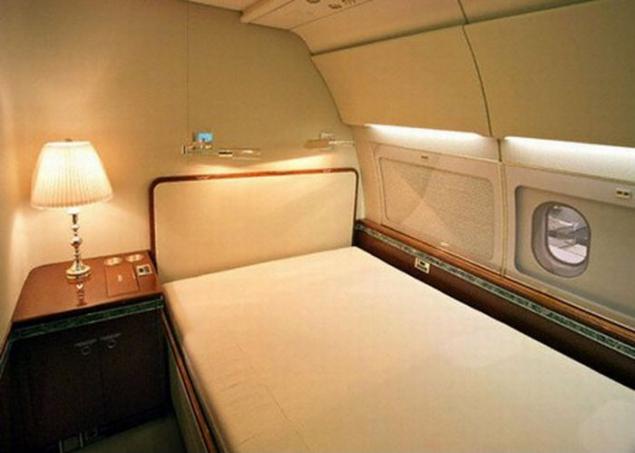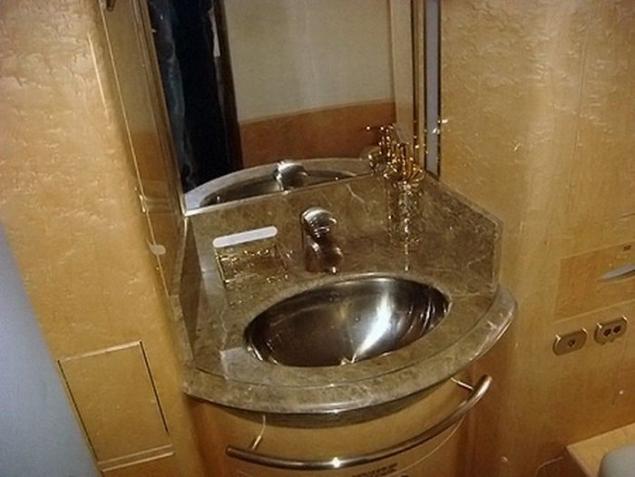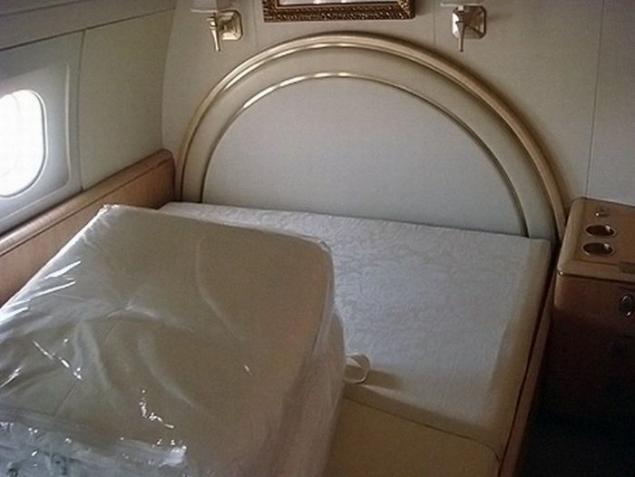 Source:
www.newsru.com
-