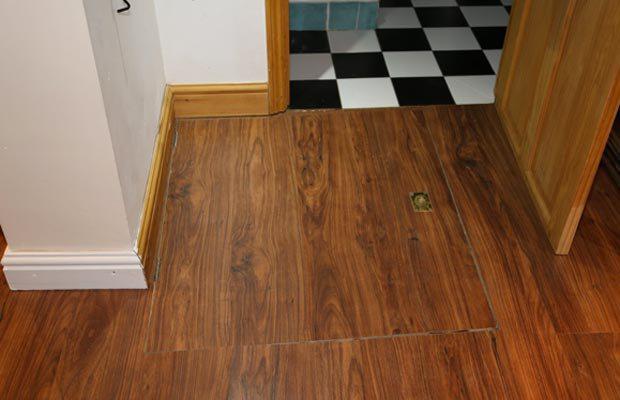 story told by the British, who recently took a studio apartment, reminiscent of the plot of a horror movie. The fact that he found under the bathroom of his sinister dungeon. According to the tabloid Metro, a few days ago, a resident of Great Britain withdrew a one-room apartment. At first, he felt delighted, because he managed to find excellent accommodation at an affordable price.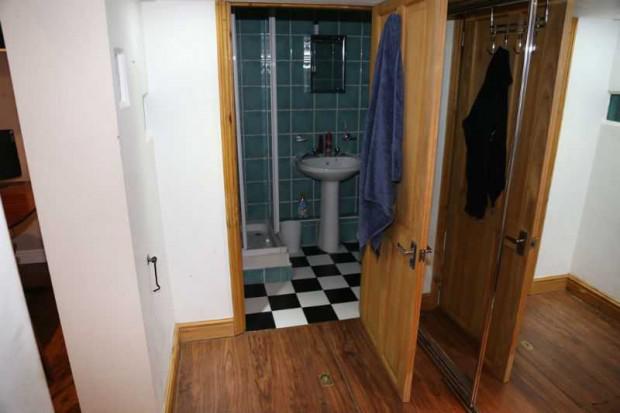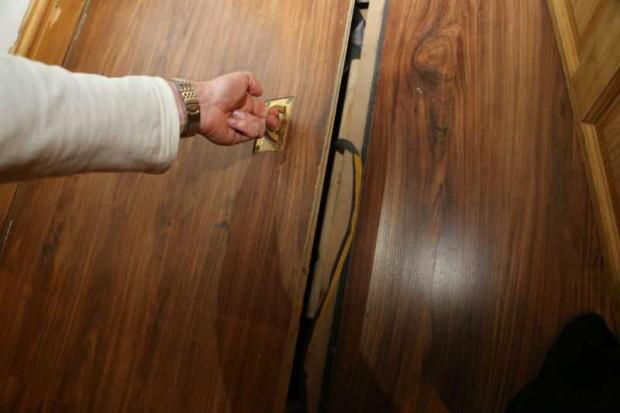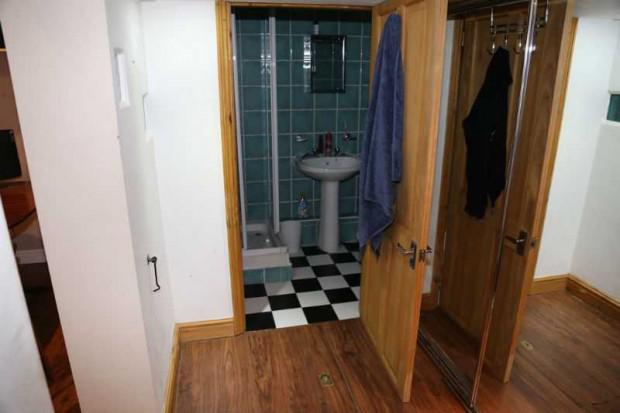 "Yesterday, I moved into a studio apartment, which is located in the old English monastery of XIX century. My tiny room on the ground floor, but it has everything you need: a good functional shower room, a double bed and a mezzanine. By the way, here the high ceilings, and generally very comfortable ", - he alerted friends. However, the joy was short-lived men, Lay things interesting tenant began to inspect the accommodation and stumbled upon a mysterious basement.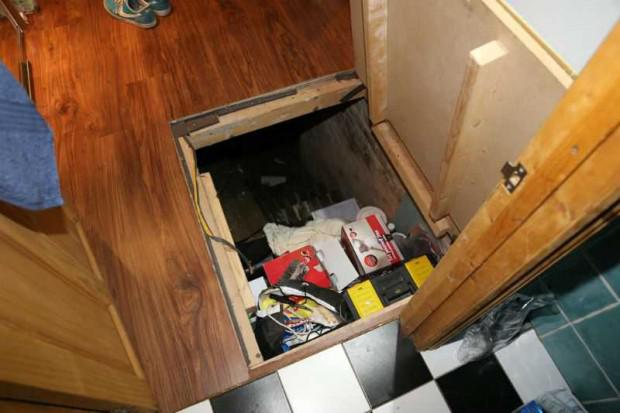 "That door shower room, - explained the Briton aloud, rented an apartment at the camera. - And here is something like a hatch. Open the door and see some tools and old cans of paint. All this is interesting. Wait a second ... It sounds incredible, but I see a staircase that leads to the basement. "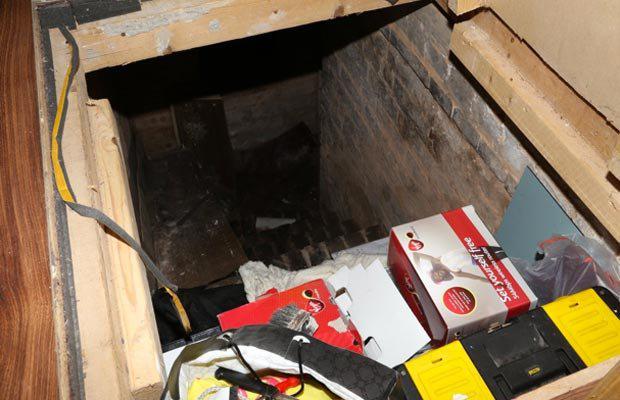 According frightened tenant, he did not dare to continue the tour on their own, so barricaded the entrance to the cave and wait for the other. The emergence cheered fellow man, and he decided to go down to the mysterious catacombs.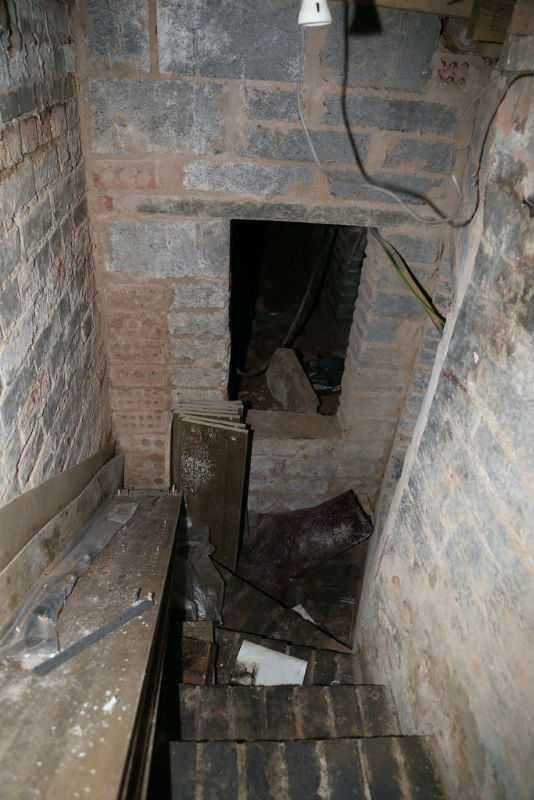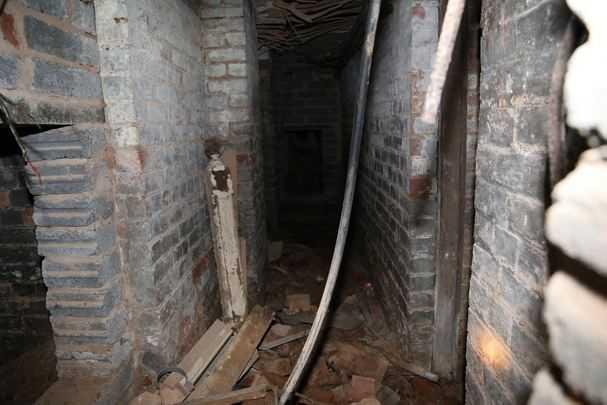 "This is a large basement and I suspect that it extends around the perimeter of the building, - describes the British underground. - Where a vaulted ceiling, a solid floor and quite beautiful, although a bit damp walls and izrisoval graffiti. In the corner is a kind of furniture: a bed, or a sacrificial altar. In the middle of the basement, I saw a hole filled with mud. Live over the dungeon scary, but it can be a great place for a home theater or for parties. "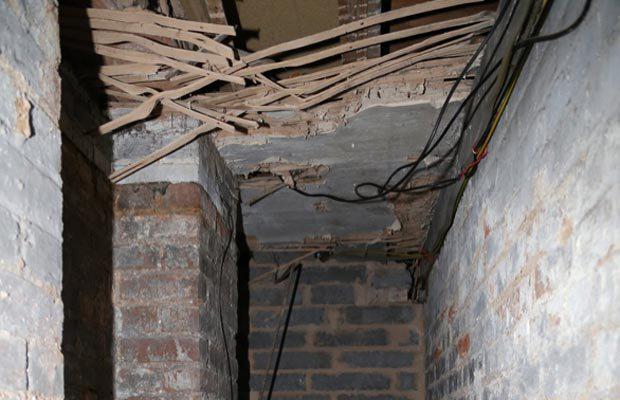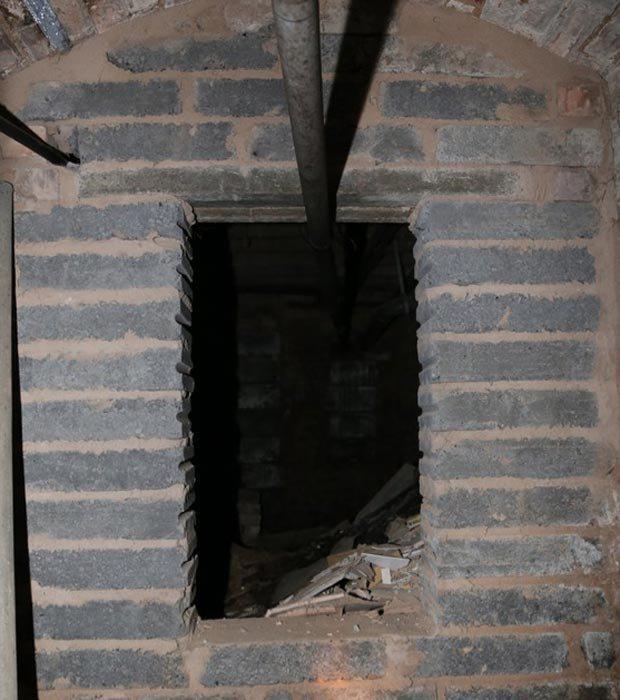 The tenant said that the real estate agent did not say a word about the additional space, apparently, not even knowing of the existence of underground rooms. Now the man, fear of the huge basement, plans to continue its study of the catacombs in the company of friends.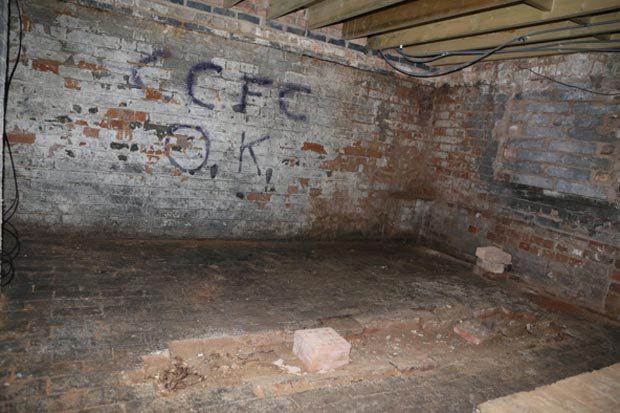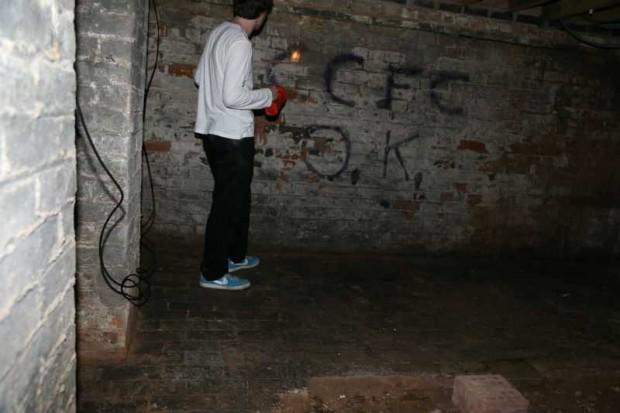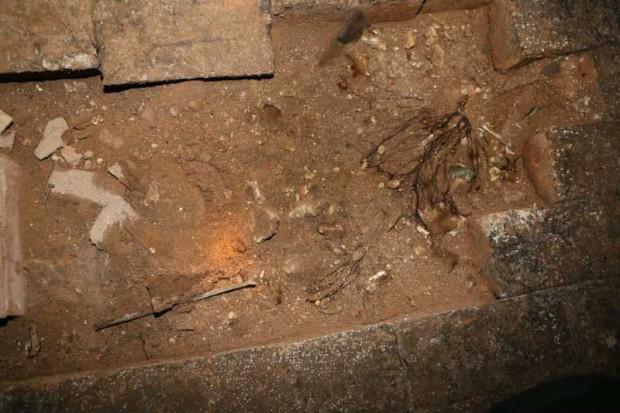 Internet users, familiarized with photographs and the story of the British, suggested that he found an old boiler.
Source:
fedpost.ru/foto/43930-arendator-obnaruzhil-pod-svoej-kvartiroj-zloveshhee.html