This exhibition Wax Museum is located in the Peter and Paul Fortress in the building of the Artillery armory. Almost all of its exhibits are devoted to the history of Russia. You can see such prominent figures as: Tolstoy, Block, Admiral Kolchak, Lenin and many others. Exhibits look very natural and very impressive.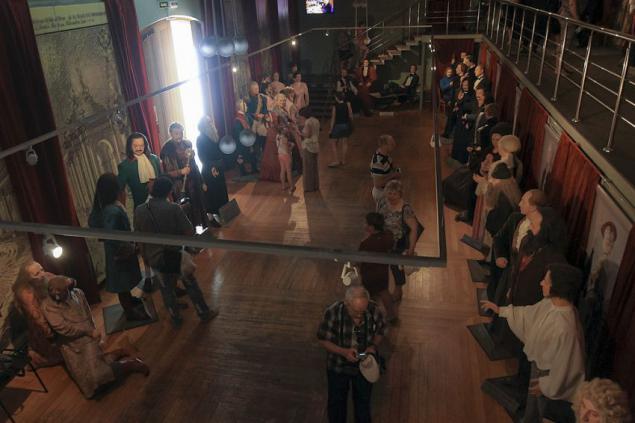 Standing toe to toe with this wax monk, I could not shake the feeling that now he will open his eyes and look at me.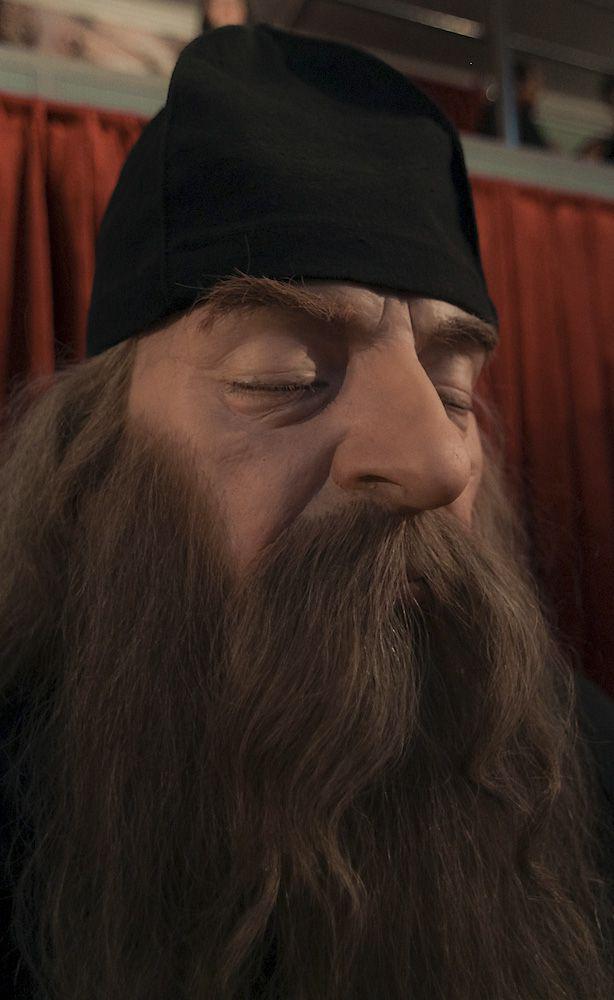 Ivan the wounded Ivan Ivanovich.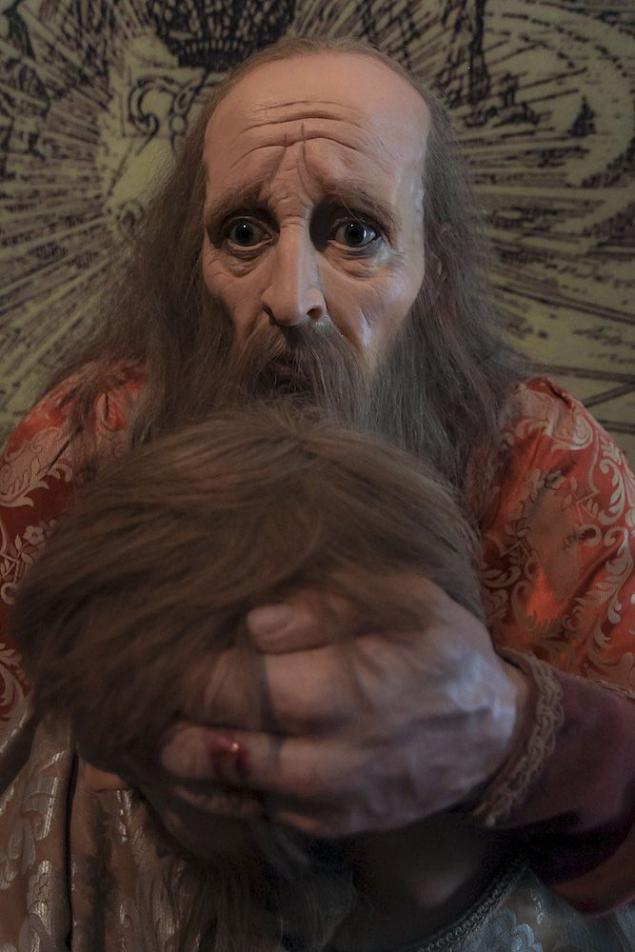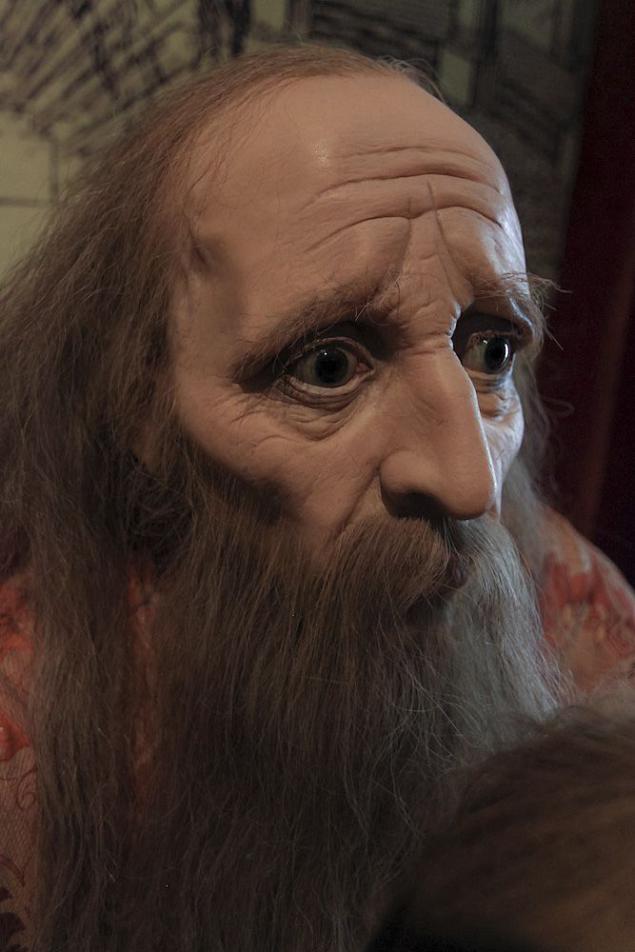 Catherine the Great, with her figure Suvorov and Kutuzov.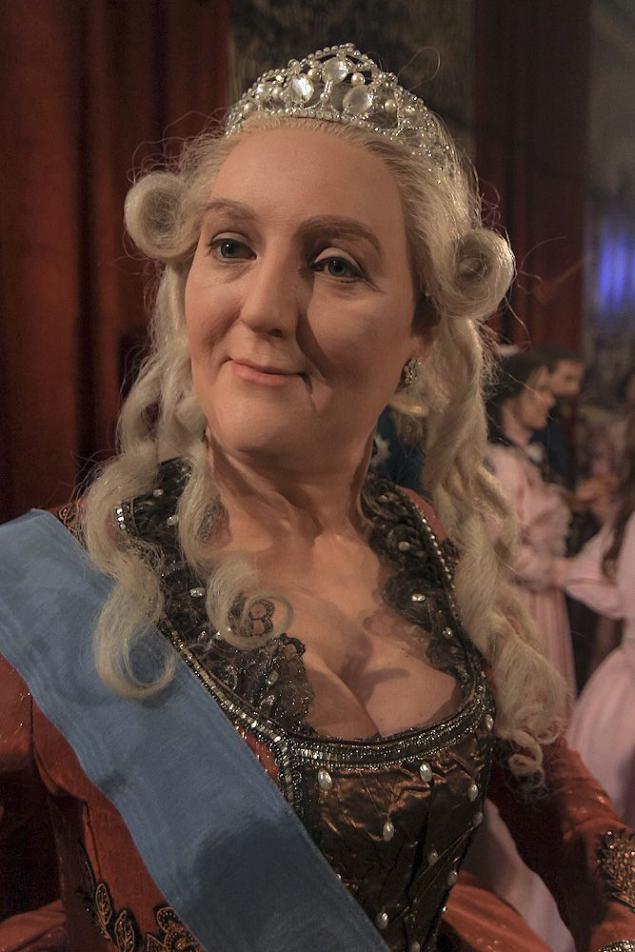 The family of the last emperor. Behind the back of the princesses - Grigory Rasputin and Tsarevich Alexei.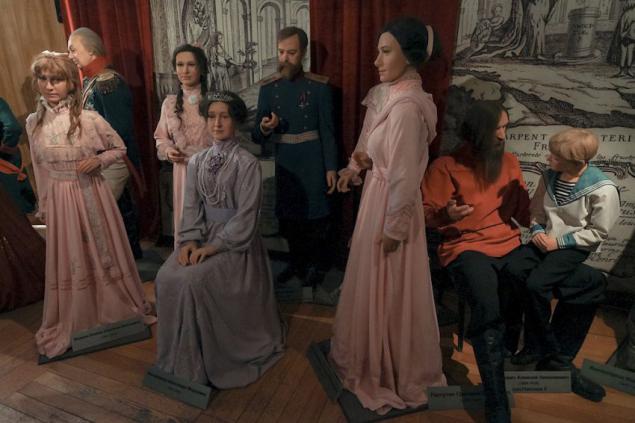 Participants of the most tragic personal drama of the XIX century, Georges d'Anthes, Natalia Pushkin, Pushkin himself, and his second Konstantin Danzas.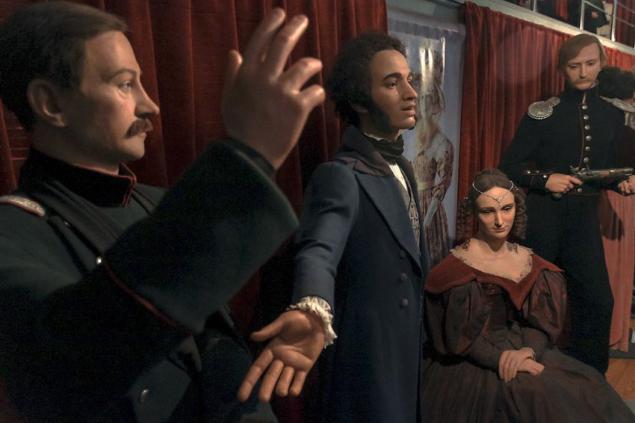 Behind the back Danzas worth Gogol.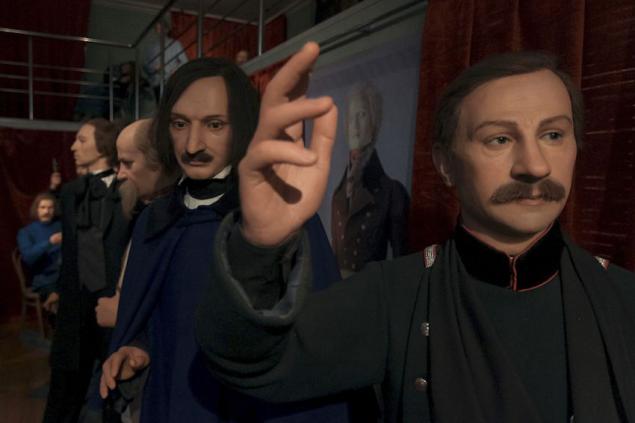 Recognizable characters of literature and art. In the center - Alexander Blok.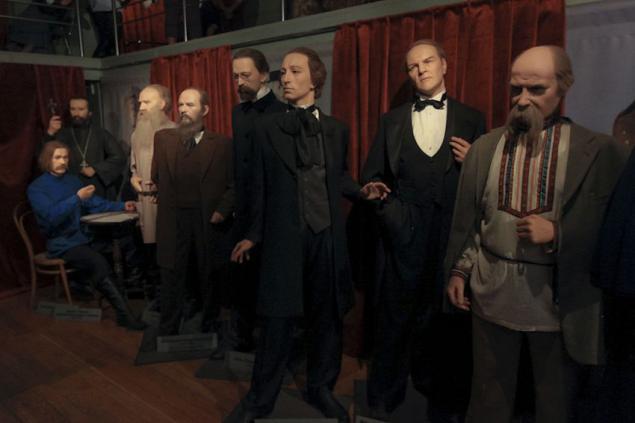 Dostoevsky.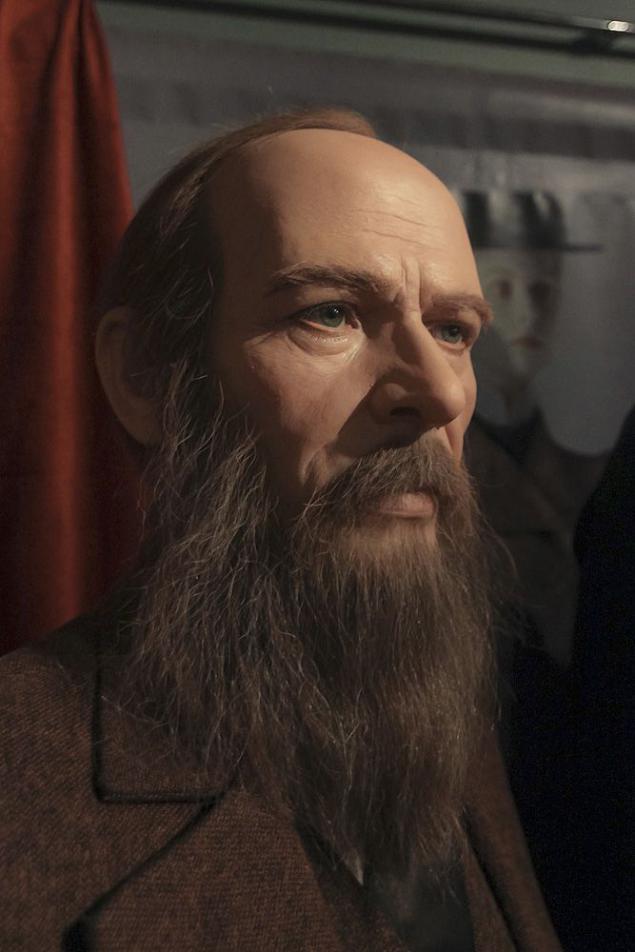 Tolstoy.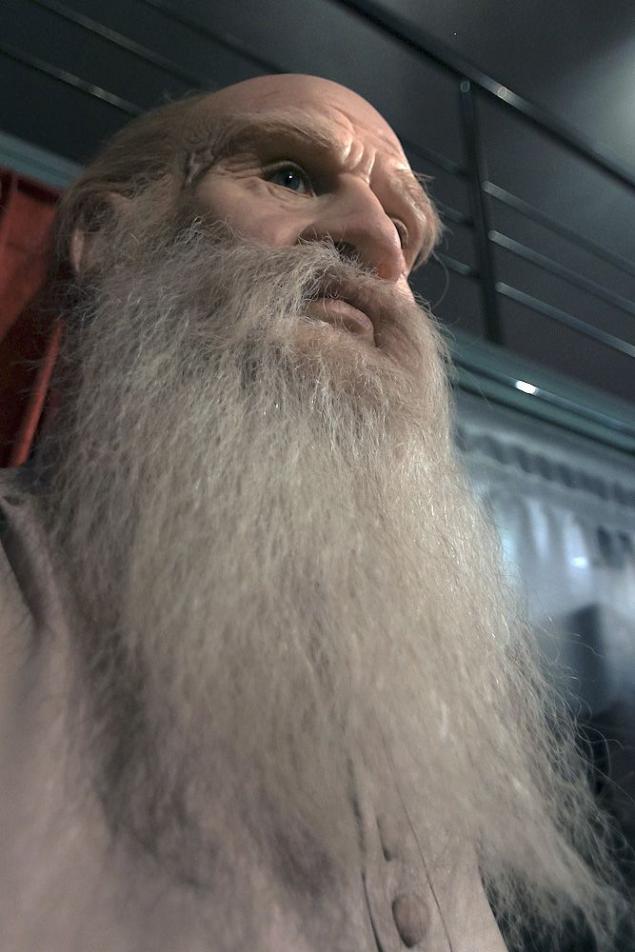 Chaliapin.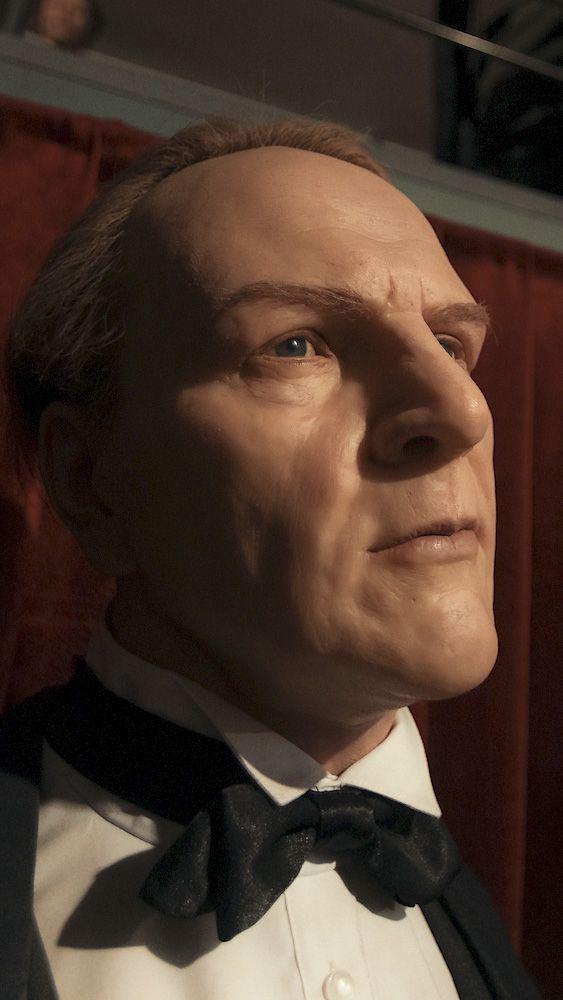 Bitter near George Gapon.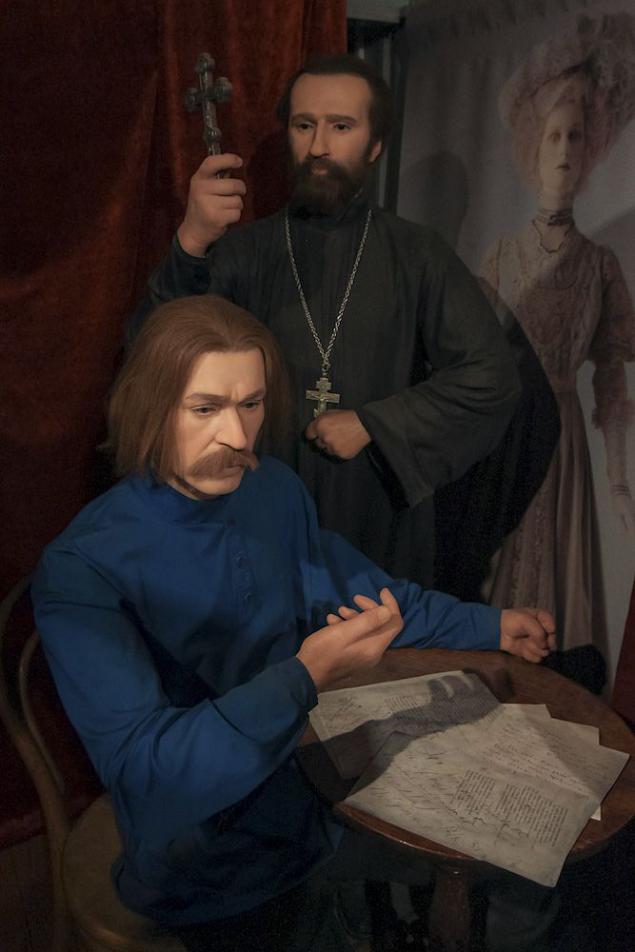 On the second floor of the museum, Admiral Kolchak, it seems, to make the visitor to hit.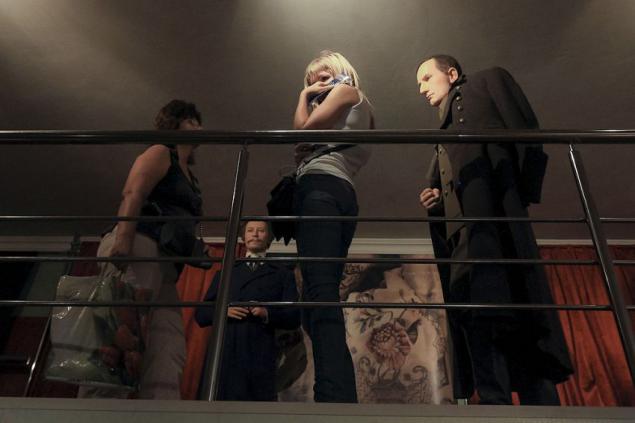 Kolchak looks on top of centuries of Russian history.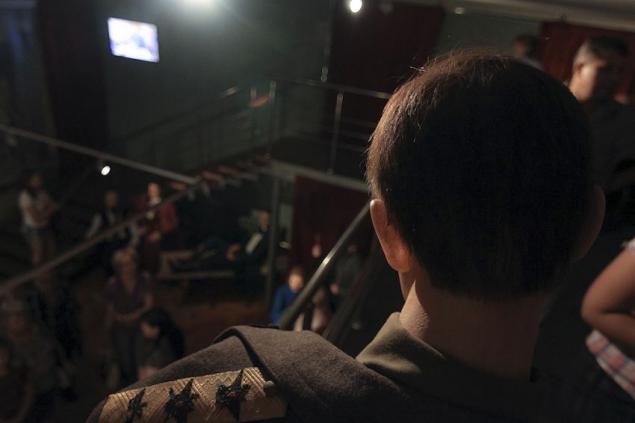 He has a very sad sight.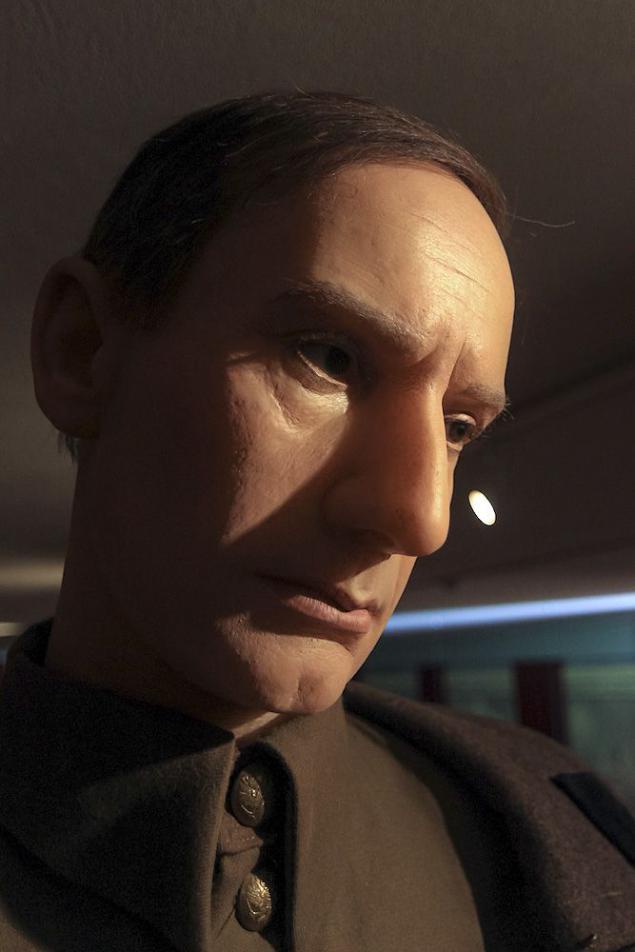 Trotsky, Lenin and Krupskaya represent the arrival of the new times. They - the most recent figures of Russian history, presented at the exhibition.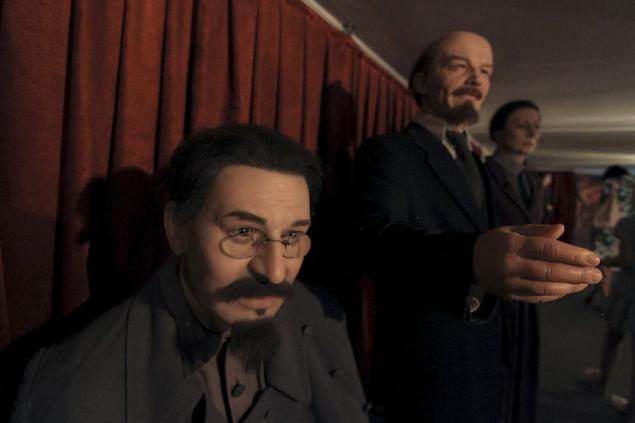 Not only historic figure - always sleeping caretaker of the museum.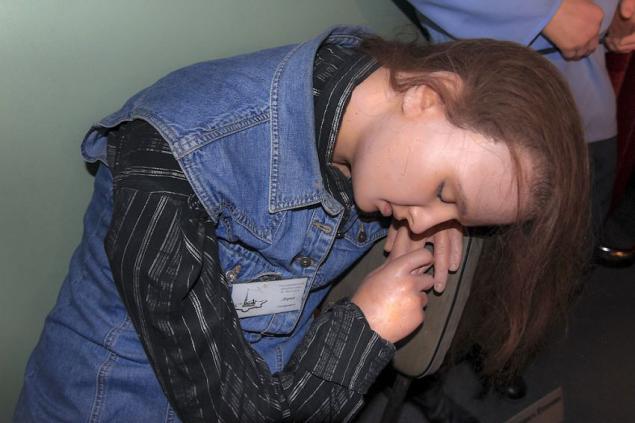 Source: deletant.livejournal.com